Verify Employment Application Data Fast
Make more informed hiring decisions with verified employment data from The Work Number®.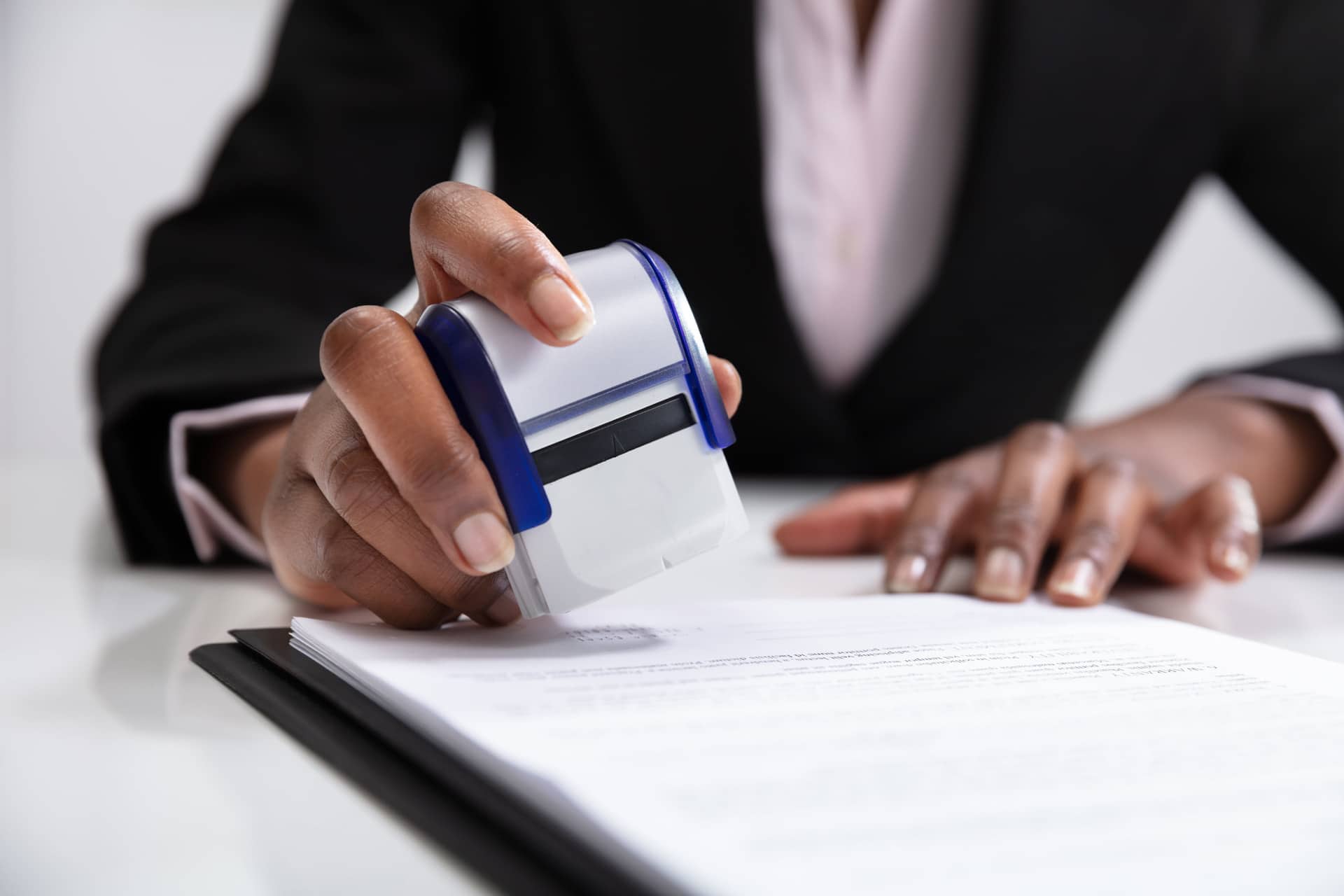 Access Verified Work History Instantly
With instant 24/7 access to verified work history, you can improve your quality of hire, inform hiring decisions with accurate data, and deliver a more efficient hiring process.
* National Student Clearinghouse is a registered trademark. Available on or before January 1, 2022.
learn how pre-employment verifications can help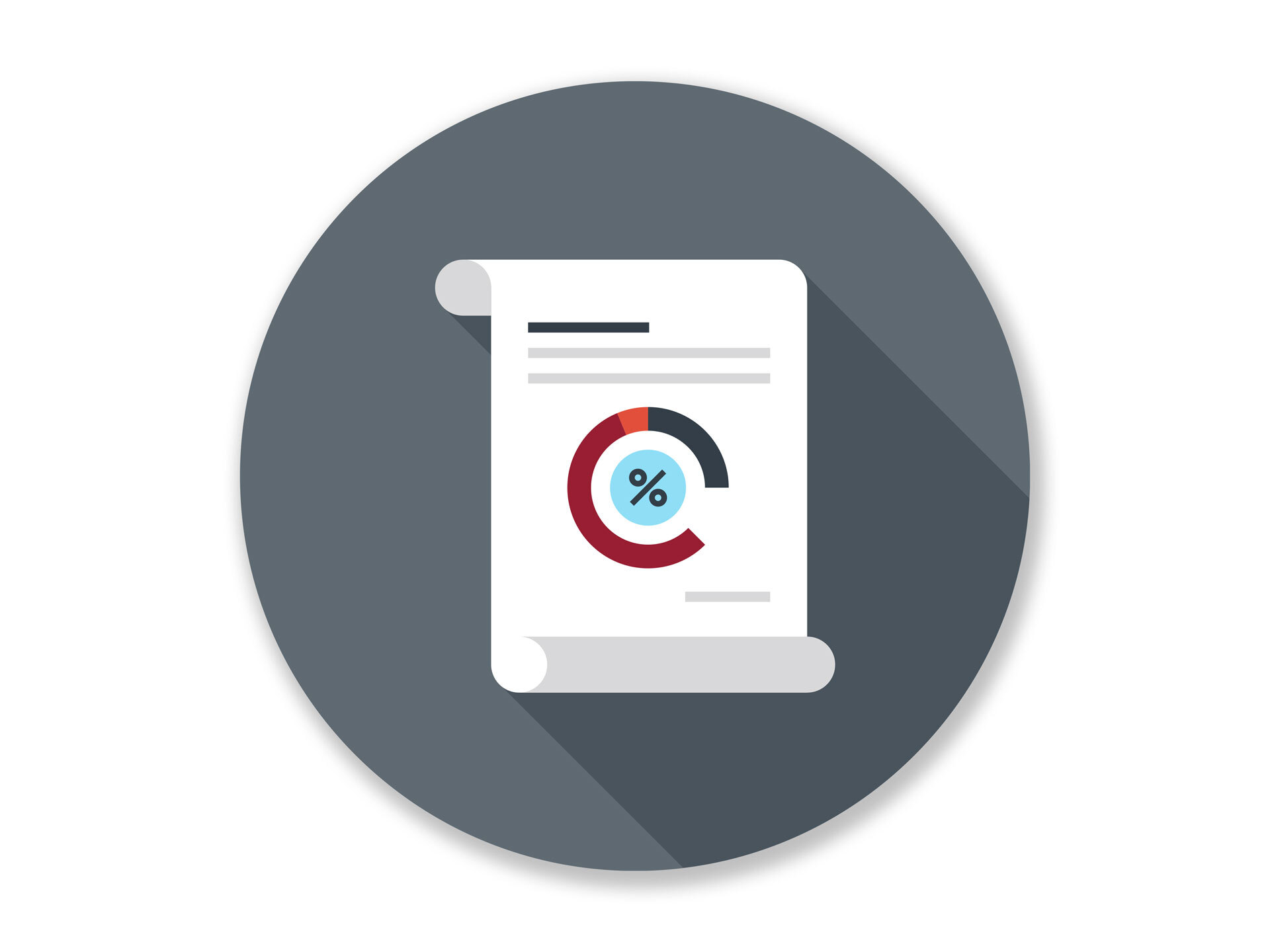 Talent Report™ Employment
See how searching active and historic candidate records by time frame provides the flexibility and transparency needed to improve your hiring process.
Talent Report™ Express
See how instant access to employment, identity, and education in one location can help reduce your manual processes.
key Benefits of Pre-Employment Verifications
Instant 24/7 Report Access
Receive instant reports delivered 24/7, providing you with real-time candidate data.
Explosive Growth of The Work Number
1M+ contributors provide access to more than 119M records giving unprecedented access to small and medium-sized employers.*
Review Tenure
Confirm a candidate's past work history and current job status without contacting their employer.
Detect Inconsistencies
Identify any omissions or inconsistencies in self-reported information.
Validate Experience
Leverage verified employment data from The Work Number to validate a candidate's employment history.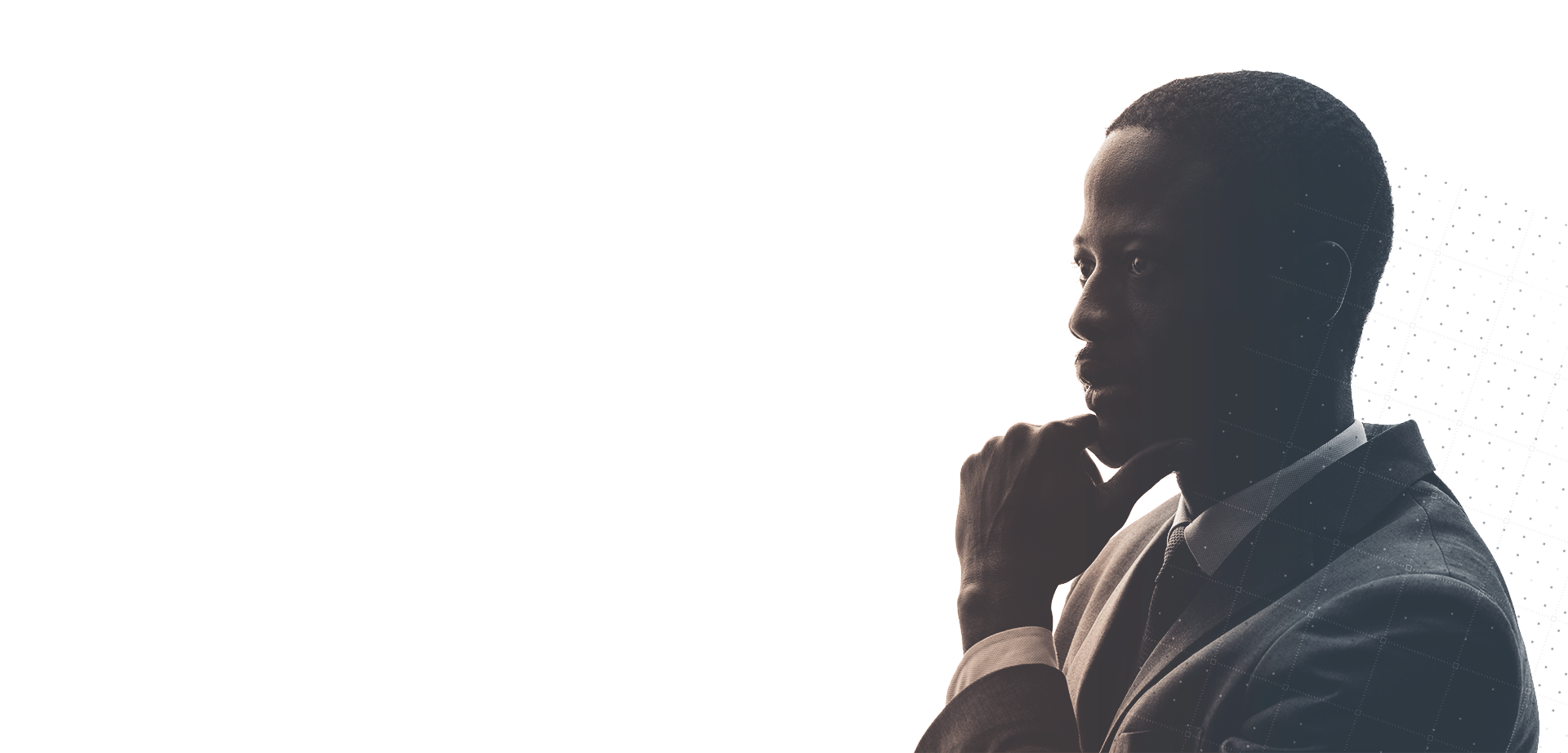 Improve Your Hiring Process
See how accessing verified work history from The Work Number can improve your hiring process.
Achieve Greater Retention Through Verifications
According to a recent study*, employers who access candidates' verified employment history in their hiring process observe a:
28%
Higher 6-month retention rate
45%
Higher 1-year retention rate
59%
Higher 2-year retention rate
*Aug. 2018 Equifax proprietary study of 1,800 organizations (across all industries) hiring 500+ employees over a set two-year period. Data pulled from The Work Number® by Equifax.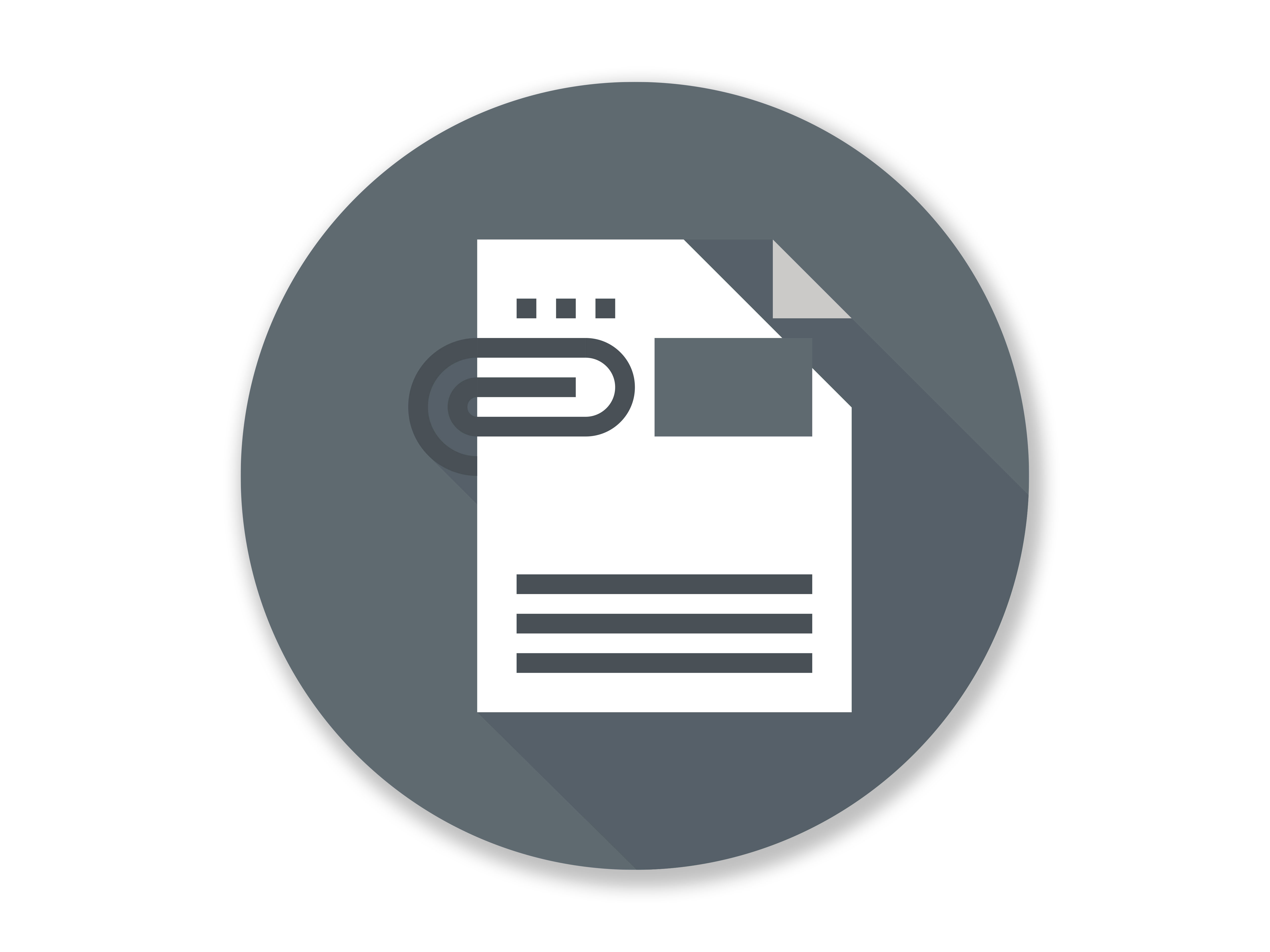 Know More. Hire Smarter.
See the results of a study sampling 1,800 organizations and how Pre-Employment Verifications affected their retention metrics.
Looking to Manage Your Personal Employment and Income Data?
Doing so is simple, secure, and fast.