The Work Number ID
Our identity validation service helps give you
assurance early in the credit cycle.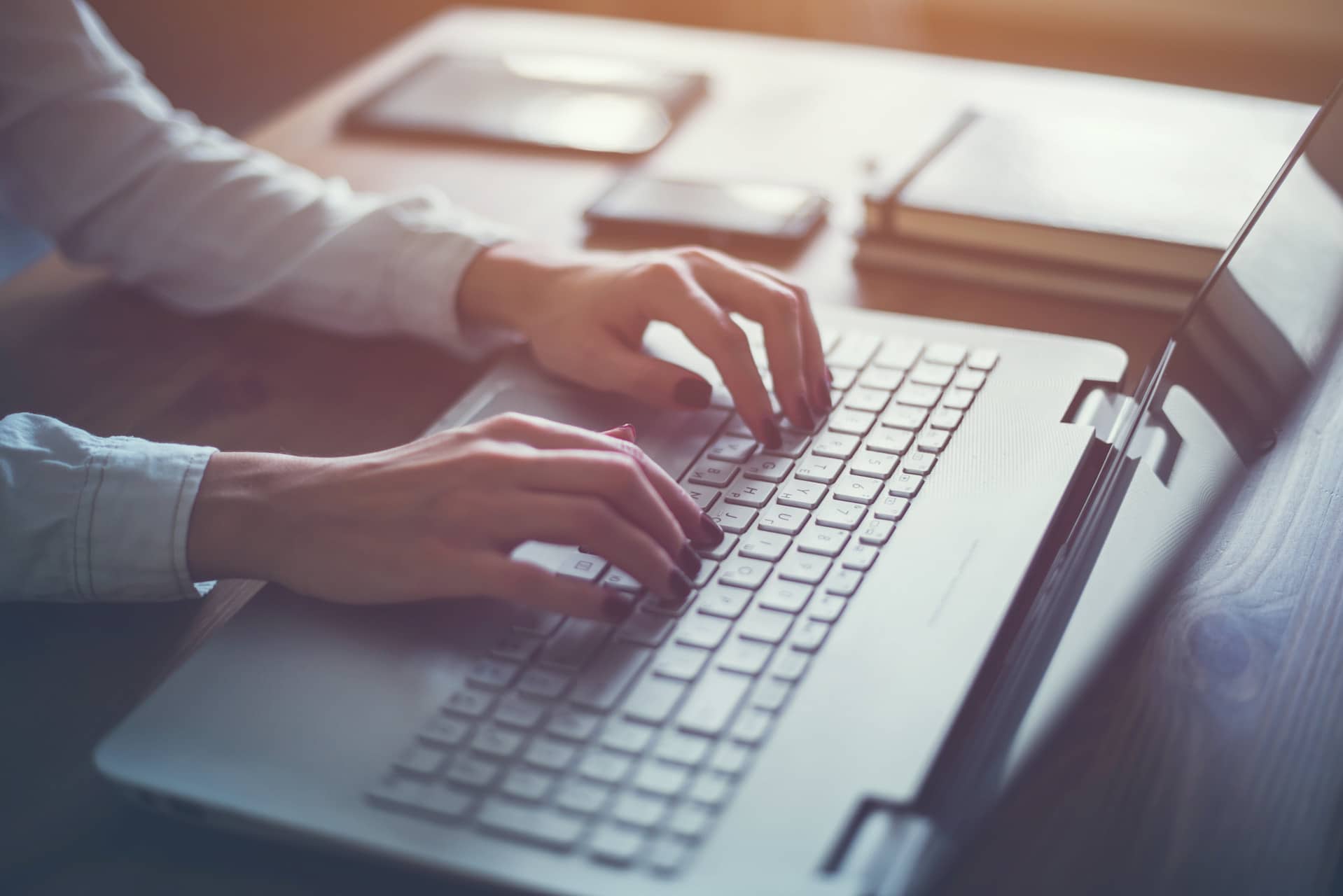 Validate an Identity Using
The Work Number ID
The Work Number® ID instantly draws upon proprietary information to validate whether or not an applicant-provided Social Security Number (SSN) matches against a name and SSN on The Work Number database.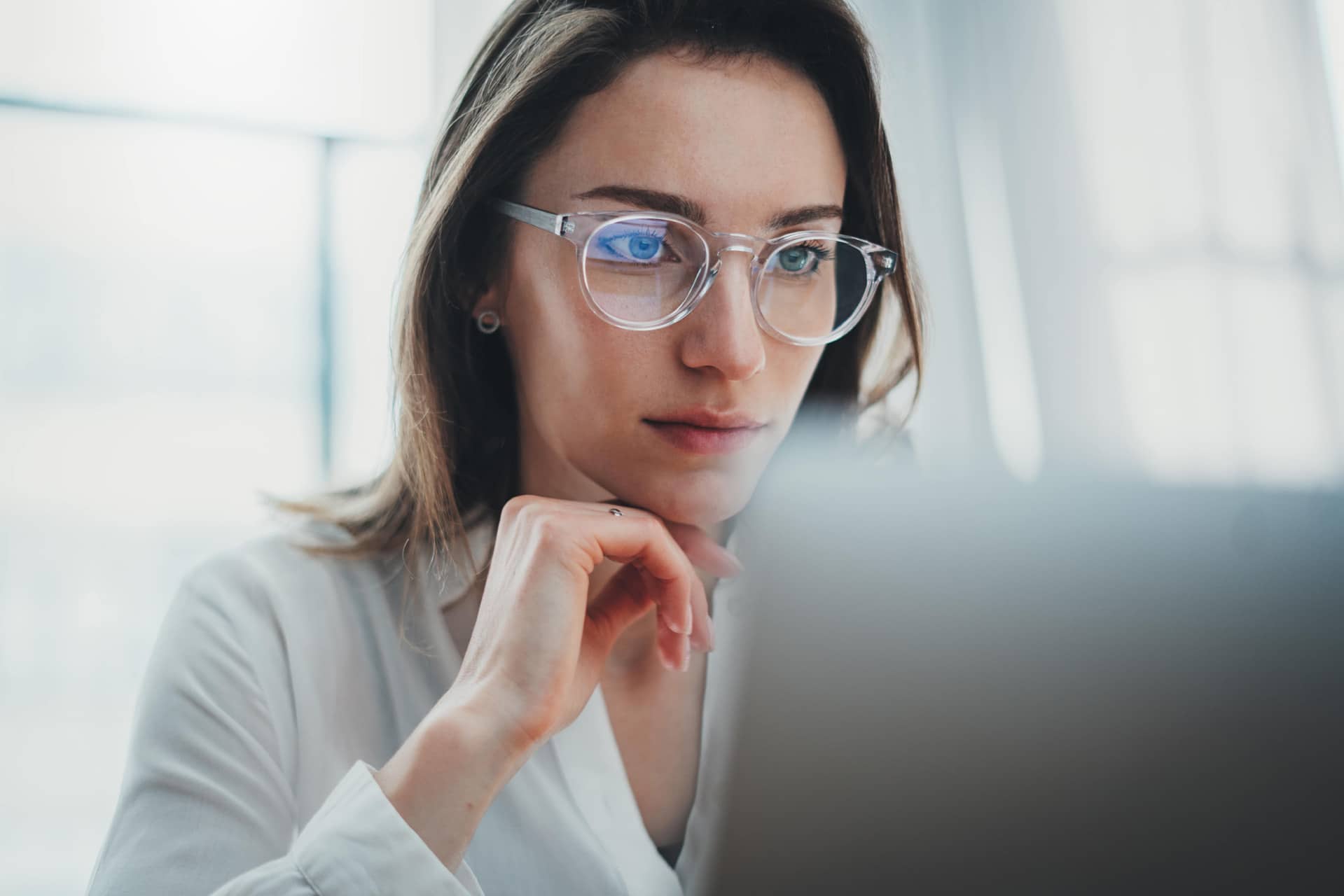 The Work Number ID: A Unique Approach to Identity Validation
This white paper focuses on the challenges financial institutions face in managing application fraud and in detecting applications from synthetic identities; it also presents information in reference to using employment data as a way to validate identities of applicants for certain financial products and services.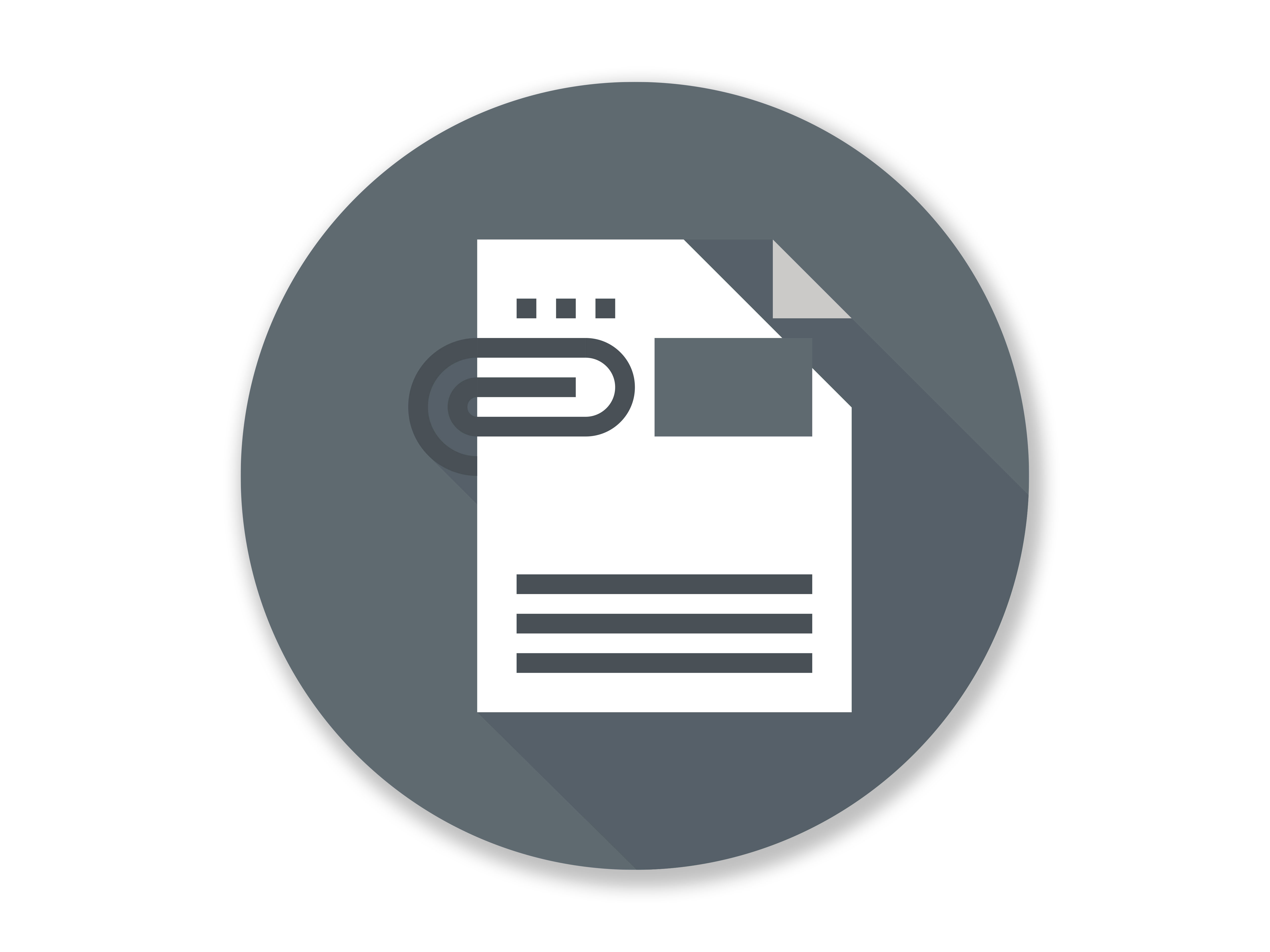 It's simple!
Submit a file containing a consumer's name and SSN, and results will be returned as a Match (name and SSN), No-Match (discrepancy with name and SSN), or a No Hit (no such SSN found on the database).
Why Use The Work Number ID?
Current Data
Data refreshed every time an employer submits payroll files.
Additional Insights
Gain additional data on thin-file or no file applicants that may otherwise be rejected.
Industry's Largest Database
Equifax is the largest commercial source of consolidated employment information with more than 125 million active employee records in The Work Number database.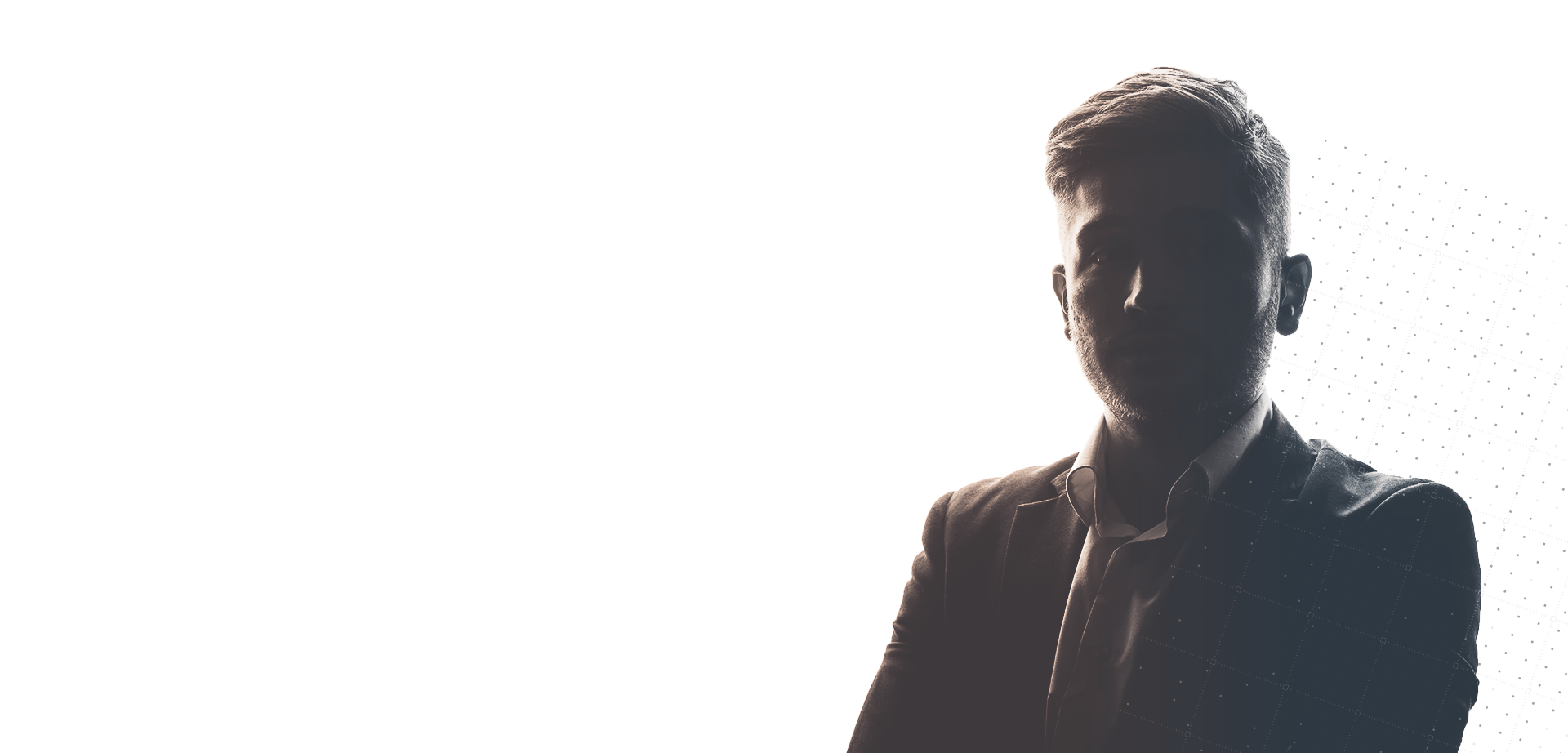 The Work Number ID Product Sheet
Face the challenge of identity verification during the application for credit process head on with superior resources like The Work Number ID utilizing data from The Work Number database.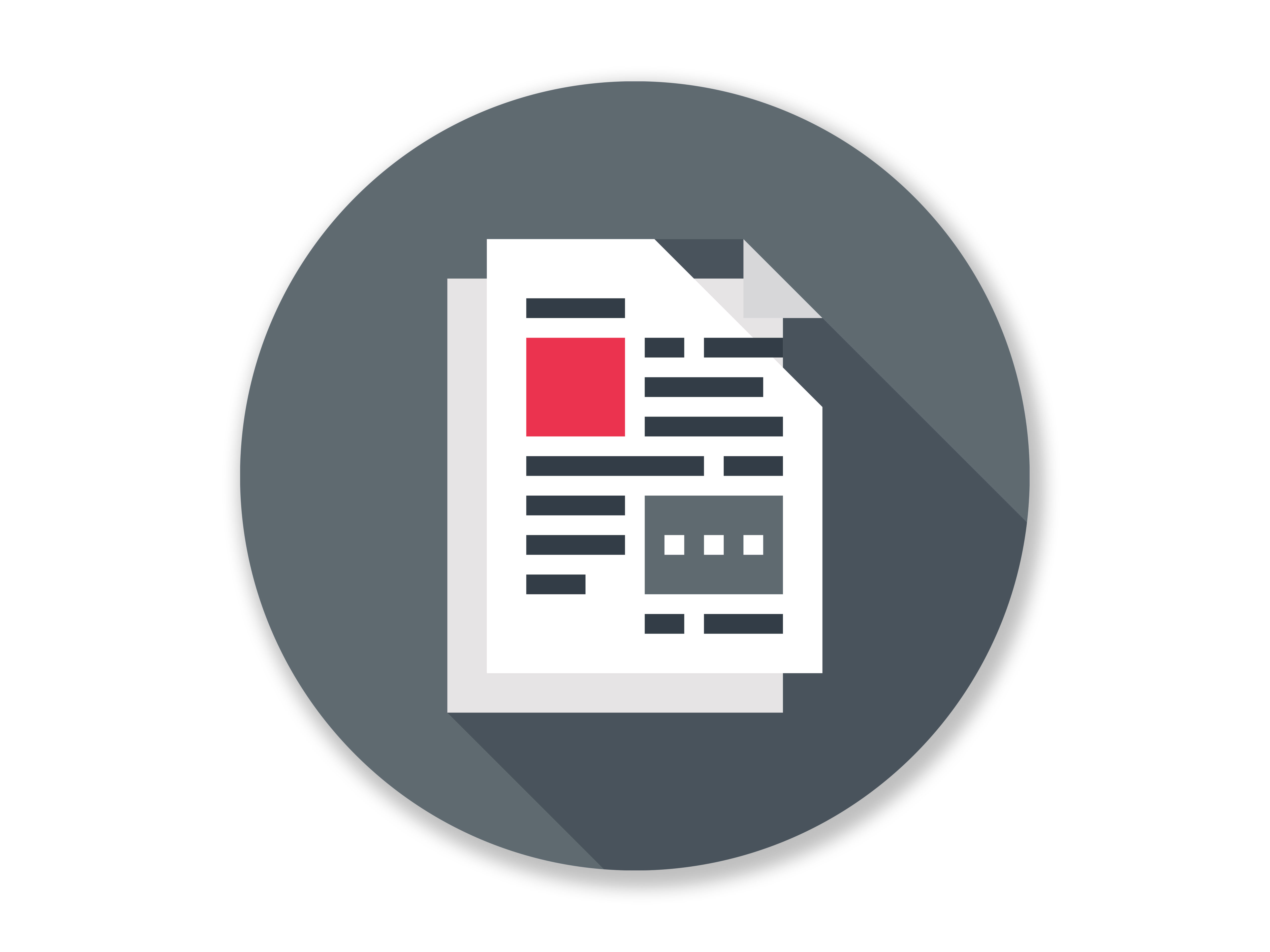 A leading telecommunications provider used The Work Number ID during its credit account opening process to validate the applicant-provided SSN matched against a name and SSN on The Work Number database. This step helped the company mitigate the expense of a manual review when an identity match was available*.
57%
Match (Name & SSN match)
9%
No Match (Name & SSN discrepancy)
34%
No Hit (SSN not found)
Get Our Latest Blog Posts Delivered To Your Inbox
Subscribe and get a timely digest of our most recent blog posts.
Experience The Work Number
Find the verification solution to meet your needs.