Take a Closer Look at How The Work Number® Works
See how streamlined verification services from the industry's leading source of commercial employment data benefits you.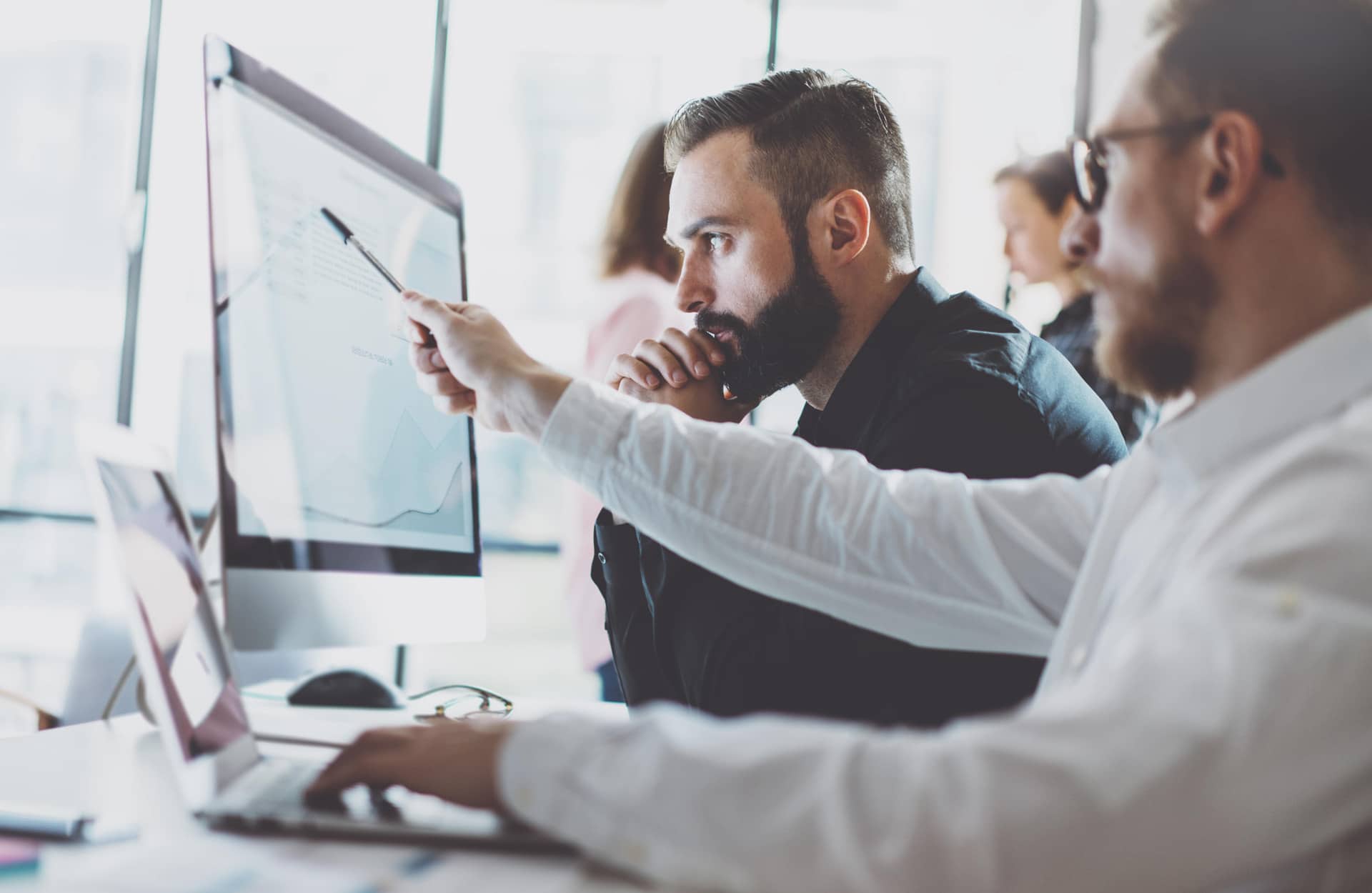 Options For Accessing The Work Number Data
The Work Number gives you many ways to get the data you need. And, depending on your workload, you can retrieve a single verification or a batch of thousands.
Credentialing Helps Protect Consumer Data
Protecting consumer data is paramount. Verifiers are required to be credentialed and vetted with a valid Fair Credit Reporting Act (FCRA) permissible purpose in order to access The Work Number database.
The Work Number Vs. The Competition
When comparing The Work Number from Equifax versus industry competitors, The Work Number is the clear choice.
Looking to Manage Your Personal Employment and Income Data?
Doing so is simple, secure, and fast.
Discover API Products
Our team is always looking for ways to improve the functionality and usability of The Work Number. Explore our APIs, create an app, and test it out in the sandbox.
Explore International Solutions
Verification Exchange™ is an employment and income verification service available in Canada that helps verifying organizations like lenders, property managers, government agencies, and employers securely and instantly receive the information they need to make decisions.
Unlock the Power of The Work Number
Take the next step toward digital verification