Take a Closer Look at How The Work Number Works
See how streamlined verification services from the industry's leading source of commercial employment data benefits you.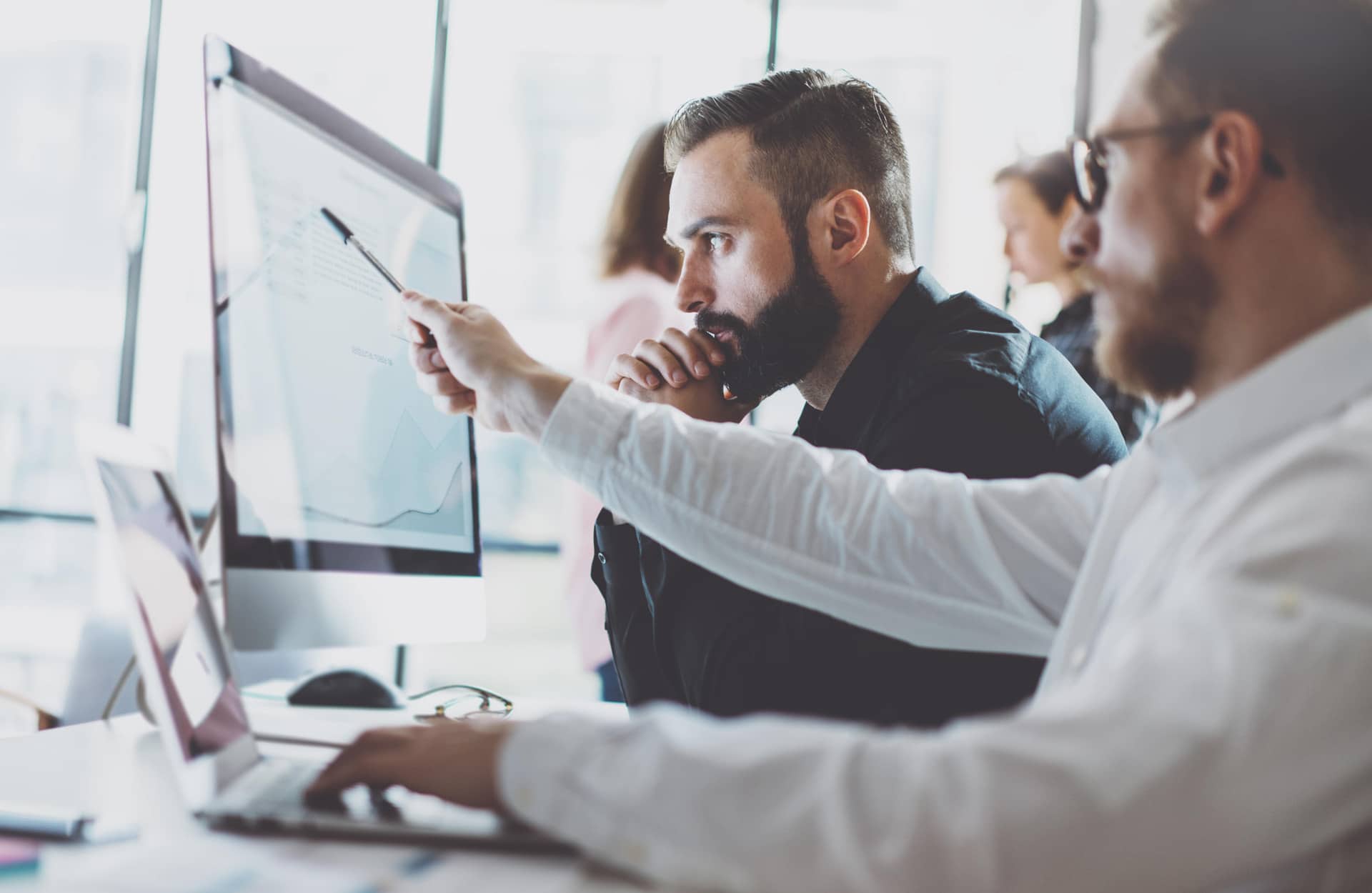 Verification Data From More Than One Million Employers
The Work Number helps provide a frictionless verification process between credentialed verifiers and consumers to keep life moving.
key benefits of the work number
Robust Source of Employment Data
The Work Number has over one million small, medium, and large employer contributors.
Timely and Consistent Information
Our standardized verification process provides up to date information and helps speed up verifier decisions.
An Improved Customer Picture
With income and employment information, verifiers can obtain a broader understanding of a consumer.
Multiple Verification and Integration Options
Verifiers can select from multiple verification solutions to find a fit for their specific business needs.
Alternate Search Capabilities
If an SSN is unavailable, consumers can still be identified in a variety of ways, including name, address, and date of birth.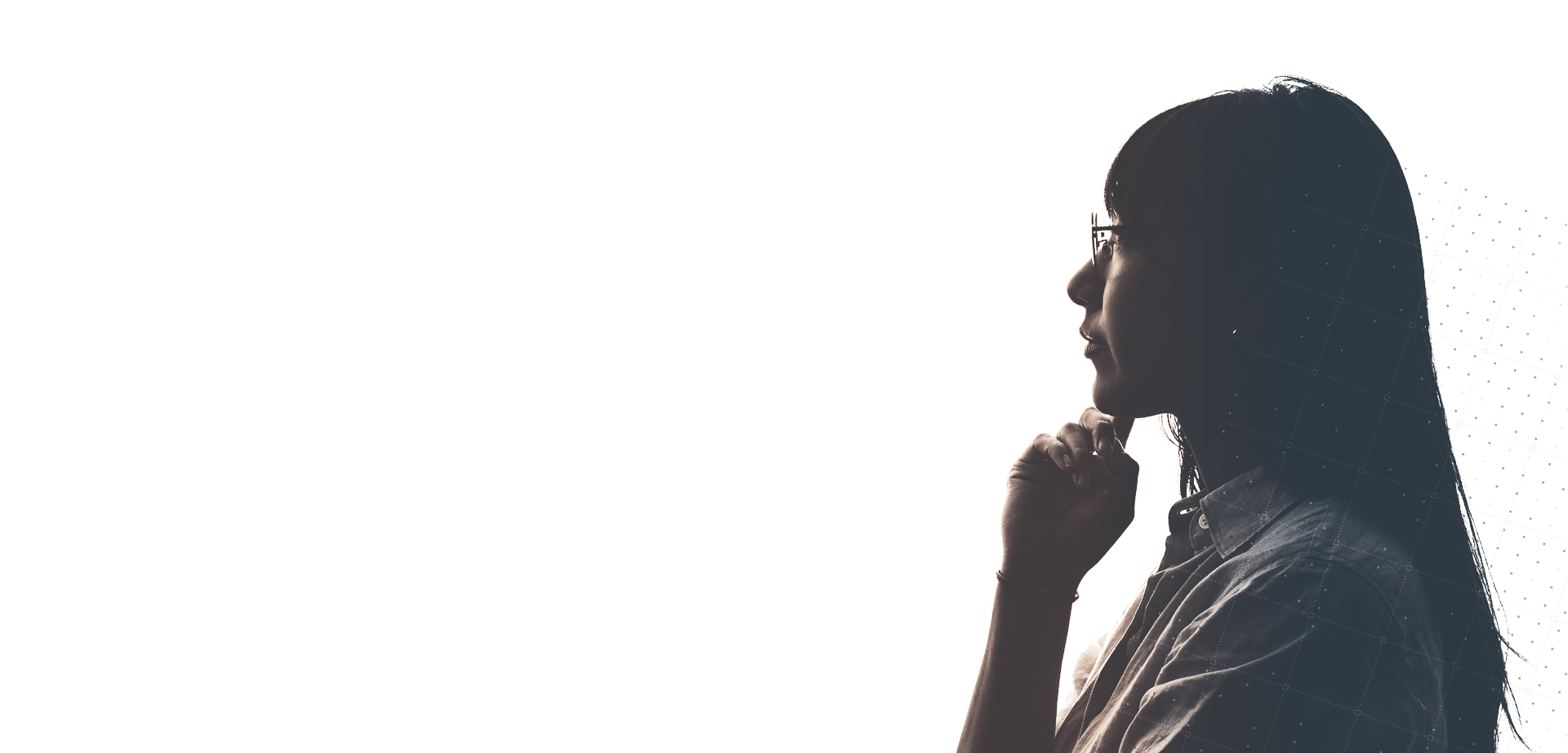 Verifiers
Requests for income and employment data can be sent to The Work Number 24/7, even outside of business hours. Verifications are completed quickly, which means less waiting for you and your customers.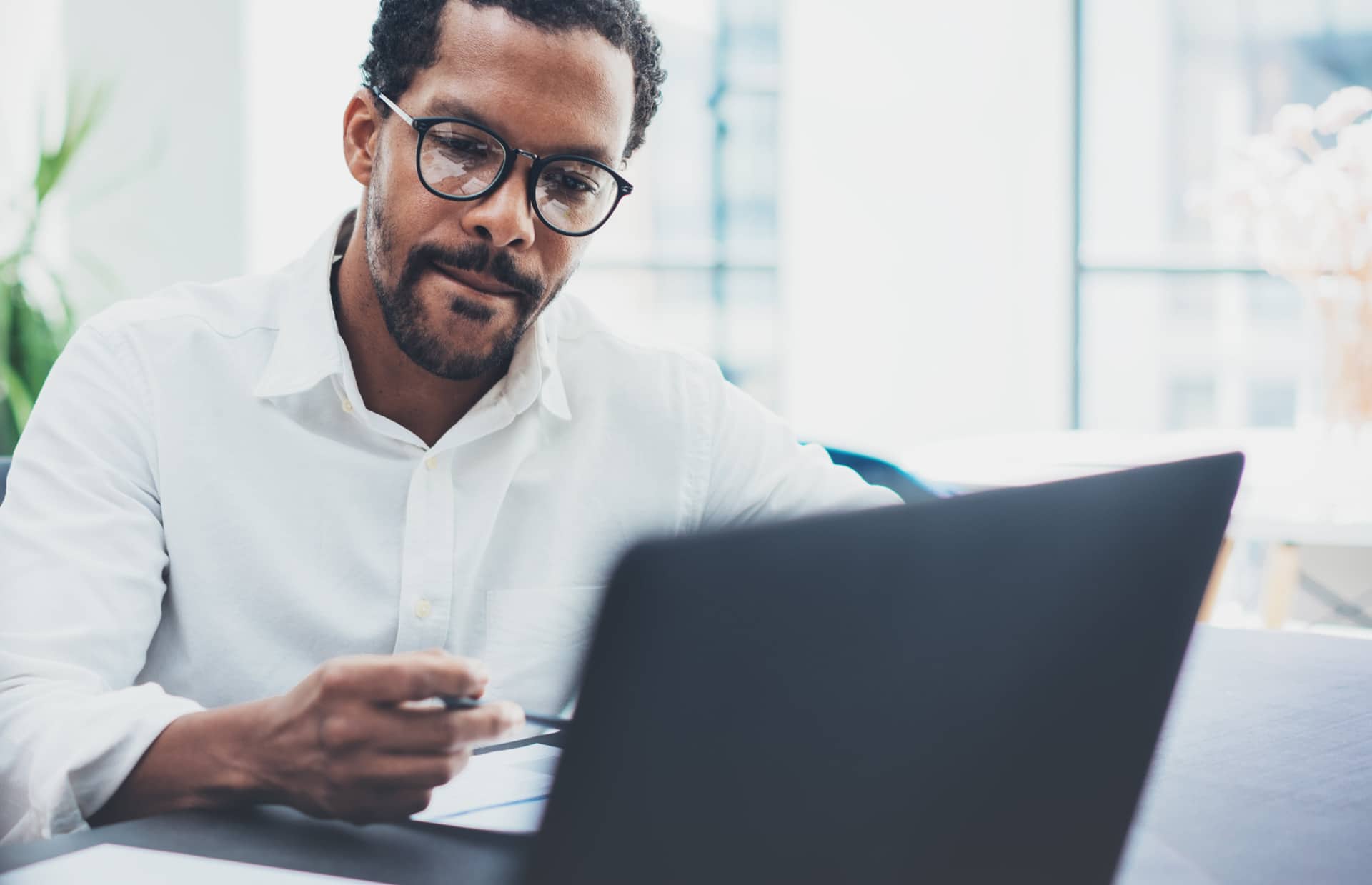 The Work Number Database
The information from The Work Number uses employers' payroll data, updated each pay period. Access is always available and always encrypted.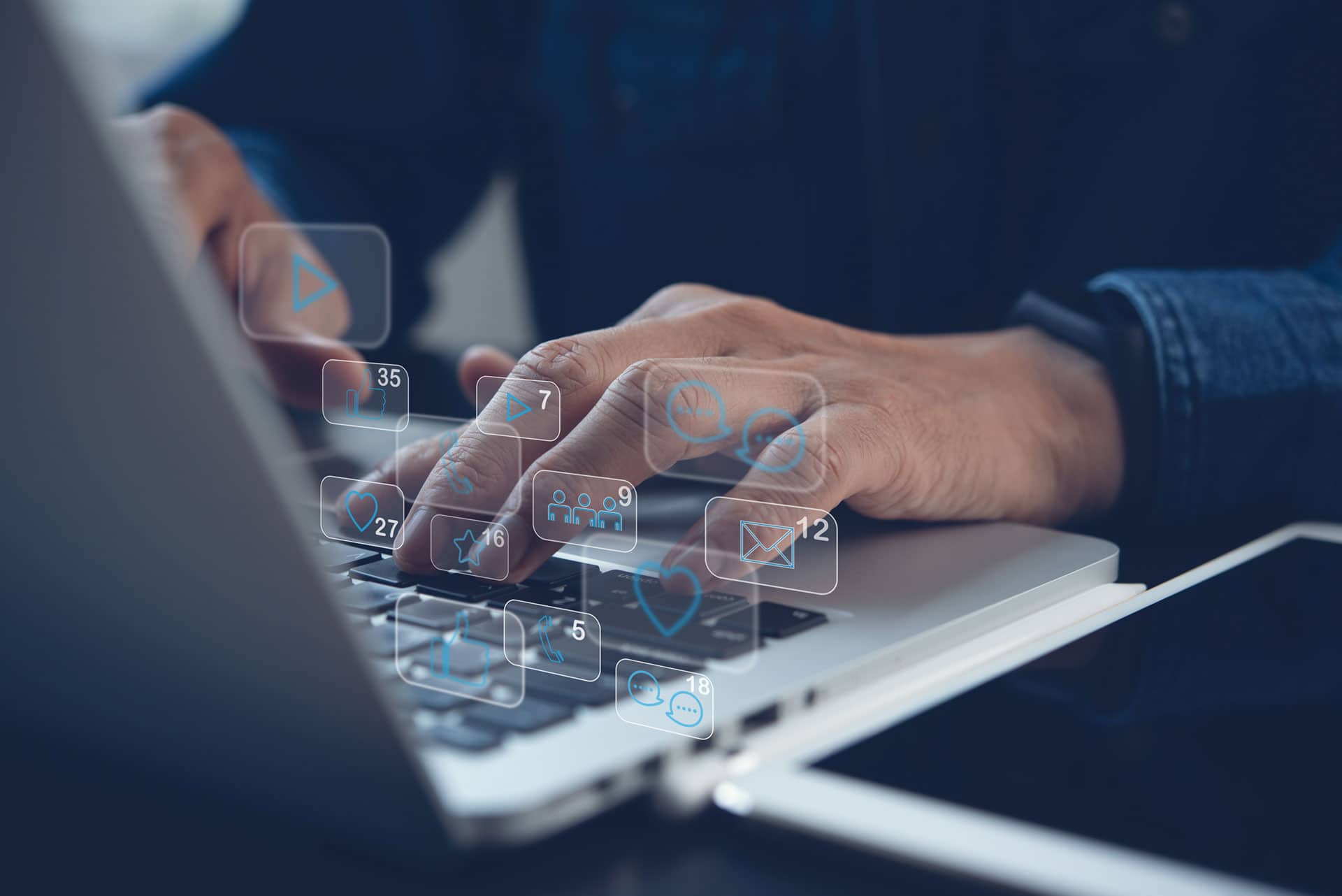 Employers and Payroll Providers
Each pay cycle, employers can contribute data directly or through their payroll partner — removing themselves from the verification process and reducing the workload for their HR team.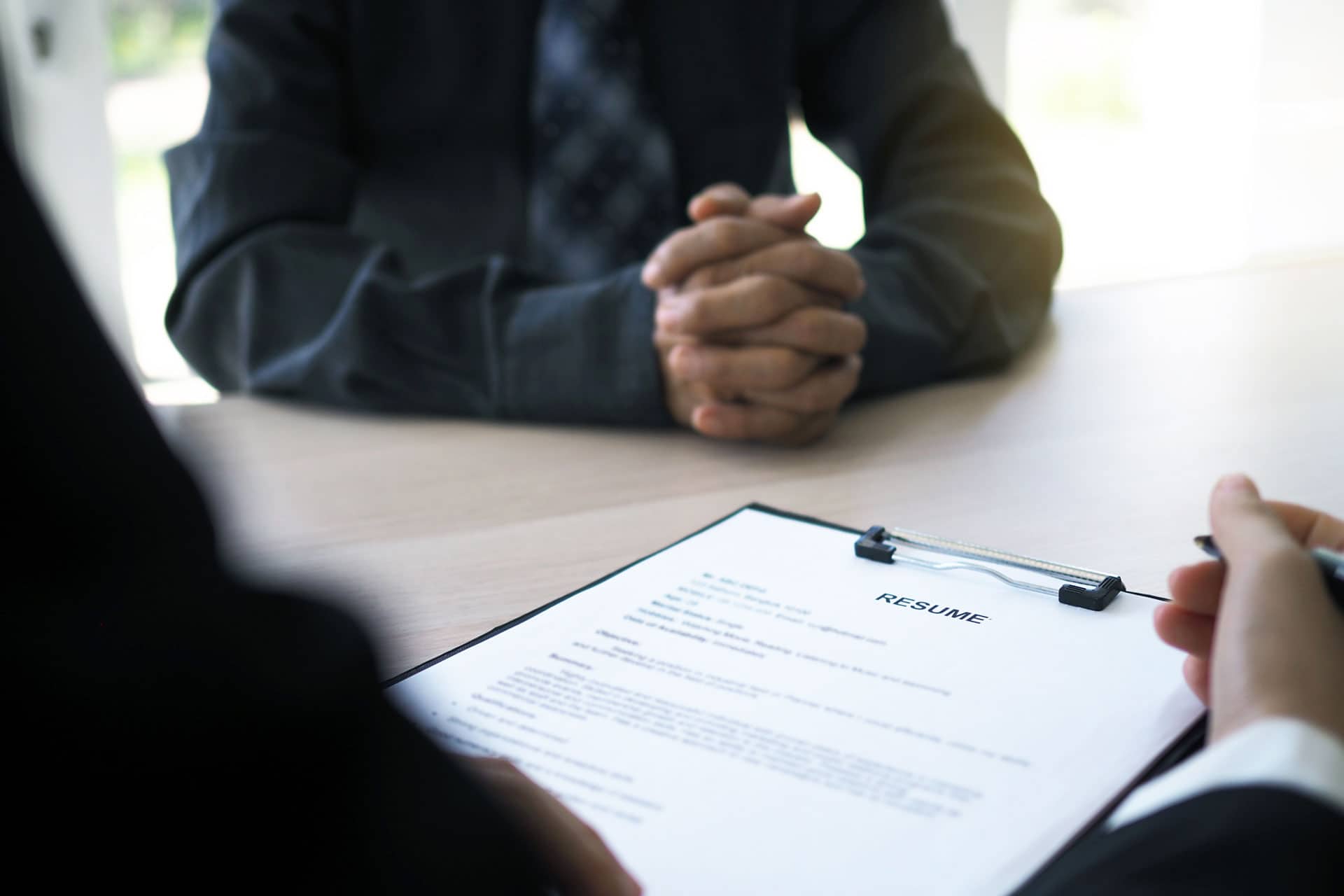 Discover the Right HR Compliance Solutions
Are you looking to outsource your company's verifications? Equifax Workforce Solutions can help automate the process and provide additional solutions, including I-9 and unemployment cost management.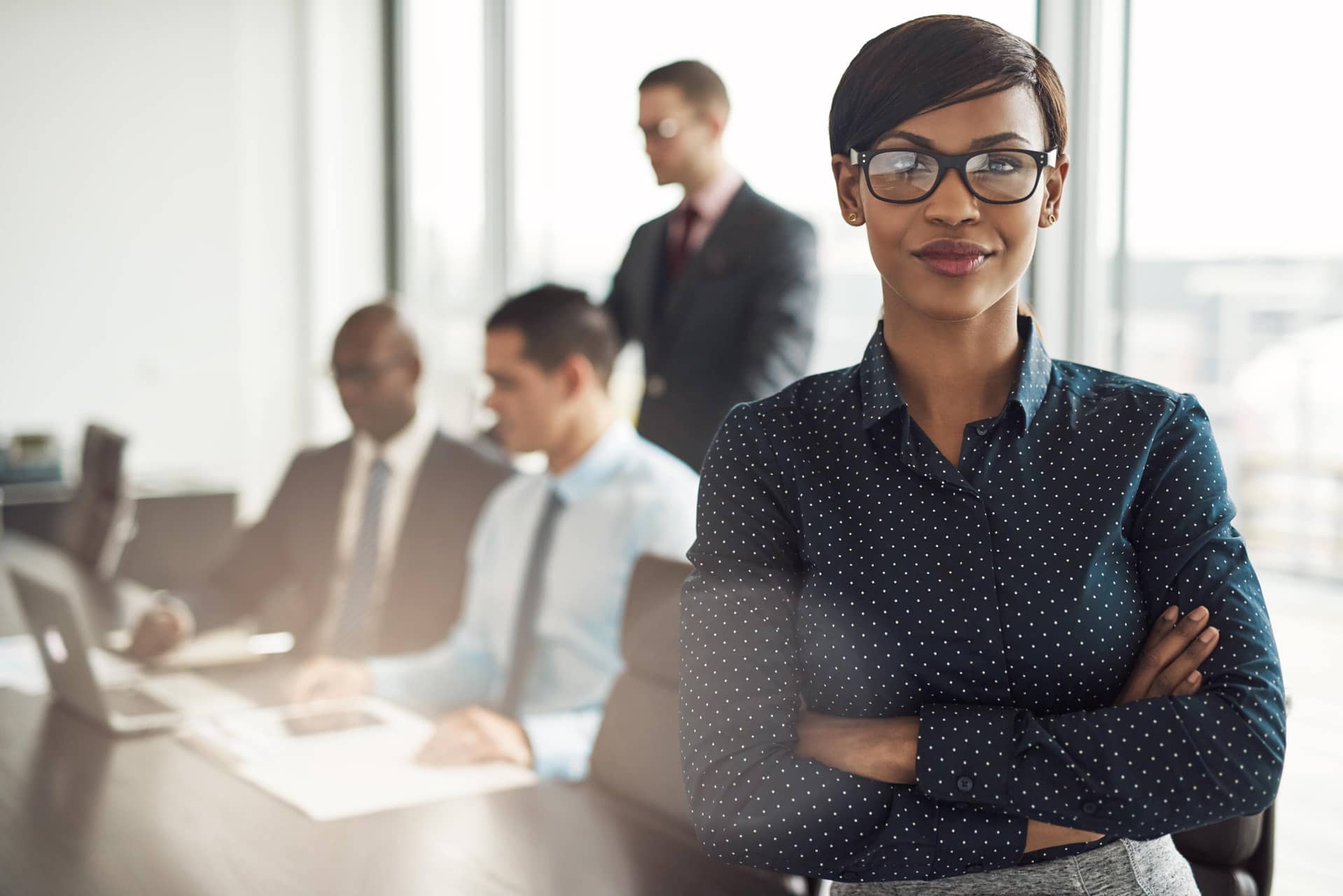 The Work Number Vs. The Competition
When comparing The Work Number from Equifax versus industry competitors, The Work Number is the clear choice.
Manage Your Personal Data
Find answers to login questions, review your information, and grant credentialed verifiers access to salary information in one place.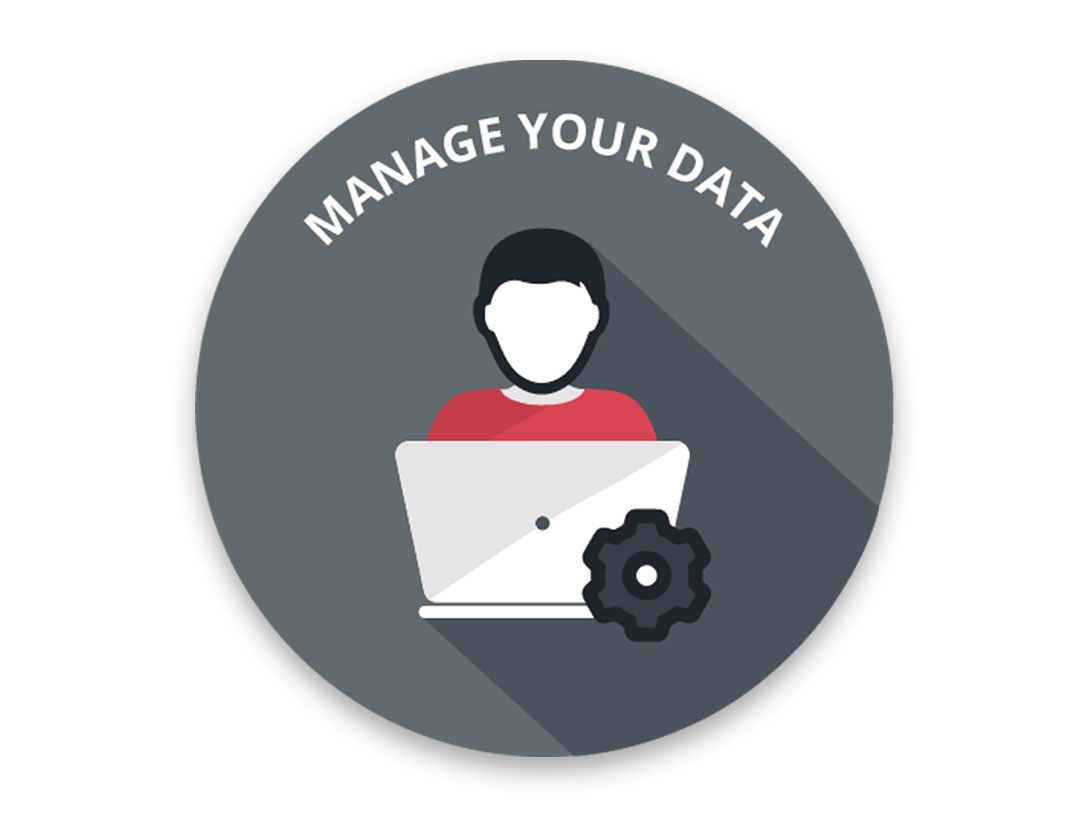 FEATURED SOLUTIONS
Income and Employment Verification
Get third-party verifications with income and employment information provided by employers.
The Work Number ID
Confirm whether an applicant-provided name and social security number matches employer-provided data to quickly validate an applicant's identity.
Education Verification
Fast, comprehensive verification of an applicant's education status.
Property Verification
Verify non-commercial residency with county-level property tax data.
IRS Tax Transcripts Fulfillment Service
Obtain various personal tax, business tax, and/or wage statements for a complete picture of all household income.
Do More With The Work Number
Our team is always looking for ways to improve the functionality and usability of The Work Number.
Ask questions and share feedback
directly with our team at any time.
Unlock the Power of The Work Number
Take the next step toward digital verification