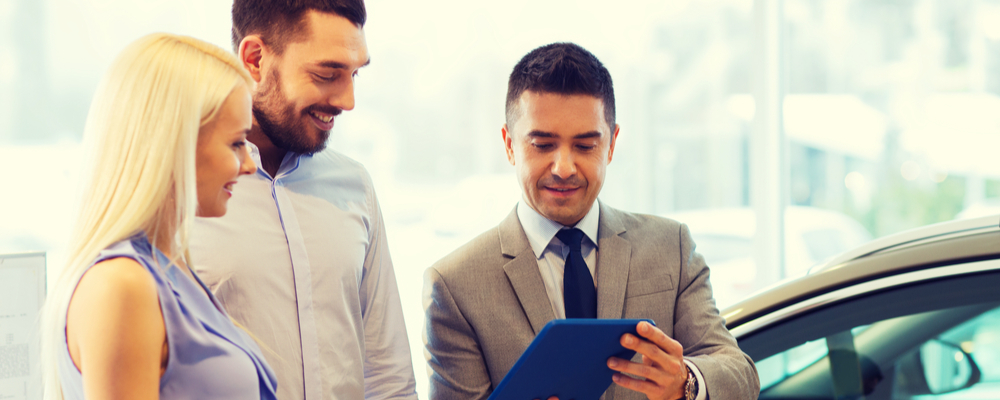 The lending landscape is currently in flux. Business leaders must prepare for more virtual exchanges and less in-person interactions. That includes the auto industry. Automated processes can help reduce friction and increase productivity.
Get our latest blog posts delivered to your inbox.
Subscribe and get a timely digest of our most recent blog posts.