The Verification Views™ Blog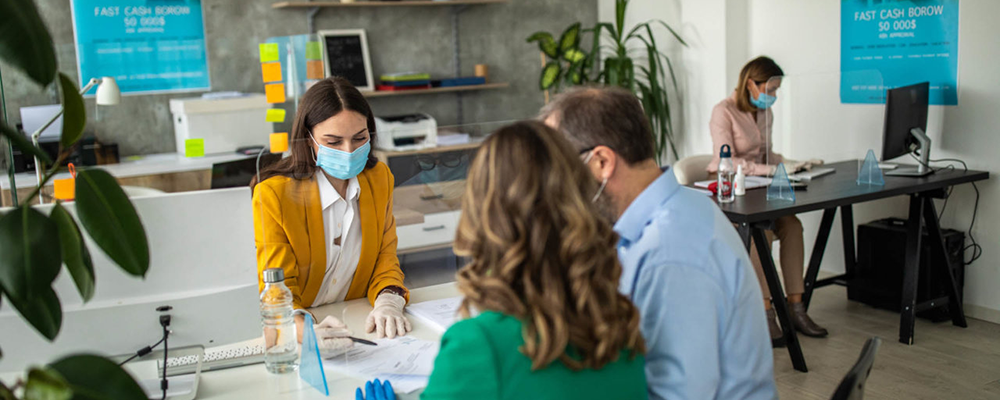 Consumer income and employment verification is more popular than ever. As an industry leader, we at Equifax Workforce Solutions, say that's a good thing.
By Nikki Washington
Auto
December 01, 2021
A surge in demand increases the need for faster and more informed credit decisions.
By Kevin Pipkins
Verification
November 01, 2021
Reliable and Fast Verifications that Can Consistently Benefit Consumers and Help Improve Verifier Turnaround
By Kristi Kovalak
Get our latest blog posts delivered to your inbox.
Subscribe and get a timely digest of our most recent blog posts.