ACA Total Income
Complement the CMS Verify Current Income service with the Affordable Care Act (ACA) Total Income solution and retrieve up-to-date income and employment information on applicants for state Medicaid and Advance Premium Tax Credit (APTC) subsidized medical insurance plans.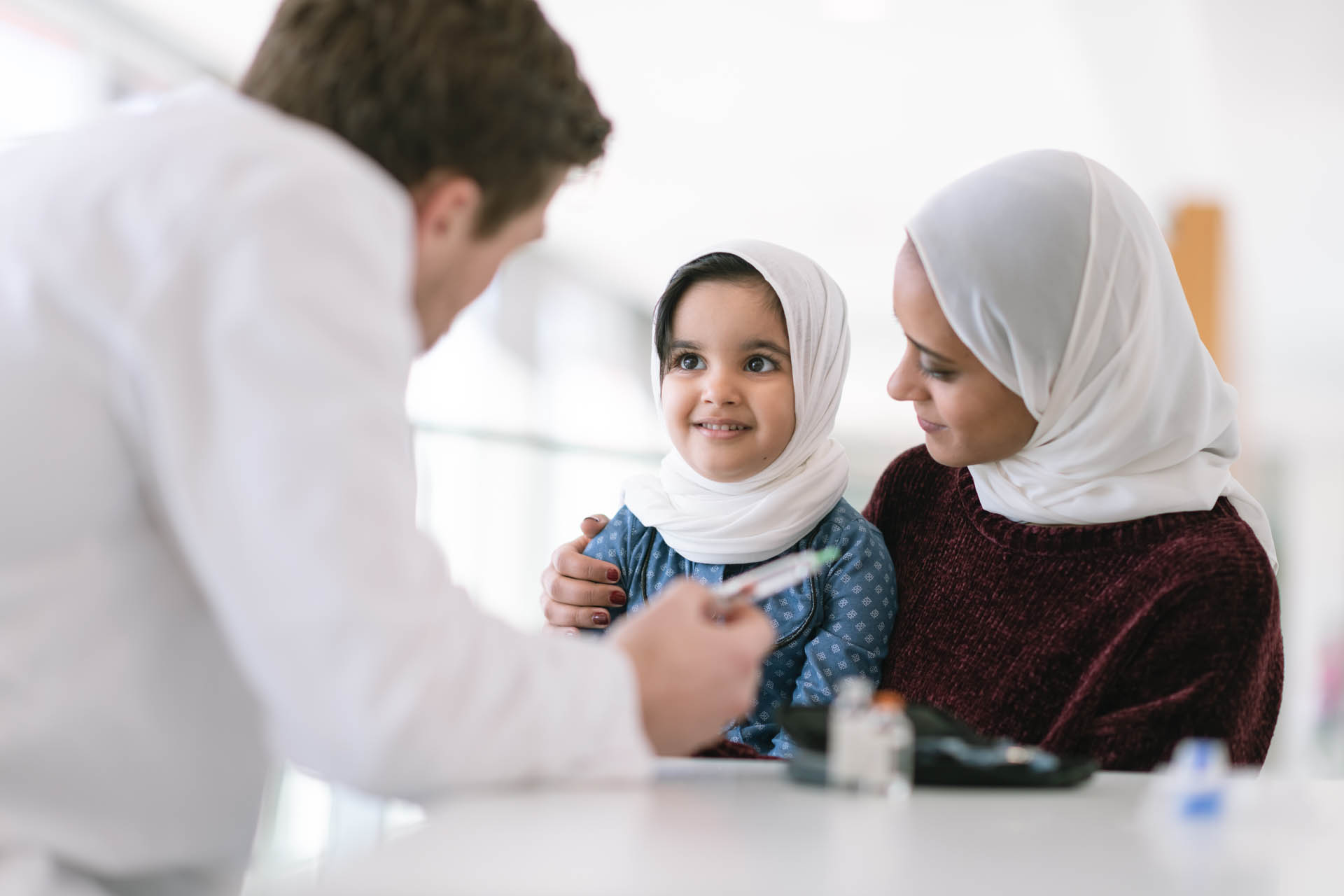 A More Informed Picture of Applicants' Income and Employment History
For users of CMS Verify Current Income service, gain access to additional available income and employment information from The Work Number® database, without duplicating records obtained through the CMS service.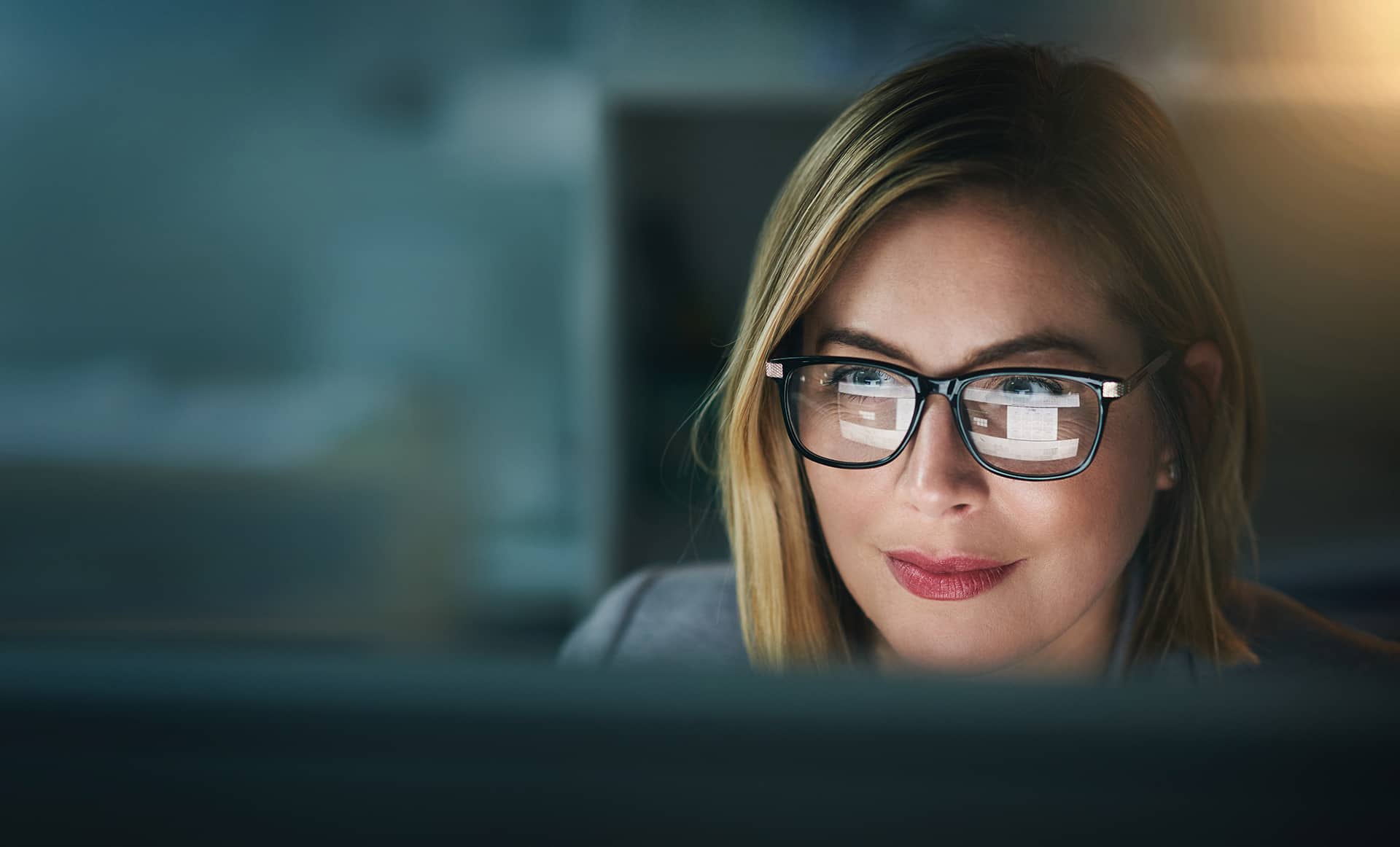 Key Benefits of ACA Total Income
Helps Reduce Cost and Complexity
Instantly verify additional sources of income and employment information. In addition, receive records in the same format as already received from the CMS Verify Current Income service.
Helps Eliminate Unnecessary Verifications
Since records returned via the CMS Verify Current Income service are excluded, simply combine the results with the ACA Total Income™ service results, if available, to establish a more informed picture of an applicant's current income and employment status and history.
Minimal Start-up Costs and Deployment Time
Begin using ACA Total Income almost immediately, without a complex integration project, because it uses the same API and XML message formats as the CMS Verify Current Income service.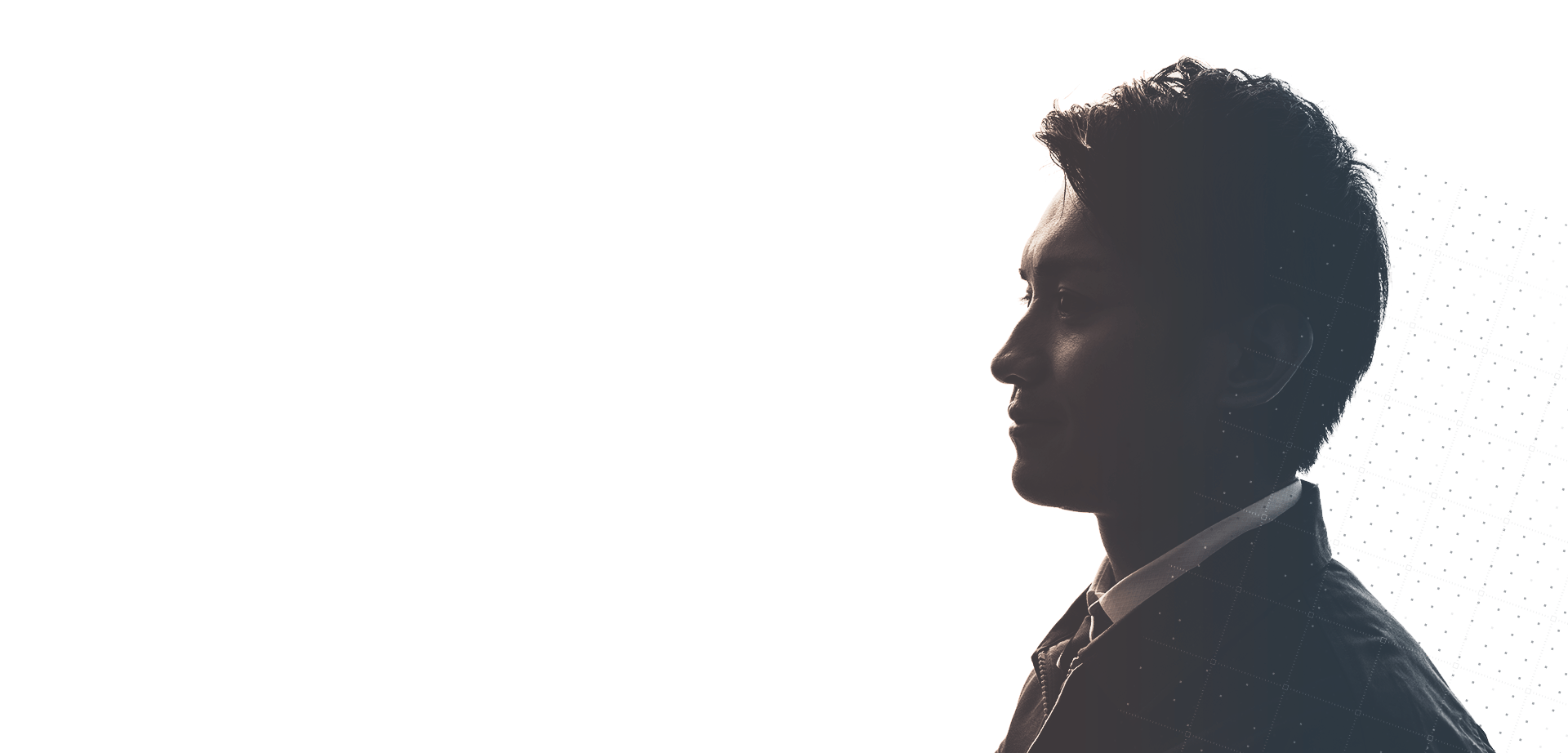 Valuable Information at Your Fingertips
Learn More About ACA Total Income
Download our ACA Total Income Product Sheet. Simplify and improve income and employment verification for Medicaid and ACA insurance eligibility.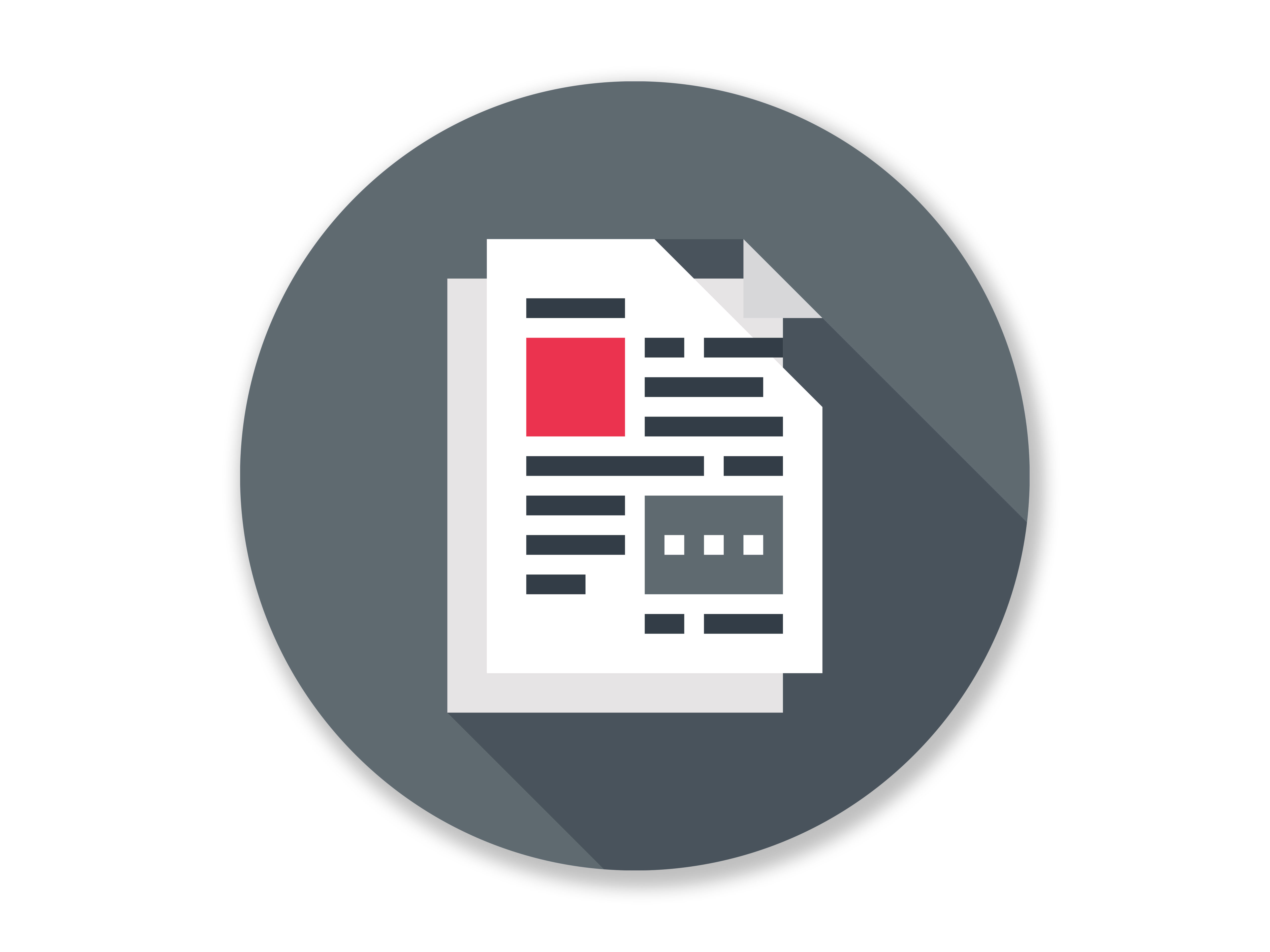 Automating Income Verification Using the CMS Data Services Hub
Leaders from the state of Arizona and Equifax discuss the use of the CMS data services hub to help optimize income and employment verifications.
Blog
Explore Verification Insights
Visit the Verification Views™ blog to learn more about how we can help give you a more informed view of individuals with timely, informative articles.
Unlock the Power of The Work Number
Find the verification solution to meet your needs.