Verification Starts Here
Let's get started! Take the next step to access all the benefits
The Work Number® database has to offer.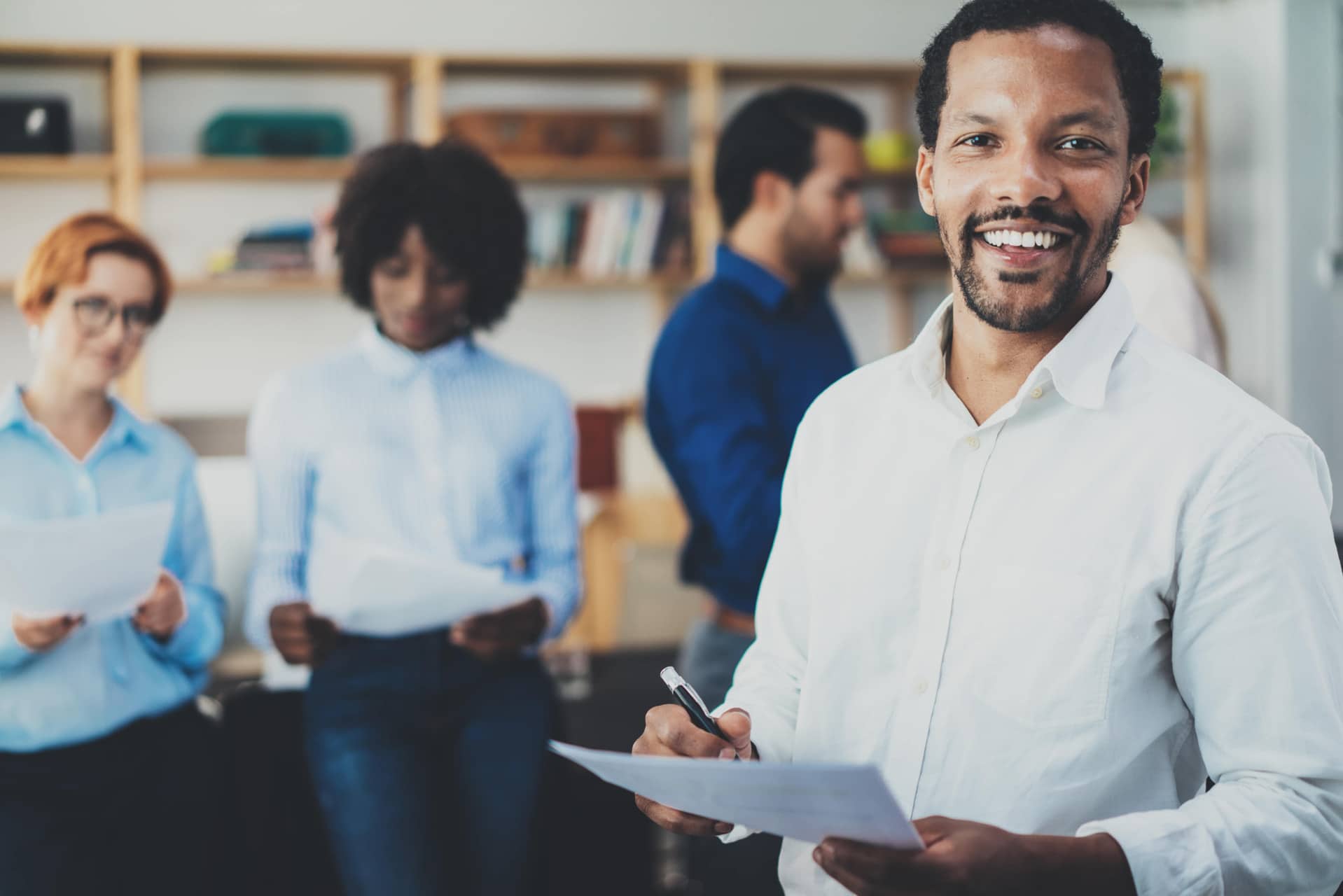 Complete The Form
Click below to complete the online registration form and start the process.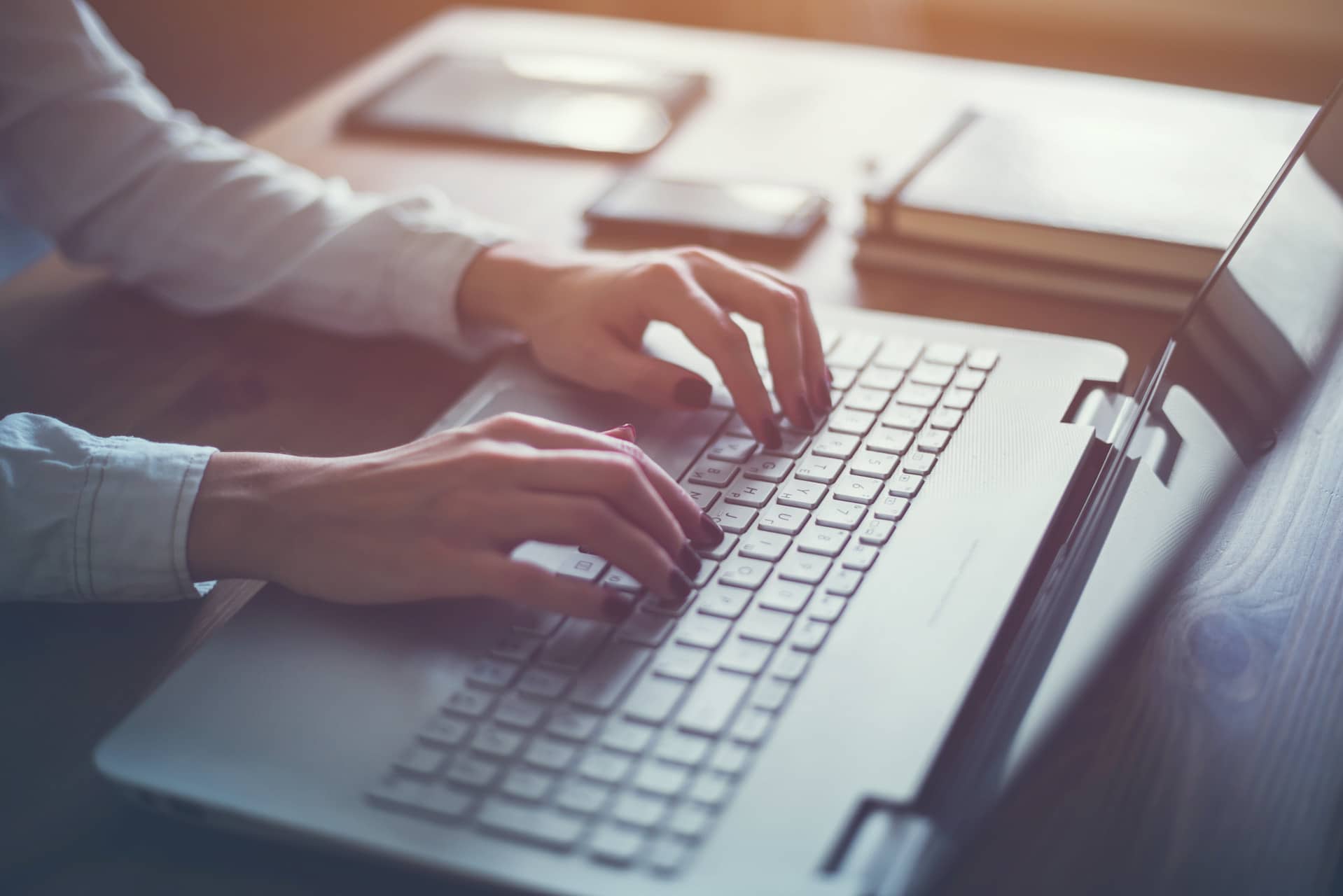 Get Credentialed
Everyone who signs up goes through a rapid yet thorough credentialing process. Credentialing takes one to two business days.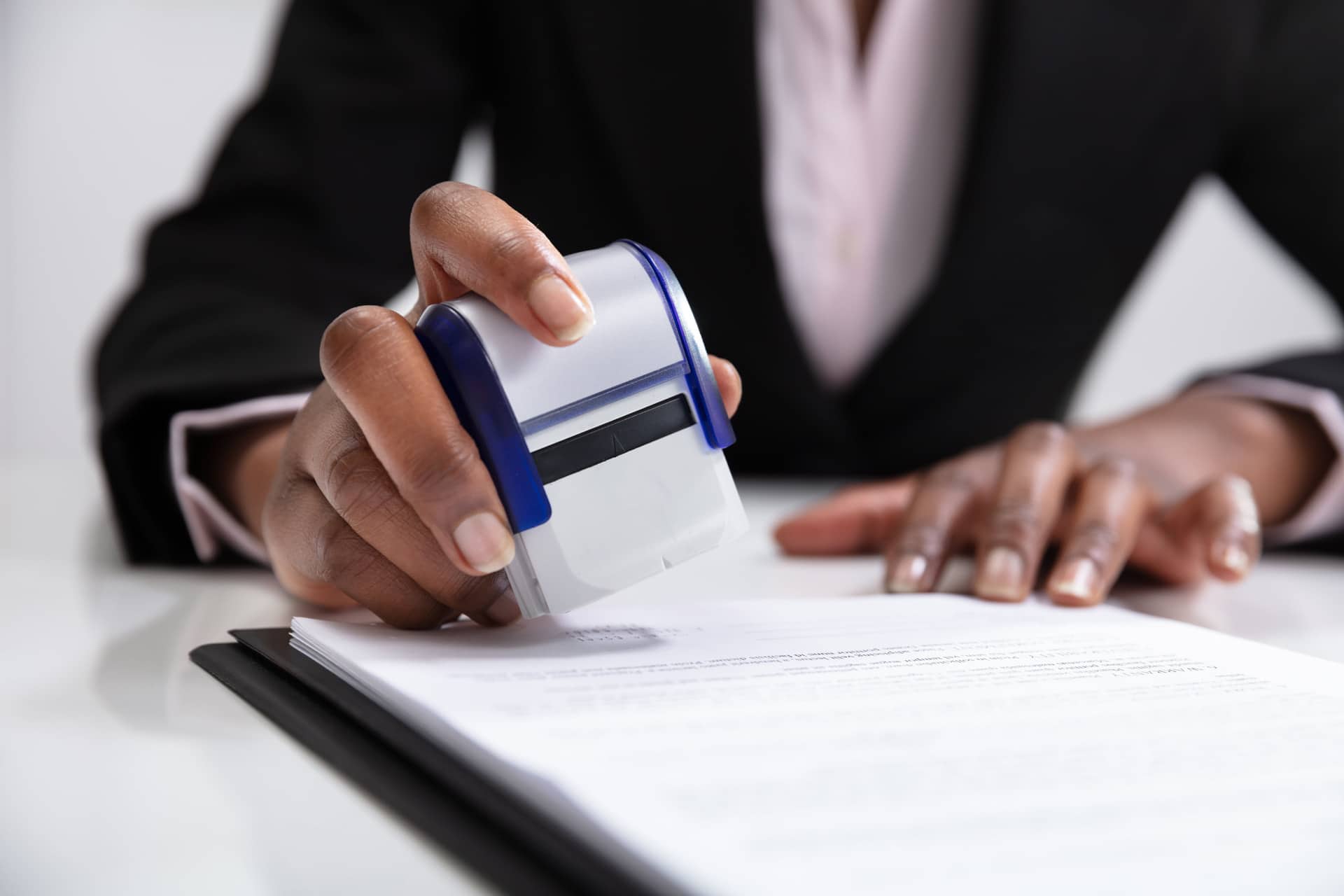 Log In and Start Verifiying
Once credentialing is complete, you can finish the registration process, log in, and start verifying.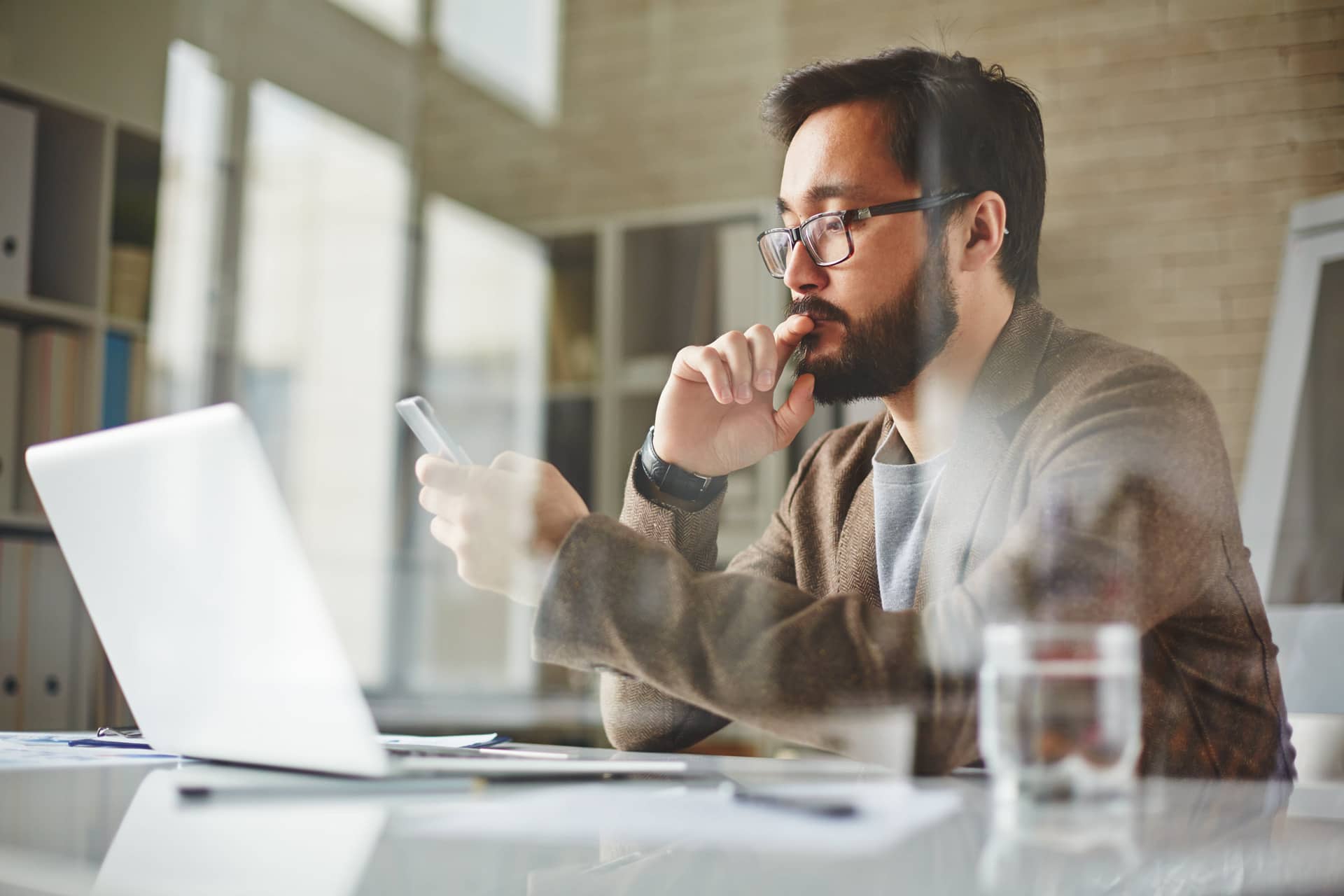 Using The Work Number makes it easy to verify consumer employment and/or income.
Ready to register?
Take the next step toward digital verifications with The Work Number.
Looking to Manage Your Personal Data?
Find answers to login questions, review your information, place a data freeze, and more.