Solutions Designed to Work For Your Business
The Work Number® works across a variety of industries to increase speed, create efficiencies, and improve access to important verification information.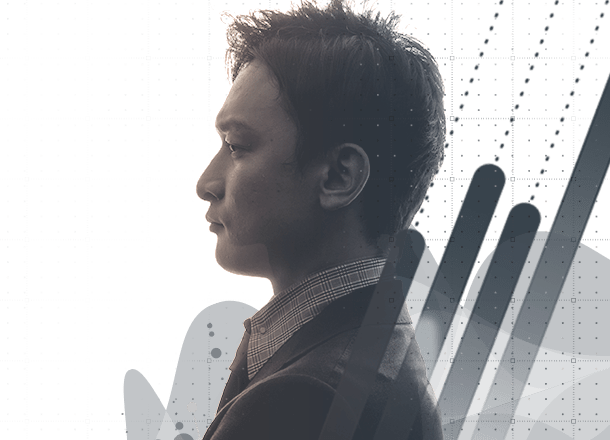 Verification By Industry
Take a closer look at the verification solutions designed specifically for your industry.
Pre-Employment Verification
Looking to Manage Your Personal Employment and Income Data?
Doing so is simple, secure, and fast.
Equifax Workforce Solutions
Empower your organization with solutions that help meet your needs and reduce your HR team's workload.