Income and
Employment Verification
Income and employment verifications within seconds.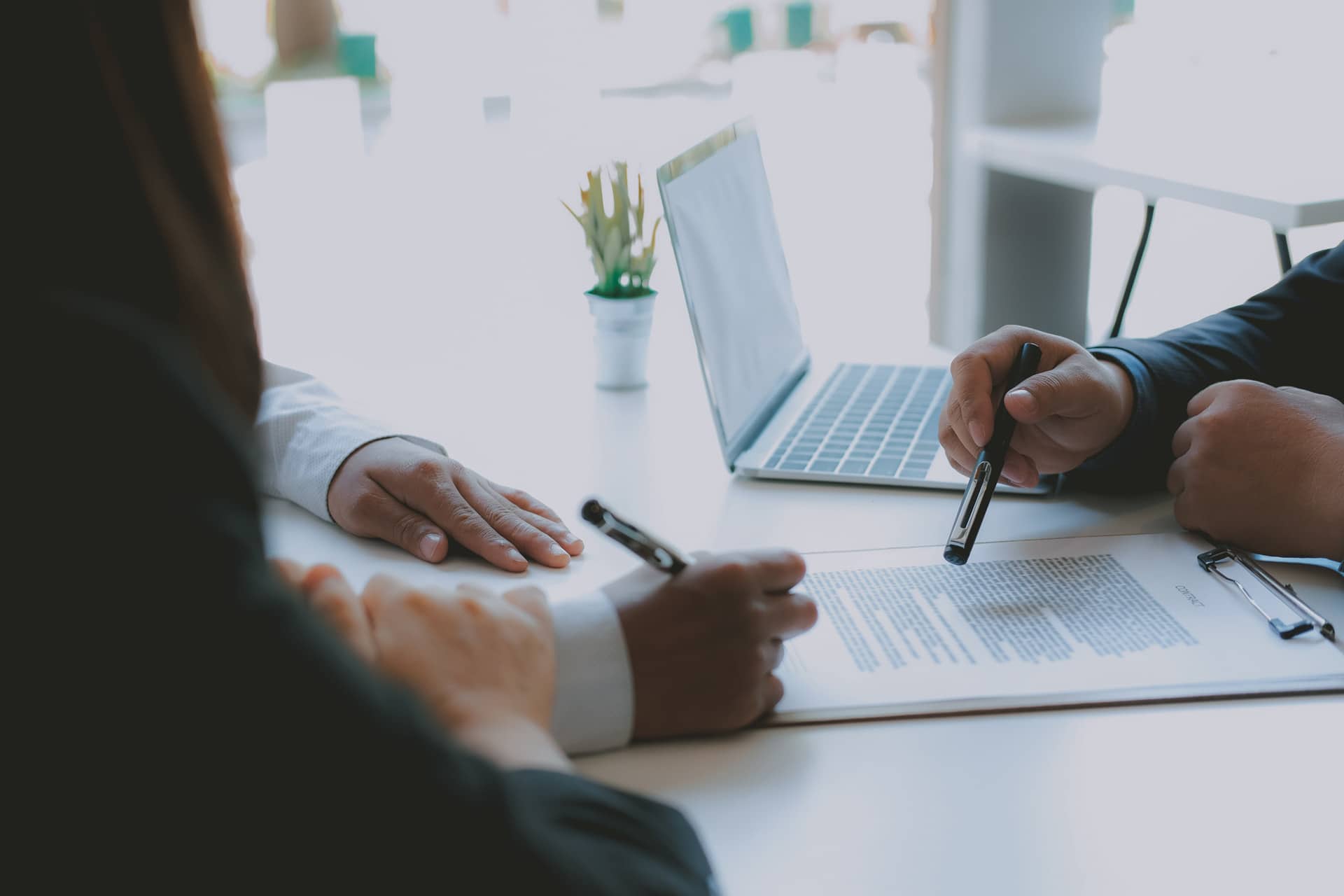 PLANNING FOR 2022? | UPCOMING WEBINARS
Instant Income and Employment Data: Key for Auto Lenders
Join us to learn how leveraging data and automation can help enable faster and more informed decisions.
Your Partner for Secure, Rapid Income and Employment Data
With more than 125,000,000 active records, The Work Number® provides instant income and employment information to verify applicant provided data.
VERIFICATION SOLUTIONS DESIGNED TO SUIT YOUR NEEDS
Insights, helping you make faster, more informed decisions.
Key BENEFITS OF INCOME And Employment VERIFICATION
Best-In-Class Database
Market leader in income and employment verifications via the largest commercial repository of payroll information in the United States, with more two million employers contributing data each pay cycle.
24/7 Access
There are many ways to get the data you need. Choose to retrieve income and employment history however and whenever you need it.
Help Mitigate Risk, Grow Your Business
With the right income and employment records, lenders can lend to an expanded pool of applicants.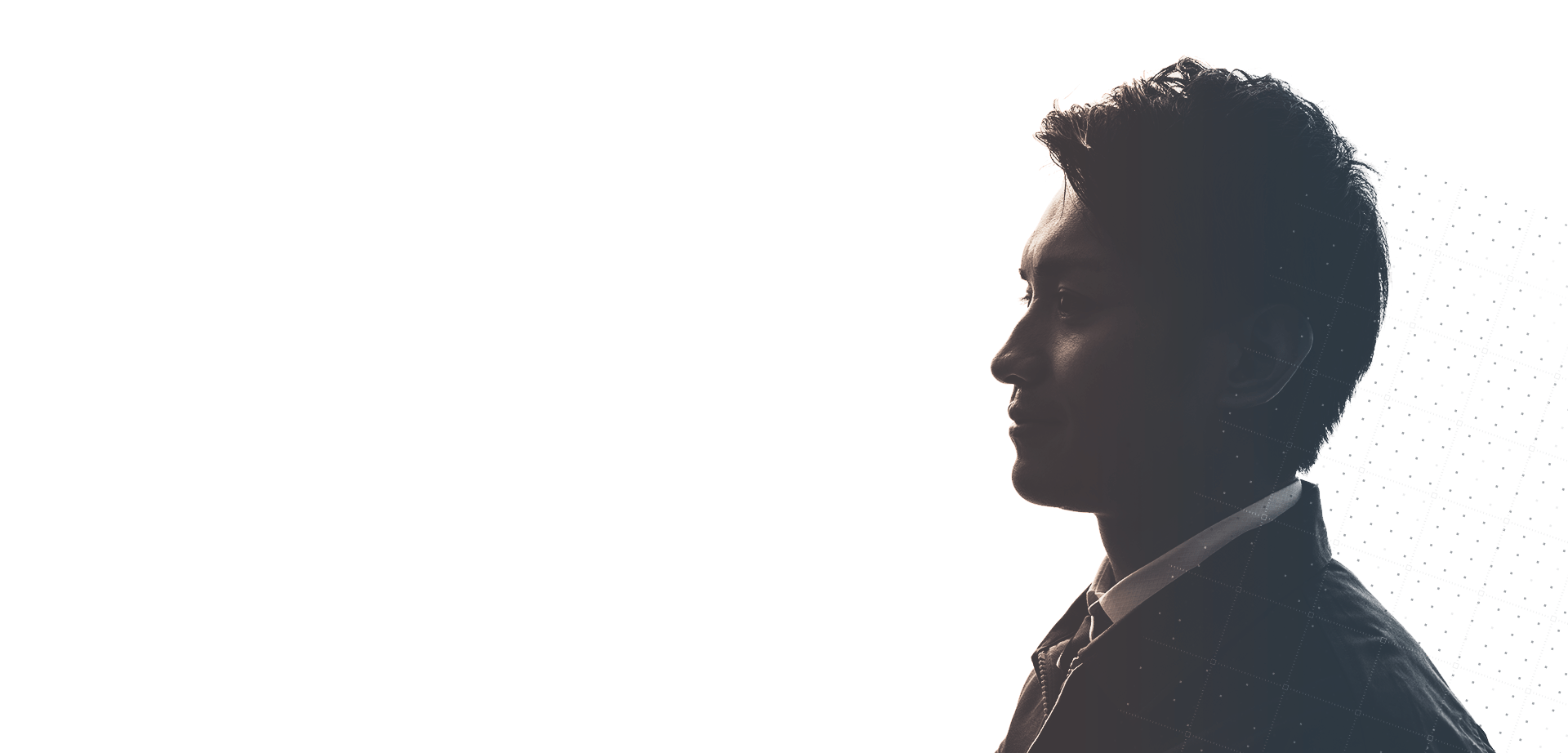 See why employers trust The Work Number for their online income and employment verification needs.
125M+
More than 125 million active income and employment records from over a million employers across a variety of industries.
2M+
Employment records contributed from over two million employers—public and private, small to large, across a variety of industries.
223M
The Work Number service fulfilled 223 million verification requests on behalf of consumers in 2020.
Important Information at Your Fingertips
Learn more about the income verification and employment verification products and services available.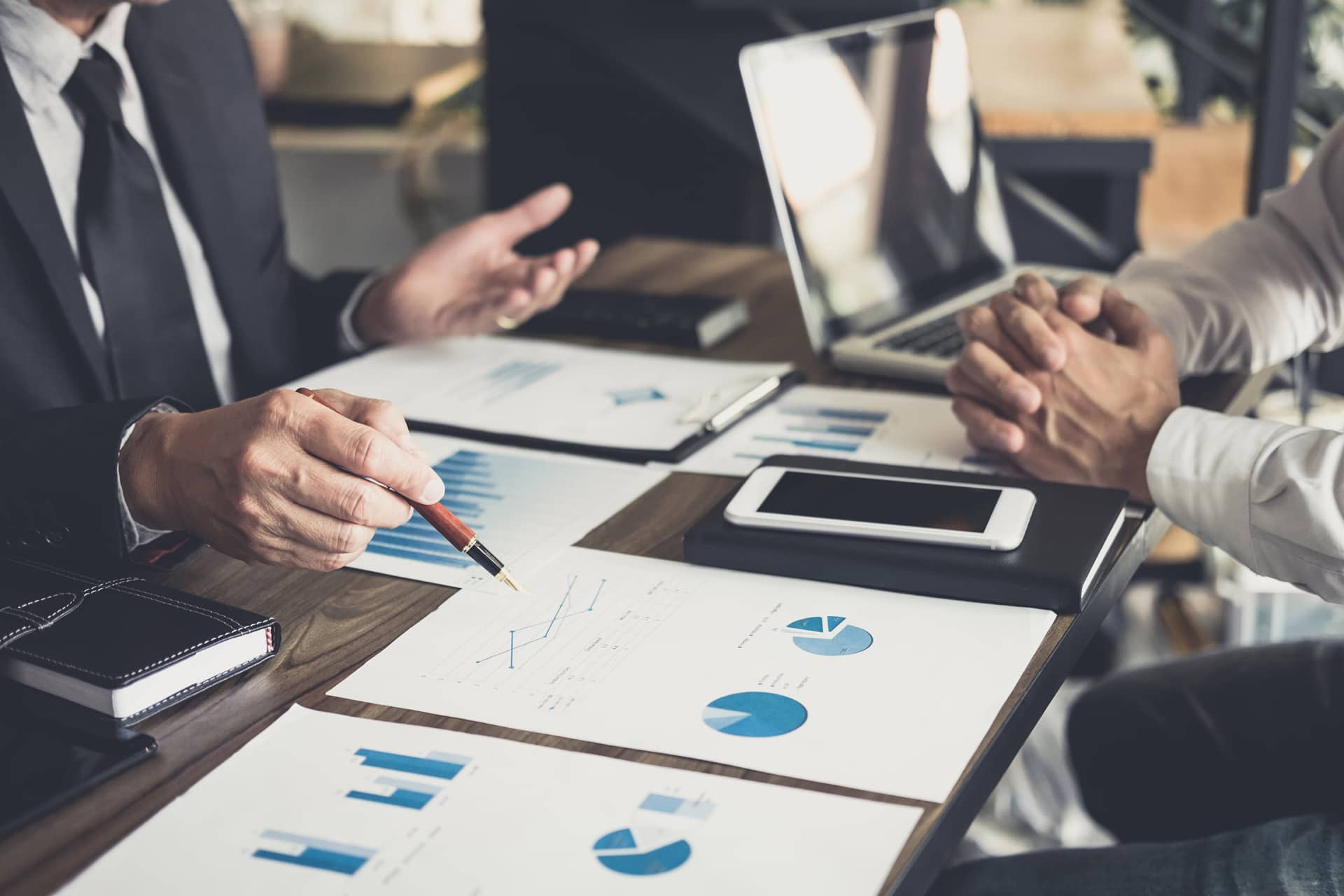 VERIFY APPLICATION DATA INSTANTLY
Find Insights for Property Managers
Learn more about solutions that help property managers address rental and multi-family industry challenges.
Blog
Explore Verification Insights
Visit the Verification Views™ blog to learn more about how we can help give you a more informed view of individuals with timely, informative articles.
Looking to Manage Your Personal Employment and Income Data?
Doing so is simple, secure, and fast.
Not Sure What You Need?
Unlock the power of The Work Number. Let us help you find the verification solution to meet your needs.