Webinar - Convergence: The Value of Employment and Income Information in Today's Dynamic Lending Landscape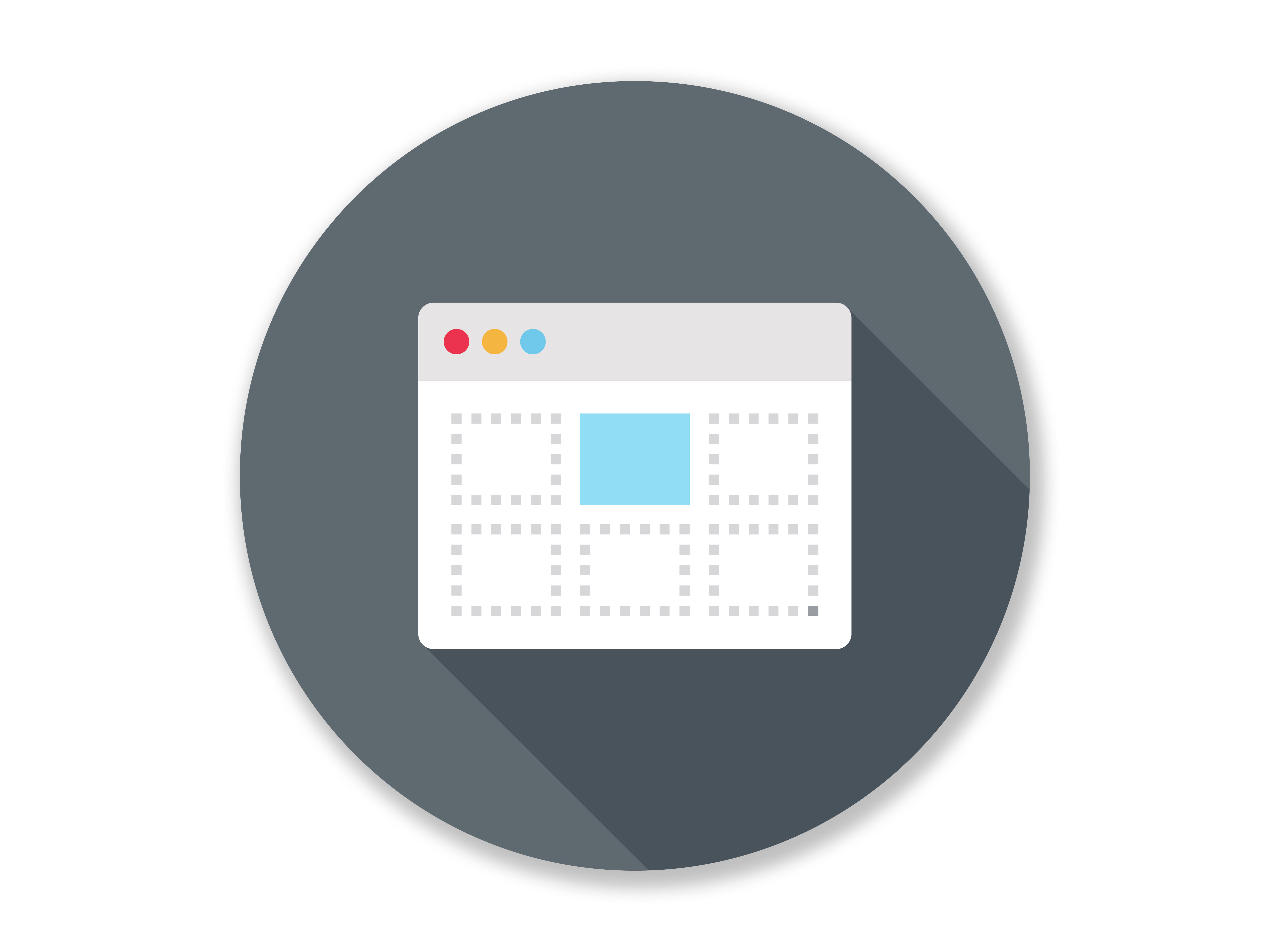 Webinar - Convergence: The Value of Employment and Income Information in Today's Dynamic Lending Landscape
When consistently applied "at application," using employment and income aids lenders in supporting alignment with the OCC's key objective, and provides ways to increase financial inclusion in lending with:
Better visibility - uncover consumers you may not have seen before. 91.5M consumers in the U.S. have thin credit or no credit files.
Expanded data - traditional credit scores don't always tell the whole story. 223M income and employment verification requests were processed in 2020.
Frictionless processes - applicants are 34% more likely to be funded when lenders use 3rd party verifications in the decision process.
Listen to learn how lenders can gain a consistent and more comprehensive view of risk, make more informed decisions and potentially approve more loans.
Helpful information found here.
If your resource is ready for viewing or download you will see a link below to view it. Otherwise, you'll receive an email with a link for downloading or viewing. Your document is now ready for
downloading or viewing.