Verification Insights from Our Subject Matter Experts
Stay updated, get recommended practices, and see the latest trends with valuable verification insights from The Work Number®.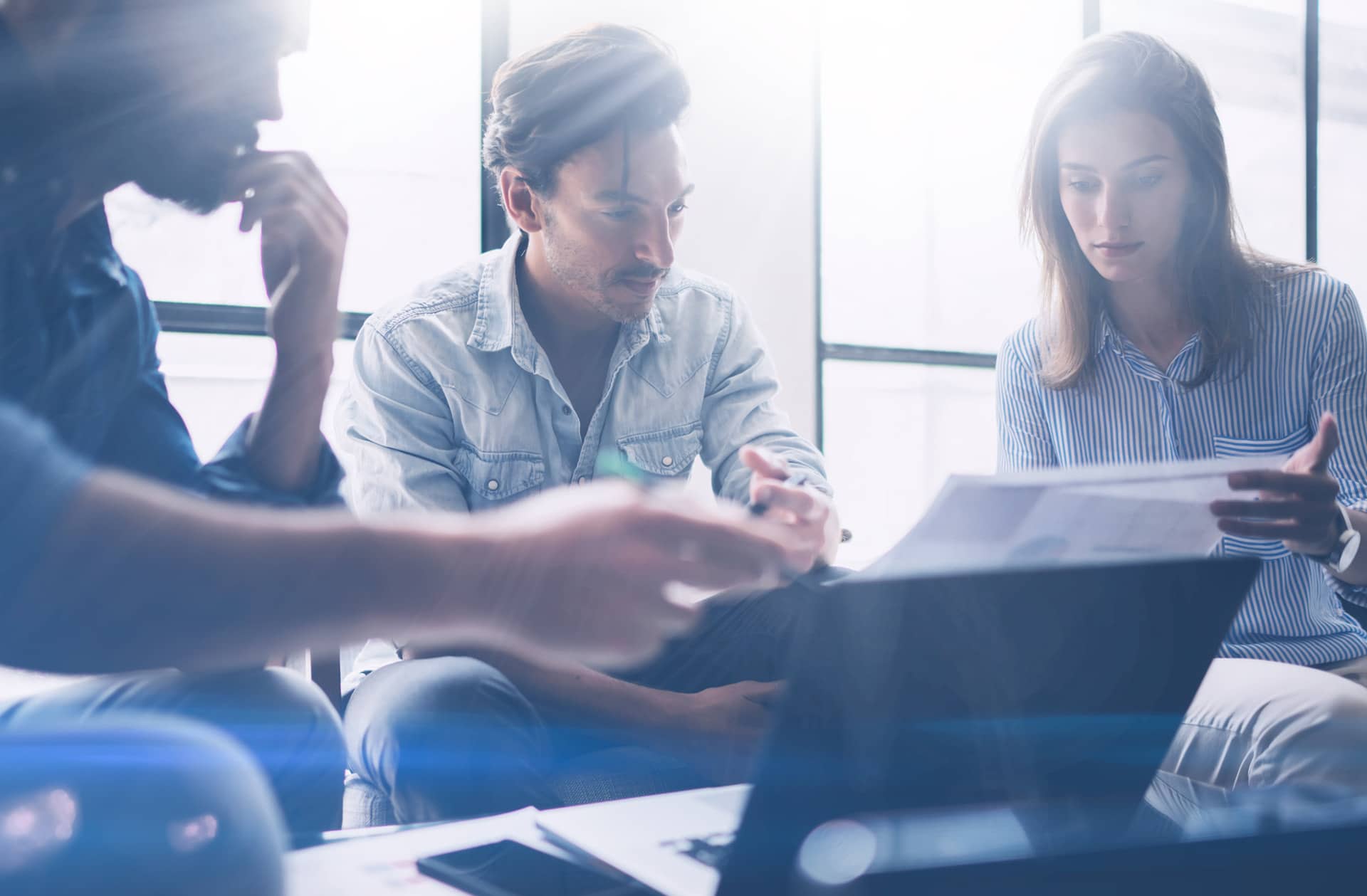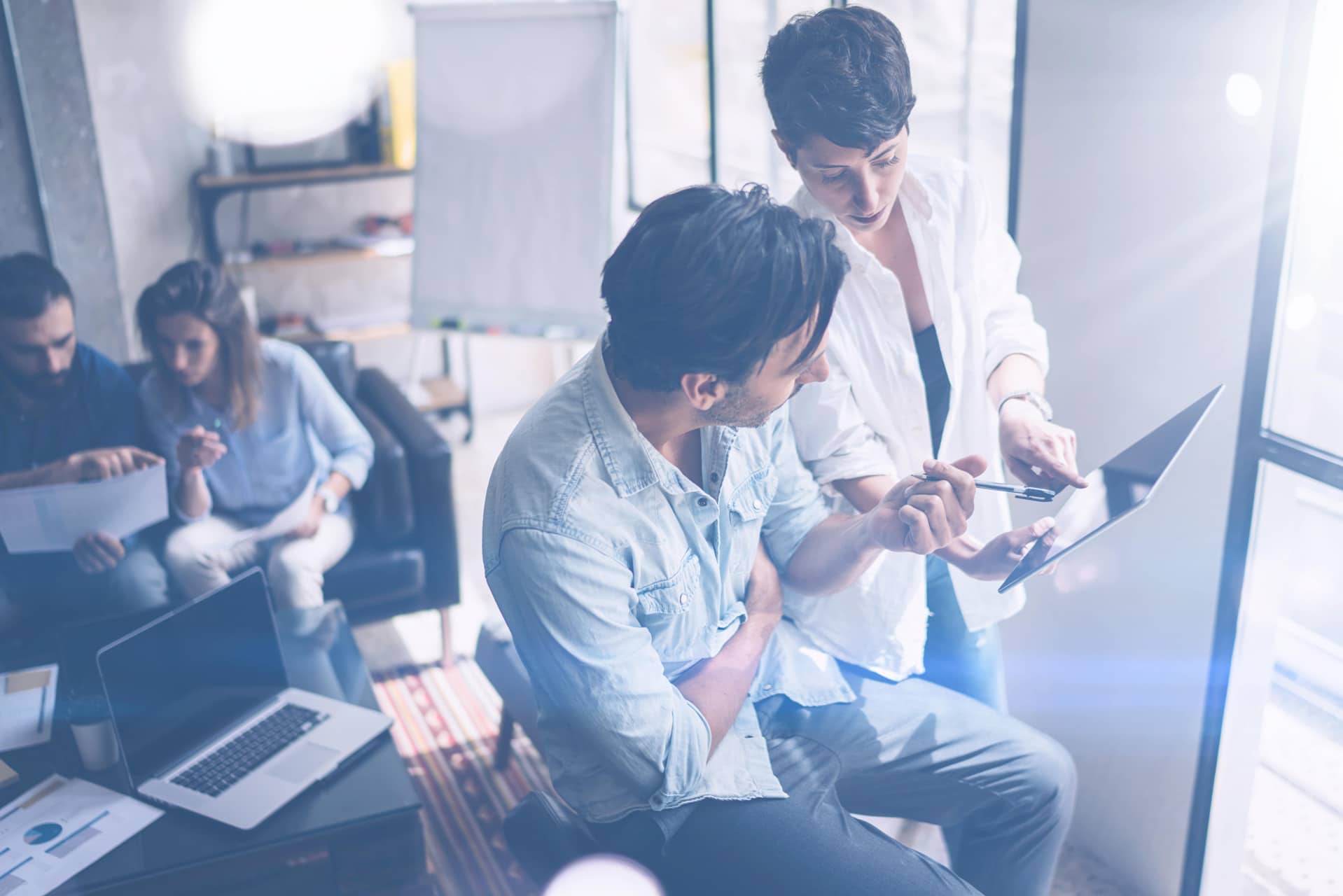 The Verification Views™ Blog
Learn more about how The Work Number can help give you a more informed view of individuals with timely, informative articles.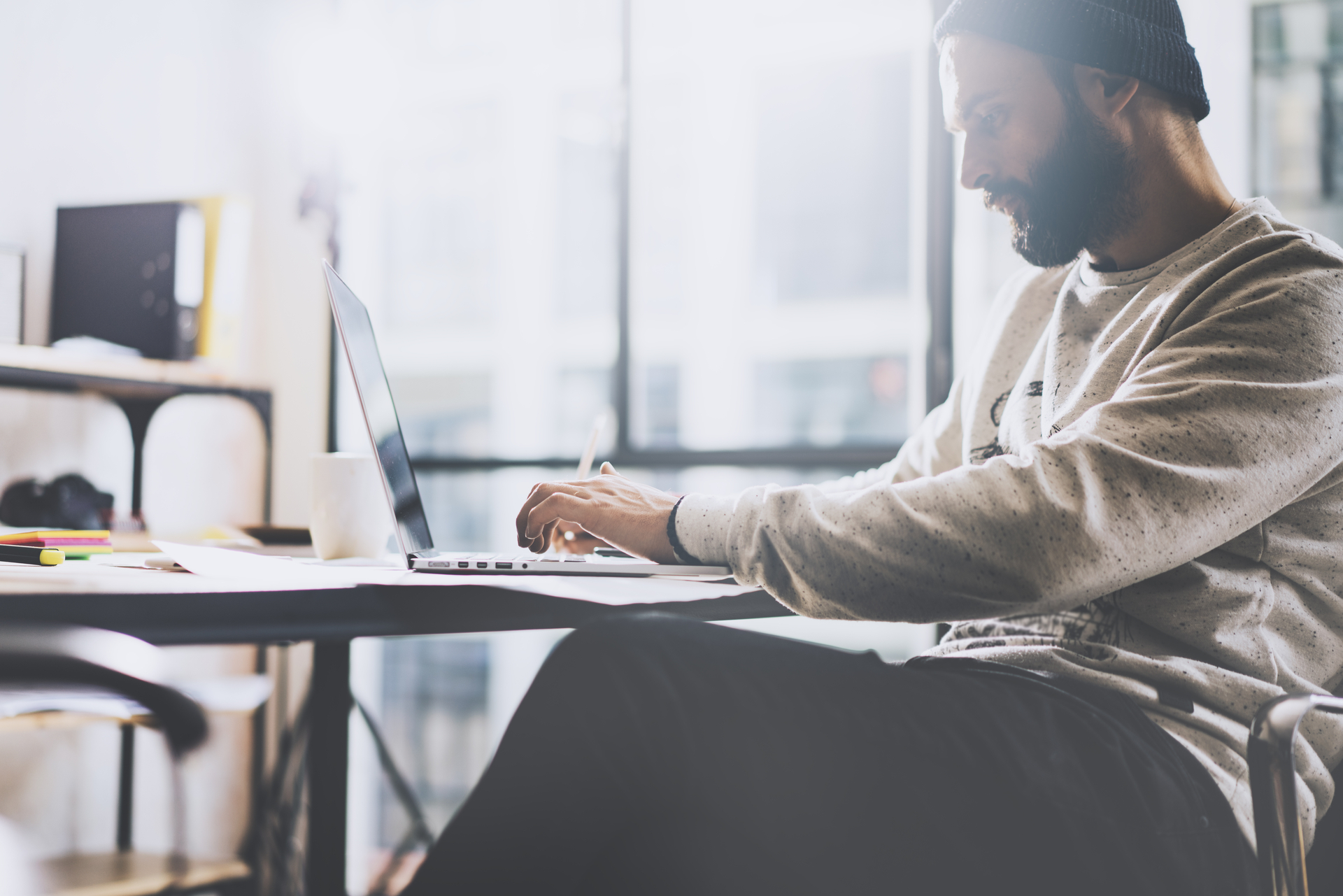 Press Room
Find the latest news, updates, and information about The Work Number in our Press Room.
Get Our Latest Blog Posts Delivered To Your Inbox
Subscribe and get a timely digest of our most recent blog posts.
Unlock the Power of The Work Number
Find verification solutions to help meet your needs.