White Paper: Know More. Hire Smarter.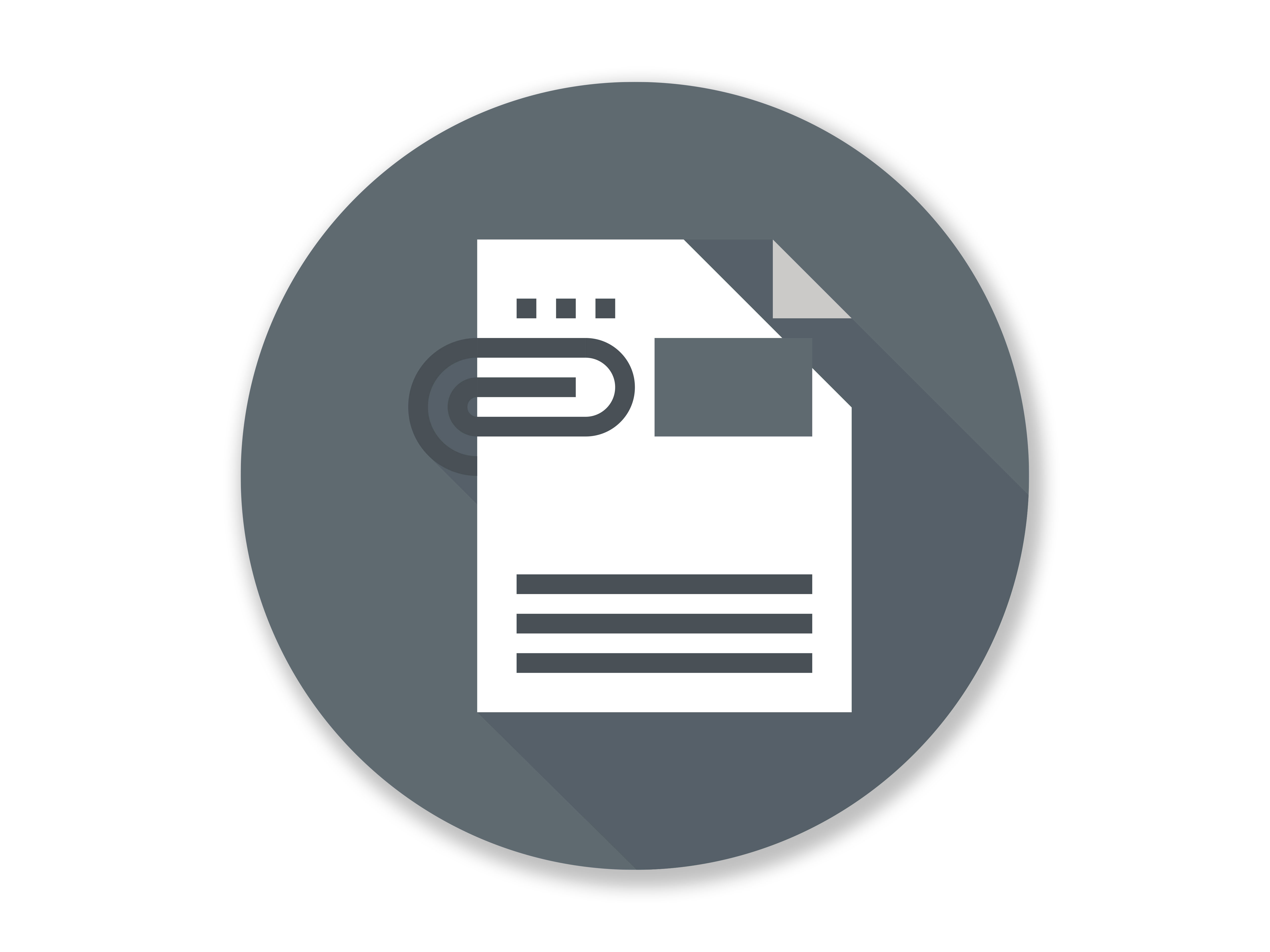 Looking to increase employee retention and reduce turnover? Begin with smarter hiring. In this guide, see the results of a study sampling 1,800 organizations and how Pre-Employment Verifications affected their retention metrics. Download the 'Know More. Hire Smarter 'White Paper today.
Helpful information found here.
If your resource is ready for viewing or download you will see a link below to view it. Otherwise, you'll receive an email with a link for downloading or viewing.