Have you received a request to provide proof or verification of your employment or income?
Organizations needing to confirm your employment and income information can request and receive a verification of your data through The Work Number database. Please direct them to theworknumber.com for more information on requesting verifications.
Before We Get Started
Please tell us a little more about what you need.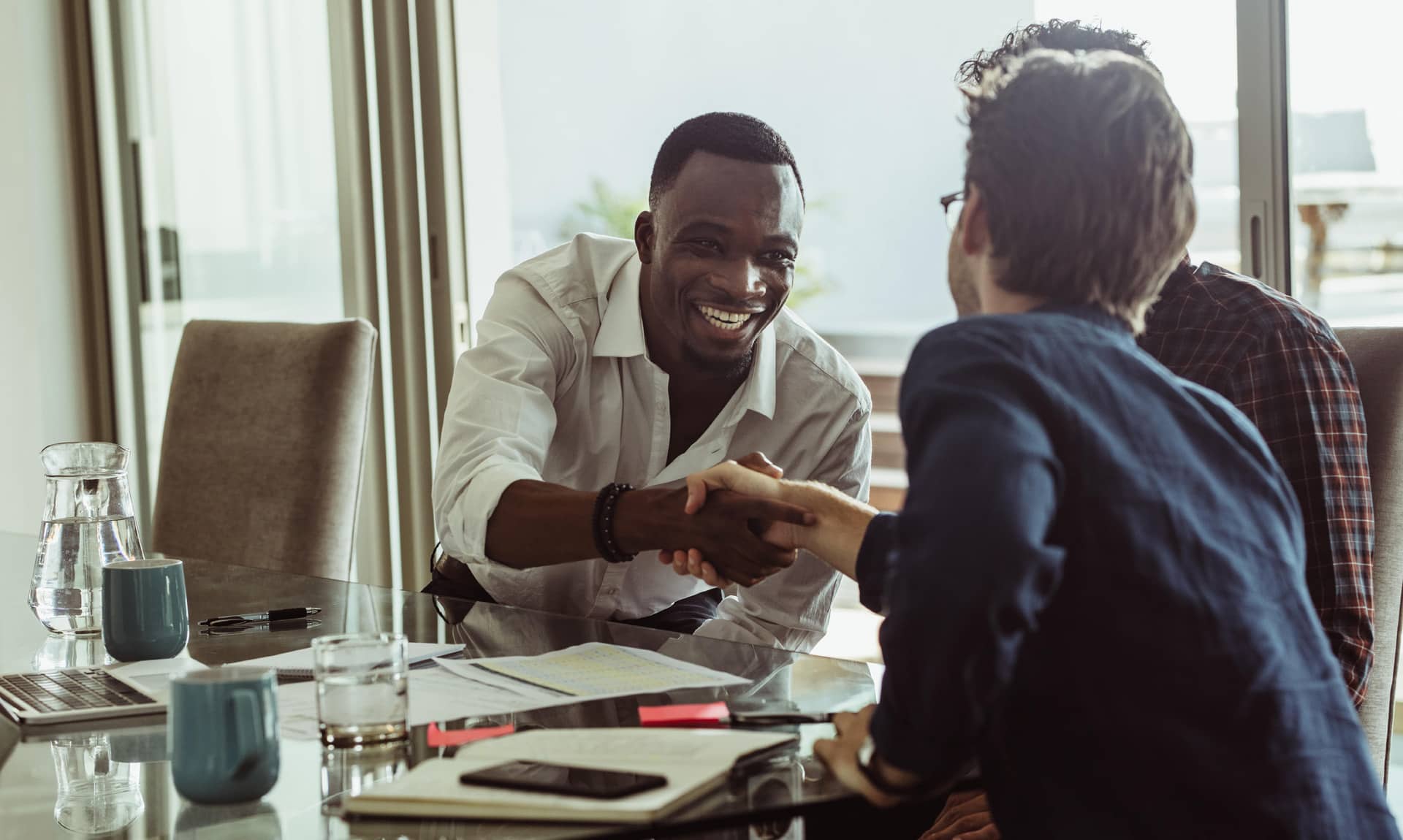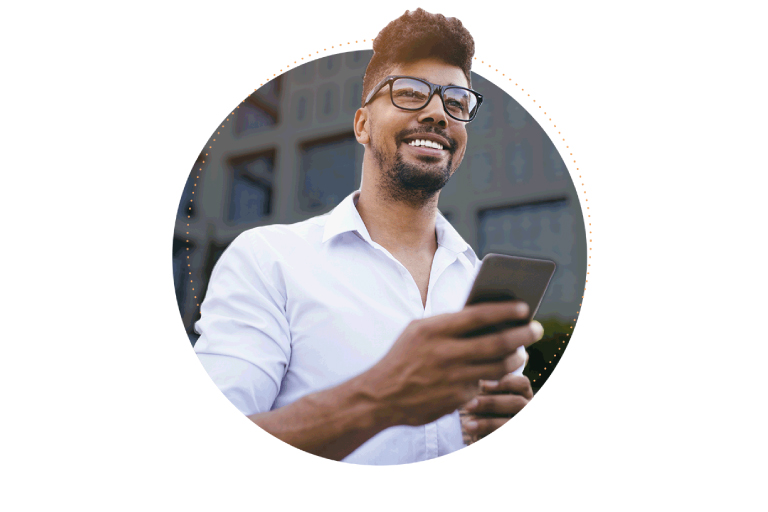 I want to view my own data located in The Work Number database.
Access your own data via your Employment Data Report. It shows all the information The Work Number has in your file at the time of your request.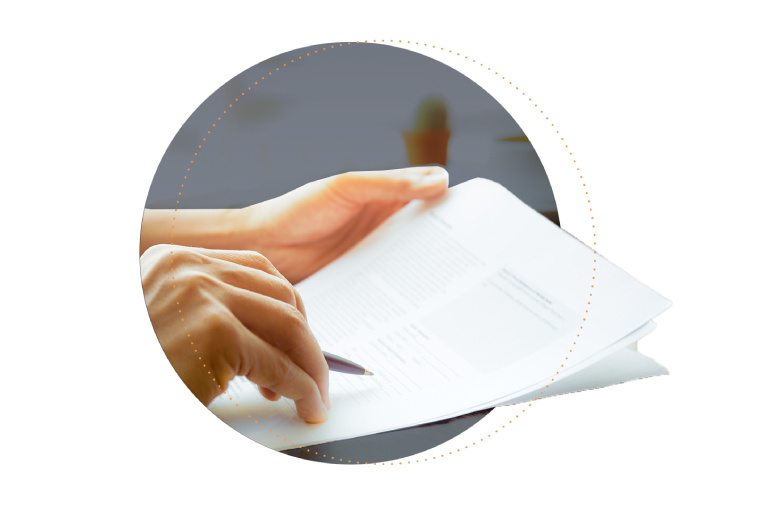 SOCIAL SERVICE VERIFICATIONS
I represent a government agency needing social service verifications.
Sign up to start verifying for government benefit determinations or other government permissible purposes, including, but not limited to, government-provided housing purposes.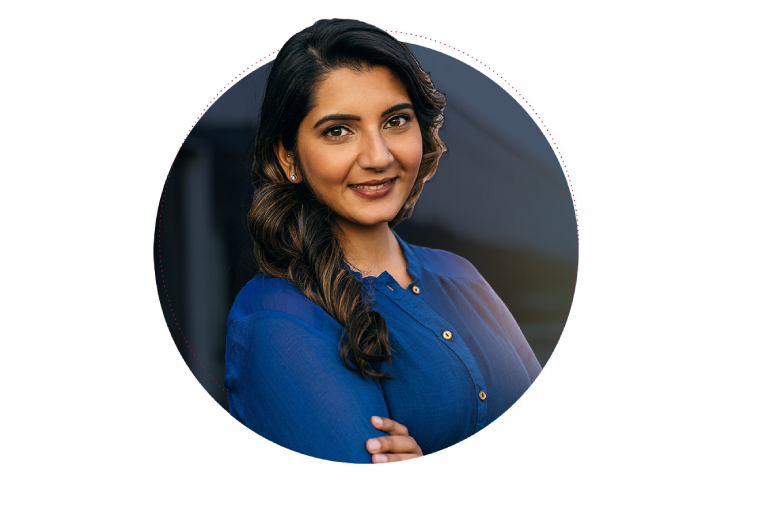 I am a third party background screener and/or a reseller of verification information and I want to create a new account.
We can easily help you create a new account. Simply select the option to create a new account on the Contact Us page.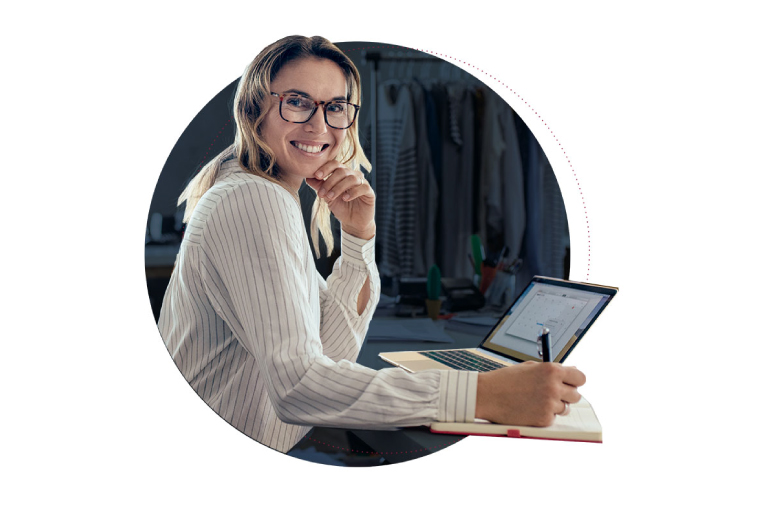 I want to verify employment and income for my business.
If you work in an area such as mortgage, auto, consumer finance, rental or tenant screening, pre-employment for hiring purposes, represent a government agency needing to do pre-employment screening for hiring purposes or have a permissible purpose in another area, start the sign up process now.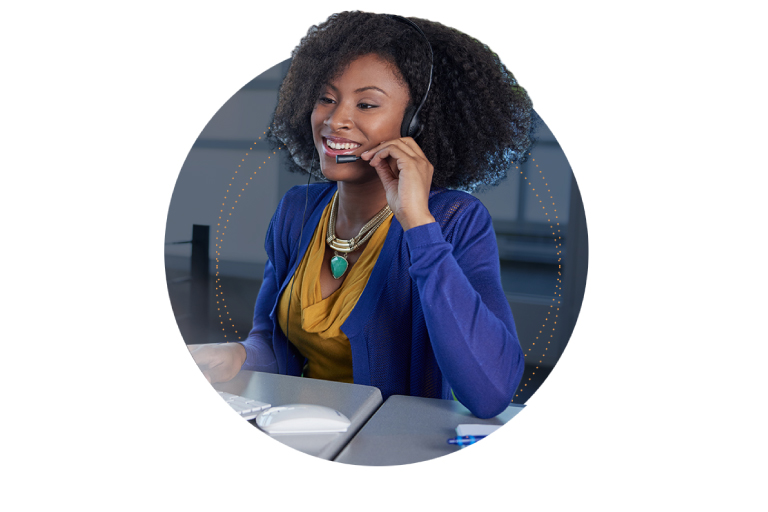 I need help logging into my existing account with The Work Number.
We're here to help. Simply select the option for assistance with logging in on the Contact Us form.
Want to Outsource Your Company's Verifications?
Equifax Workforce Solutions can help automate the process and provide additional solutions, including I-9 and unemployment cost management.