Employee Verification Services
The Work Number® database is a simple, secure, and discreet way to help get your employment and income information to credentialed verifiers to help them make faster decisions involving employment, credit, government benefits, and more.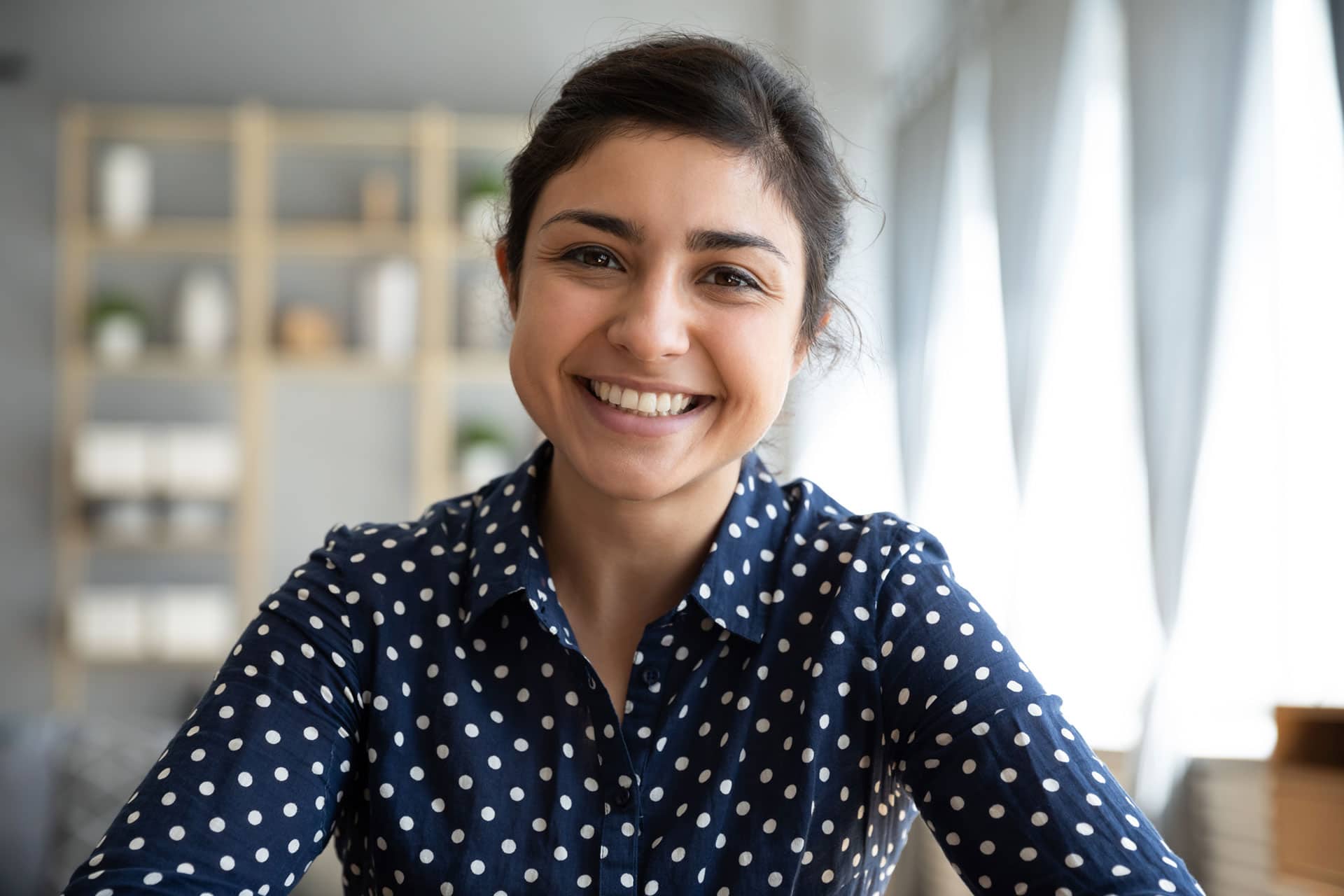 Keep Your Life Moving With The Work Number
The Work Number helps verifying organizations like lenders, property managers, and social service agencies instantly receive information. This secure data transfer helps power timely decisions, like loan approvals, job applications, and apartment leasing, with less action needed from you.
Key Benefits of The Work Number
Credentialed verifiers can instantly and securely access employer-provided payroll data to help accelerate decisions related to actions like buying a home, applying for a government benefit, or financing a vehicle. This means less waiting for you, so you can keep life moving.
Privacy
Your personal information is protected and can be retrieved only by credentialed verifiers.
Better Service
With 24/7 access, there's no waiting for your lender or landlord to exchange paperwork
with your employer to close the deal.
Security
Stringent security standards help protect your data, and controls are in place
by law to help protect your privacy.
Transparency
You can see your information and who accessed it on your Employment Data Report.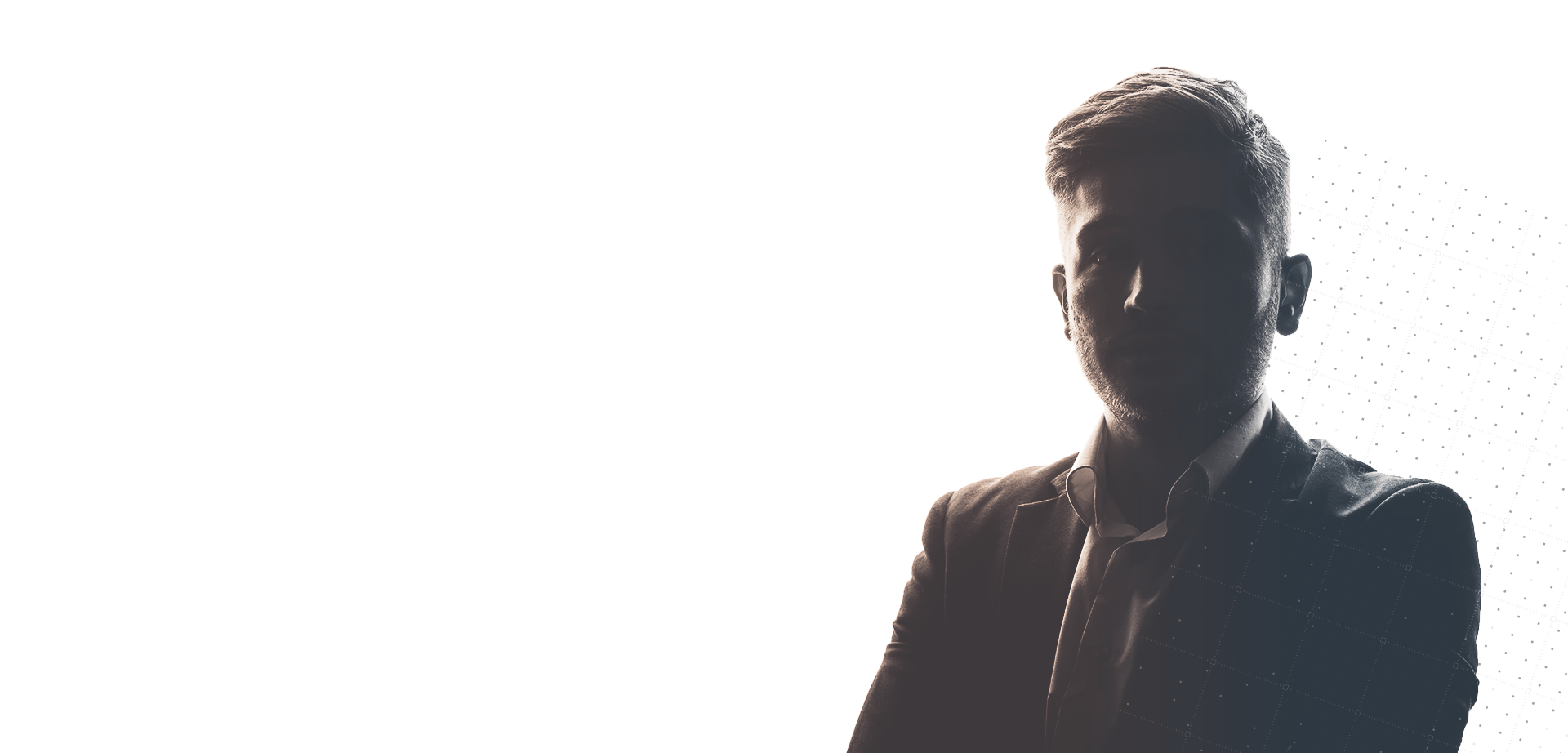 frequently asked questions
California Consumer Privacy Act (CCPA)
Learn about the California Consumer Privacy Act.