The Work Number ID: A Unique Approach to Identity Validation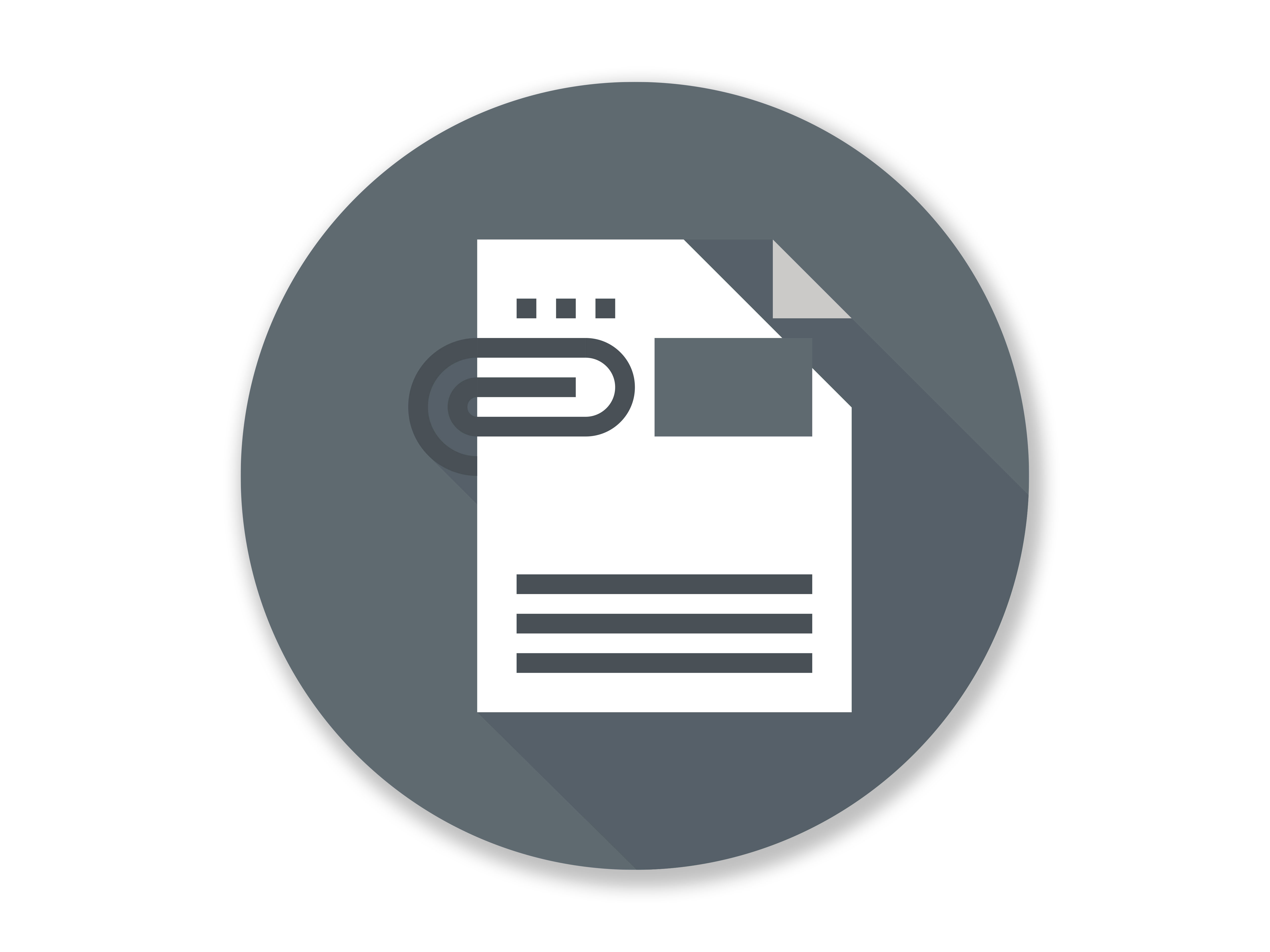 This white paper focuses on the challenges FIs face in managing application fraud and in detecting applications from synthetic identities; it also presents information in reference to using employment data as a way to validate identities of applicants for certain financial products and services. This paper will be of interest to all FI executives responsible for any type of application processing for new financial products.
Helpful information found here.
If your resource is ready for viewing or download you will see a link below to view it. Otherwise, you'll receive an email with a link for downloading or viewing.