Product Guide: Making the Most of Pre-Employment Verifications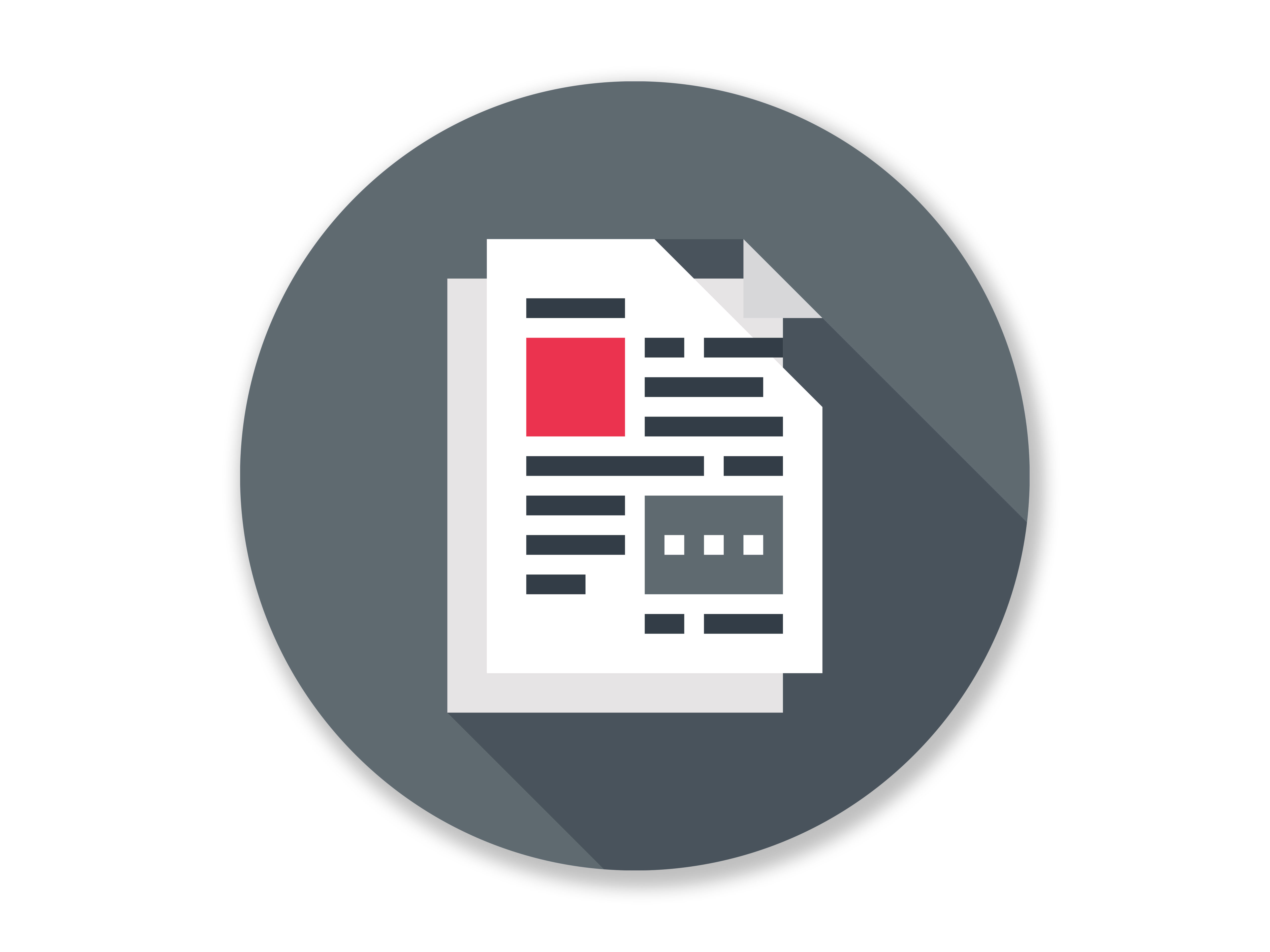 Are you seeking a way to decrease turnover, increase retention, and reduce overall hiring and onboarding costs? In this product guide, learn how to make the most of Pre-Employment Verifications so you can begin improving employee retention and tenure today. Download the product guide.
Helpful information found here.
If your resource is ready for viewing or download you will see a link below to view it. Otherwise, you'll receive an email with a link for downloading or viewing.