Support for Verifiers
Find easy-to-follow guidance to help quickly answer questions related to ordering, billing, invoicing, and more.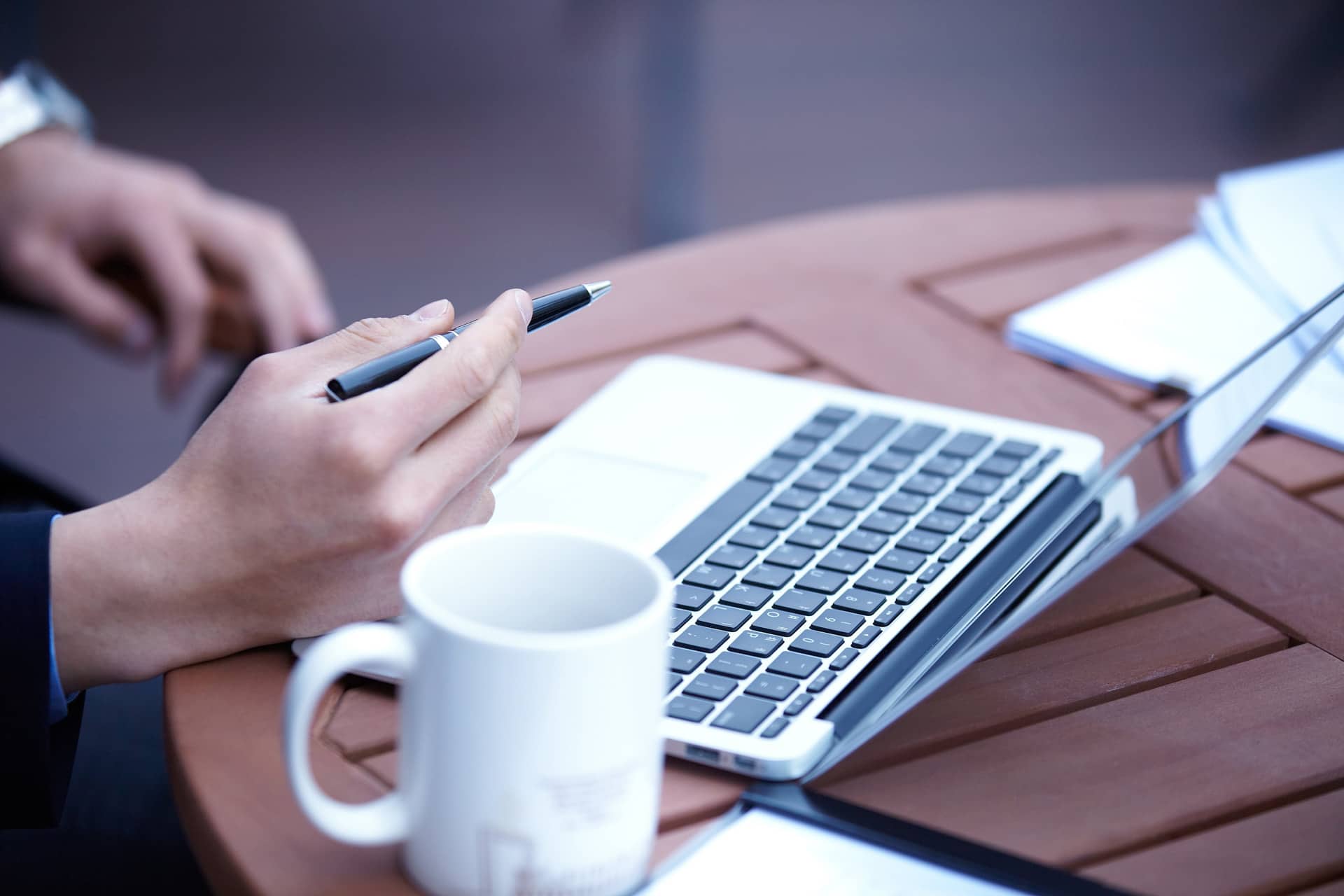 Reading a Verification of Employment and Income
This video will explain the data that is provided in each section of your verification report.
How To Read An Invoice
Watch as we explain the different components of an invoice from Equifax Verification Services to help you understand the information provided.
How To Navigate WebManager
Learn how to add, revise, and remove users as a WebManager in this brief video tutorial.
How To Order An IRS Tax Transcript (Individual) For Commercial Verifiers
This video will demonstrate how to log in to TheWorkNumber.com and order an individual IRS Tax Transcript for Commercial Verifiers.