Expedite Verification
of Employment
Rely on a trusted third-party that provides you instant
access to the latest employer data directly from the source.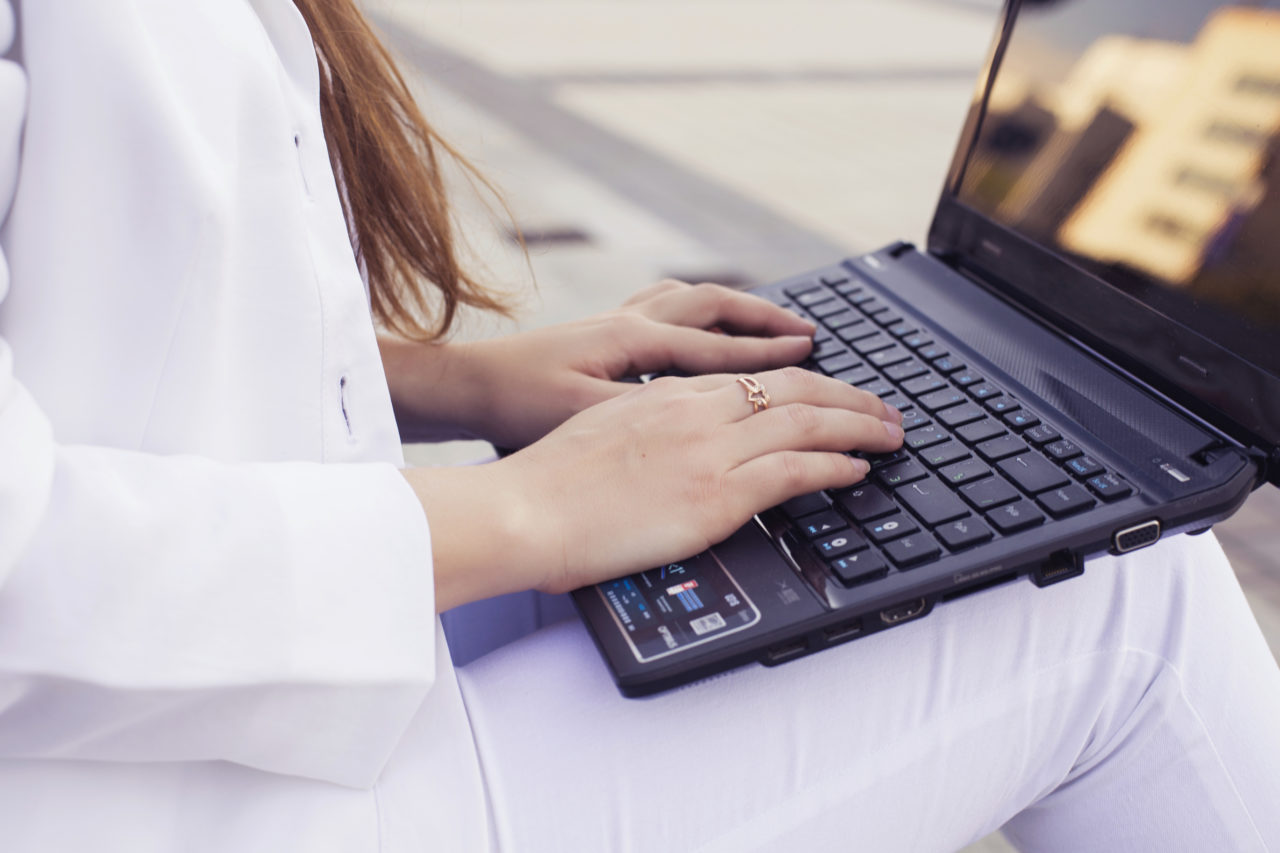 Information Specifically for Government Services
A verification of employment contains vital information regarding an applicant's employment that government agencies can use.
Includes details such as employer name and headquarters address, Federal Employer Identification Number (FEIN) and Employer division.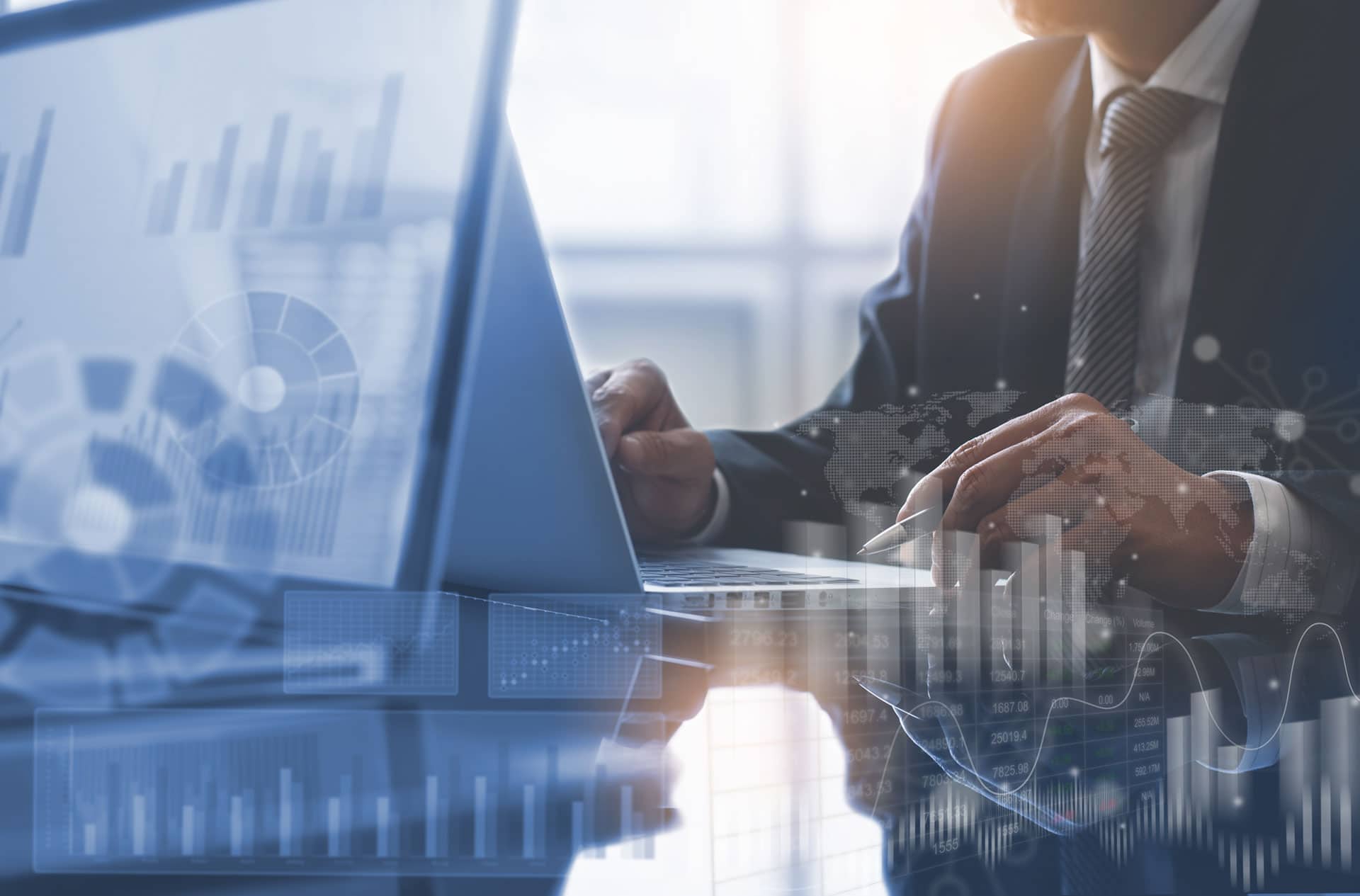 Contains information such as employee name, employee address, and employee phone number.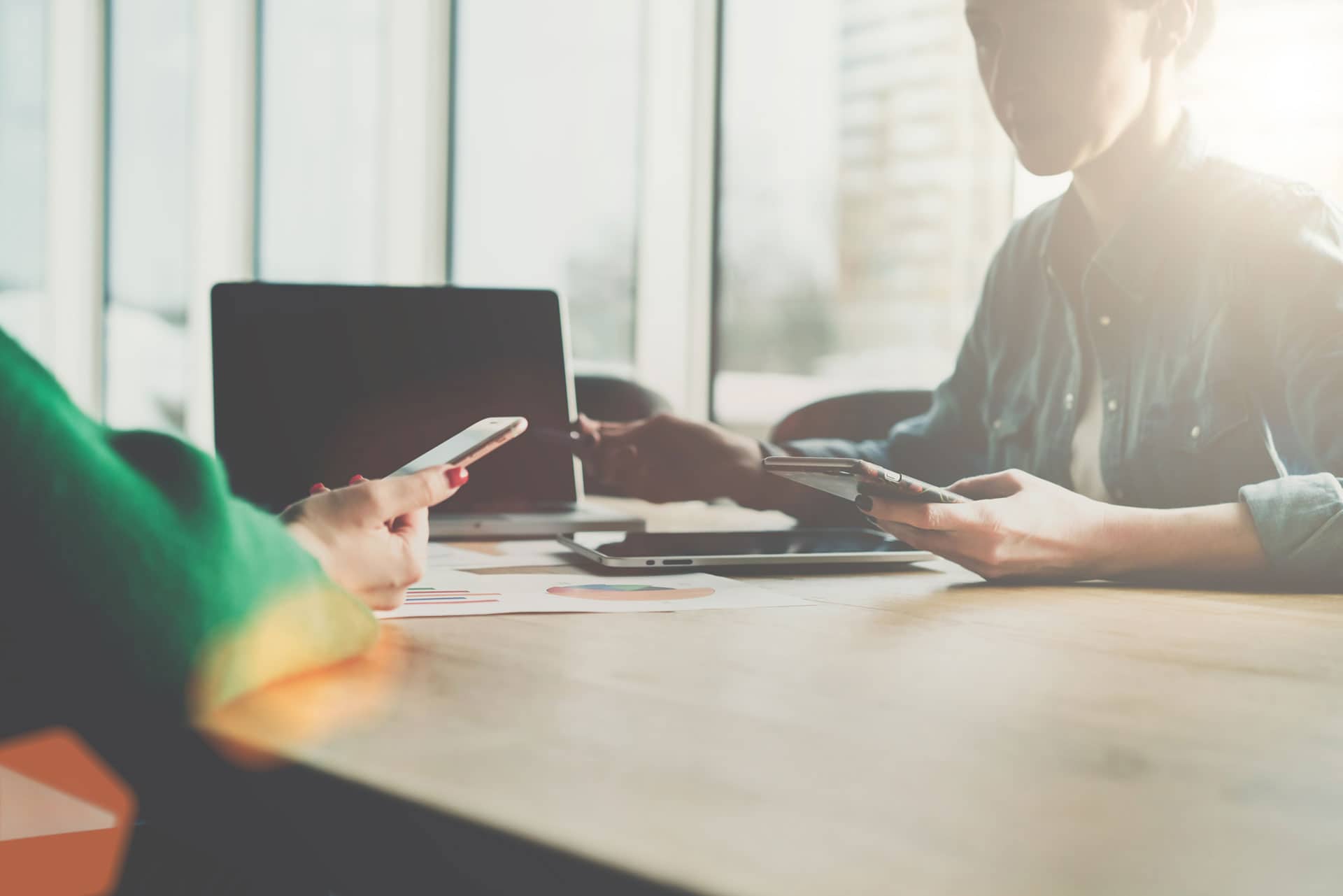 Access details such as employment status, most recent hire date, original hire date, total time with employer, job title.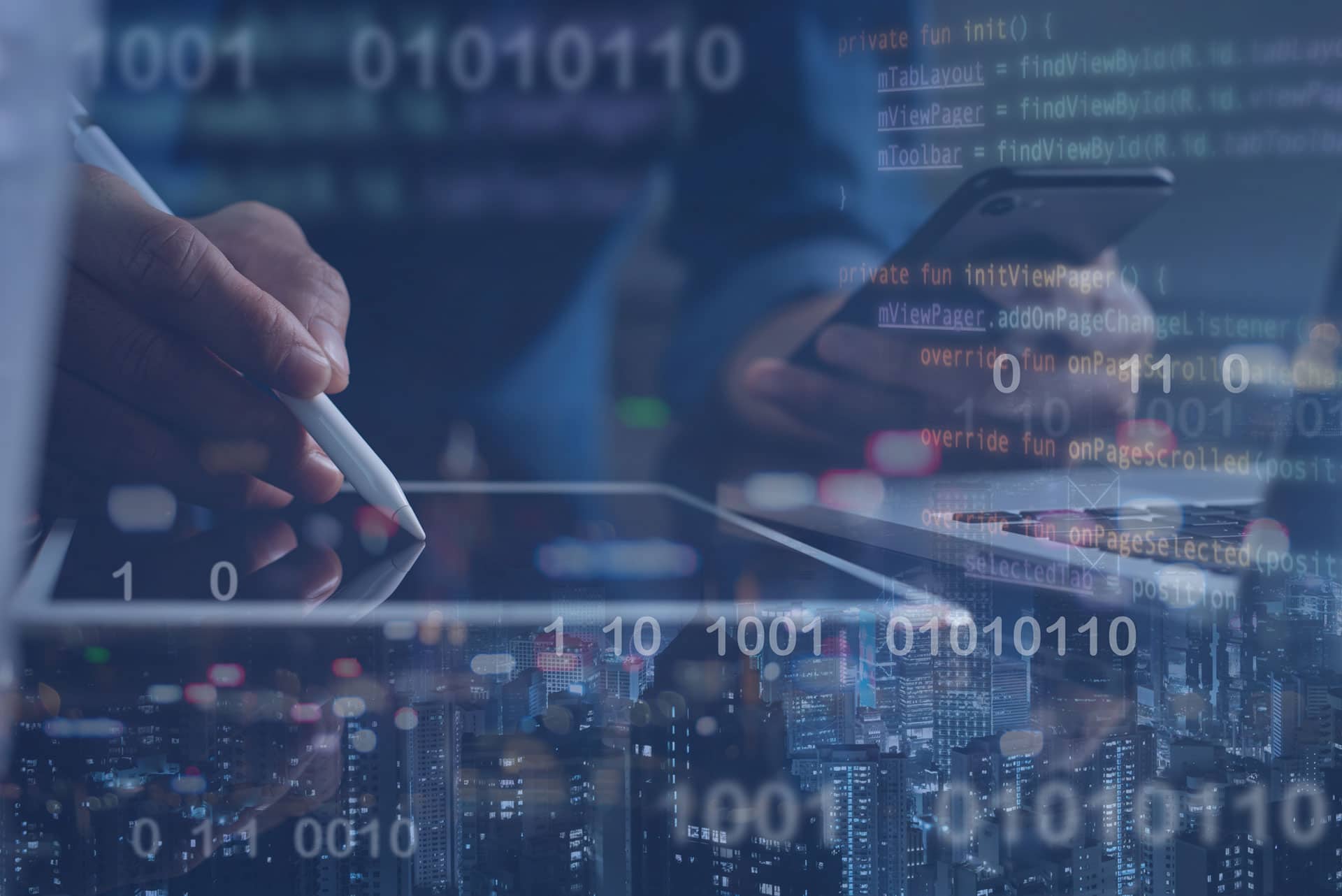 Key benefits of verification of employment for government
Streamline Background Screening and Employment Monitoring
Ease the administrative burden by centralizing the verification process.
Leveraging The Work Number database with over 110M active employment records, from over 1M employers nationwide, makes Equifax the industry leader in providing current employment verification data.
Information you can trust, direct from employers and refreshed at every payroll cycle.
The Work Number has the most current and detailed employment information including employee contact information to enable further client follow-up.
Verifying employment is vital for program integrity.
In a survey performed in 2019, 80% of government web users indicated they found unknown employment status when using The Work Number.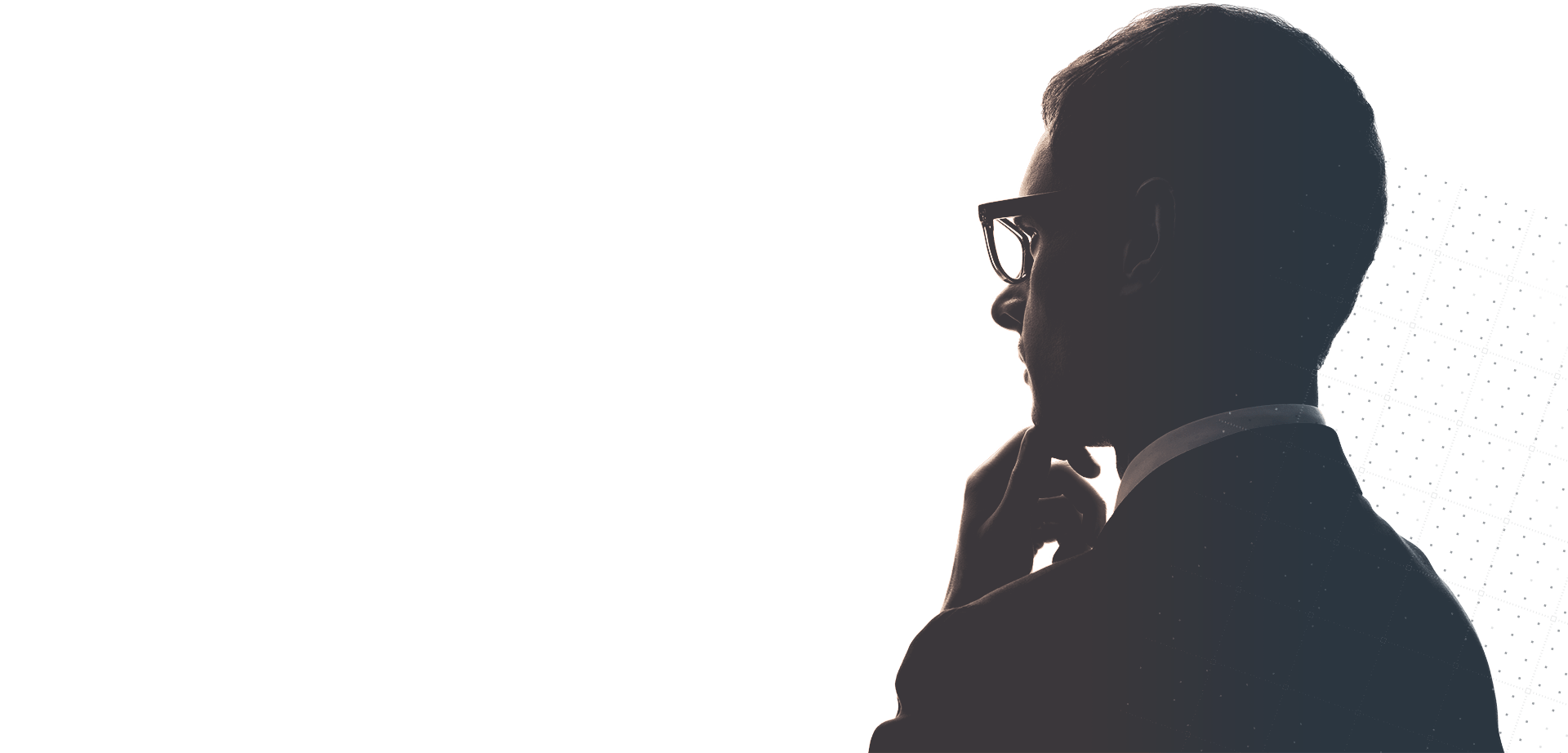 Verification of Employment Improves Efficiency
Enhance process consistency, conformity and compliance.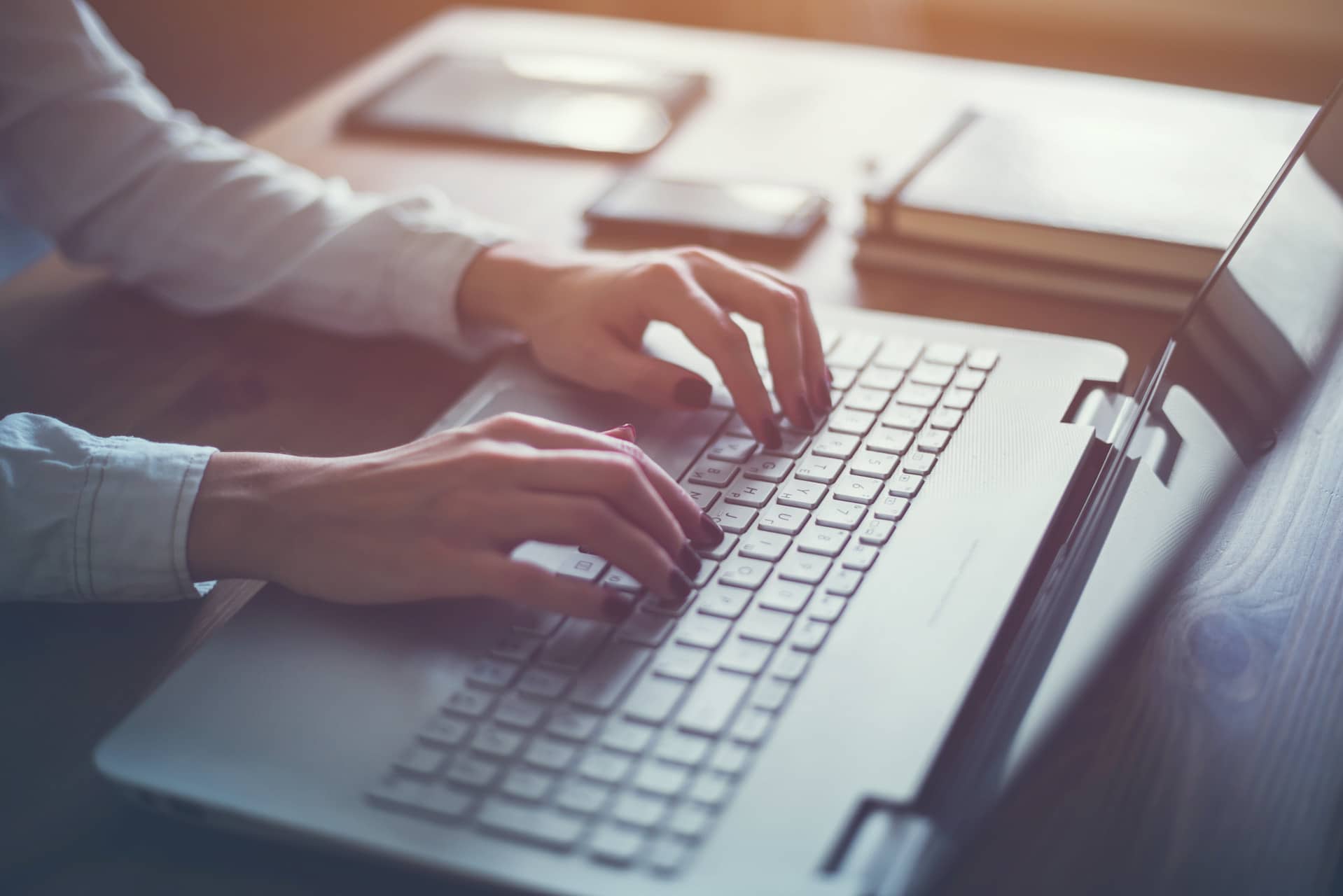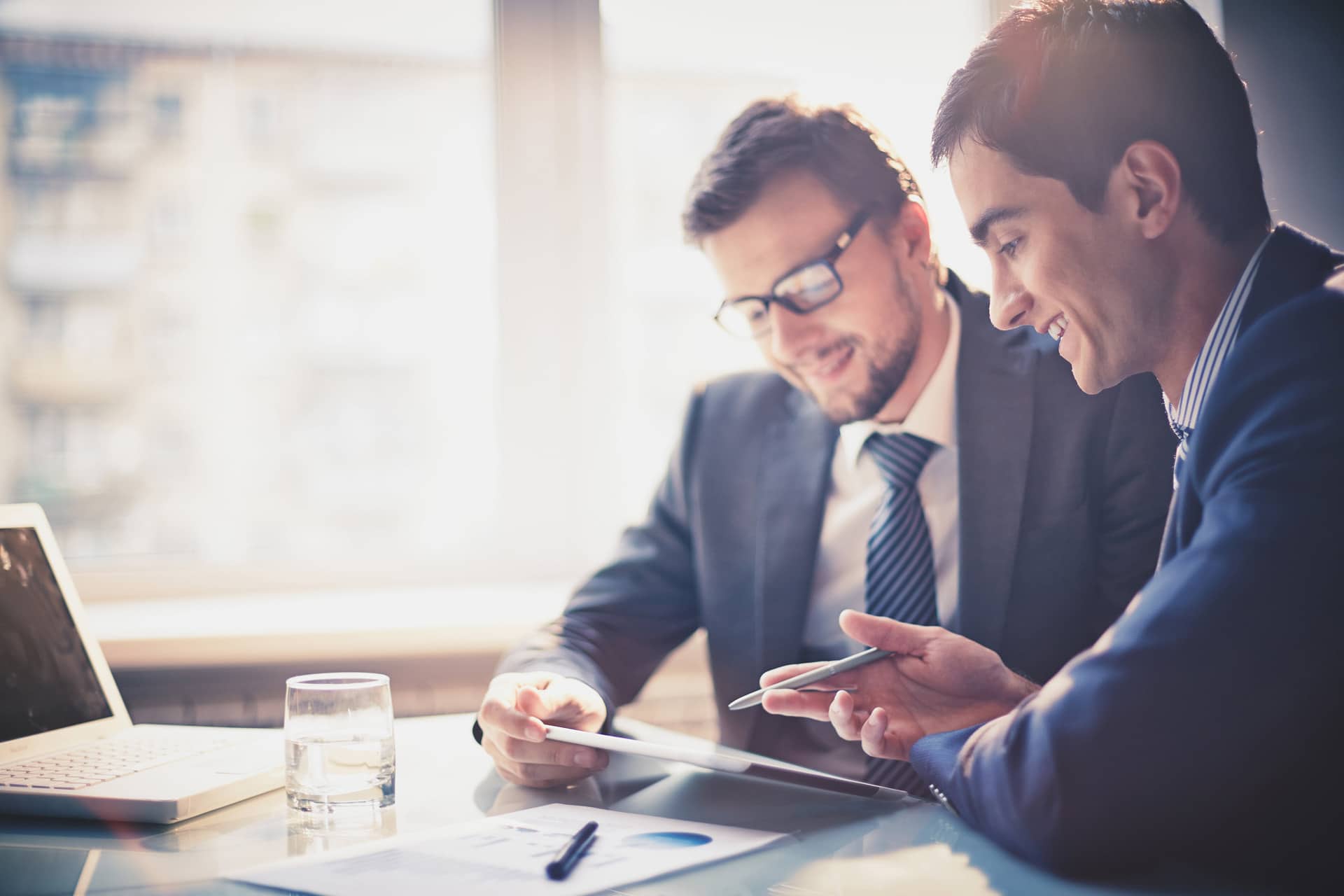 3 Reasons Why Background Screening and Employment Verifications Are Strategic Investments for Employers
The talent acquisition technology market moves quickly, and it's hard to keep up. The only thing that seems certain is that there are many unknowns. The past year has been characterized by new trends, new...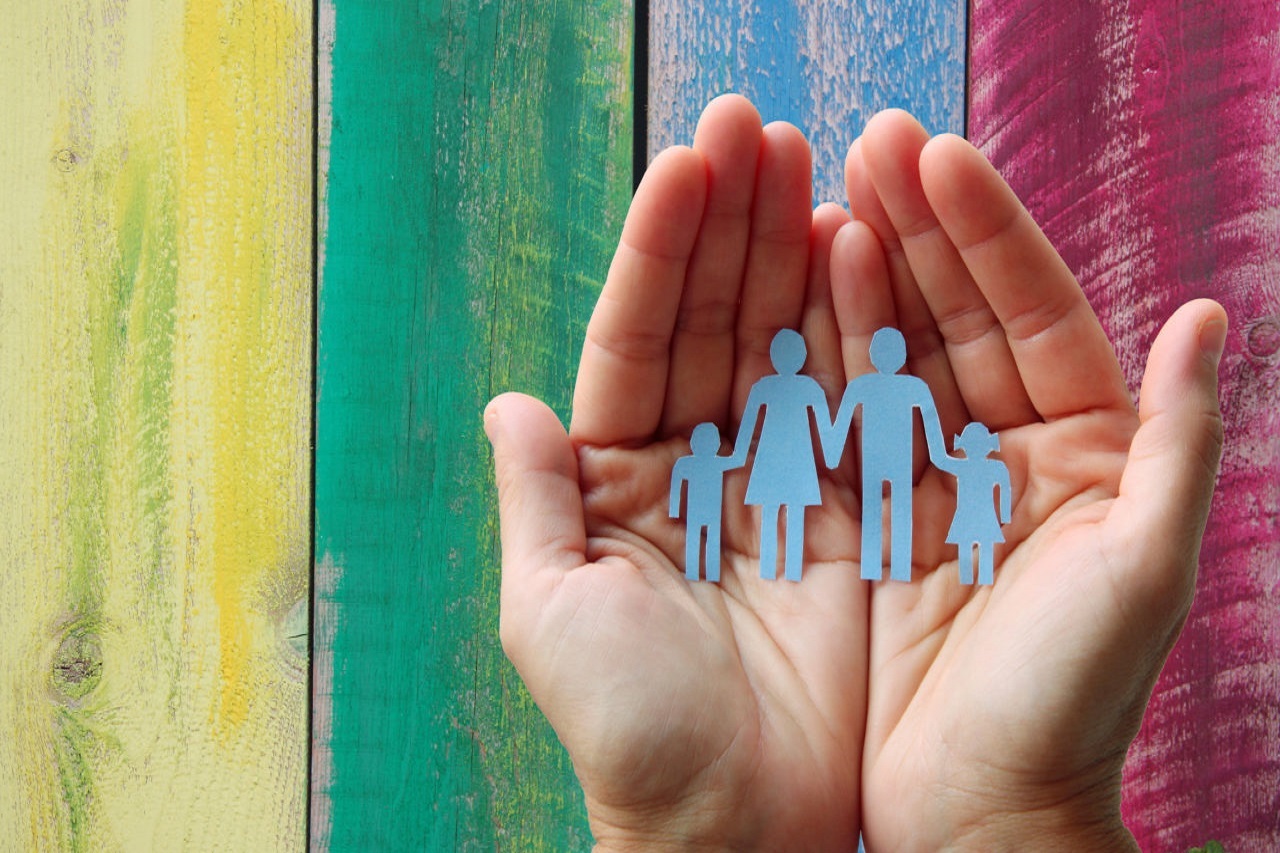 Social Service Agencies: Expedite the Benefit Claims Process
The current benefit eligibility verification process is a daily burden for case workers and the beneficiaries they serve. So what if it were simplified? What if individuals didn't have to spend time finding or requesting copies of...
Streamline Verification of Employment Today!
Take the next step toward digital verification.