Social Security Number (SSN) Verification Services
Quickly and confidently confirm an applicant's identity.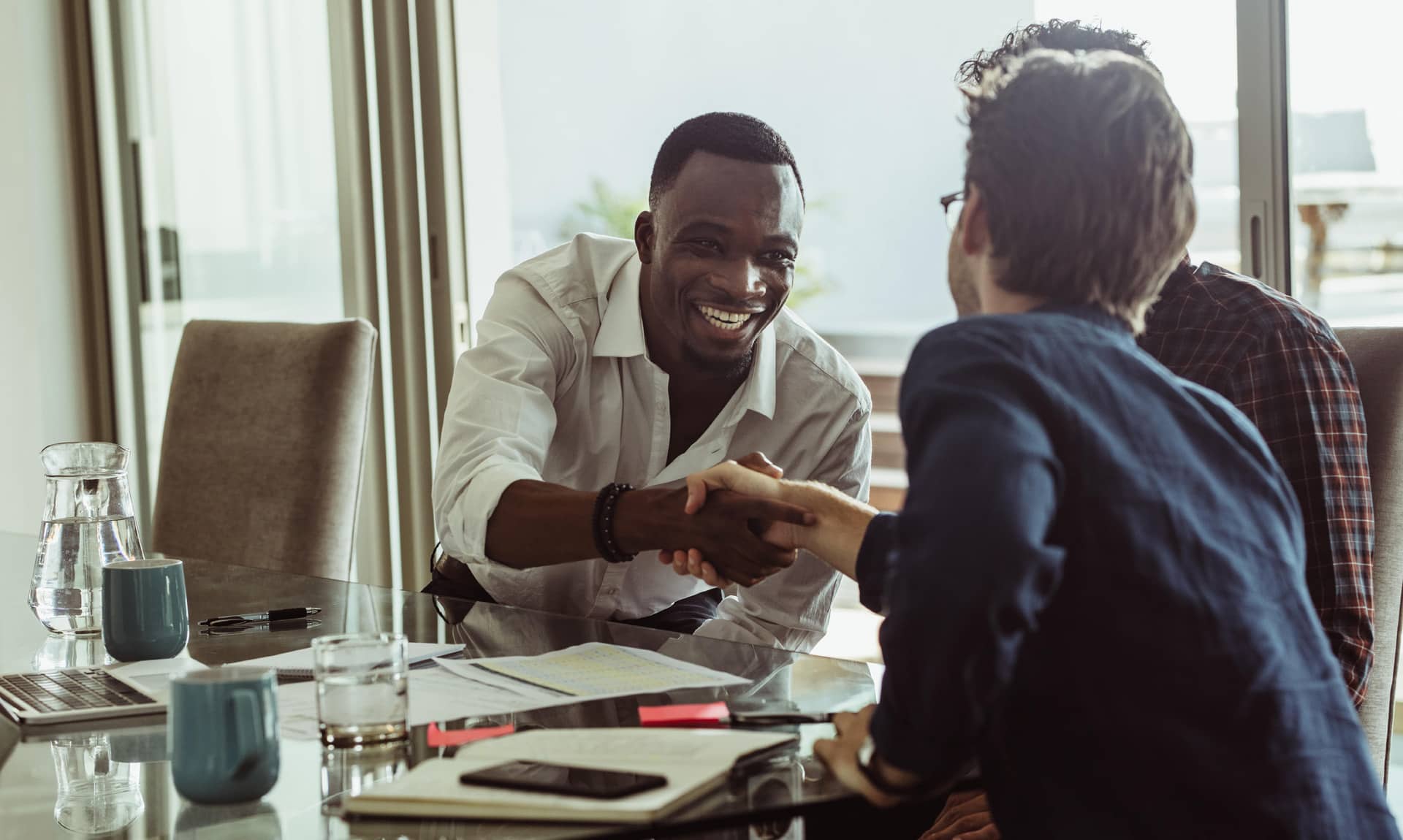 Verification Just Got Easier
Use our Social Security Number (SSN) Verification solution to instantly match a name, birth date, and SSN directly with the Social Security Administration.
SSN Verification
Immediately match a name, birth day, and SSN directly with the Social Security Administration using an SSA-89 consent form.
Death Master File Audit
Determine if an SSN is associated with a deceased individual.
Identity Assessment
and Authentication
Easily authenticate a person's identity and determine if the SSN is valid.
Key benefits of SSN Verification
Improved Relationships With Customers
Reduce intrusive authentication methods that may frustrate applicants.
24/7/365 Access
Submit SSN verification requests at any time, for information when you need it.
Peace of Mind
Ensure you get the information for the right individual to help make important decisions.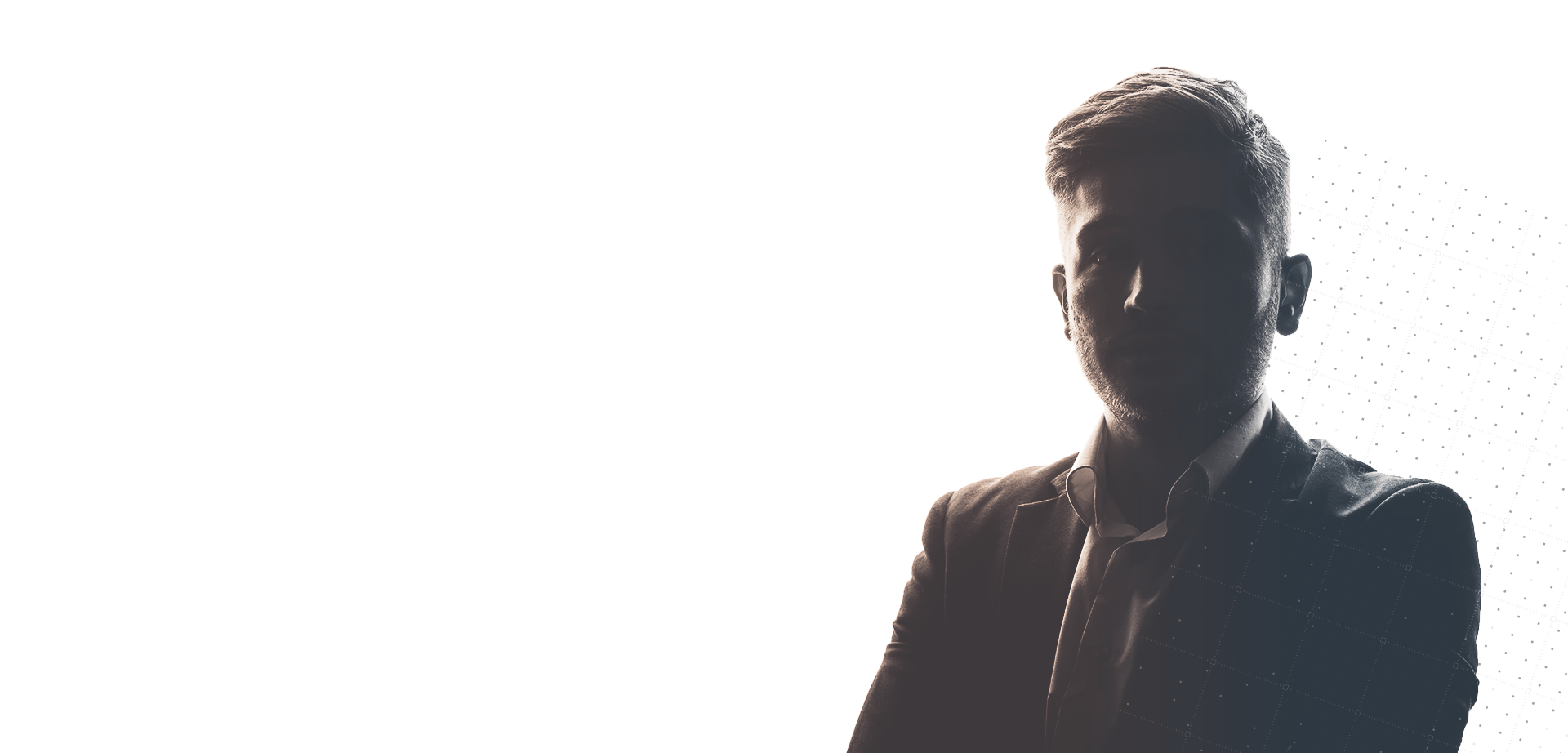 119M+
Gain access to more than 119 million employee records from small, medium and large size businesses.
71K
From banks to state agencies, more than 71 thousand organizations with credentialed verifiers access The Work Number® and other verification products.
223M
The Work Number service fulfilled 223 million verification requests on behalf of consumers in 2020.
Valuable Information at Your Fingertips
Learn more about SSN verifications.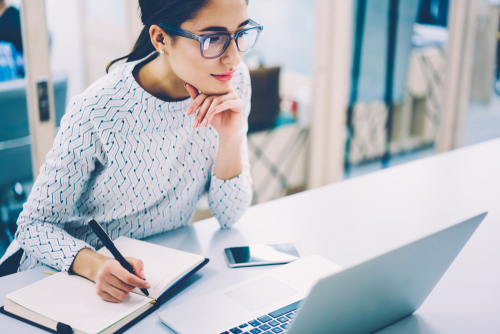 Explore Verification Insights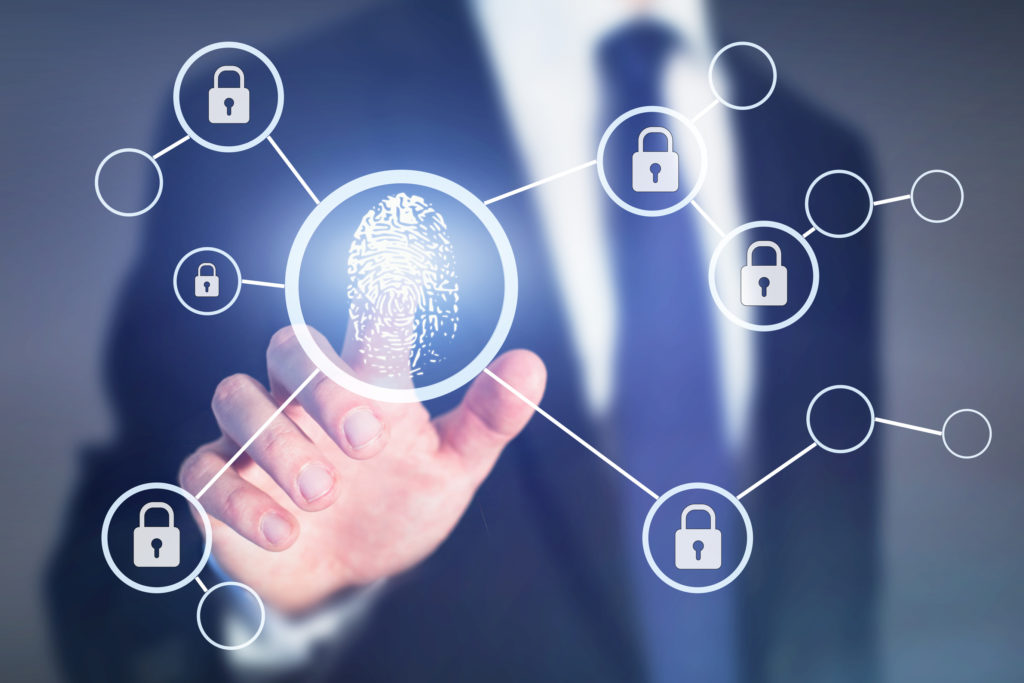 How Identity Verification Is Evolving
Verifying a person's identity has changed tremendously over time – and it continues to evolve. Identification of an individual is an age old practice that has been used to quickly understand a person's social status, family...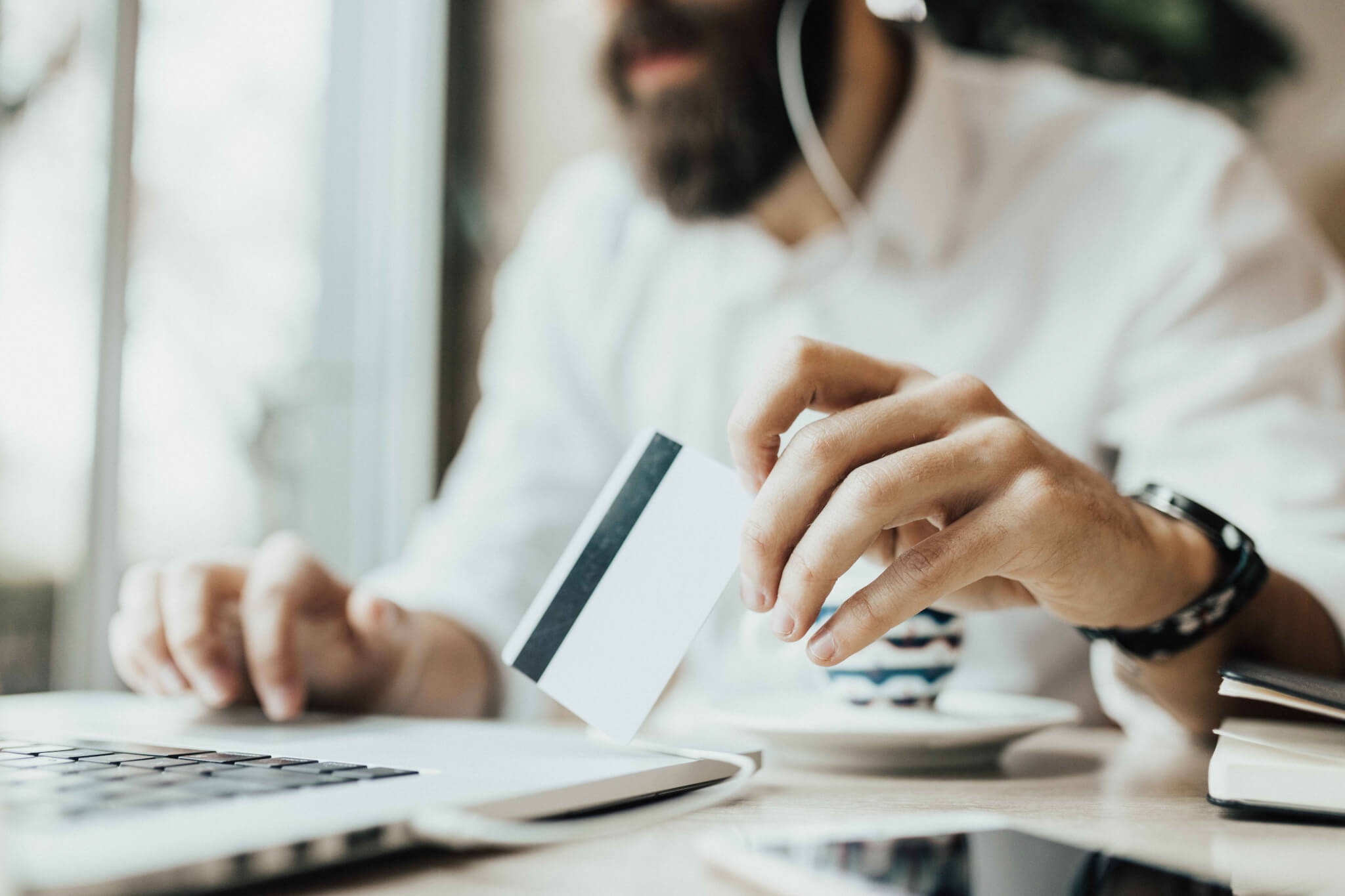 Five Ways to Thwart Fraud
Financial institutions are struggling to keep up with evolving fraud tactics. They tell us their top areas of concern are new account fraud, payment fraud and account takeover. However, the most pronounced growth in...
Unlock the Power of The Work Number
Find the verification solution to meet your needs.