Streamline the Mortgage Verification Process
Verify homebuyers' information quickly with mortgage verification solutions that help create a better overall experience.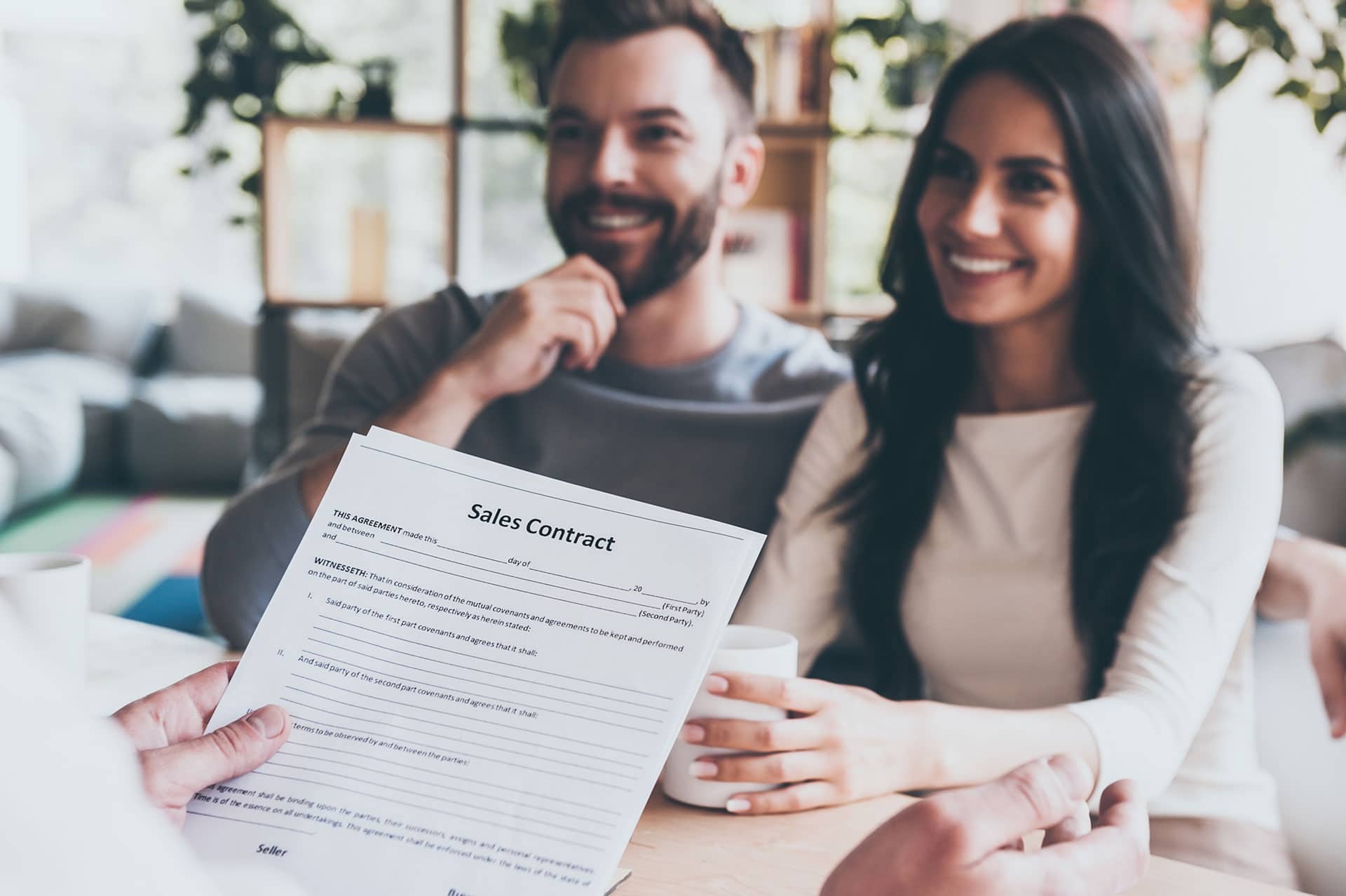 VERIFY APPLICATION DATA INSTANTLY
Find Insights for Property Managers
Learn more about solutions that help property managers address rental and multi-family industry challenges.
Instant Verification of Employment and Income for Mortgage
Homebuyers want a fast, low-friction purchasing process - one where lenders take care of employment and income verification for mortgages without asking for pay stubs or employment verification letters. As a lender, you want fast and efficient mortgage verification solutions to help ensure a positive borrower experience. Everybody wins with the Verification of Income (VOI) and Verification of Employment (VOE) mortgage products from The Work Number®.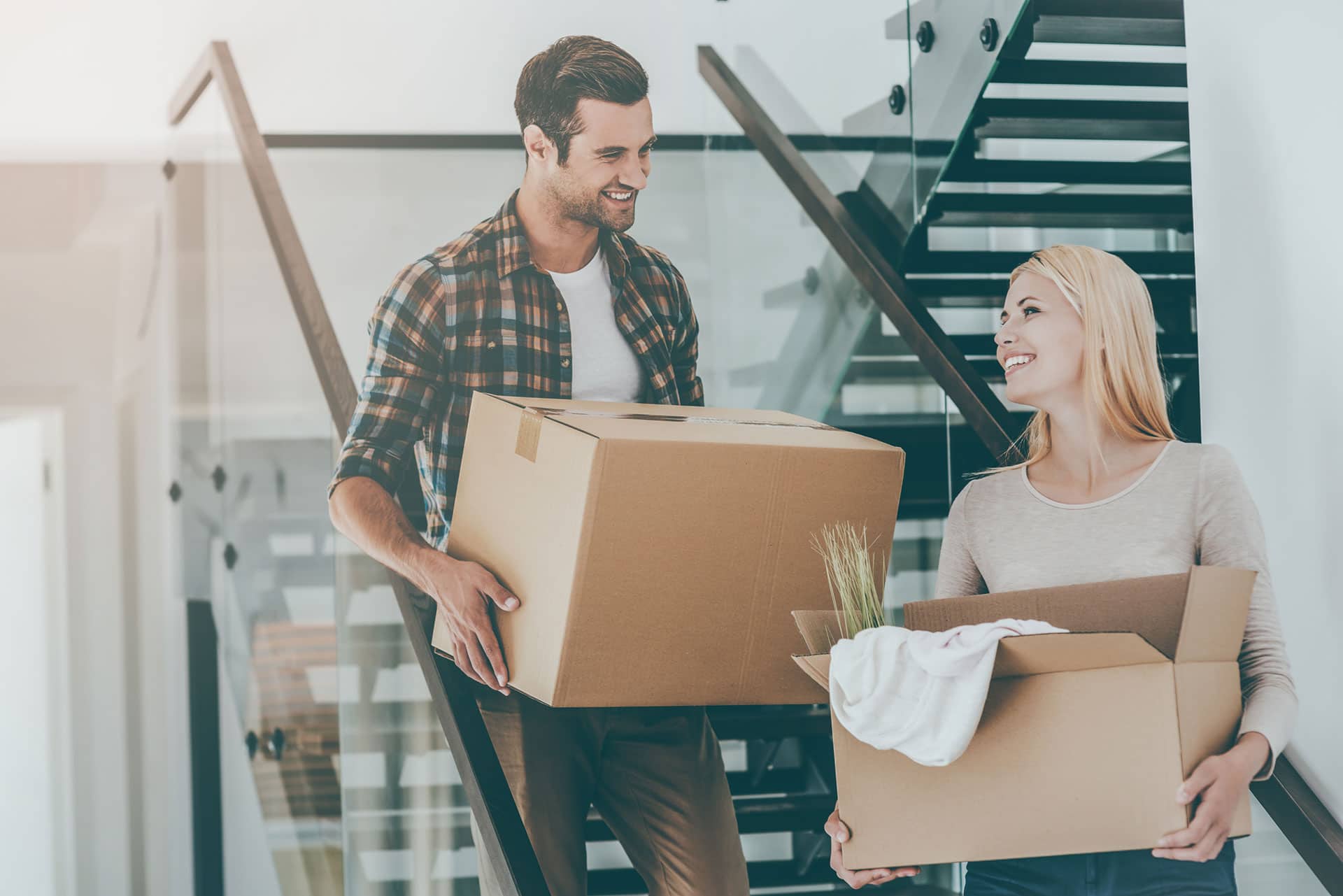 A Quicker Path to Closing
See how using The Work Number for verification of mortgage information can help improve the customer experience and speed time to close at different points throughout the origination process.
Turn to Equifax For Your Mortgage Verification Needs
Cost and Time Savings
Save costs at every step, including processing and underwriting. You may be able to save time with solutions approved for GSE validation programs.
Improved Borrower Experience
Instant verification of employment and income creates an efficient, borrower-friendly process that's fast, private, and easy.
Process Efficiencies
Mortgage employment verification and income verification from The Work Number helps eliminate manual work and reduce the risk for human error.
Streamline the Proof of Income for Mortgage Experience
Reduce the need to collect pay stubs and other pay-related documentation when verifying income and employment for mortgages.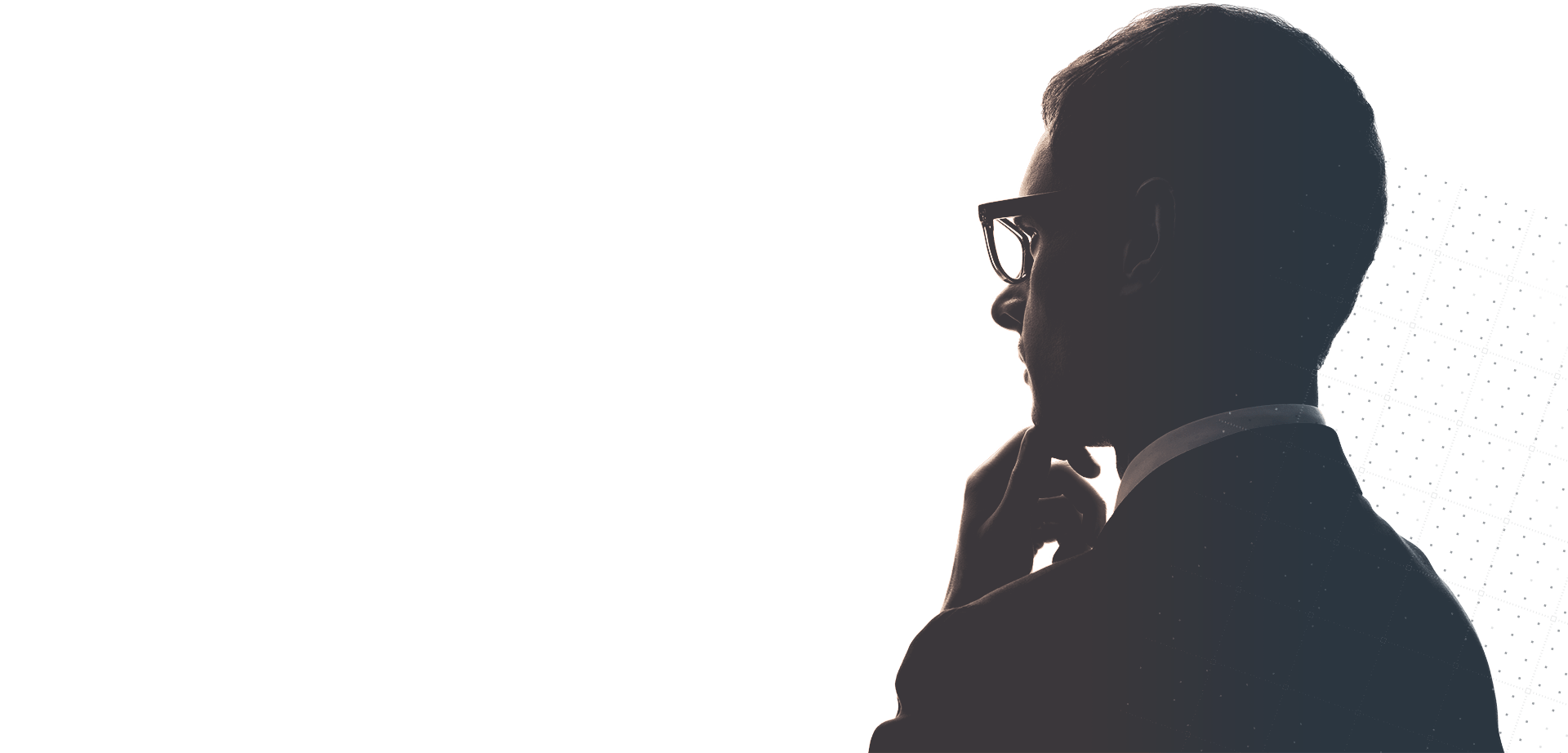 CONNECTIONS AND EASY-TO-USE INTEGRATIONS
We build relationships with mortgage technology providers that help allow for a seamless user experience for Income and Employment Verification. Learn more about working with us or see if we already integrate with your platform.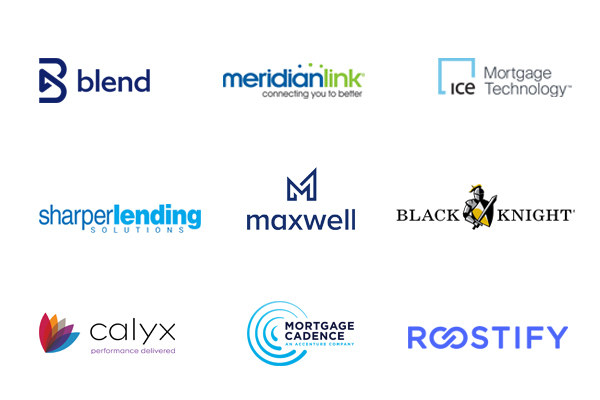 The Equifax team was very proactive and innovative in defining a solution for our manual VOE needs. They took the time to understand our needs and then they launched a well designed and executed plan with no surprises. The Equifax team did exactly what they said they would, delivering a quality and cost-effective solution.
Explore Verification Insights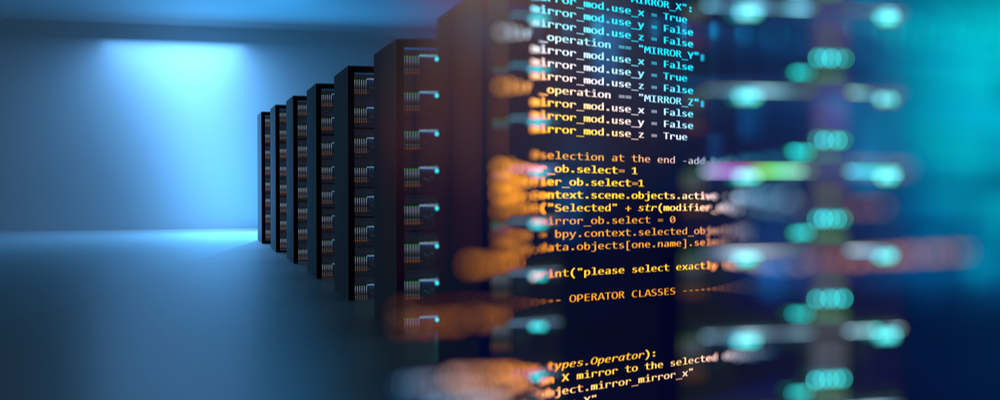 Cloud-Based Technology Can Help Reduce Fatigue For Mortgage Lenders
To thrive in today's world of increased competition, mortgage lenders should look to collaborate with users of Cloud Technology.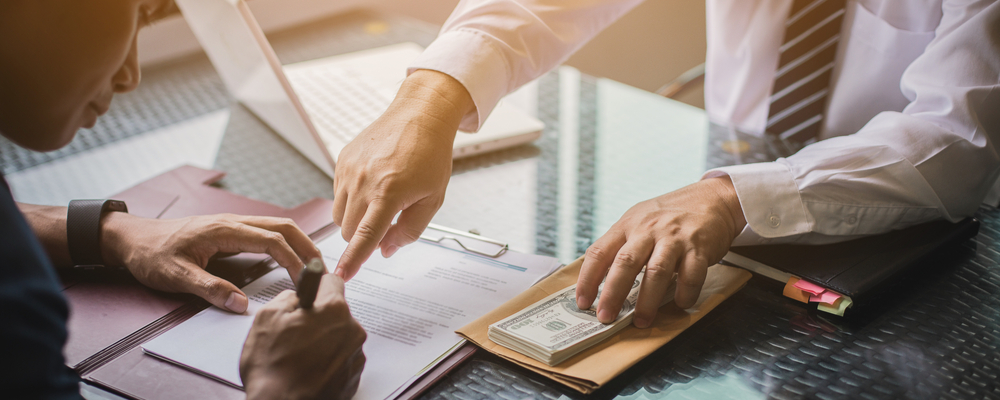 How Lenders Can Attract the Next Generation of Homebuyers
Borrowers across all generations are looking for a simple, digital lending experience. Find out how to offer that by using The Work Number and building a modern mortgage process today.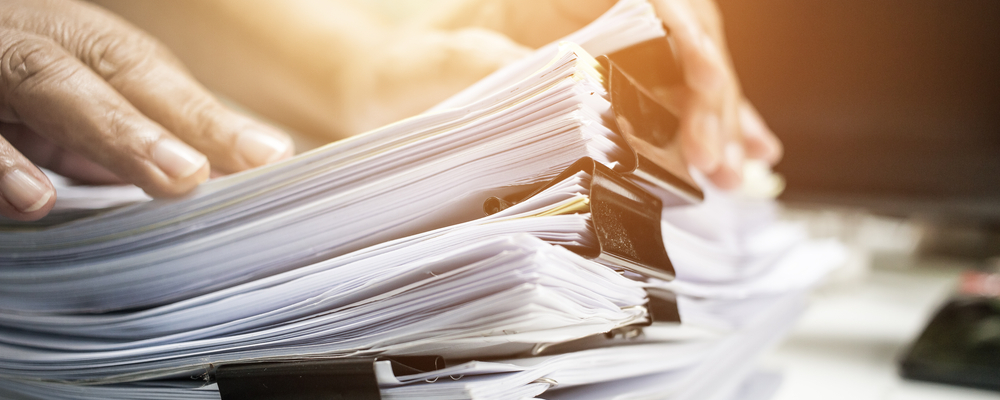 Finding a Solution for Lagging Distribution of Emergency Rental Assistance Funds
Find out how leveraging automated, timely income and employment data can help Public Housing Authorities (PHA) verify.....
Looking to Manage Your Personal Employment and Income Data?
Doing so is simple, secure, and fast.
Ready to help reduce borrower friction?
Contact us about the best mortgage solutions tailored to your mortgage process.