A Better Mortgage Experience

Verify homebuyers' information. Fast.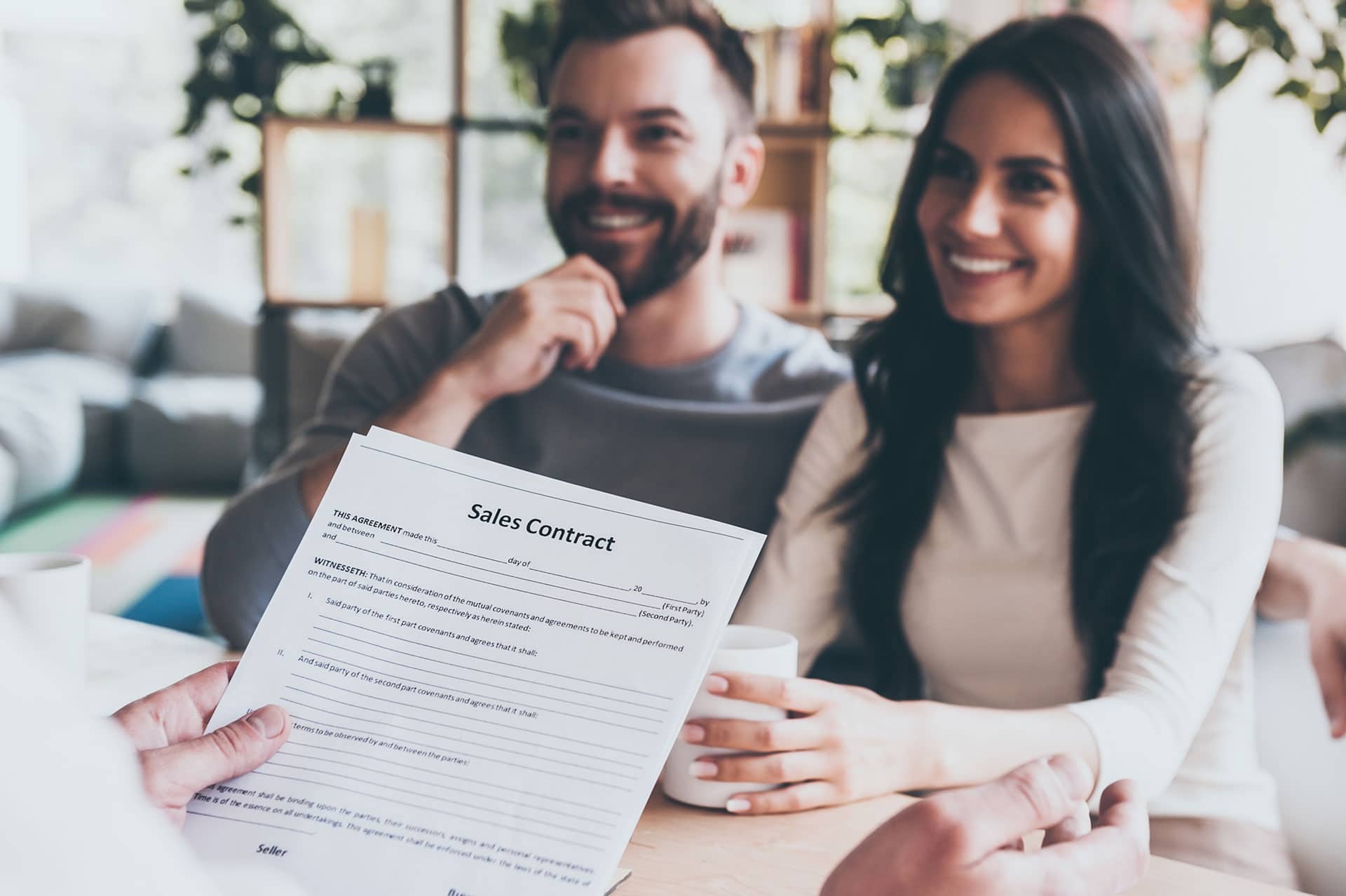 Verify Employment and
Income Instantly
Homebuyers want a fast, low-friction purchasing process — one where the lender doesn't ask for pay stubs or an employment verification letter to verify income and employment. As a lender, you want to ensure a positive borrower experience from start to finish. Everybody wins with the Verification of Employment (VOE) and Verification of Income (VOI) mortgage products from The Work Number®.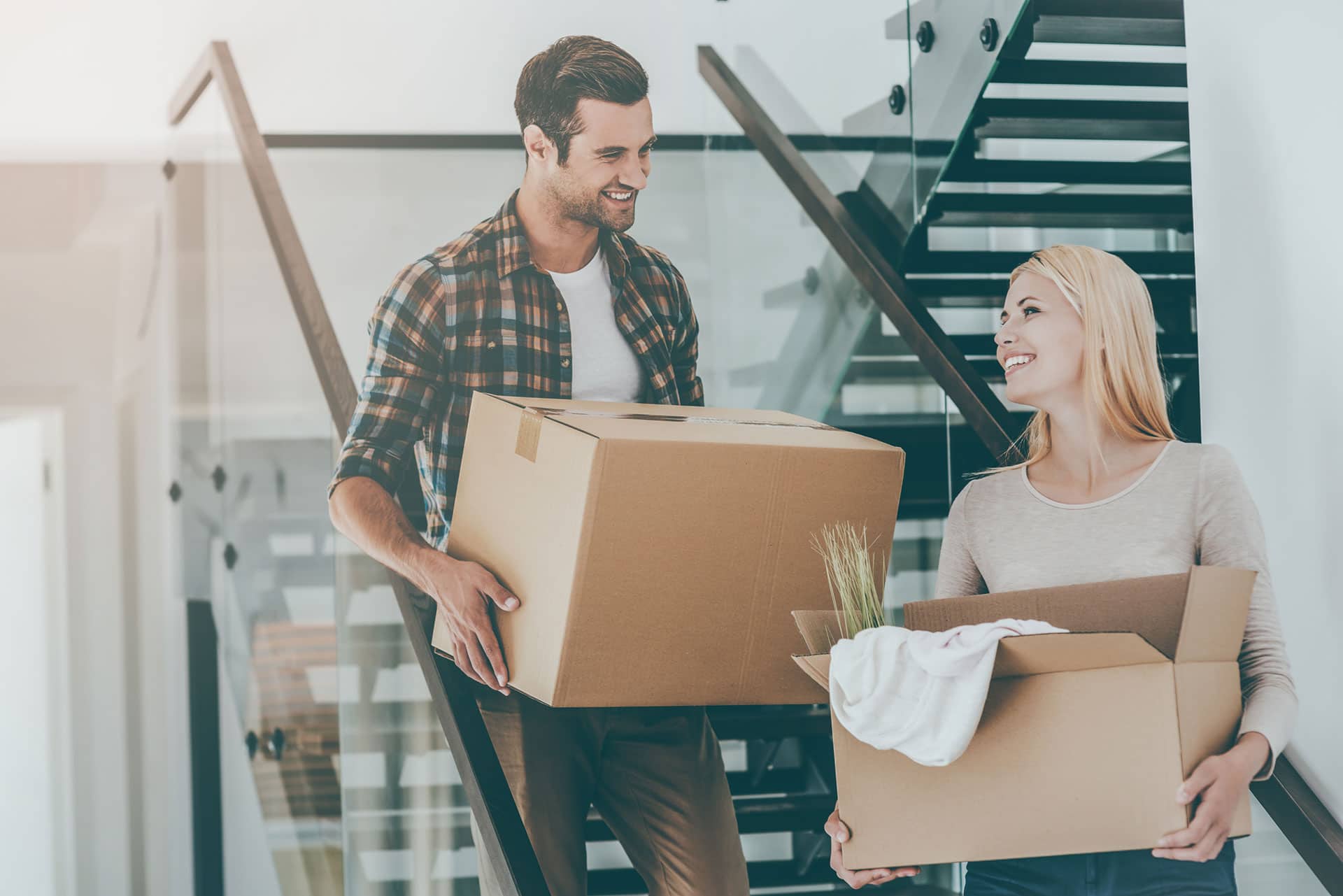 Solutions Built for Mortgage
Enhanced verification solutions give lenders the ability to digitally access pertinent employment and income information at distinct stages of the mortgage loan process. Pay one flat fee for each solution to help make forecasting your verification costs easier and ultimately provide a better customer experience.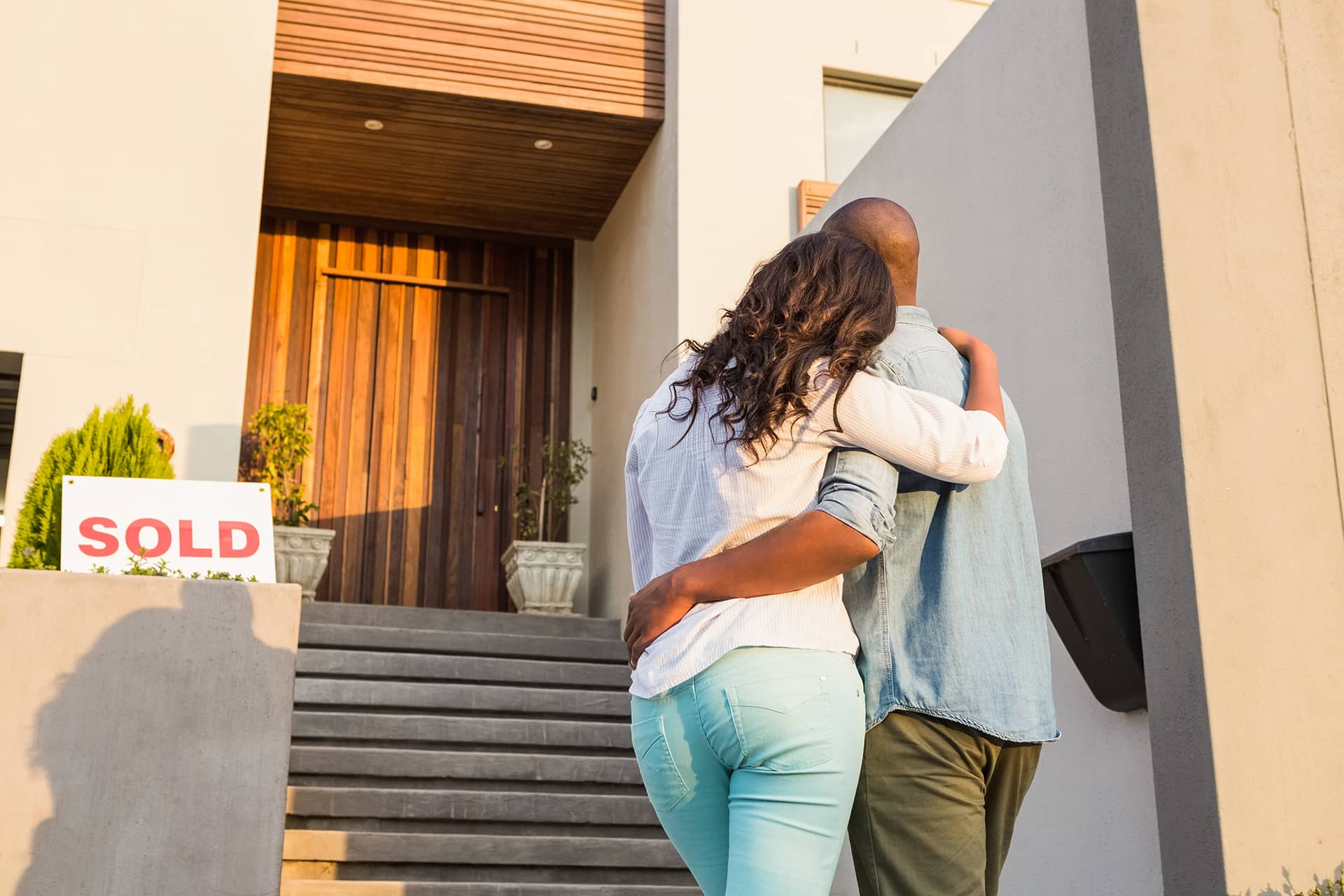 Mortgage Ultimate (VOI/E)
Gain verification flexibility throughout the entire loan origination process. Access current income and employment records within the last 90 days, records from previous employers within the last 24 months, and request (1) income verification and up to (3) additional re-verifications of income or employment within a 90-day period.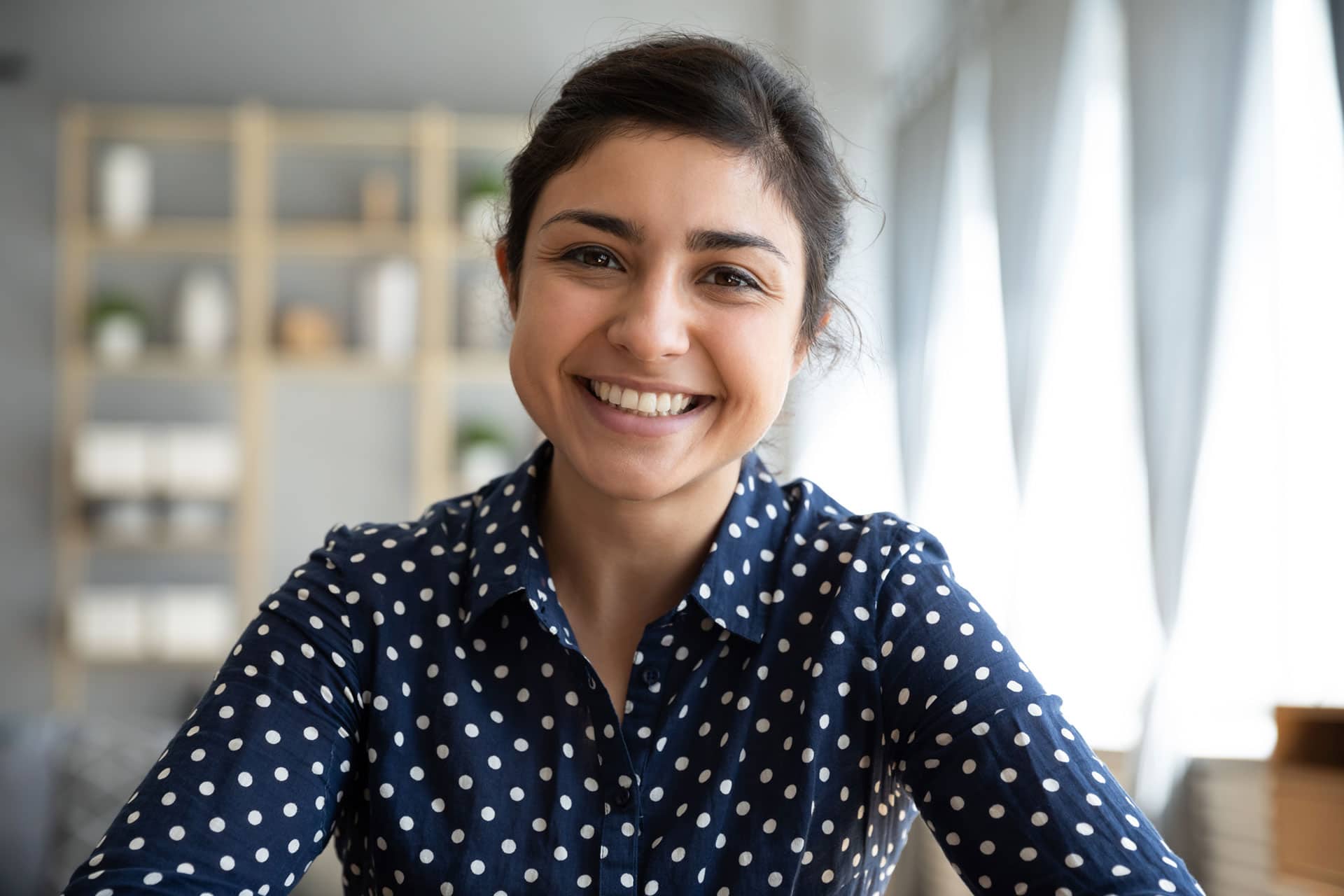 All Employers Within 24 Months (VOI)
Streamline your mortgage process and fast-track your decisions with access to any available employer records. View employment and income verification records – from both current and previous employers – that have been updated within the last 24 months.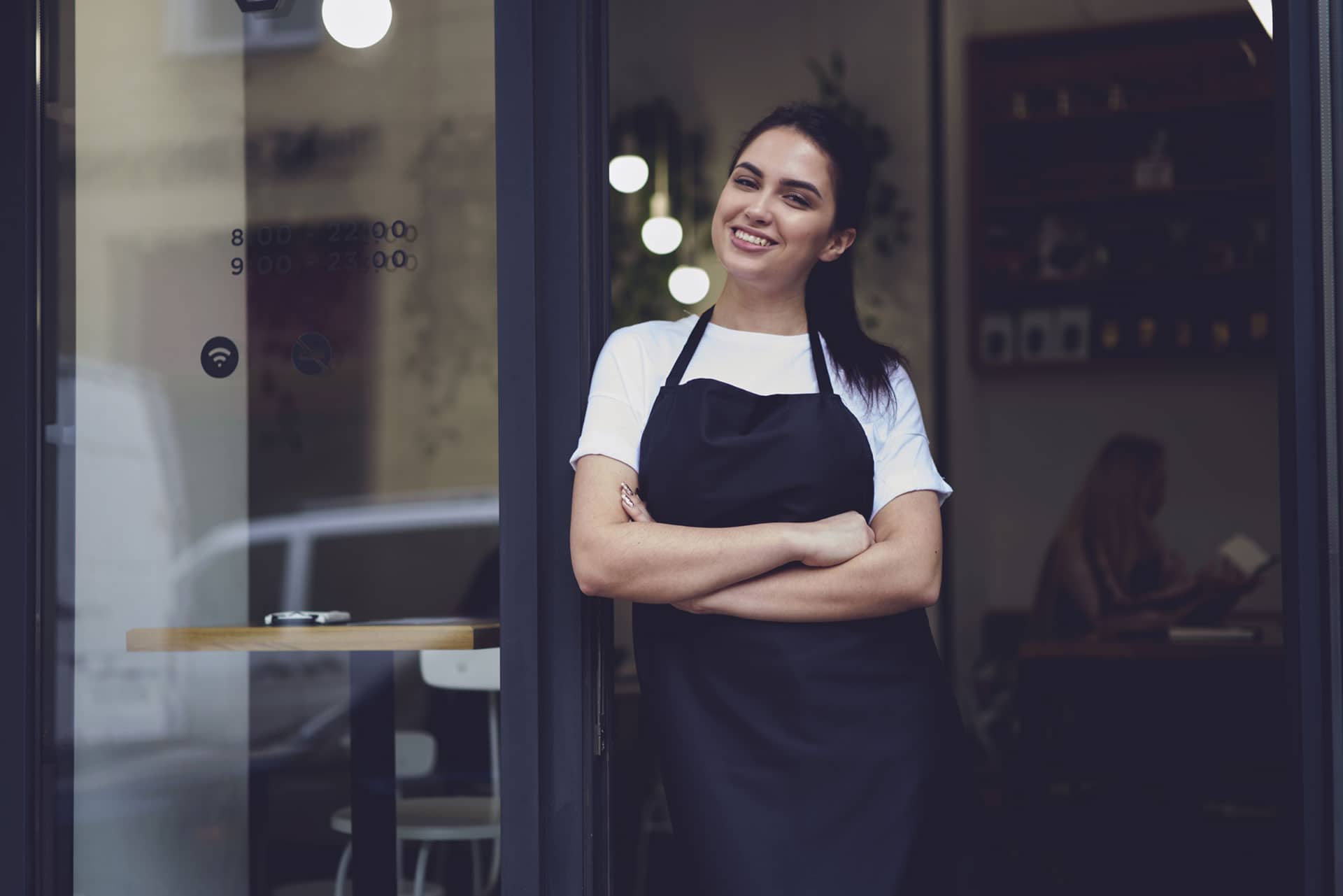 Employment Select (VOE)
Access current employment records within the last 60 days for re-verification of employment at loan closing.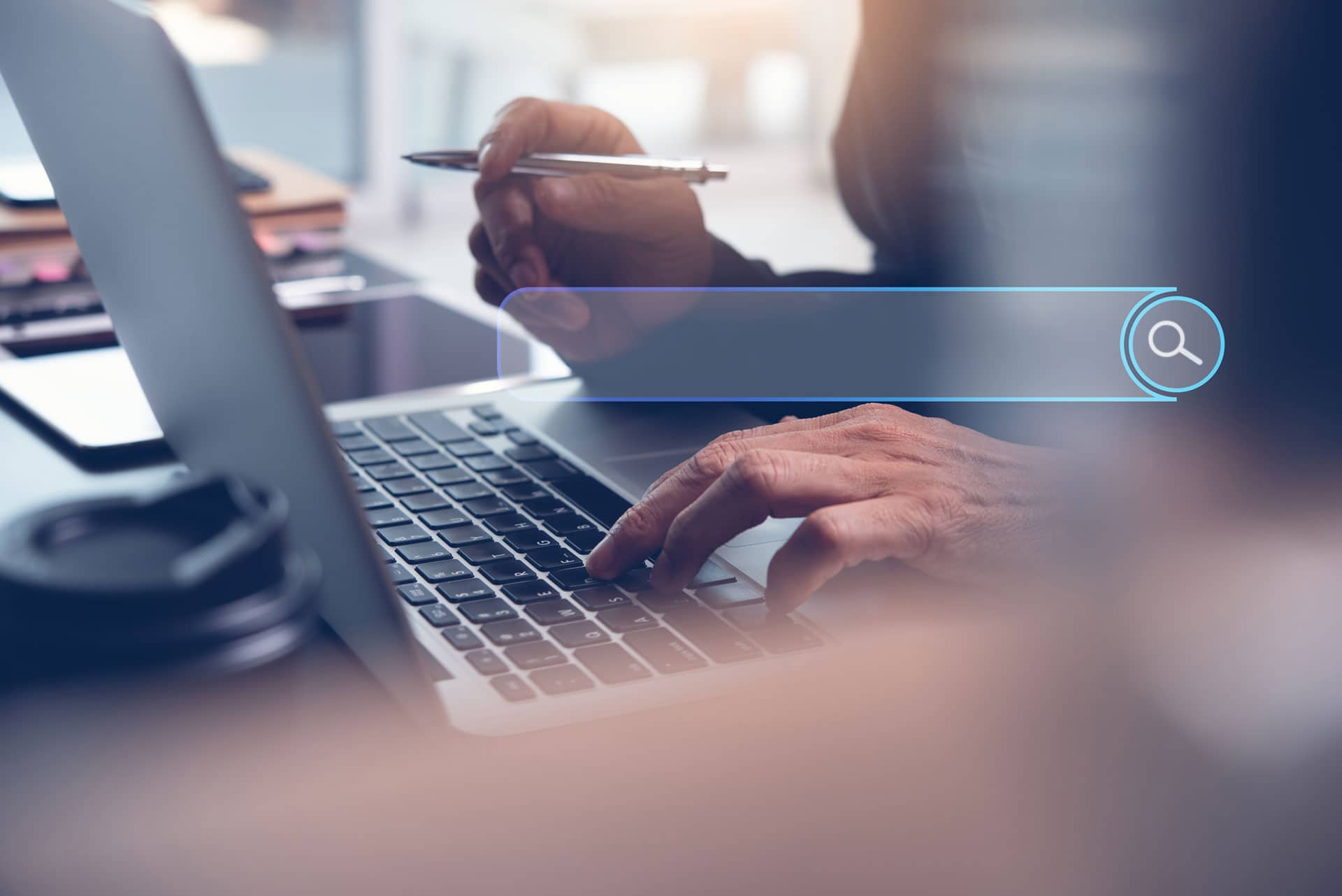 All Employers Within 12 Months (VOI)
Check employment and income records from current or previous employers within the last
12 months.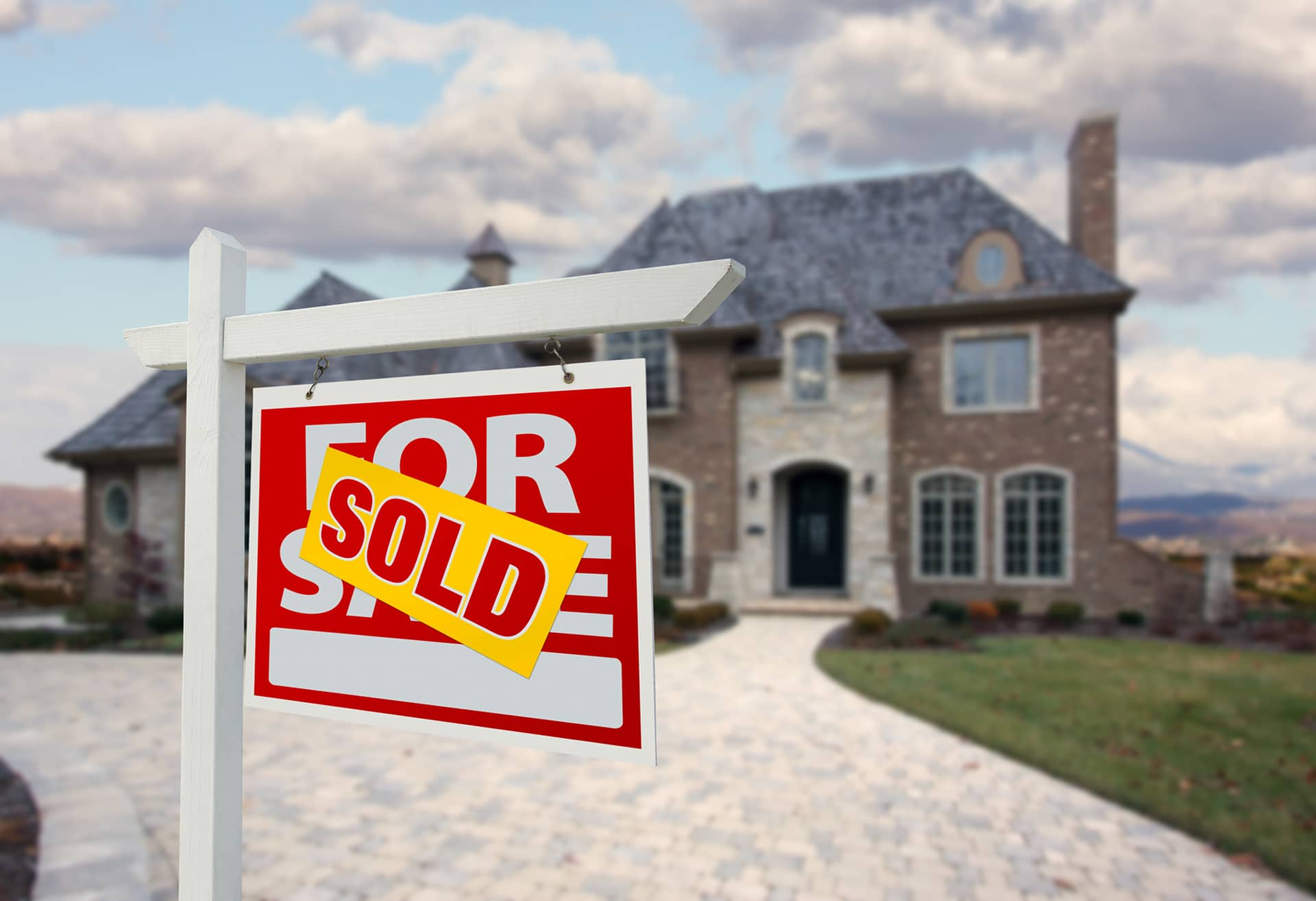 Mortgage Preferred (VOI)
Access current income and employment records within the last 60 days and records from previous employers within the last 24 months at underwriting.
A Better Experience for
Your Clients
See how using The Work Number throughout the mortgage origination process can help improve customer experience and speed time to close.
Turn to Equifax For Your Mortgage Verification Needs
Cost and Time Savings
Save costs at every step, including processing and underwriting. You may be able to save time with solutions approved for GSE validation programs.
Improved Borrower Experience
Potential for less review at application and post-close helps create a borrower-friendly process.
Process Efficiencies
Help eliminate manual verifications and reduce the risk for human error.
Streamline the Experience
Reduce the need to collect pay stubs and other pay-related documentation.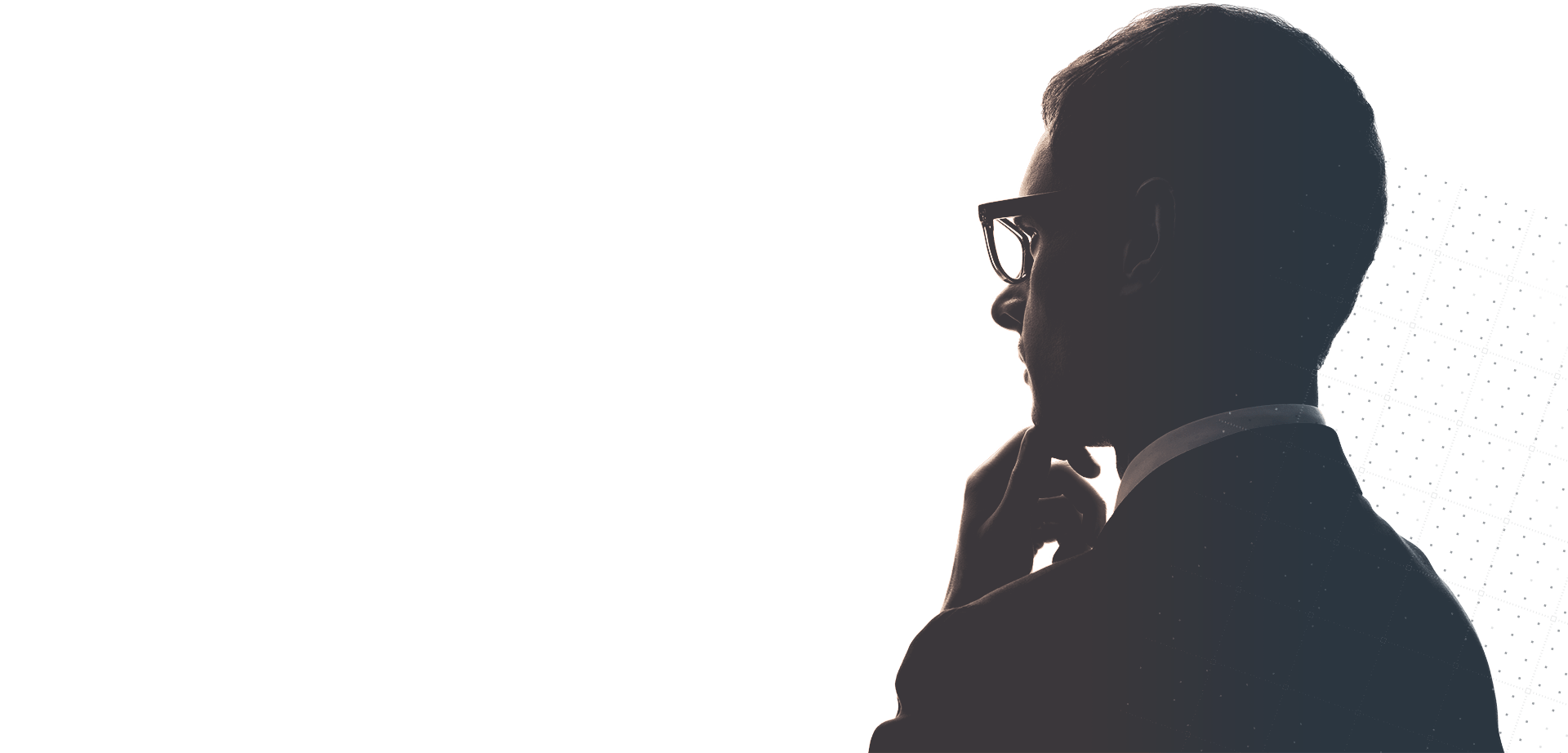 The Equifax team was very proactive and innovative in defining a solution for our manual VOE needs. They took the time to understand our needs and then they launched a well designed and executed plan with no surprises. The Equifax team did exactly what they said they would, delivering a quality and cost-effective solution.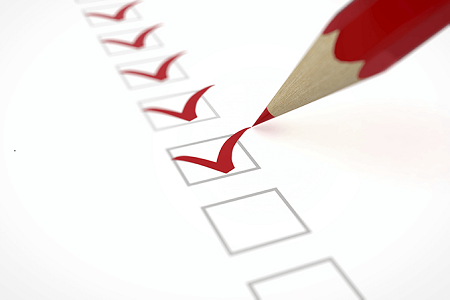 5 Things To Remember After Fannie Mae's Announcement
In response to the unprecedented economic effects of the COVID-19 pandemic, Fannie Mae announced on May 1 a temporary suspension of employment validation within its Desktop Underwriter® (DU®) validation...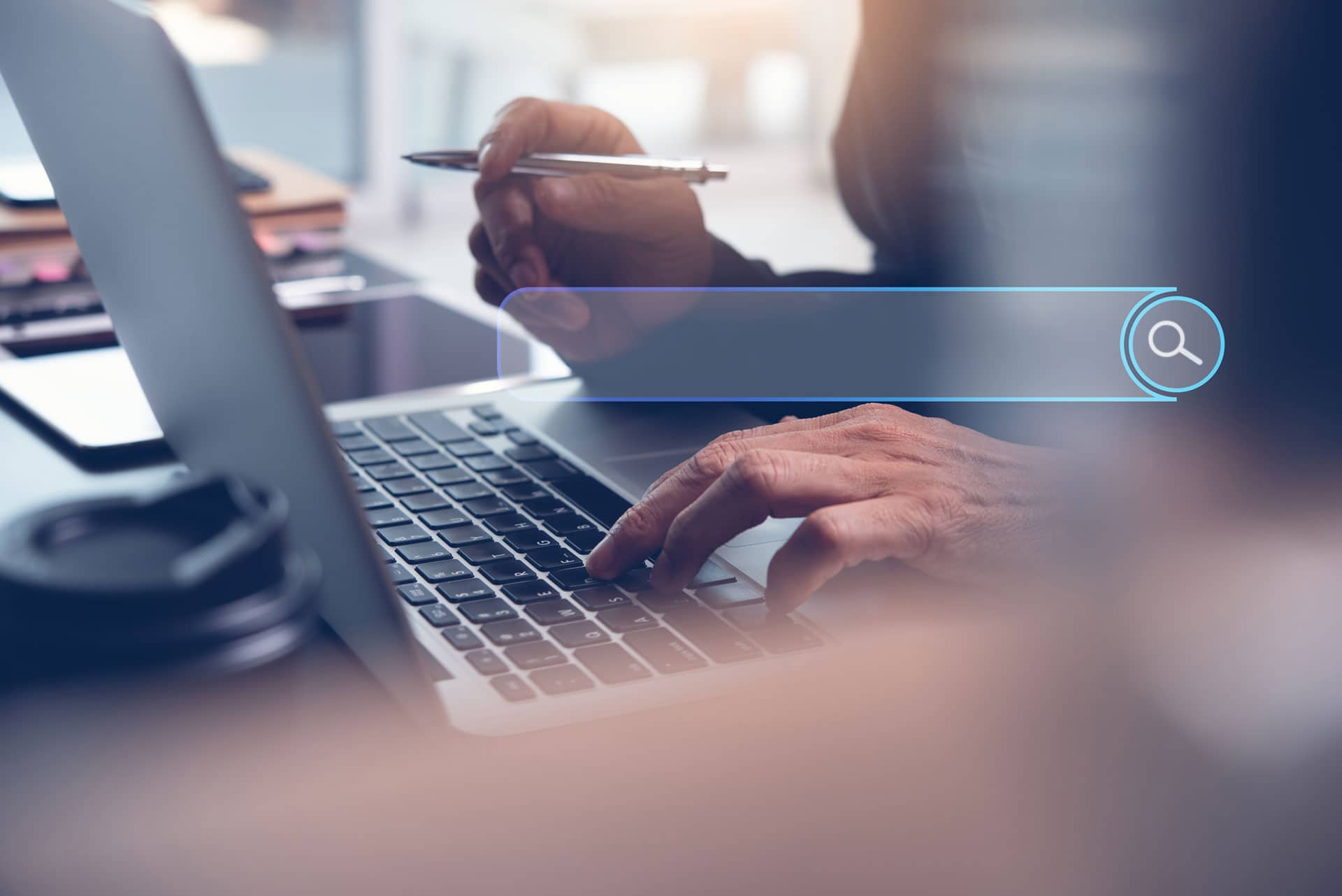 How to Confirm Employment Using Third-Party Verifications
During flight school, pilots are taught the importance of checking flight instruments and equipment before takeoff. For each flight, they are instructed to go through the same checkpoints and protocols. Why?...
Manage Your Personal Data
Find answers to login questions, review your information, and grant credentialed verifiers access to salary information in one place.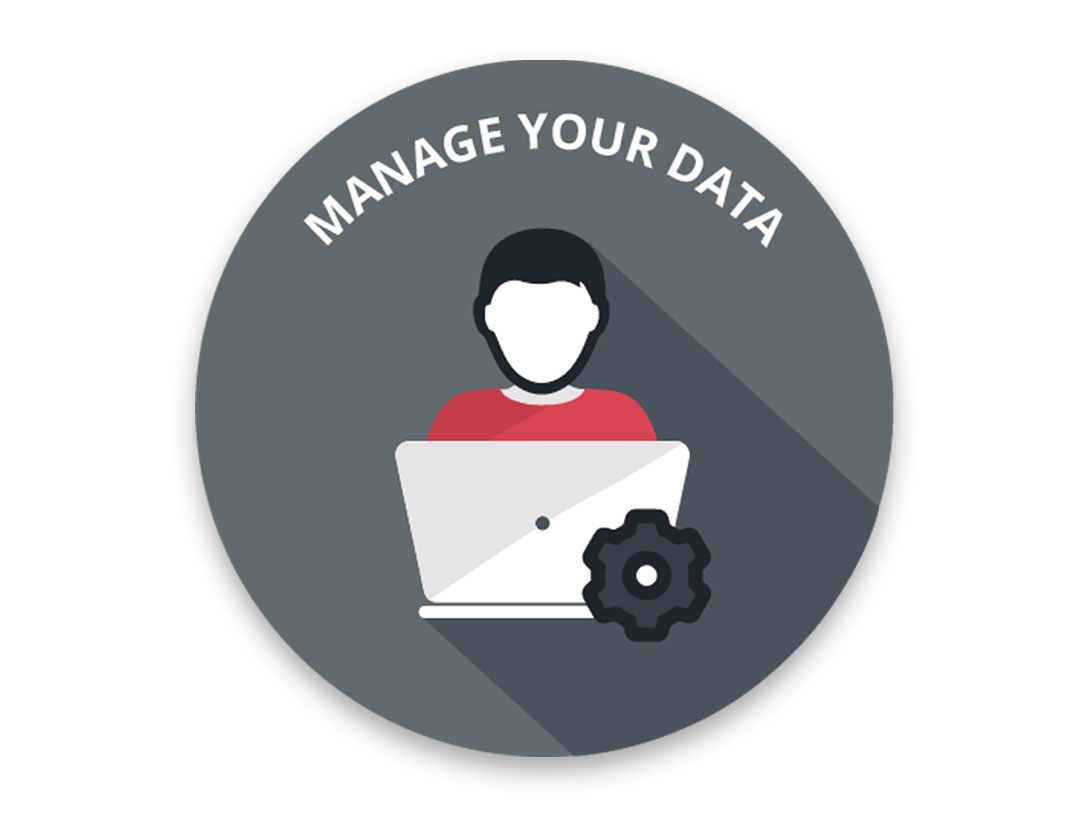 Ready to help reduce borrower friction?
Contact us about the best mortgage solutions tailored to your mortgage process.