Quickly Determine Eligibility for Government Assistance
Provide government assistance quickly with employment and income information you can trust.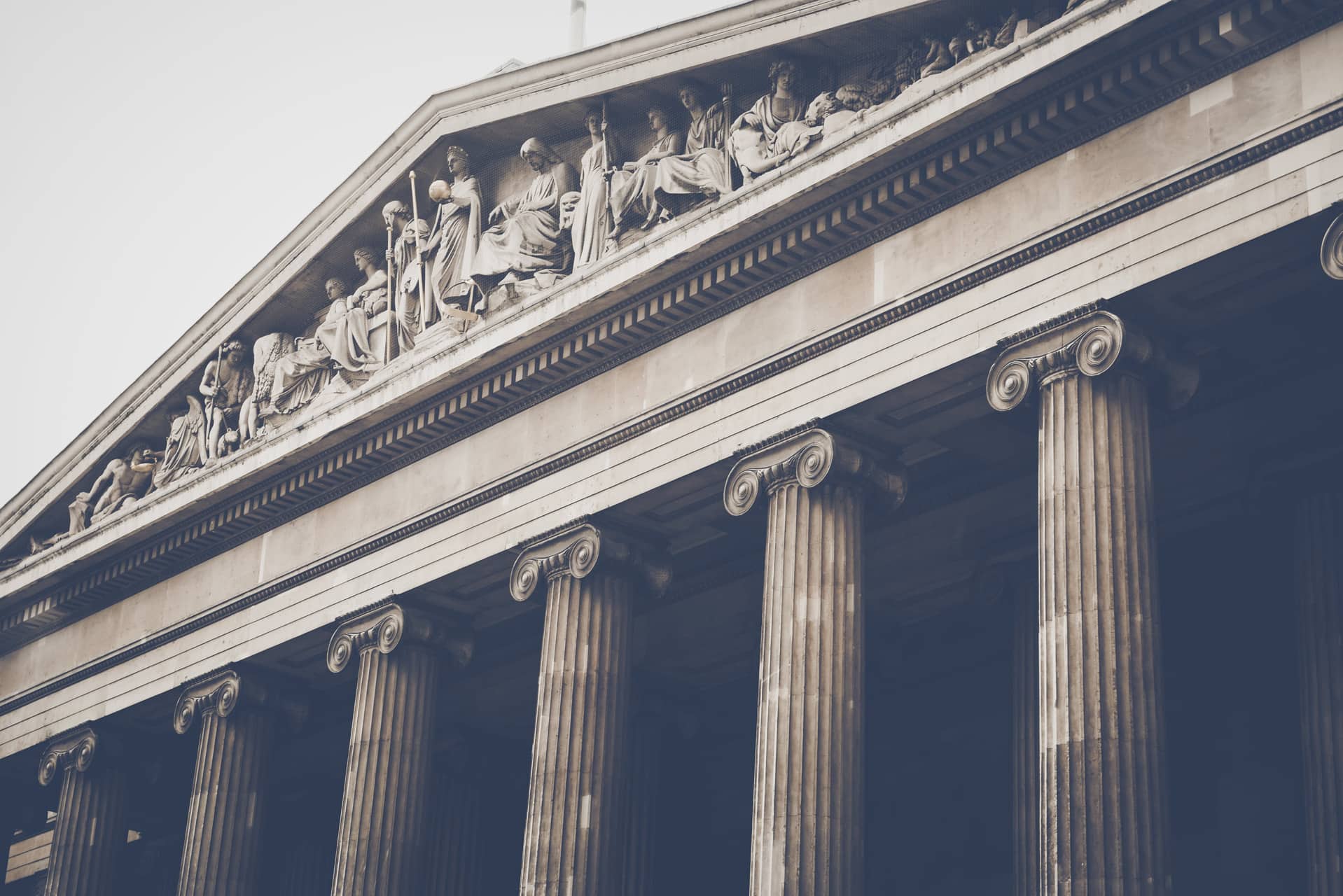 Government Assistance Programs We Serve
Government agencies turn to Equifax to automate the eligibility verification process for their public
assistance programs.
Social Services
Be it for Medicaid, SNAP and Nutrition Assistance, TANF, or SSA benefit determinations, you can count on the most current view of your applicants' employment and income information.
Child Support Enforcement
Collecting on support orders can be a challenge, but with the right information results can be achieved quickly and easily.
Public Housing
Streamline HUD eligibility determinations while improving the resident screening process.
Workforce Services
Gauge the success of your training programs, provide unemployment benefits, and comply with federal guidelines.
Log In or Sign Up Now
With the latest employment and income information at your fingertips, expedite benefit eligibility determinations to better serve individuals and families in their time of need.
Caring Forward: Conversations With State Leaders on Streamlining Social Services
Learn from social service leaders on streamlining the eligibility determination process to optimize the delivery of public assistance programs such as Medicaid, SNAP, TANF, and child support.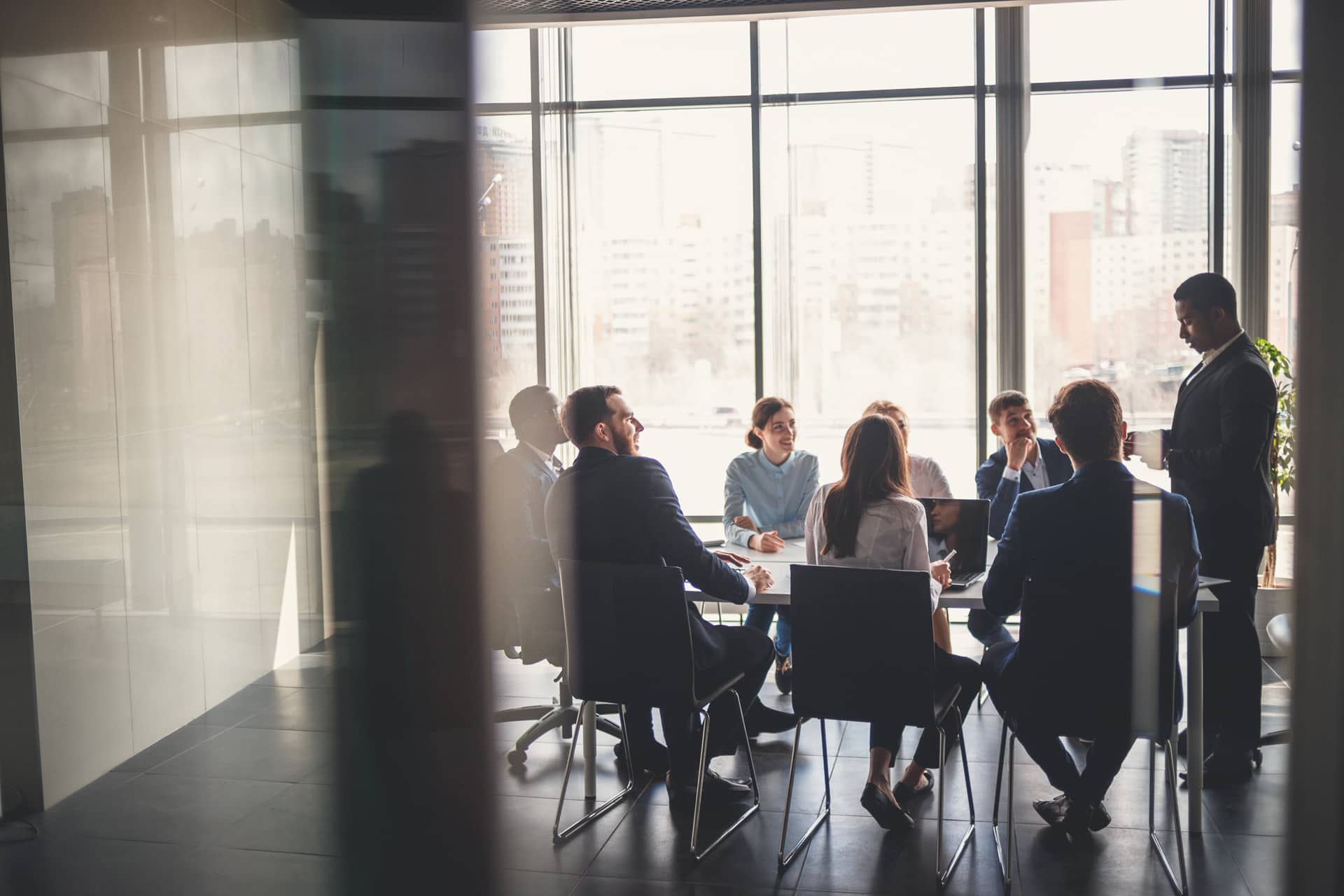 TYPES OF GOVERNMENT VERIFICATION CONFIGURATIONS
IRS Tax Transcripts Fulfillment Service
Obtain various personal tax, business tax, and/or wage statements for a complete picture of all household income.
Social Service Verification
Verify a client's employment and income information in real time to provide the right government assistance in their time of need.
Verification of Employment for Government
Expedite verification of employment with help from a trusted third-party that provides you instant access to the latest employer data direct from the source.
Property Verification
Verify non-commercial residency with county-level property tax data.
Expanding Social Services Safety Net
Learn how to use data to enhance benefit processing during the COVID-19 crisis.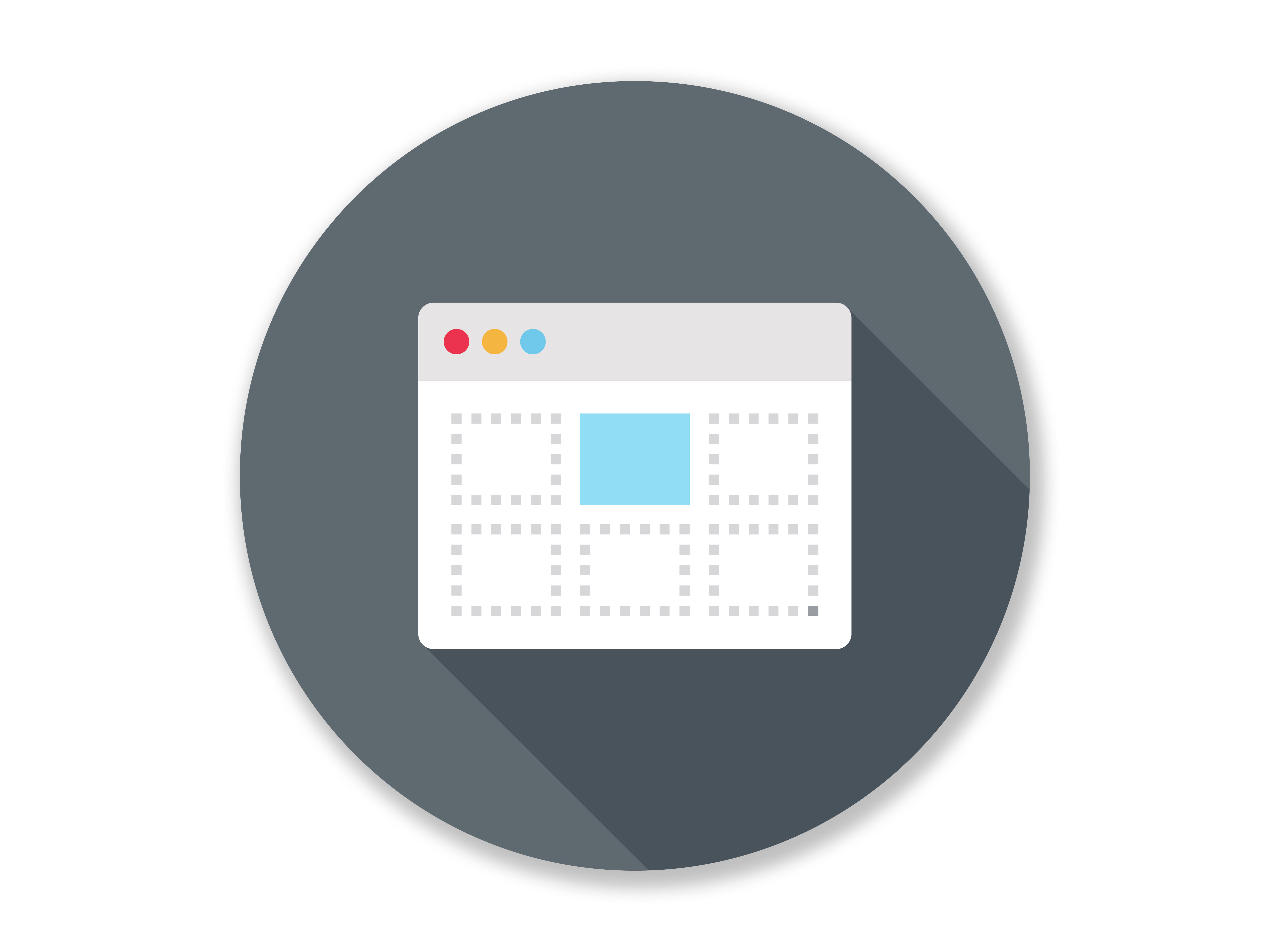 Frequently asked questions
State wage data and all the others can be outdated or about a quarter of a year behind. Therefore The Work Number is the first resource I go to when verifying income.
Unlock the Power of The Work Number
Take the next step toward digital verifications with The Work Number.