Automating Income Verification and Improving Program Integrity Using the CMS Data Services Hub Webinar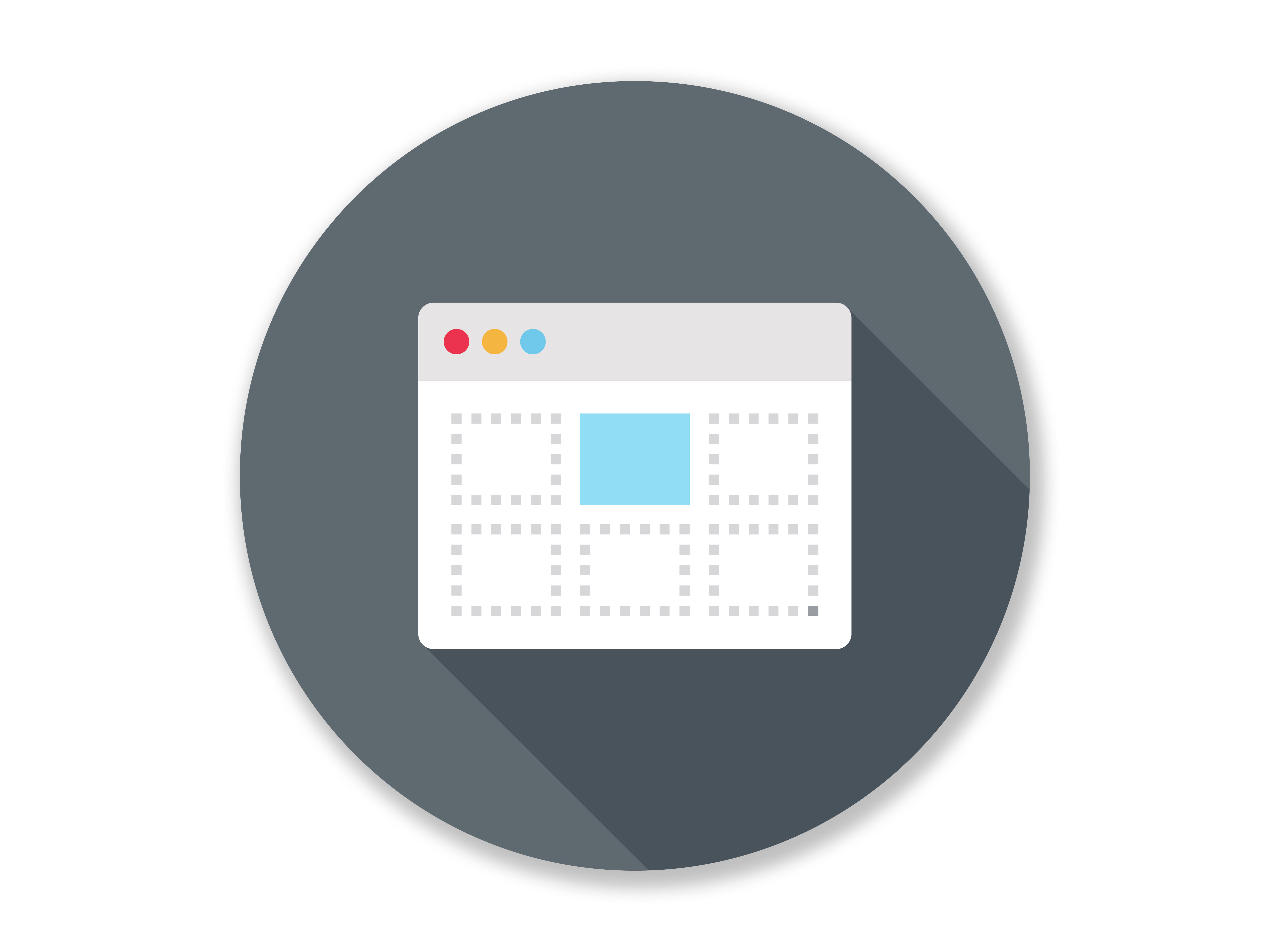 As state Medicaid agencies begin to look toward the end of the pandemic health emergency, verification waivers and continuous coverage requirements, the CMS data services hub offers an attractive solution to help automate eligibility decisions, post-enrollment verifications and renewals. Learn more about how states are using the CMS data services hub today to verify current income and employment, the benefits this provides, and how challenges are overcome. Topics include:
How the CMS Hub enables states to conduct eligibility determinations in real time, including verifying income automatically, without requiring caseworker action
Solutions for identifying and verifying potential income changes and renewals
Employment and income volatility, and how states can use data to automate renewals and to account for reasonably predictable income changes, to prevent unnecessary enrollment churn as the public health emergency (PHE) unwinds
Helpful information found here.
If your resource is ready for viewing or download you will see a link below to view it. Otherwise, you'll receive an email with a link for downloading or viewing. Your document is now ready for
downloading or viewing.