Deliver Increased Lending Capacity with Confidence
The Work Number® offers verification solutions to help
credit card companies mitigate risk.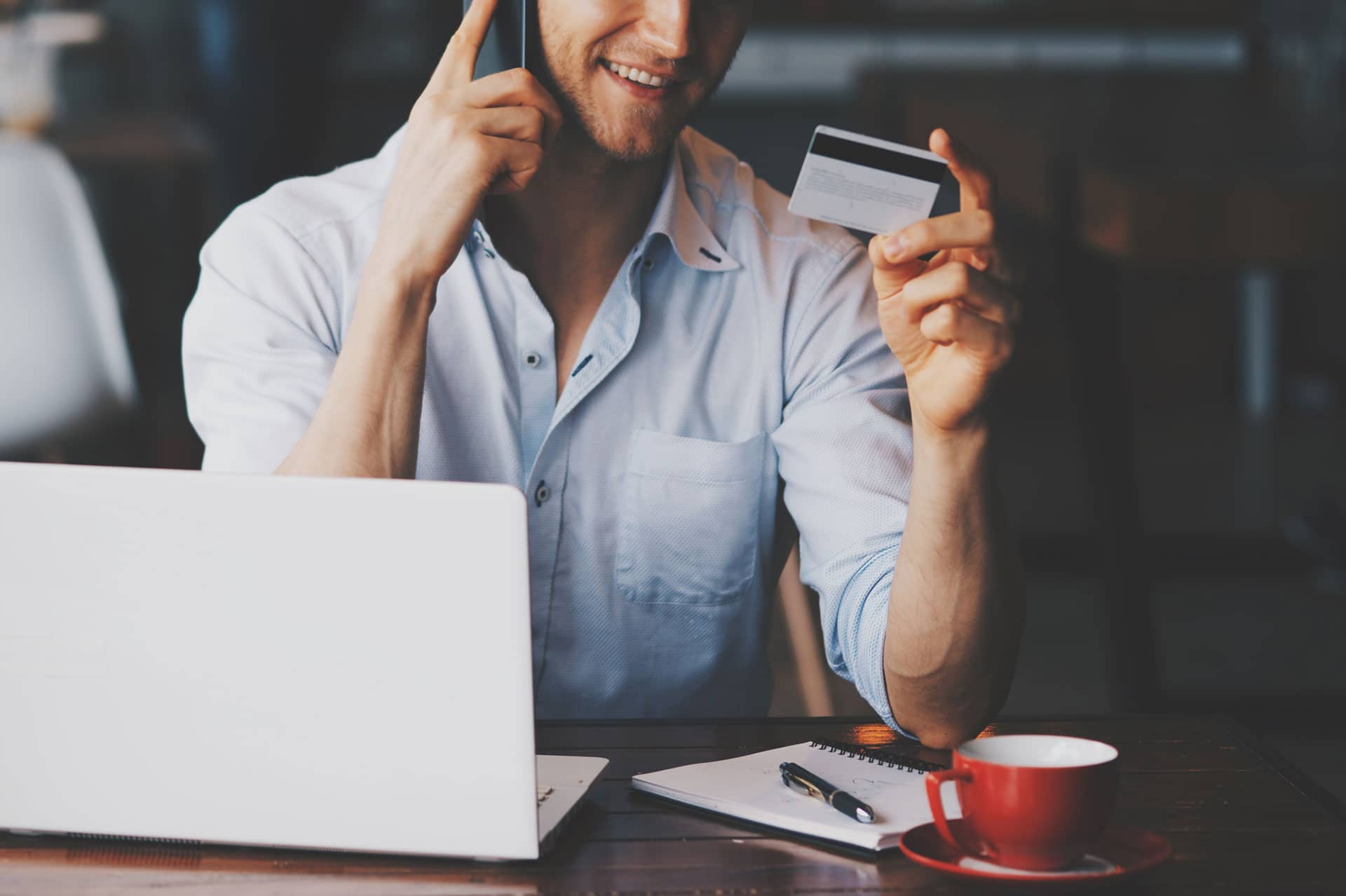 Deliver increased lending capacity with confidence.
Both the regulatory environment and consumer demands impact how credit decisions are made. We offer a suite of solutions to help you quickly and confidently determine an applicant's risk-level.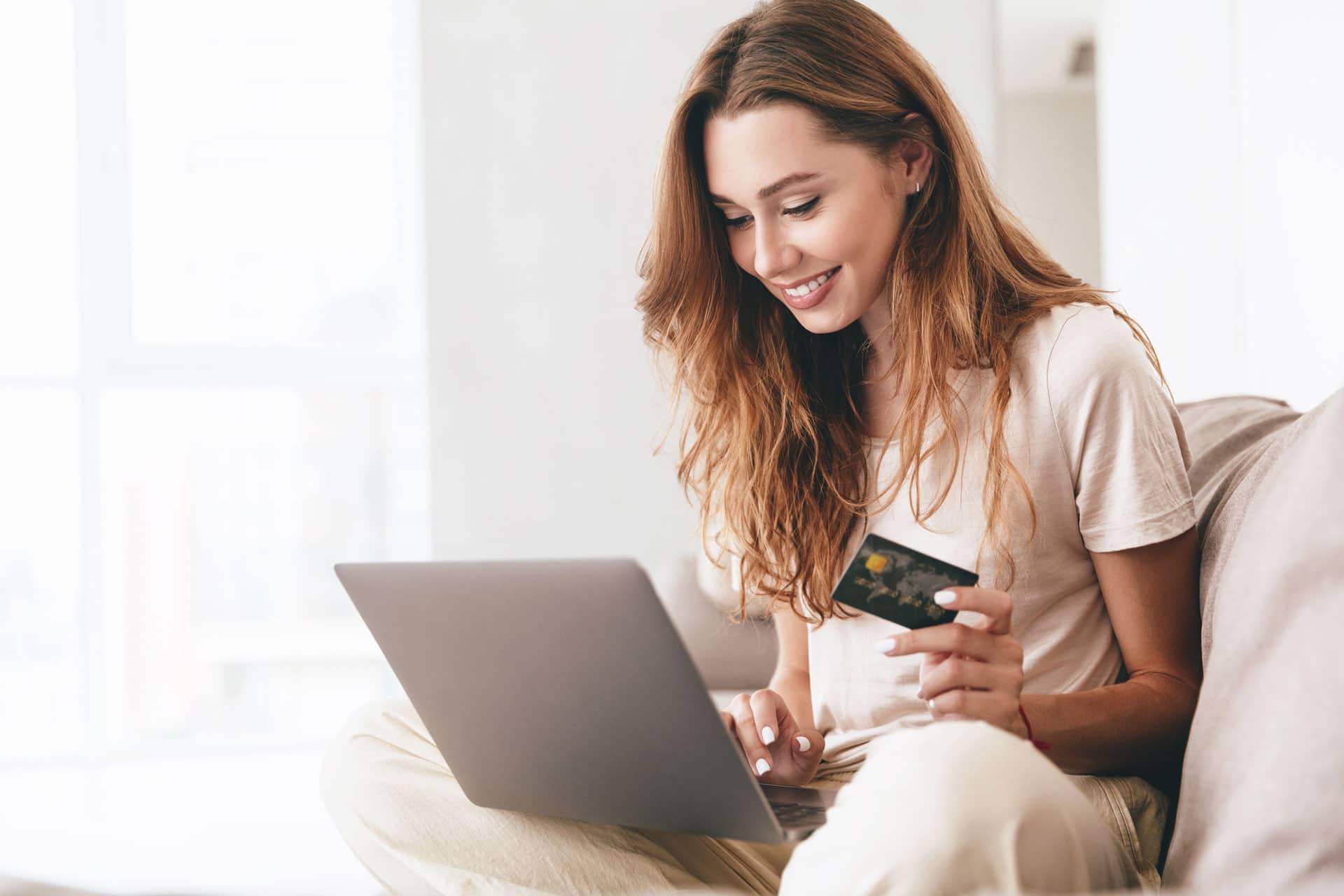 Featured Products
Verification solutions tailored to meet the changing needs of the credit card industry.
Income and Employment Verification
Get third-party verifications with income and employment information provided by employers.
The Work Number ID
Confirm whether an applicant-provided name and social security number matches employer-provided data to quickly validate an applicant's identity.
Education Verification
Fast, comprehensive verification of an applicant's education status.
Key benefits of credit card verification
Validate identity, employment and income
Quick verifications can help mitigate the risk associated with a portfolio of consumers and help determine whether action may need to be taken on an account.
Help eliminate delays with immediate access to information
Avoid frustrating wait times and win customer loyalty with easy, straightforward and fast verifications.
Boost efficiency with batch append method
Review and manage large portfolios of borrowers quickly and easily saving valuable time.
Proactively review accounts using The Work Number
Build loyalty by reviewing accounts to determine if any action needs to be taken.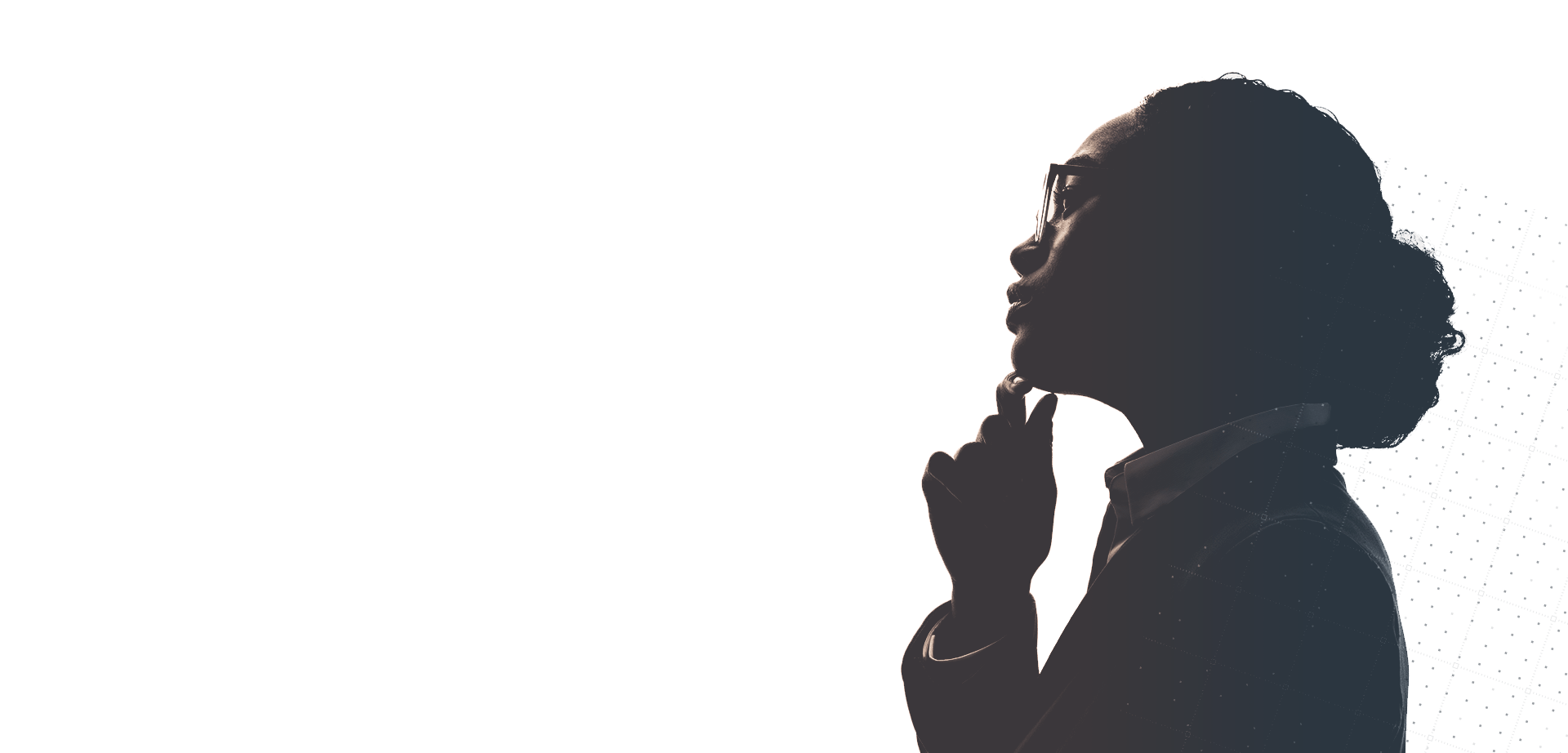 1M+
Active income and employment records from over one million employers across a variety of industries.
247M
The Work Number fulfilled nearly one-quarter of a billion verifications on behalf of consumers in 2019.
375K+
Number of verifiers from a wide range of industries including auto, credit card, finance, education, government, and more.
Manage Your Personal Information
Find answers to login questions, review your Employment Data Report, request a data freeze, and more.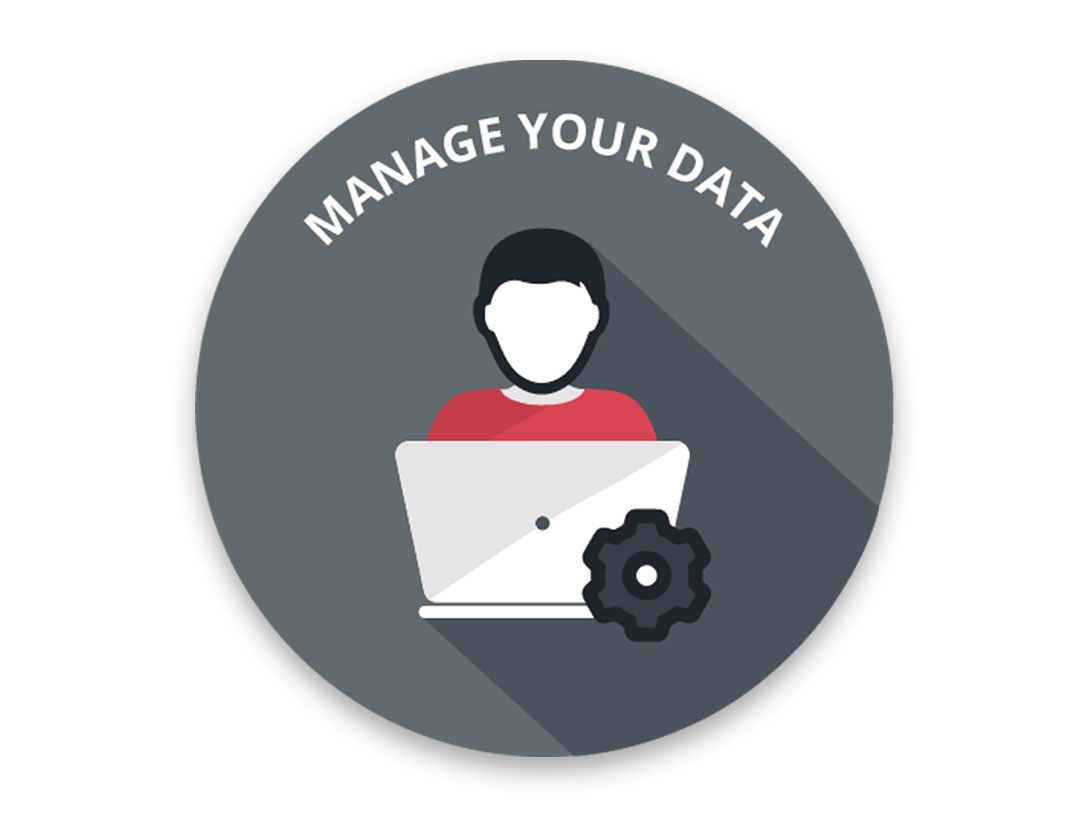 Unlock the Power of The Work Number
Find the verification solution to meet your needs.