Process Loans with Data You Can Trust
24/7 access and comprehensive data can improve efficiency and decision making.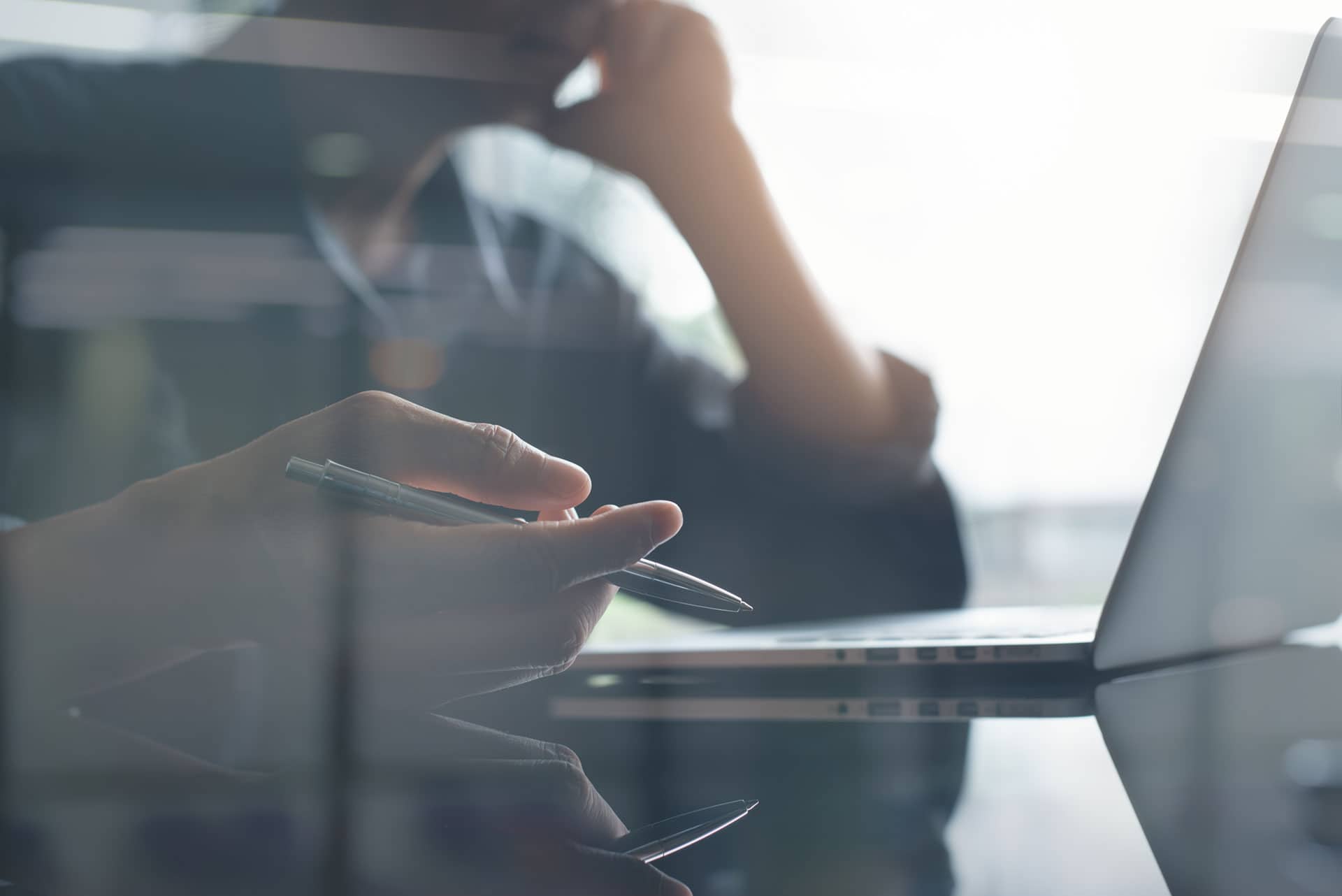 Instant Verifications Help Streamline the Loan Approval Process
The Work Number® offers a suite of products that help provide applicant information about income and employment in seconds.
Featured Products
Income and Employment Verification
Get third-party verifications with income and employment information provided by employers.
The Work Number ID
Confirm whether an applicant-provided name and social security number matches employer-provided data to quickly validate an applicant's identity.
Education Verification
Fast, comprehensive verification of an applicant's education status.
key benefits of verifications for consumer finance
Over 110 million active records and counting
Our vast database of records provides your business applicant insights beyond stated income.
Up-to-date employer-provided information.
Helps eliminate your company's reliance on applicant-provided pay stubs or W-2s.
Diverse suite of products
Every product is designed to help meet the unique verification needs of your business.
Fast access to information
Make quick, informed decisions that address the changing demands of the industry and consumers.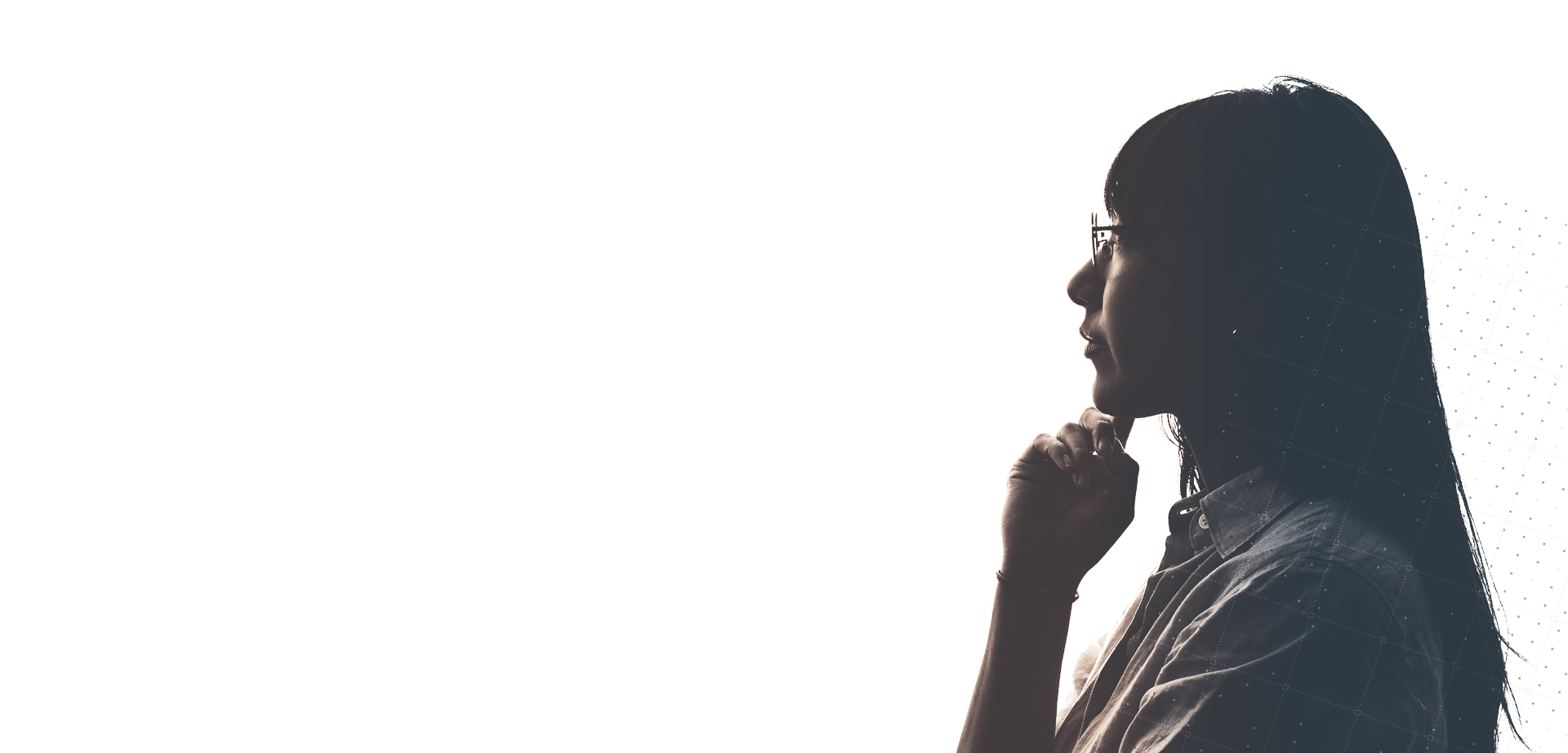 1M+
Active income and employment records from over one million employers across a variety of industries.
110M+
The Work Number database offers credentialed verifiers access to more than 110 million records for verifications of income and employment.
375K+
Number of verifiers from a wide range of industries including auto, credit card, finance, education, government, and more.
Manage Your Personal Data
Easily view the information contained in your Employment Data Report, find answers to login questions, and more.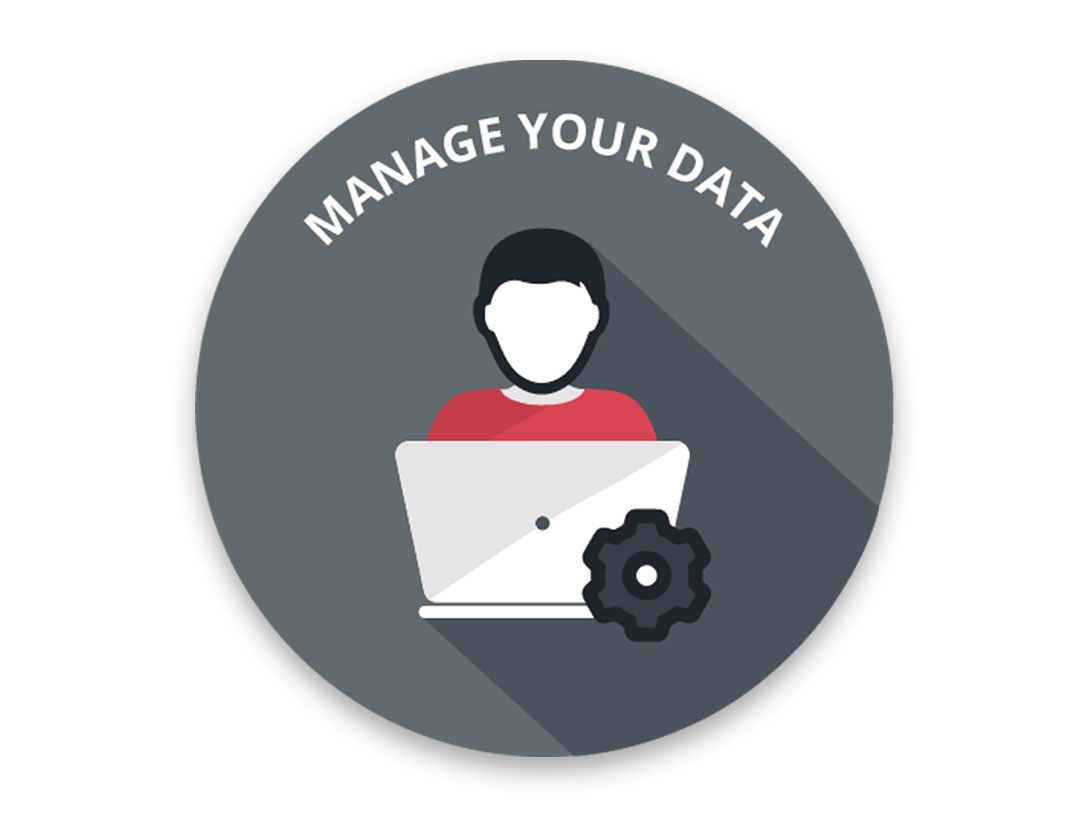 Unlock the Power of The Work Number
Find the verification solution to meet your needs.