How The Work Number Compares
See why The Work Number® remains the clear choice over other income and employment verification providers.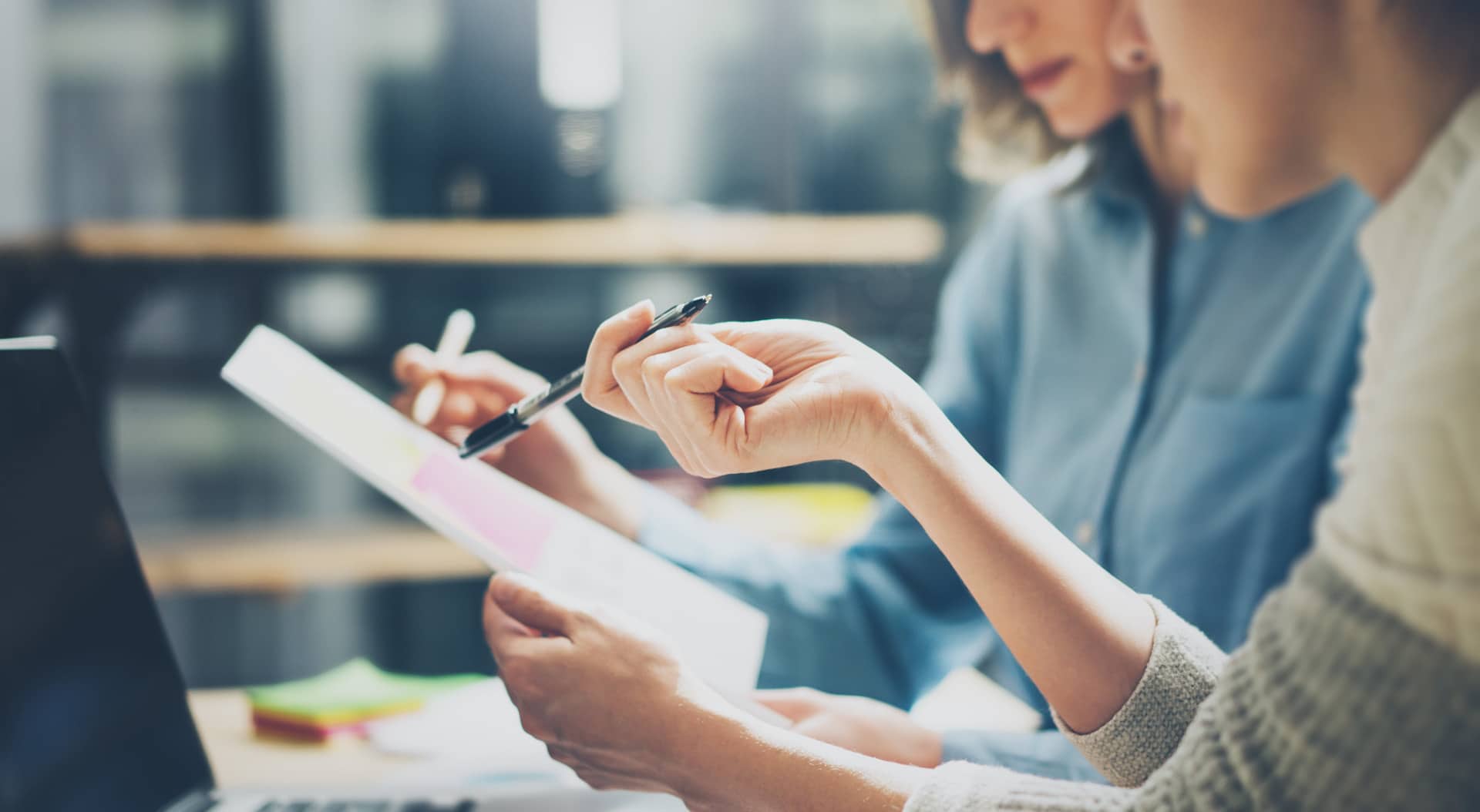 The Work Number Vs. The Competition
The Work Number from Equifax is the trusted leader in providing automated and secure income and employment verifications. This service helps accelerate the decision process, improving opportunities for credit, loans, and government assistance for employees.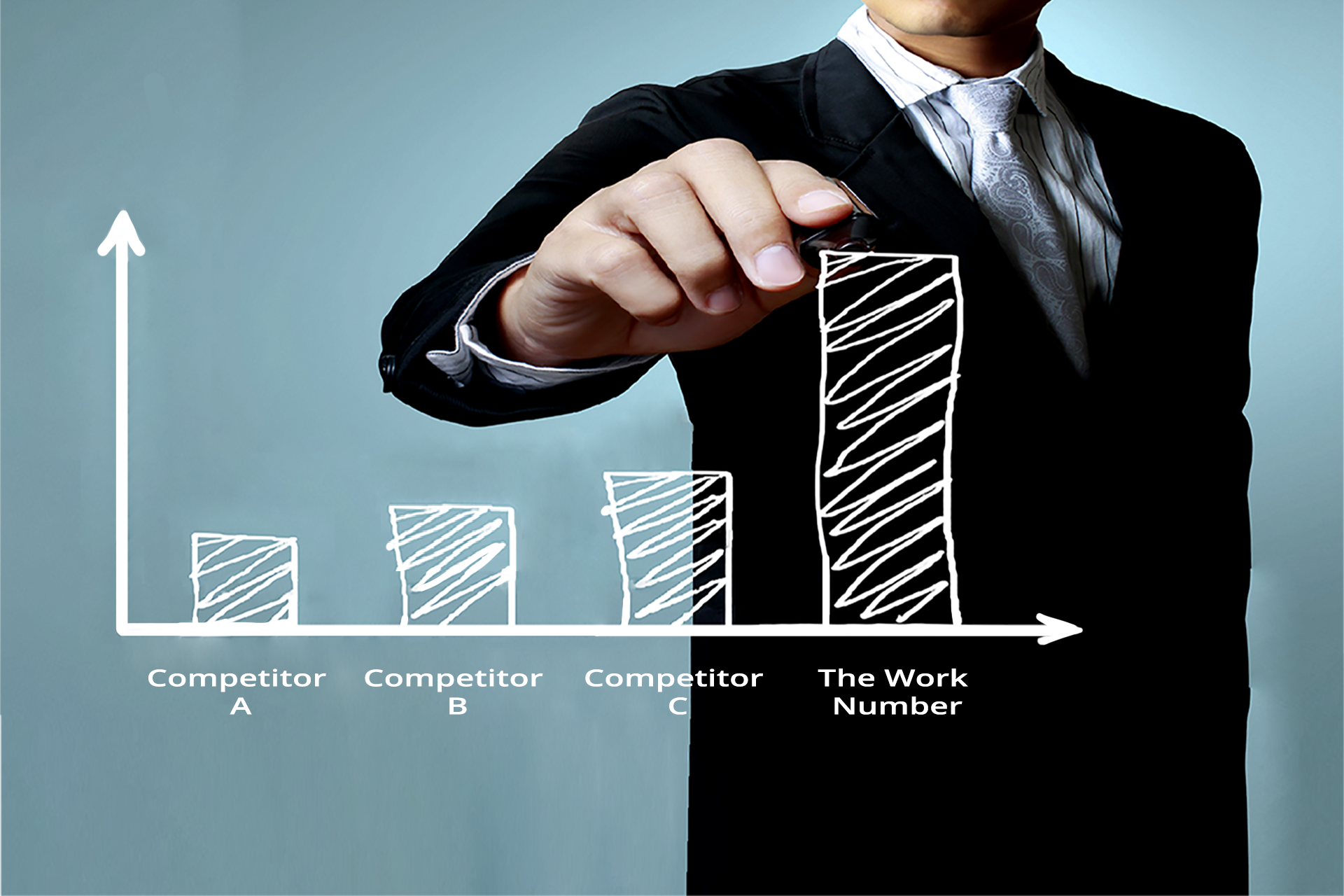 Offering Extensive Coverage Verifiers Prefer
125M+
Gain access to more than 125 million employee records from small, medium and large size businesses.
71K
From banks to state agencies, nearly 71 thousand organizations with credentialed verifiers access The Work Number and other verification products.
223M
The Work Number service fulfilled 223 million verification requests on behalf of consumers in 2020.
Unlock the Power of The Work Number
Learn more about how The Work Number can help you.