Property Verification
Verify residential property ownership within seconds.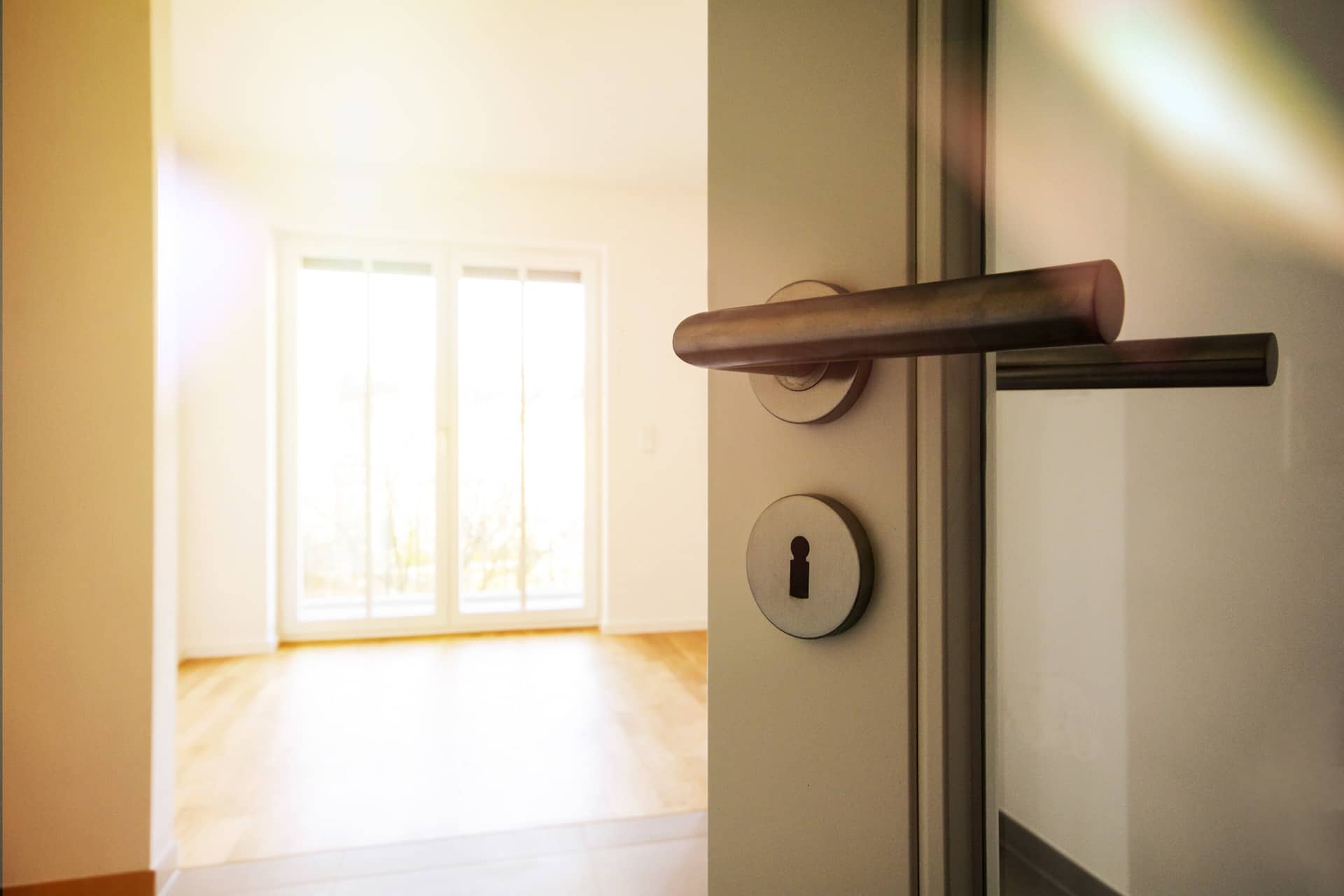 VERIFY APPLICATION DATA INSTANTLY
Find Insights for Property Managers
Learn more about solutions that help property managers address rental and multi-family industry challenges.
Web-Based Property Verification Solution
Would it be helpful to know if a consumer owns one home or several? Our automated property verification report can help. Using county-level property tax data, we can verify ownership for over 99.9% of non-commercial U.S. properties.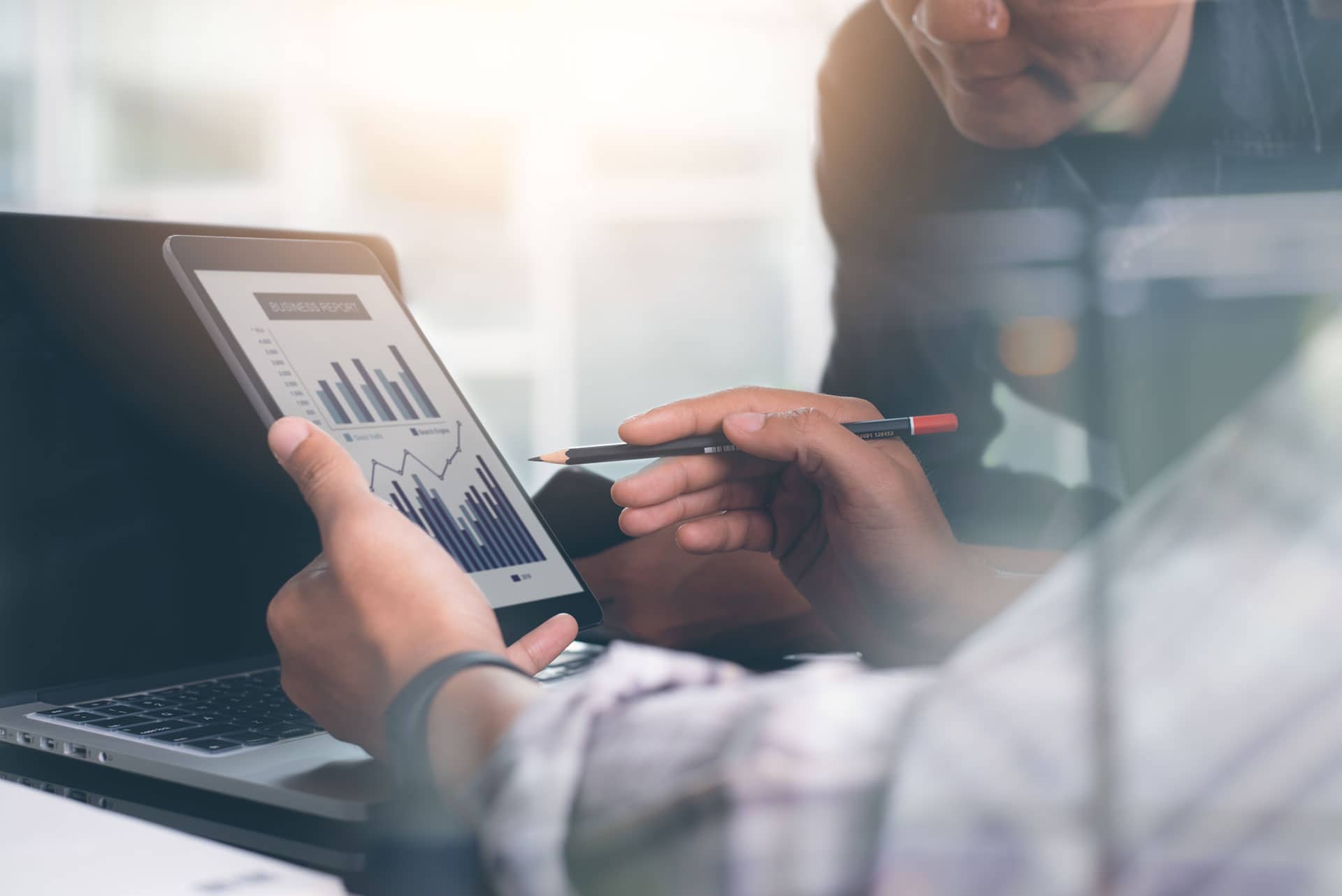 key benefits of property verification
Convenient Access
No software to install — our system is entirely web-based. Available conveniently online through our user portal.
Fast Verifications
Verify applicant's property history within seconds with instant access to public record data.
24/7 Access
Available 24/7 so that you can get the information to make the decisions you need — when you need them.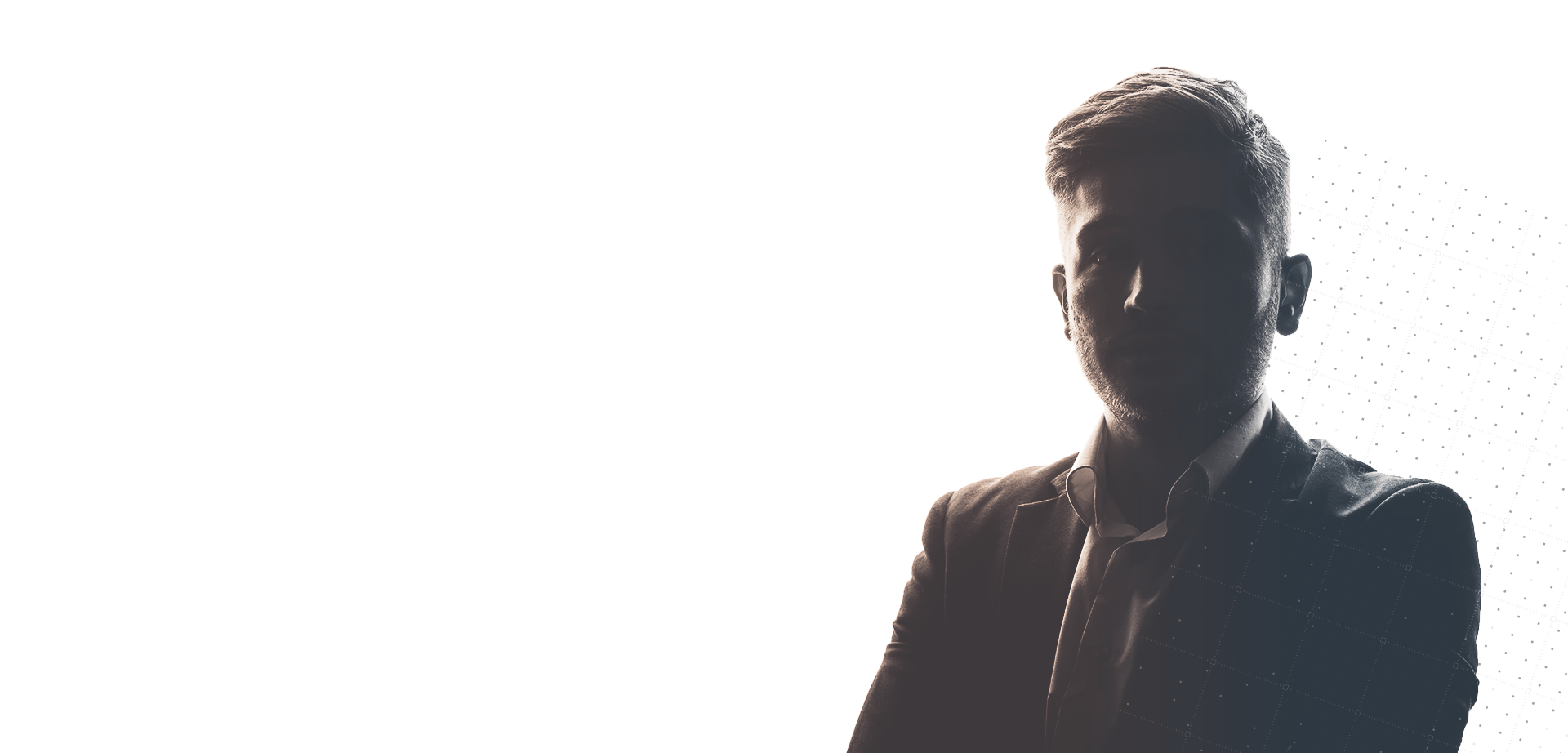 Experience Fast, Easy Property Verifications
Our team is happy to answer your sales questions.