Solutions for All Your Verification Needs
Equifax offers a suite of products and solutions designed to instantly deliver the verification information you need, when you need it.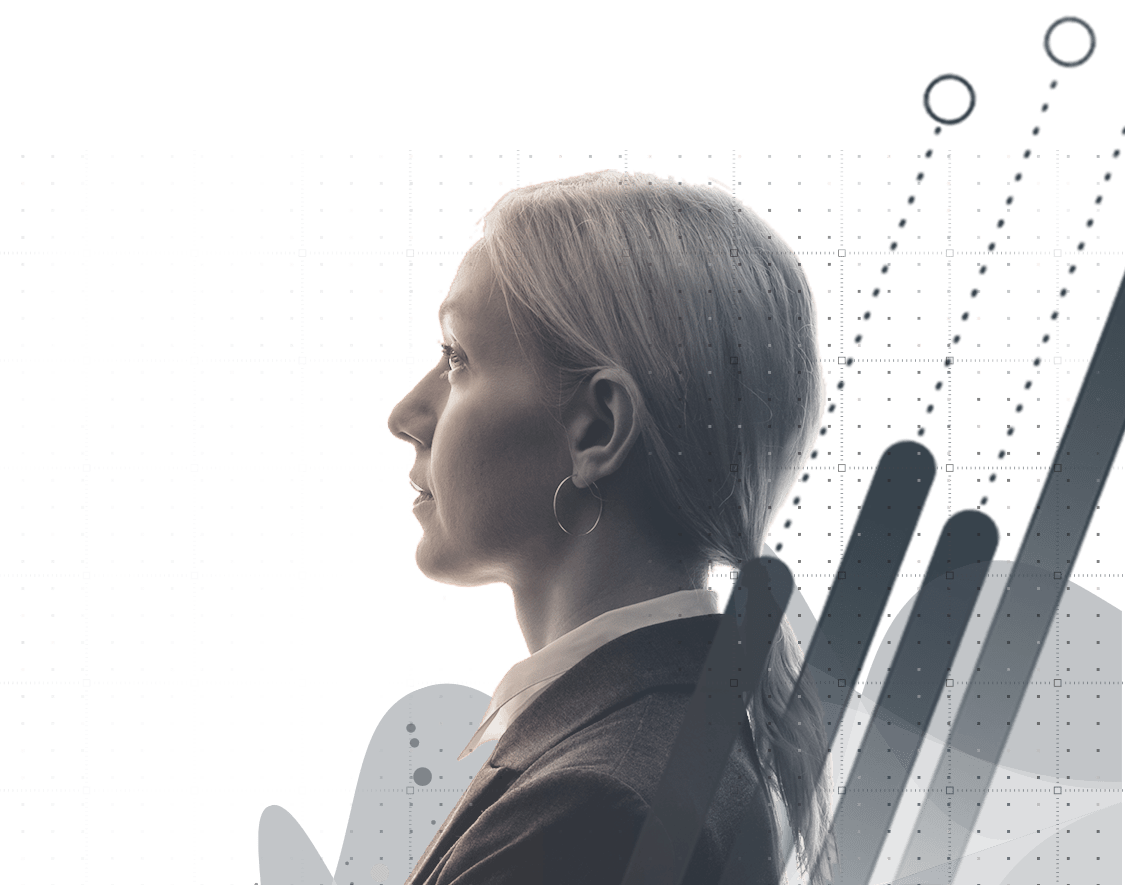 Designed to Meet Your Verification Needs
The Work Number's suite of verification services are applicable across a variety of industries.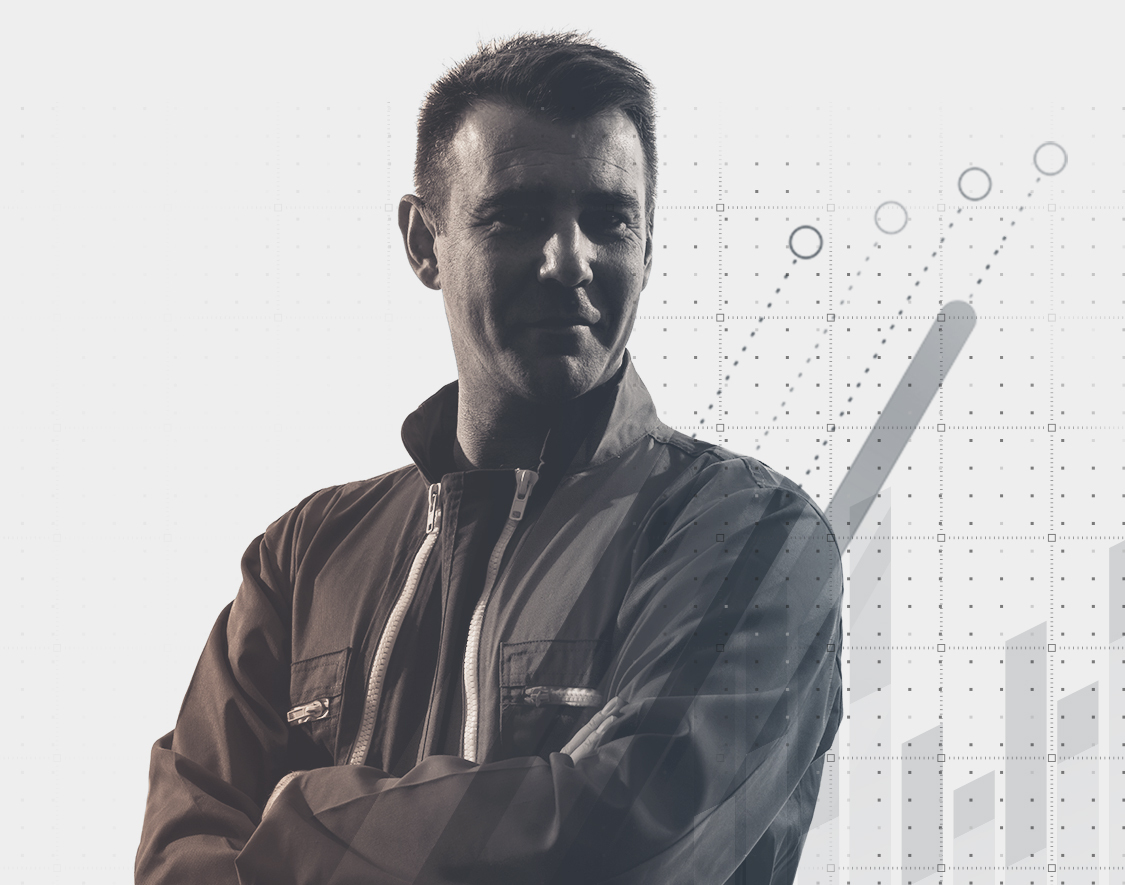 Use The Work Number to Help Achieve Your Business Objectives
Become a credentialed verifier with The Work Number and start getting the answers you need to propel your business forward.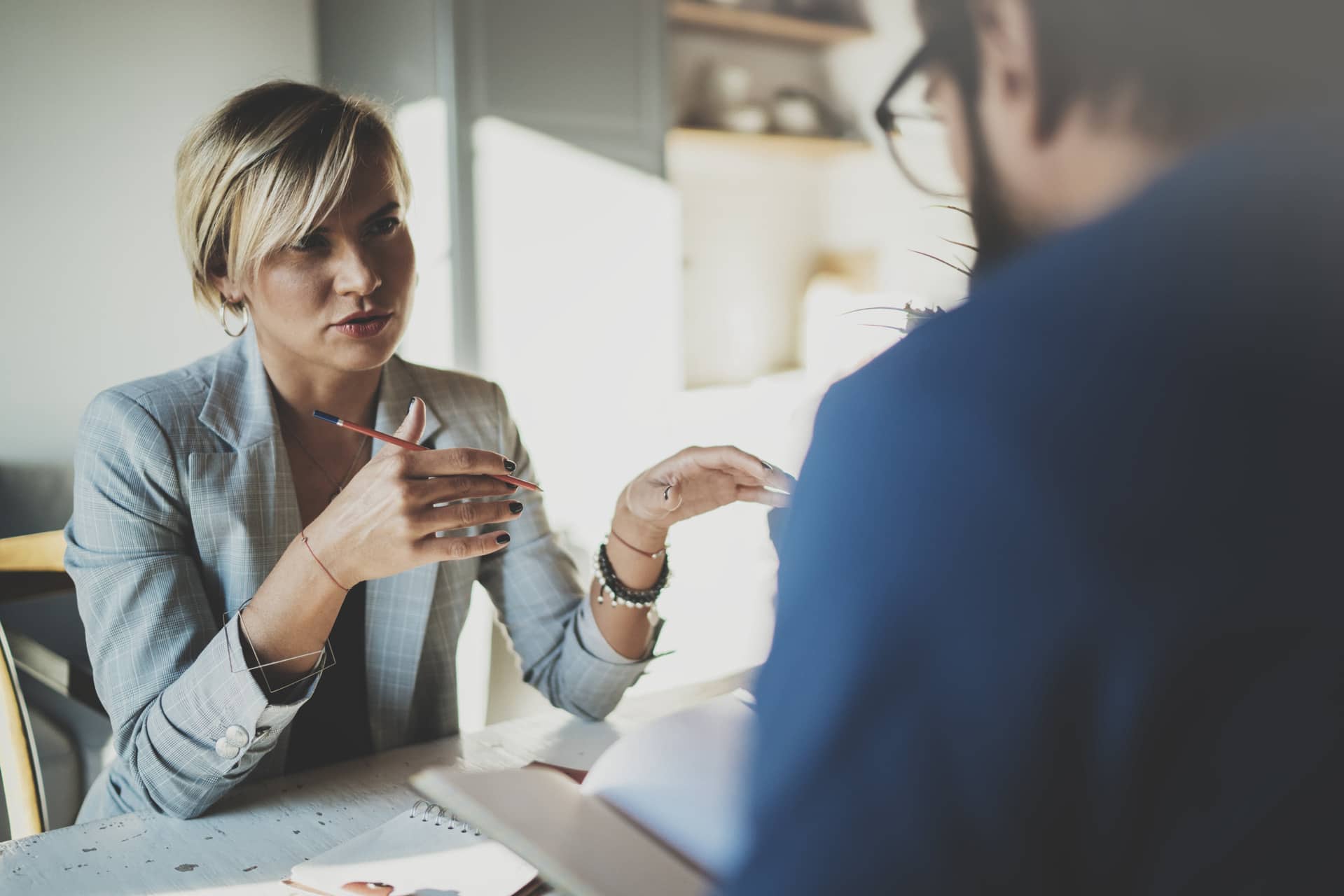 Unlock the Power of The Work Number
Take the next step toward digital verification.