Solutions for All Your Verification Needs
Equifax offers a suite of products and solutions designed to instantly deliver the verification information you need, when you need it.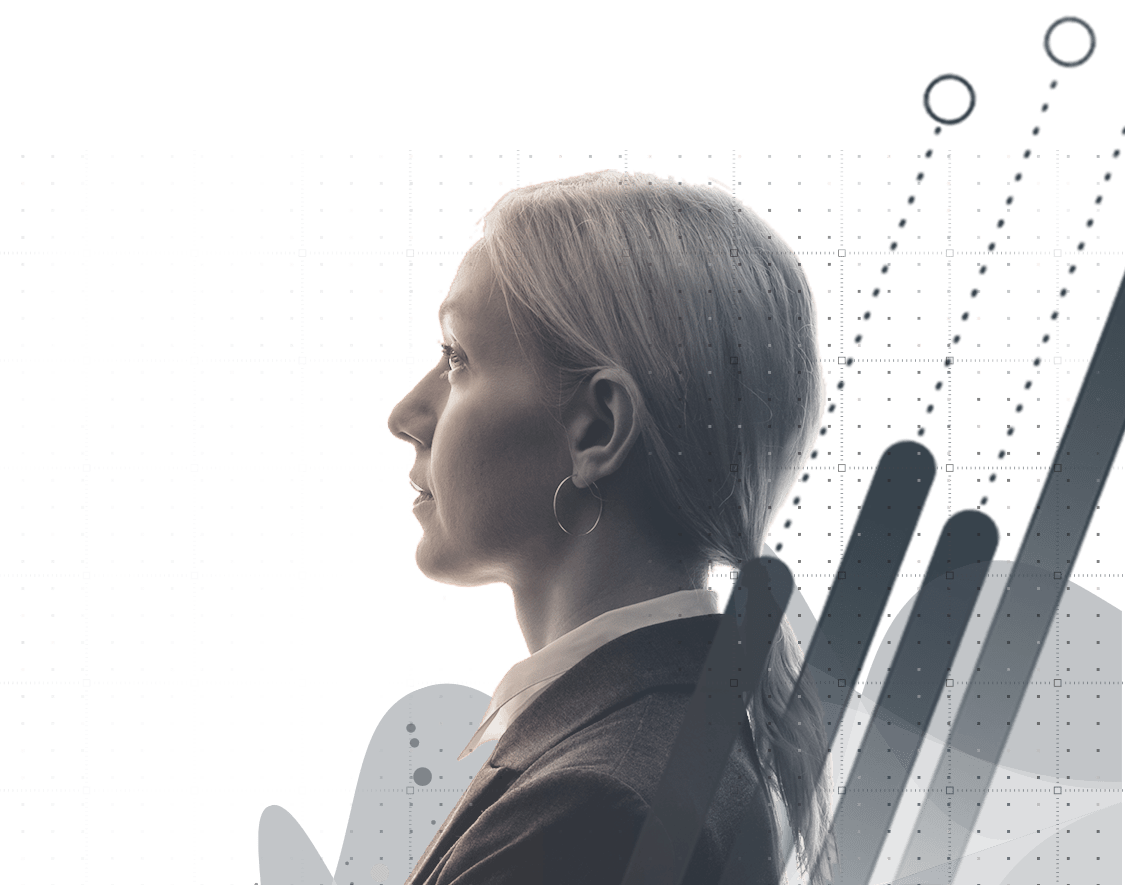 Powerful Solutions to Help You Work Smarter
Income and Employment Verification
Get third-party verifications with income and employment information provided by employers.
Social Service Verification
Verify a client's employment and income information in real time to provide the right government assistance in their time of need.
The Work Number ID
Confirm whether an applicant-provided name and social security number matches employer-provided data to quickly validate an applicant's identity.
Education Verification
Fast, comprehensive verification of an applicant's education status.
Property Verification
Verify non-commercial residency with county-level property tax data.
SSN Verification Services
Quickly match an individual's name, date of birth, and SSN with information from the Social Security Administration.
IRS Tax Transcripts Fulfillment Service
Obtain various personal tax, business tax, and/or wage statements for a complete picture of all household income.
Designed to Meet Your Verification Needs
The Work Number's suite of verification services are applicable across a variety of industries.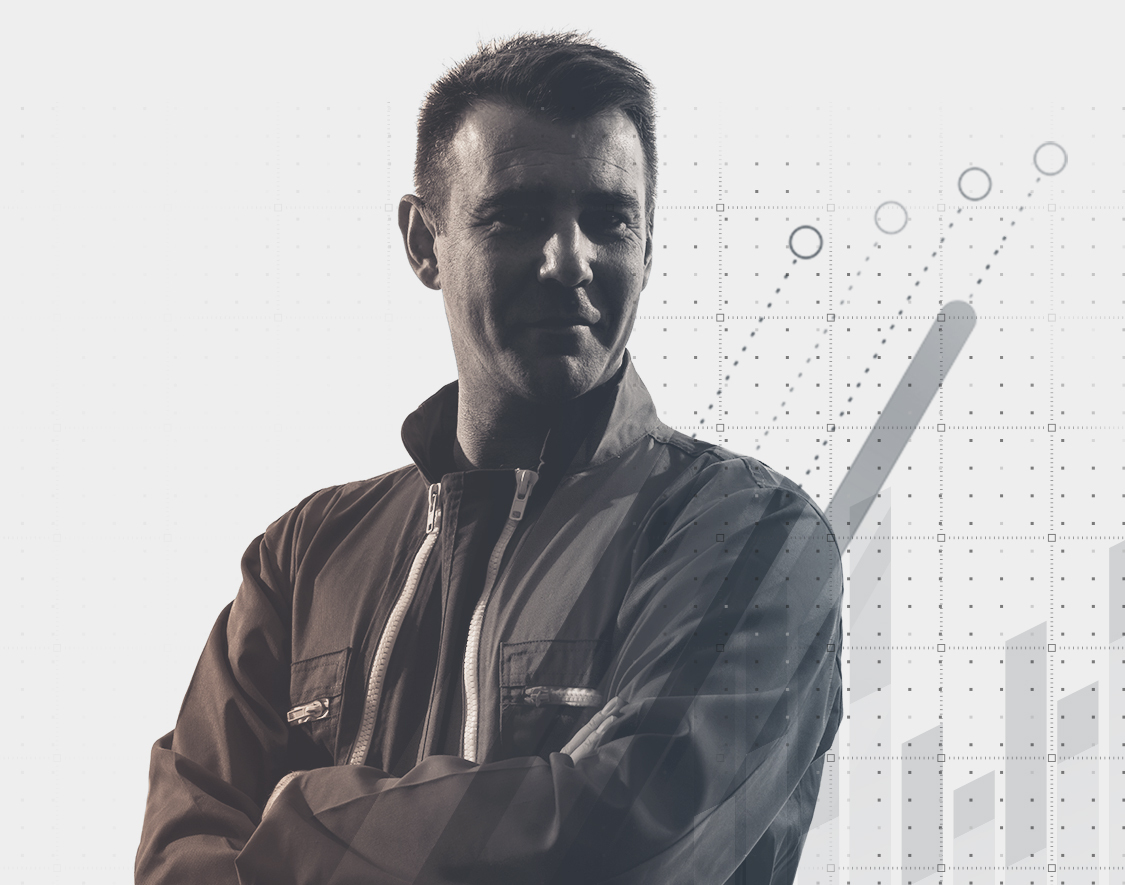 Use The Work Number to Help Achieve Your Business Objectives
Become a credentialed verifier with The Work Number and start getting the answers you need to propel your business forward.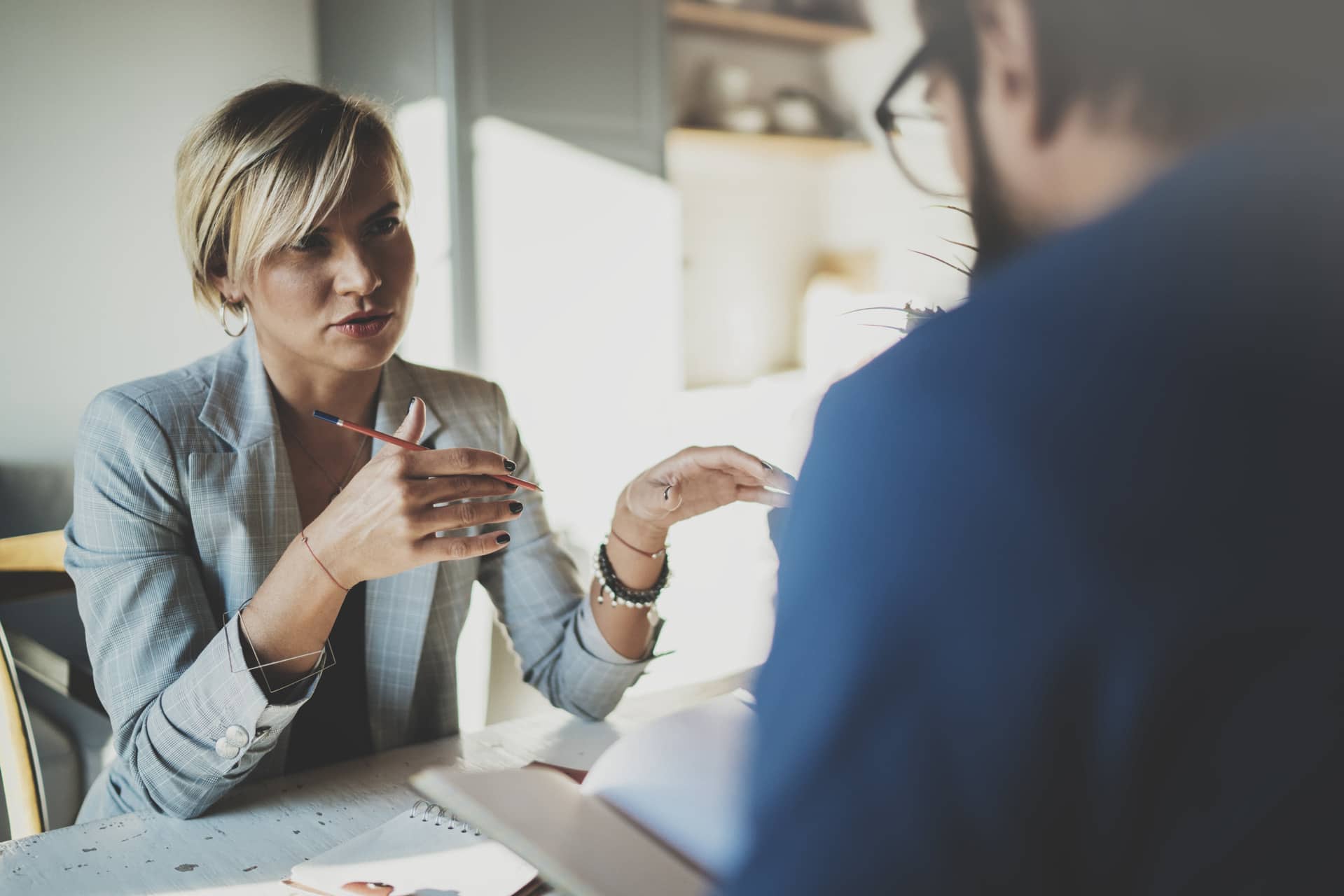 Unlock the Power of The Work Number
Take the next step toward digital verification.