Verifications for Your Industry
Learn how The Work Number® and our suite of verification solutions help commercial businesses get proof of employment and/or verify income quickly, securely, and more efficiently than ever.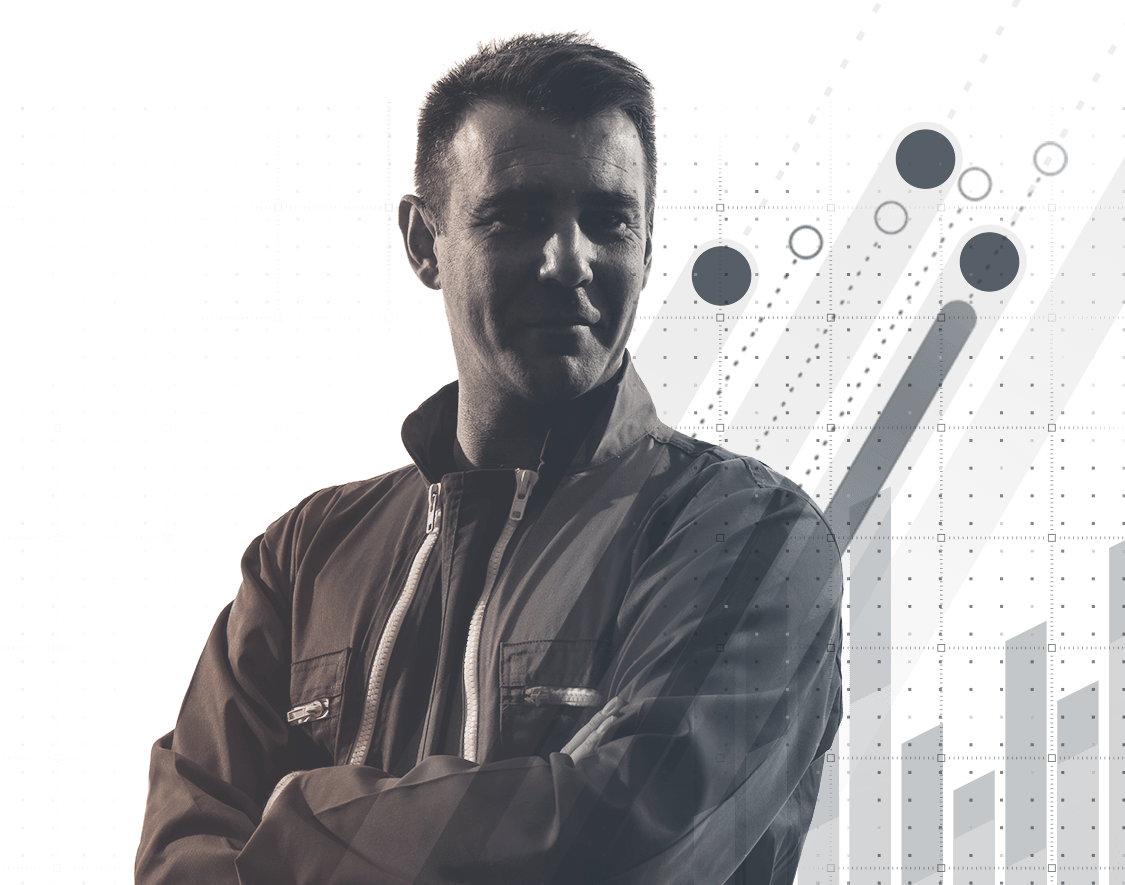 Industries
Take a closer look at verification solutions designed specifically for your industry.
More Data. More Verifications. More Peace of Mind.
The Work Number offers a diverse suite of products and solutions designed to meet the unique needs of your business.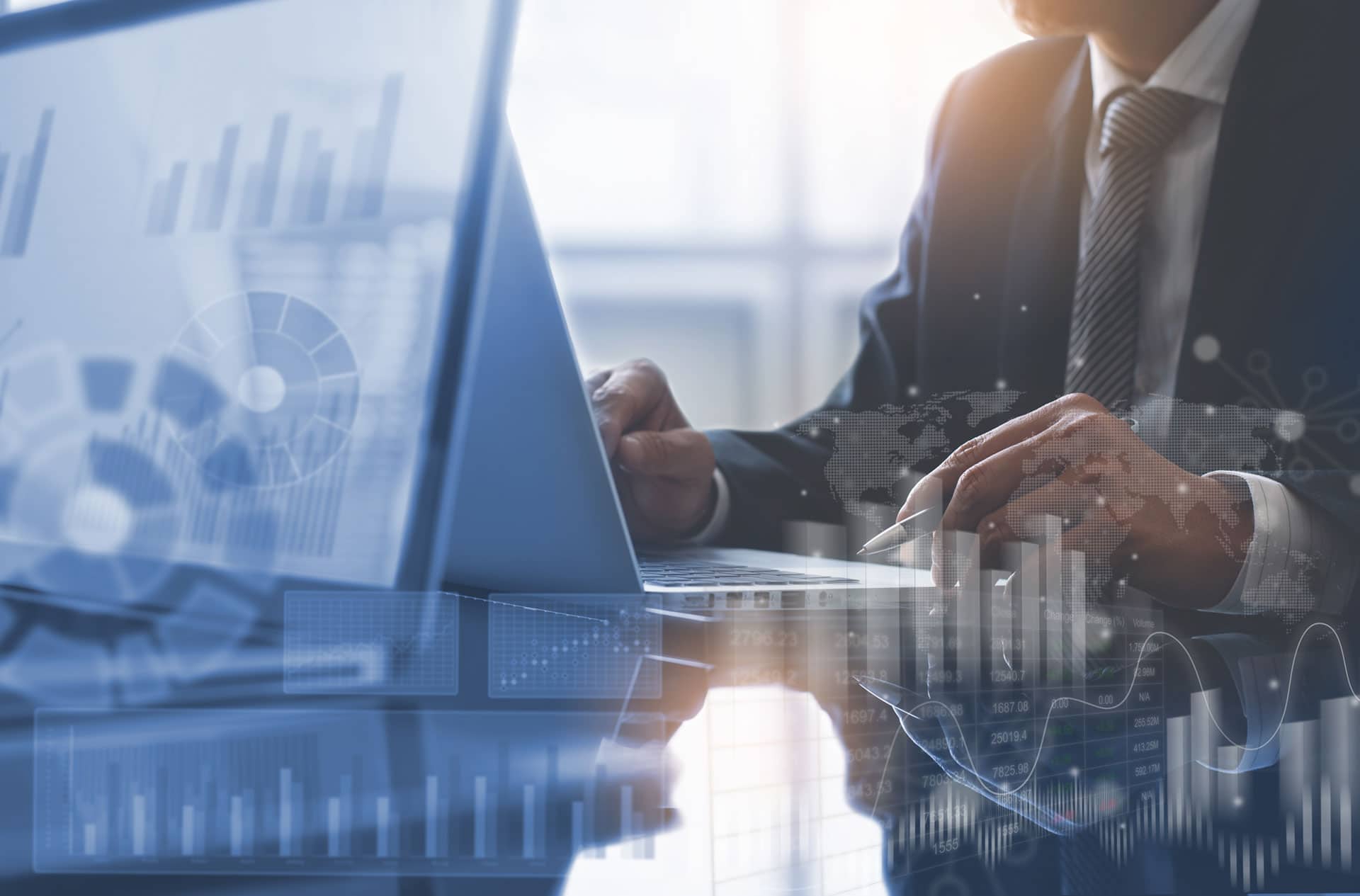 See How The Work Number Can Work For You
Discover how streamlined verification services from the industry's leading commercial source of employment data can benefit you.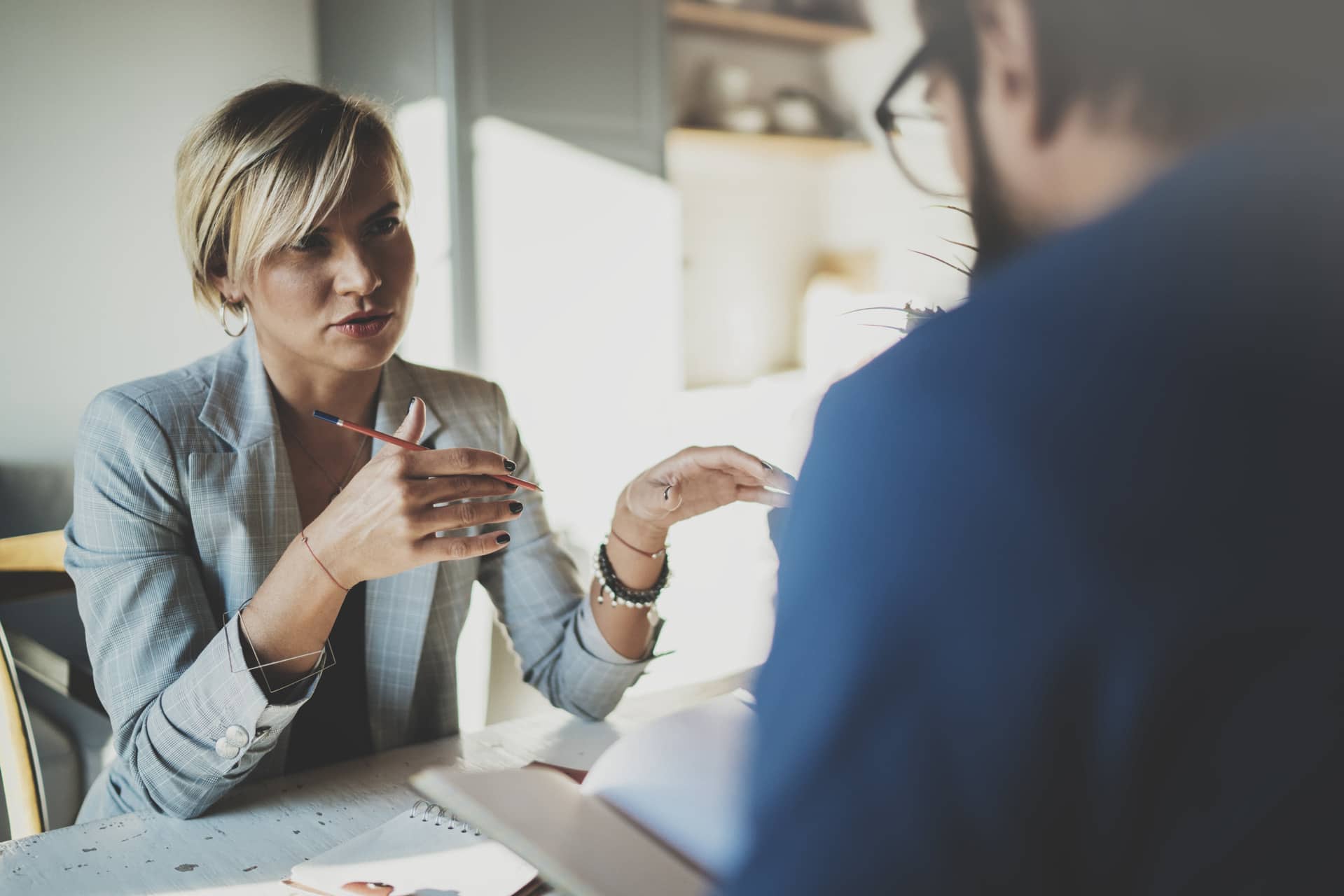 Equifax Verification Services presents data of the highest quality. We are consistently able to quickly obtain up-to-date verifications essential in our fast-paced industry.
Get Our Latest Blog Posts Delivered To Your Inbox
Subscribe and get a timely digest of our most recent blog posts.
Unlock the Power of The Work Number
Take the next step toward digital verification.