Streamline the Car Buying Process
Provides lenders with a fast, digital way to clear stipulations in the lending process, helping consumers get a quicker loan decision.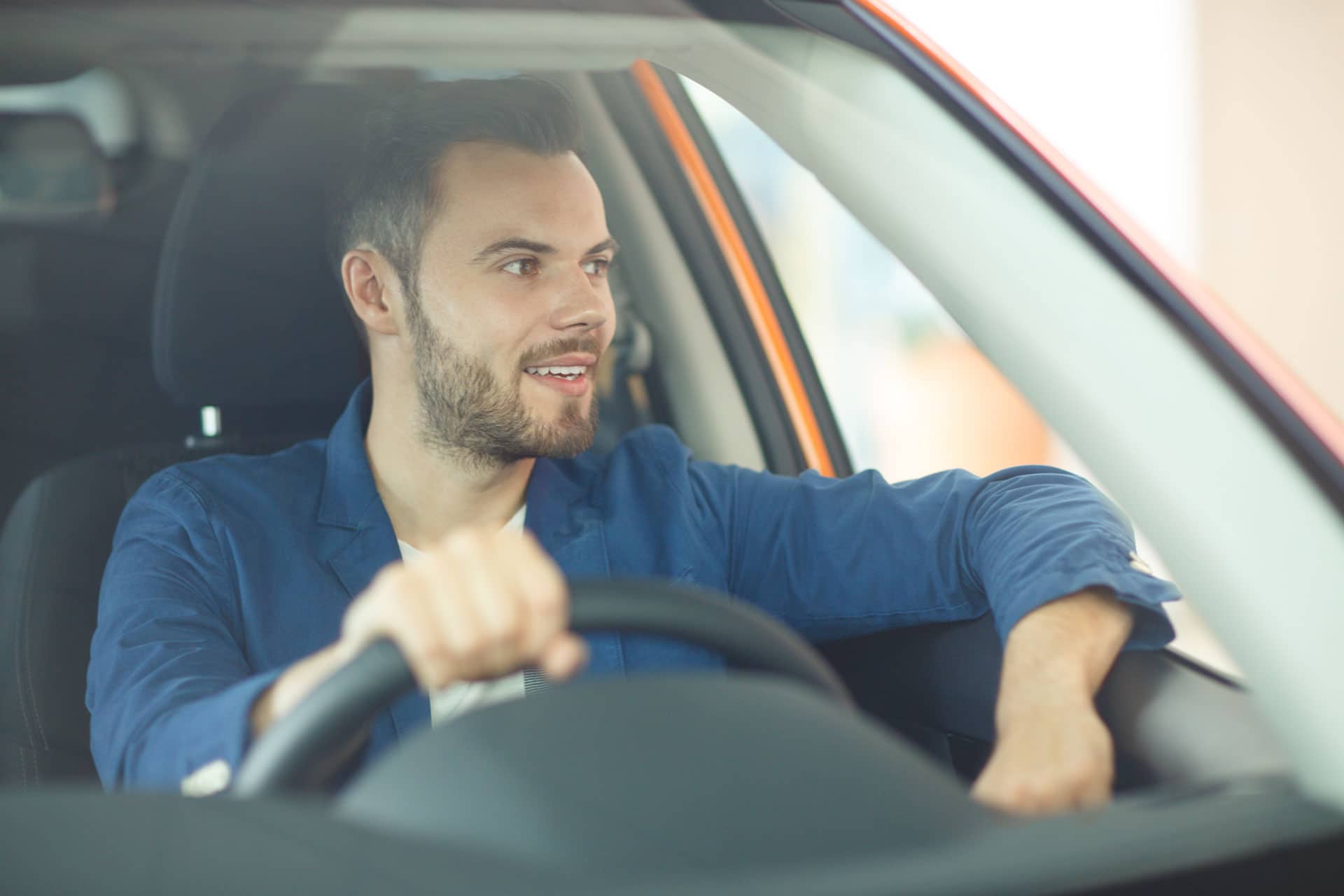 Review Real-Time Verification Results in Seconds
The Work Number offers 24/7 verification services to help auto dealers and lenders make more informed lending decisions. Once you are credentialed, you can help shoppers get on the road, faster.
Featured Products
Equifax offers products tailored to meet the verification needs of the auto industry.
Income and Employment Verification
Get third-party verifications with income and employment information provided by employers.
The Work Number ID
Confirm whether an applicant-provided name and social security number matches employer-provided data to quickly validate an applicant's identity.
Education Verification
Fast, comprehensive verification of an applicant's education status.
KEY benefits of verification for the auto industry
Verification available when car buyers are shopping
Access verification information 24 hours a day, 365 days a year.
Verification can be completed in seconds
Dealers and auto lenders can adapt to changing situations and quickly capture new customers.
The credentialing process is easy
It just takes a few steps to become a credentialed verifier with access to information you need to make smart lending decisions.
Access to more than 110 million active records and counting
Enable a greater number of verifications with current records and more contributors than other verification companies.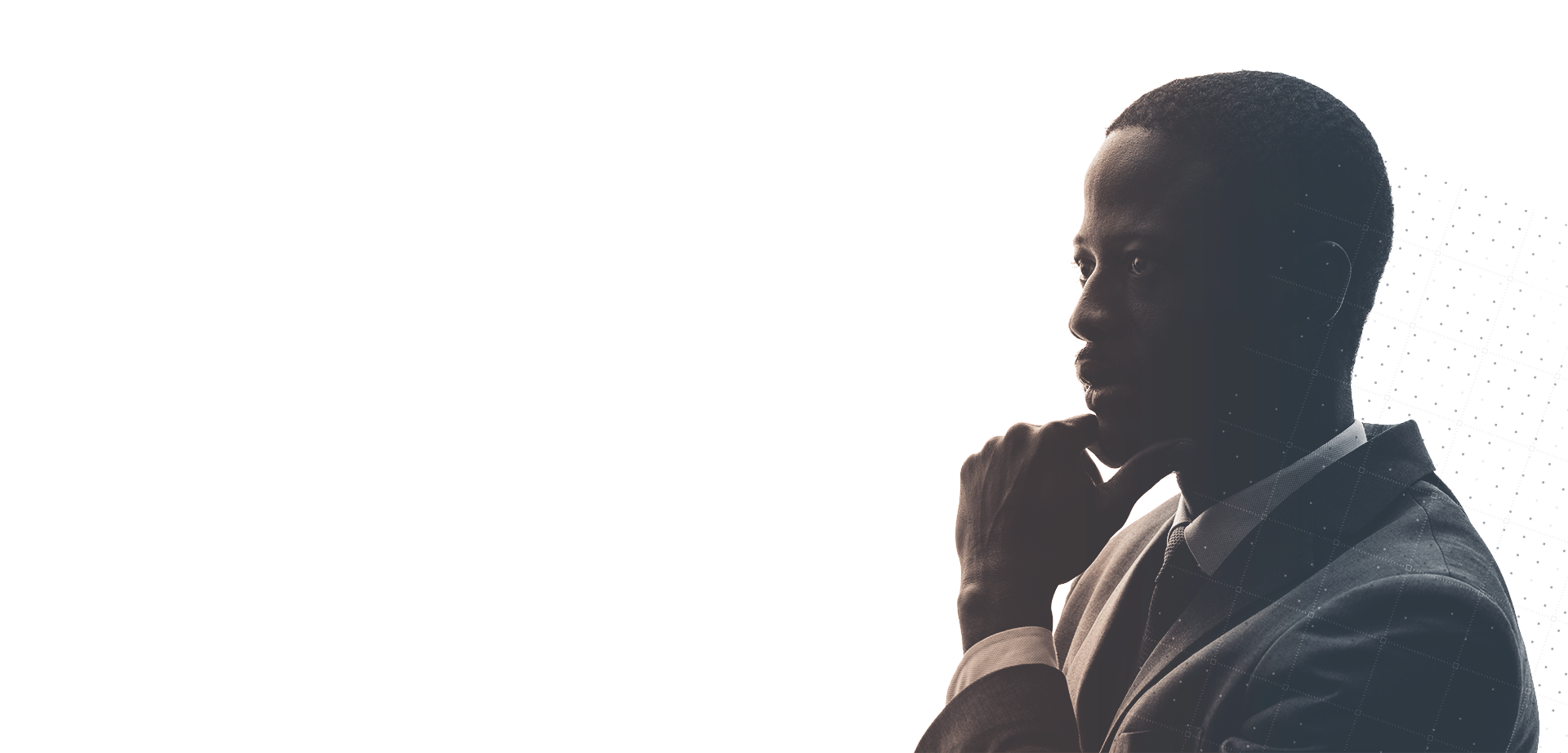 Instant Verifications Help Boost Conversion Rates
By utilizing The Work Number to verify employment and income, lenders may substantially increase conversion rates. When instantly verified by The Work Number, auto applicants are 40% more likely to be funded.*
*Source: Equifax Internal Study of The Work Number Inquiry Data, December 2017 - December 2018 United States auto loans. Individual results may vary.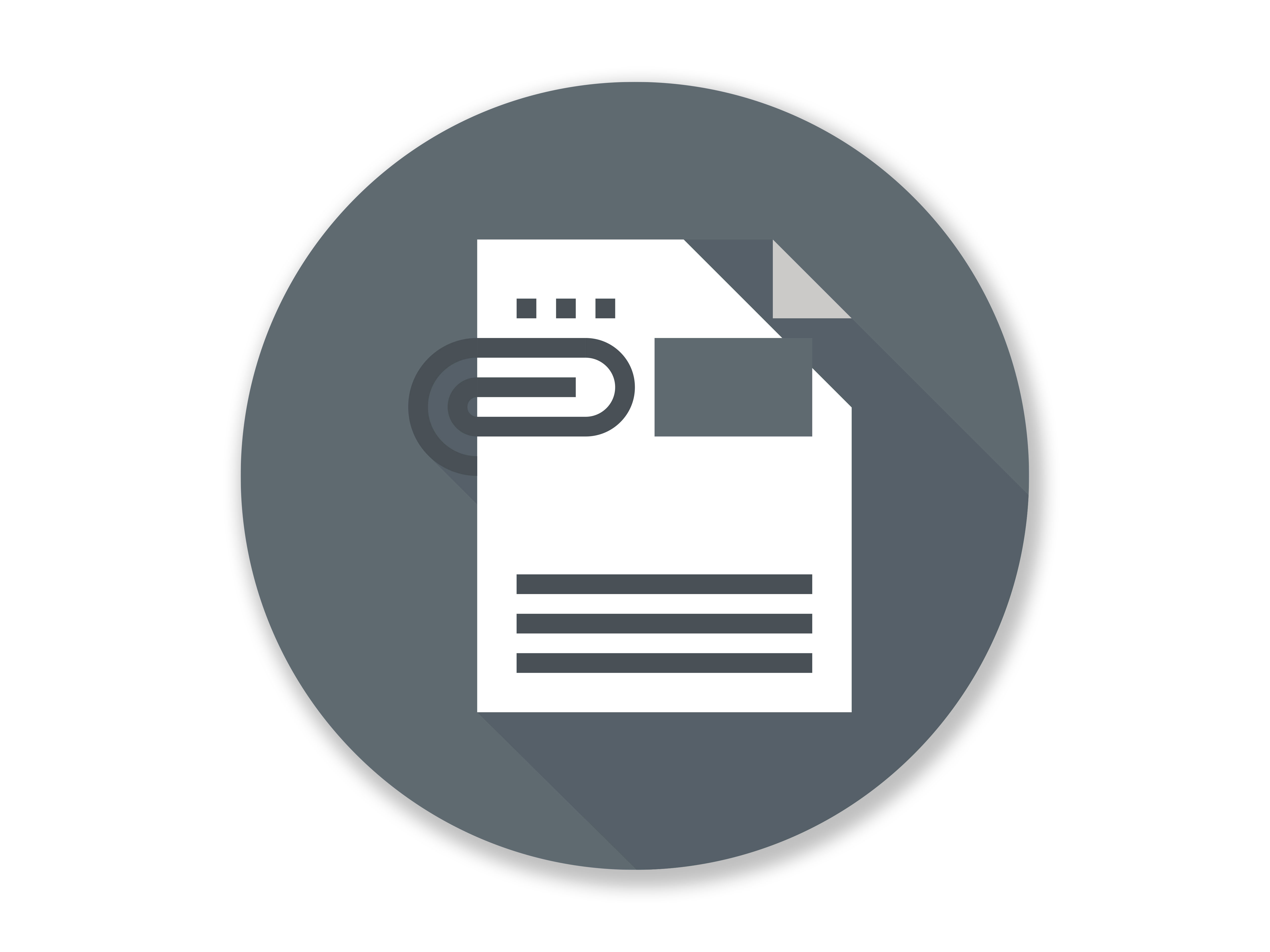 Driving Auto Sales by Verifying Consumer Employment and Income Data
This white paper discusses how real-time database supported
verifications can help provide auto lenders with detailed insight
into borrower qualifications, while also supporting operational
improvements.
1M+
Active income and employment records from over one million employers across a variety of industries.
110M+
The Work Number database offers credentialed verifiers access to more than 110 million records for verifications of income and employment.
375K+
Number of verifiers from a wide range of industries including auto, credit card, finance, education, government, and more.
One of the biggest benefits for the dealership has been the turnaround time with funding.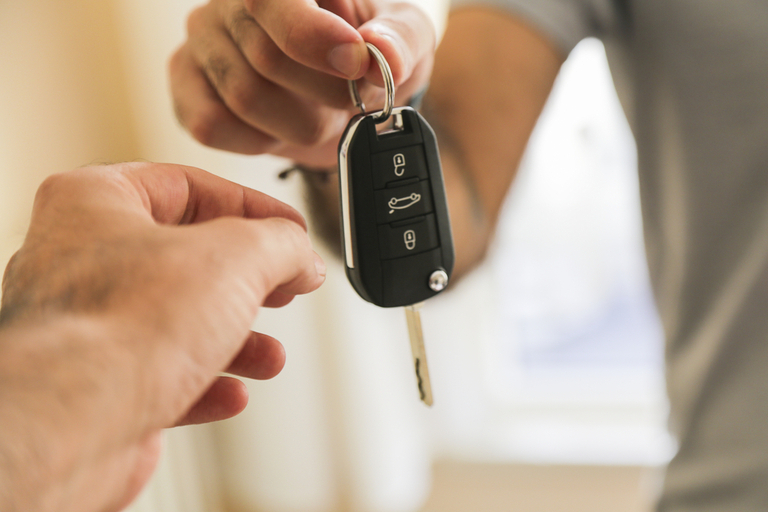 Verifications Save Time at the Dealership
Many showrooms are starting to reopen giving consumers the option to visit dealerships in person.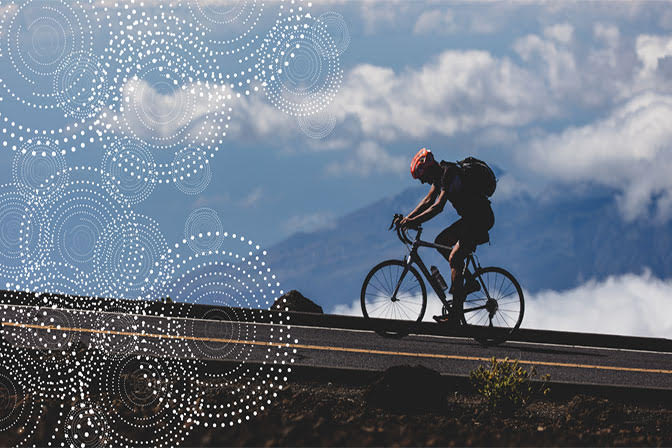 Preserving Predictive Power
One way to use the credit file to help ensure predictive power in the subprime segment is to optimize credit attributes based on performance.
Manage Your Personal Data
Find answers to login questions, review your information, and grant credentialed verifiers access to salary information in one place.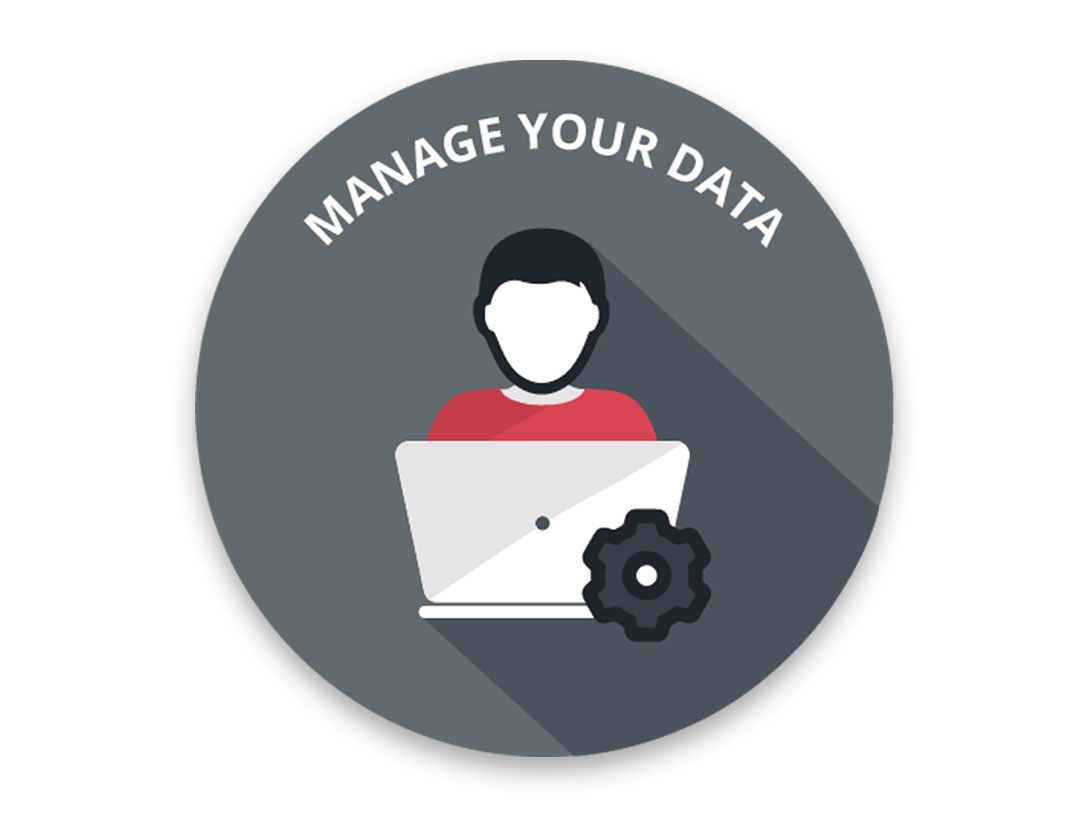 Unlock the Power of The Work Number
Find the verification solution to meet your needs.