Solutions Designed to Work For Your Business
The Work Number® works across a variety of industries to increase speed, create efficiencies, and improve access to important verification information.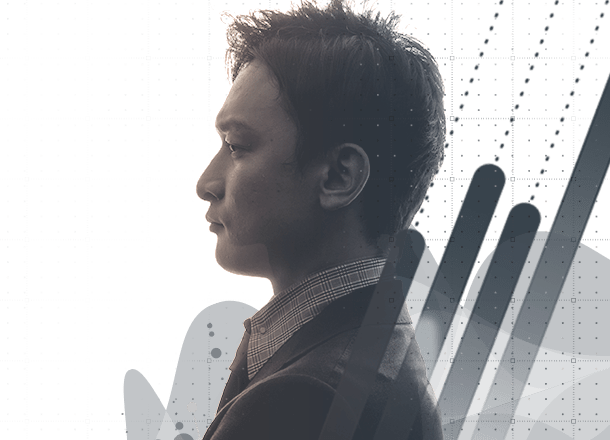 Verification By Industry
Take a closer look at the verification solutions designed specifically for your industry.
Pre-Employment Verification
types of verifications
Powerful Solutions to Help You Work Smarter
Unique verification solutions designed to improve the way you do business.
Income and Employment Verification
Get third-party verifications with income and employment information provided by employers.
Education Verification
Fast, comprehensive verification of an applicant's education status.
Property Verification
Verify non-commercial residency with county-level property tax data.
Take Control of Your Personal
Consumer Information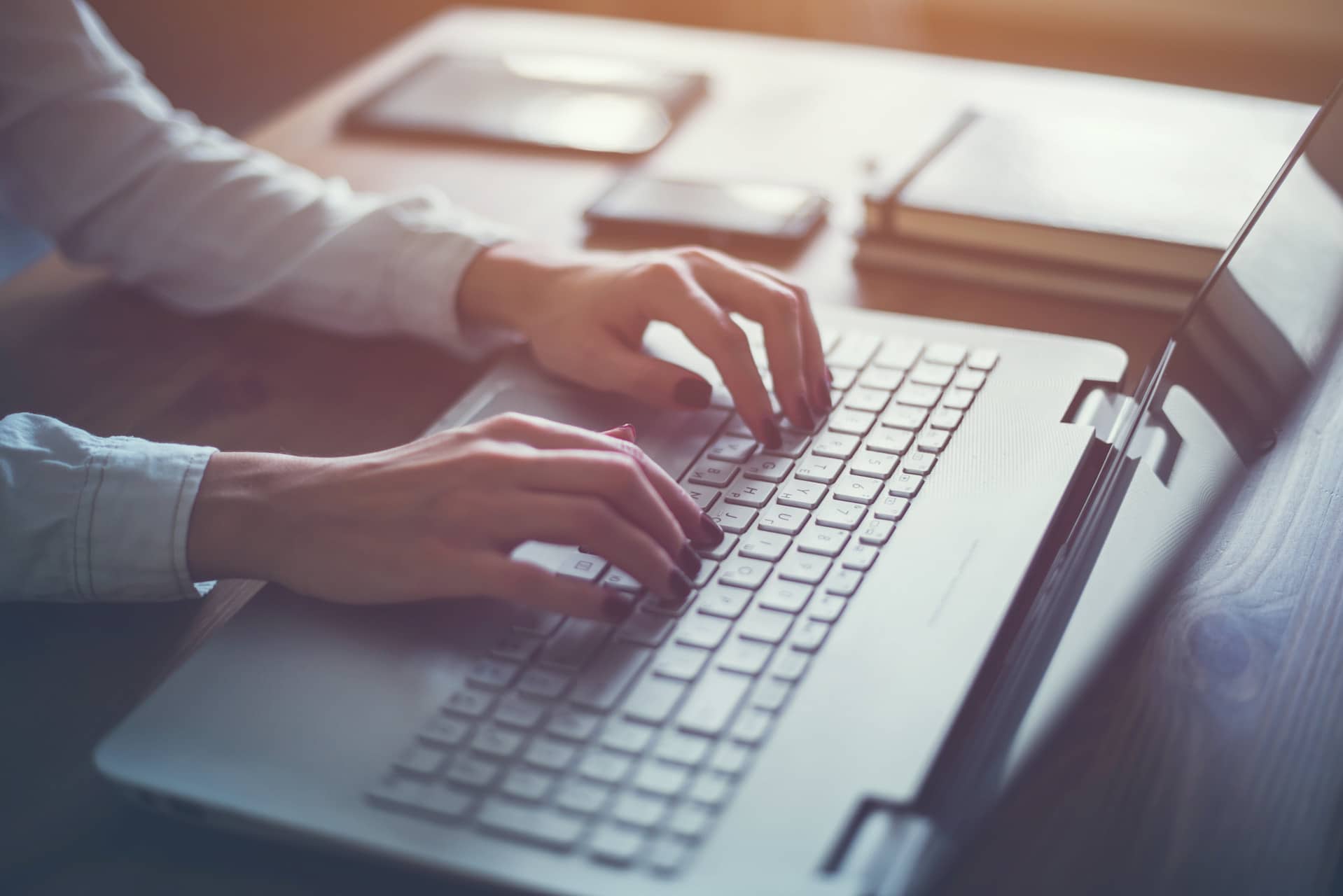 Data Report
An Employment Data Report (EDR) shows the information potentially provided on a consumer when verification is requested.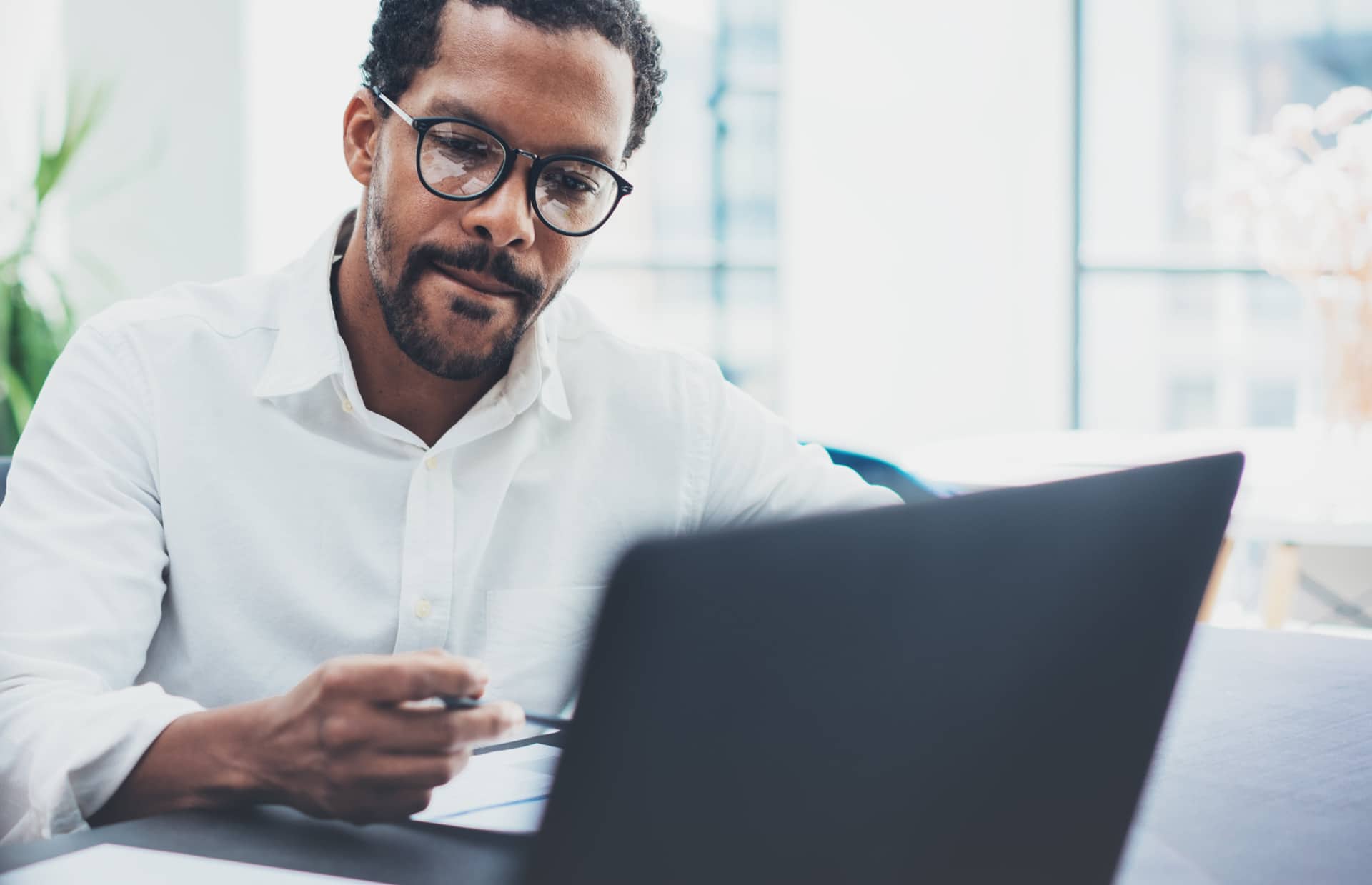 Data Dispute
Equifax Workforce Solutions enables consumers to dispute EDR information they believe is inaccurate or incomplete.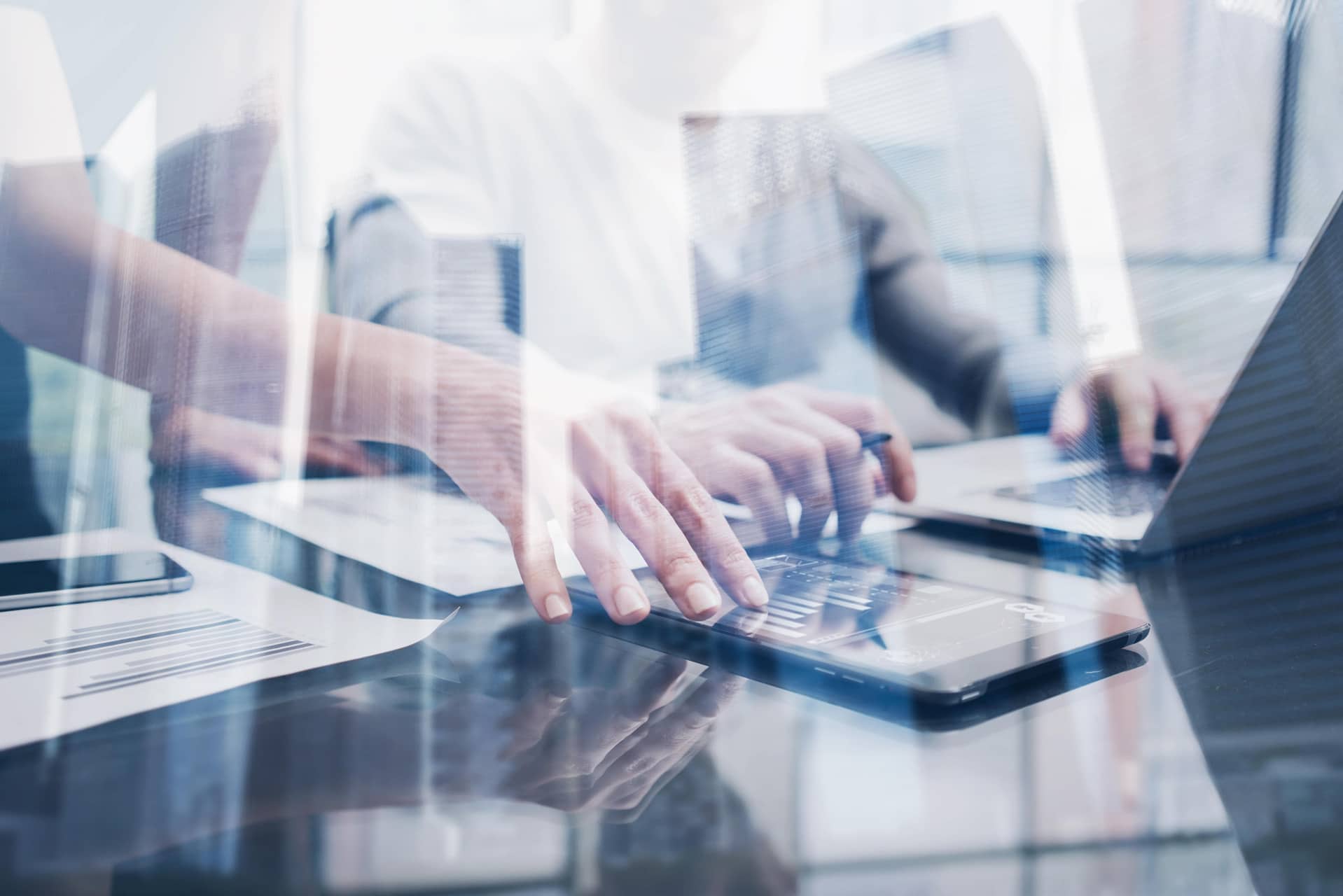 CCPA
The Work Number addresses personal information in compliance with the California Consumer Privacy Act.
Equifax Workforce Solutions
Empower your organization with solutions that help meet your needs and reduce your HR team's workload.