5 Things To Remember After Fannie Mae's Announcement
By Nikki Washington
In response to COVID-19, Fannie Mae announced a temporary suspension of employment validation within its Desktop Underwriter® (DU®) validation service (Day 1 Certainty® program).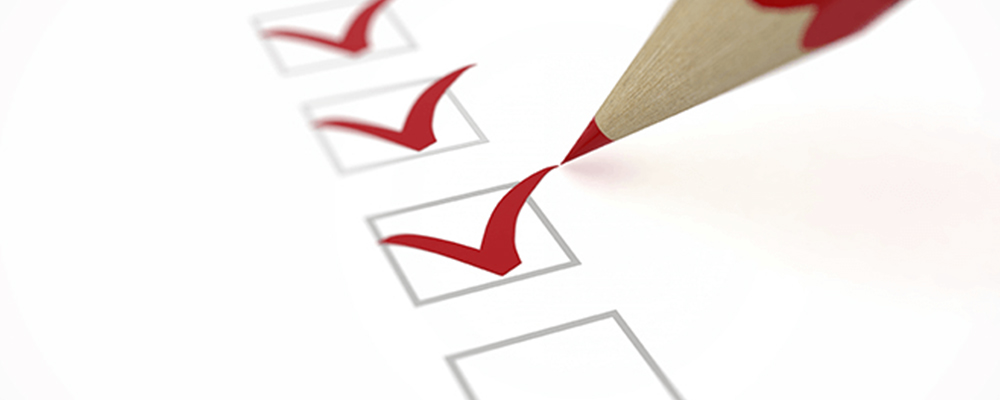 Stay Informed
Subscribe and never miss a post.
In response to the unprecedented economic effects of the COVID-19 pandemic, Fannie Mae announced on May 1 a temporary suspension of employment validation within its Desktop Underwriter® (DU®) validation service (Day 1 Certainty® program). The suspension is projected to be in effect through July 31, 2020. Here are five things to keep in mind.
Verification More Important than Ever
The obvious bears stating: This announcement means verification of applicant employment and income is more important than ever. Without potential rep and warrant relief by Fannie Mae for employment validation, it becomes critical for mortgage lenders to ensure an applicant's employment to protect their investment. This was the case prior to the Day 1 Certainty program. So for many lenders, Fannie Mae's announcement won't mean a big change to how they do business. Prior to this latest announcement, the winners were those lenders that used third-party verification services. Those services relied on employment and income data provided directly from employers. It is safer than borrower-provided documents and causes less consumer friction. Those lenders will continue to be leaders if they maintain--or increase--the use of proven third-party verification providers.
Verification of Income Qualifies for Day 1 Certainty
In the surprise of learning of Fannie Mae's announcement, you may have missed an important point: verification of income still qualifies for Day 1 Certainty under the Desktop Underwriter program. That means lenders using a Fannie Mae-approved third-party verification service, such as The Work Number®, should continue to do so. The last thing your applicants need during these unprecedented times is to be forced to hunt down proof of income. An approved third-party provider makes it possible for you to get applicant income information without burdening the applicant--or taking on the risk of potentially falsified records.
Third-party Verifications are Still the Way to Go
After reading Fannie Mae's announcement, some lenders may attempt to verify applicant employment or income themselves. But savvy lenders know that method always was and now, more than ever, can be rife with potential issues. A simple Google search of "fake pay stubs" will turn up hundreds of websites offering "fake pay stub generators" and even free how-to videos. The potential for receiving false employment and income documentation is too great. Furthermore, it will slow down your origination process--just when you need it to run as smoothly as possible.
Suspension is Temporary
By all accounts, Fannie Mae's suspension of employment validation within its DU validation service is temporary. For this reason alone, lenders with processes currently set to Fannie Mae program standards should not change them, especially regarding third-party verification services. If anything, lenders may consider additional checks through their verification providers to ensure they have the most recent employer data.
Employers are Managing a lot These Days
Unemployment claims are at a record high. Therefore, employers of all sizes are dealing with the overwhelming amount of paperwork tied to each claim. Even for those employers who are hiring, the recruiting and interview processes have changed dramatically. And consider the professionals responsible for those tasks who have had to make the same significant work-life adjustments we're all experiencing. Lenders can aid employers by NOT adding employment verification requests to the mix. Additionally, they can help their applicants' loans moving smoothly along the origination process.
The COVID-19 pandemic has thrown nearly everything we know into a state of upheaval. But even in the midst of all the uncertainty, mortgage lenders must still do what they can to make sound business decisions even as consumers rely on them to provide a smooth, fast experience.
Visit The Work Number® for more information on mortgage verification solutions.