Your Partner For Fast, Digital Insights and Verifications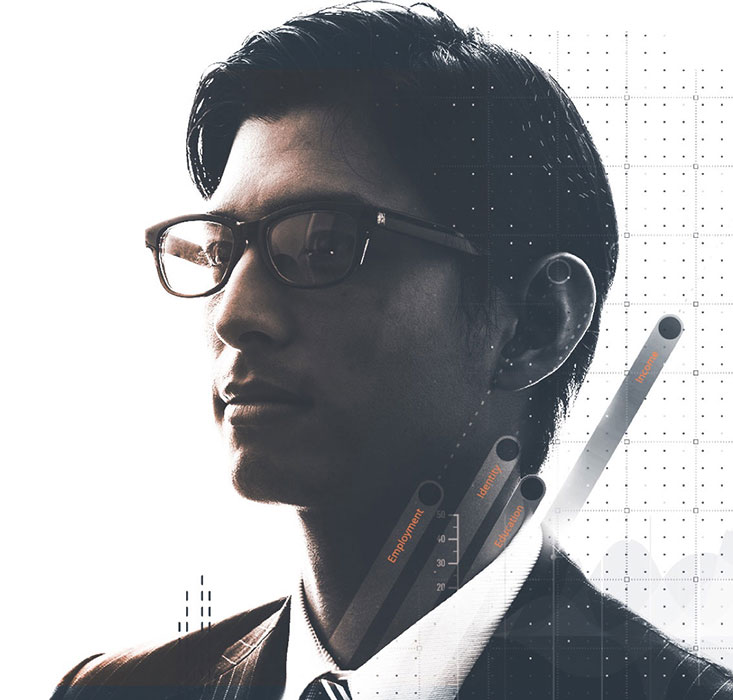 Data Provided Directly From Over Two Million Employers
The Work Number® database offers credentialed verifiers with permissible purpose access to income and employment data for more than 125 million records.
Work with a leading provider of secure, digital verification services
Utilizing The Work Number database, Equifax provides differentiated and proprietary data that can give you a more holistic view of applicants.
Helping to Increase Your Conversion Rates
Less administrative burden for you and more time to focus on your business objectives can have a positive impact for your business and your bottom line.
Delivering a Seamless Applicant Experience
Our online verifications offer instant data without additional action from the applicant. Paperless documentation that flows directly into automated underwriting and benefits decisioning platforms can ease customer and administrative burdens.
Trusted by Thousands of Verifiers
We are the preferred provider to hundreds of thousands of credentialed verifiers across thousands of organizations including lenders, credit issuers, and government agencies.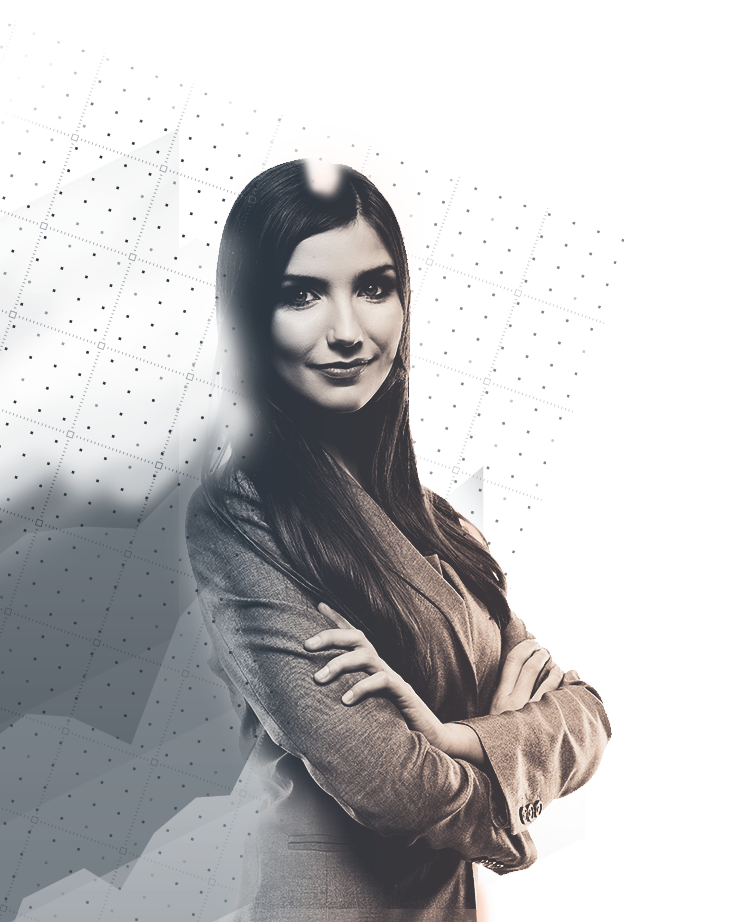 The Equifax team was very proactive and innovative in defining a solution for our manual VOE needs. They took the time to understand our needs and then they launched a well designed and executed plan with no surprises.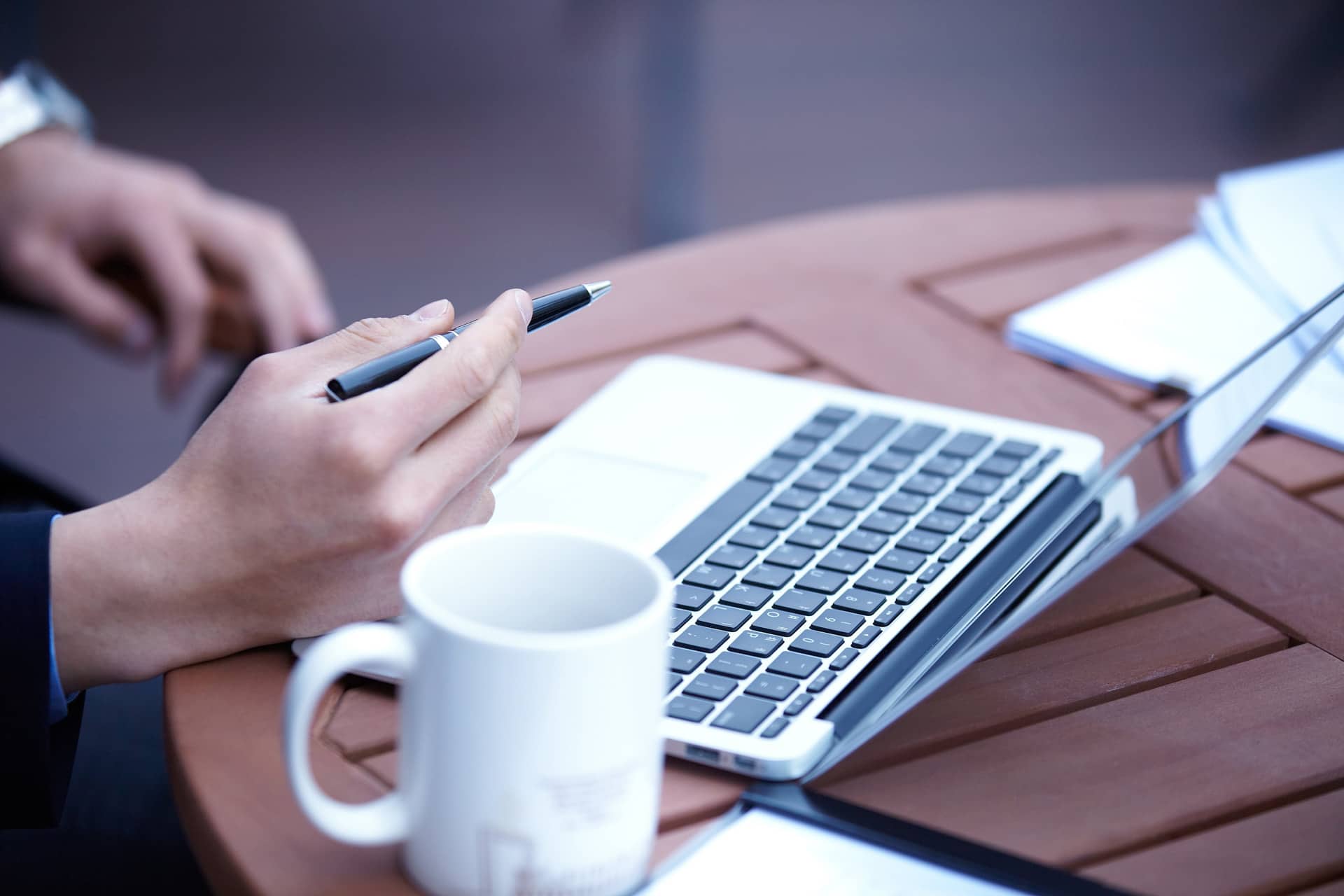 Looking to Manage Your Personal Employment and Income Data?
Doing so is simple, secure, and fast.
Blog
Explore Verification Insights
Visit the Verification Views™ blog to learn more about how we can help give you a more informed view of individuals with timely, informative articles.
Equifax Verification Services has been an excellent long-term partner in streamlining the delivery of employment data.
Contribute to The Work Number
Are you looking to outsource your company's verifications? Equifax Workforce Solutions can help automate the process and provide additional solutions, including I-9 and unemployment cost management.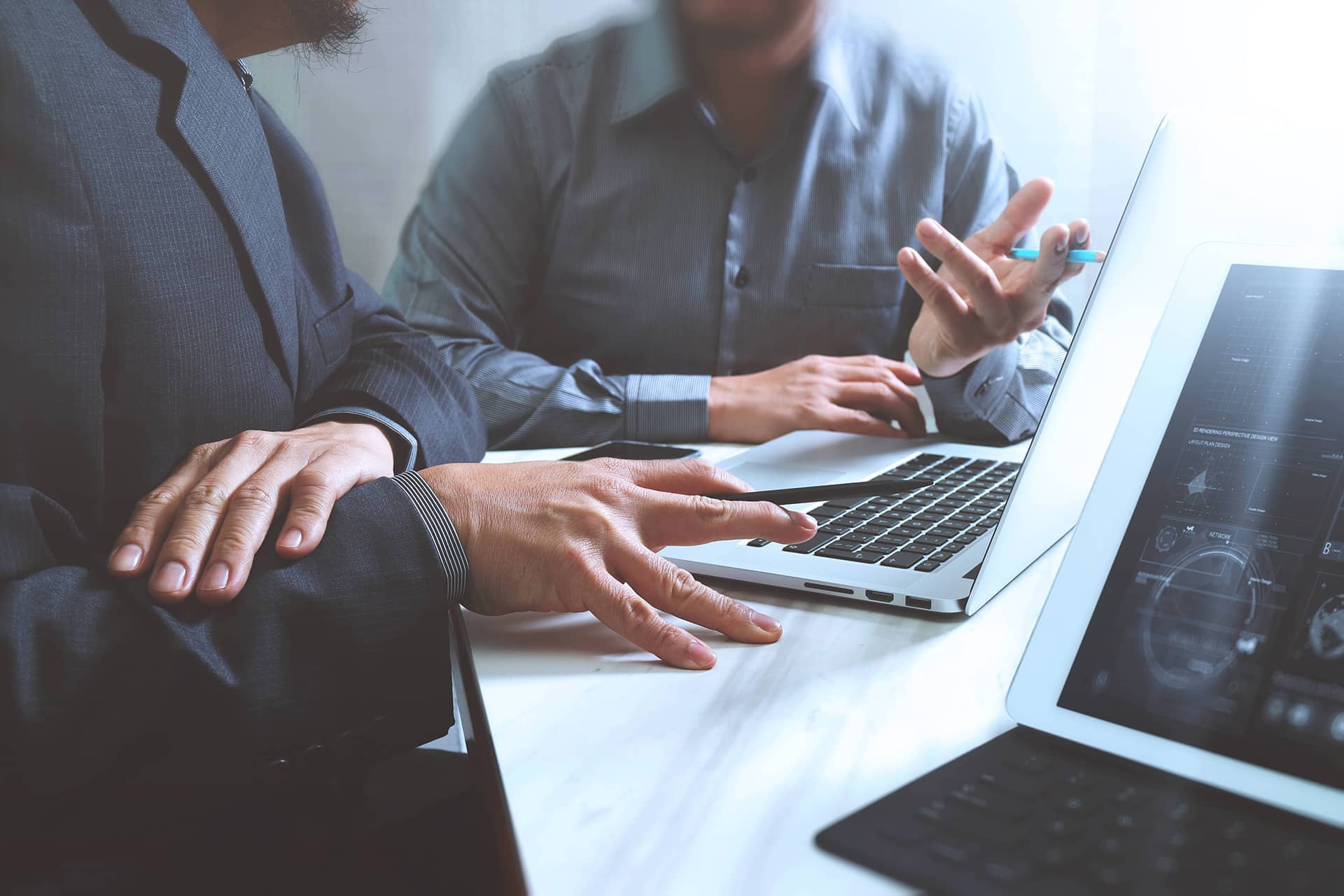 Unlock the Power of The Work Number
Take the next step and start requesting income and employment verification services from an industry leader.