White Paper: Driving Auto Sales by Verifying Consumer Employment and Income Data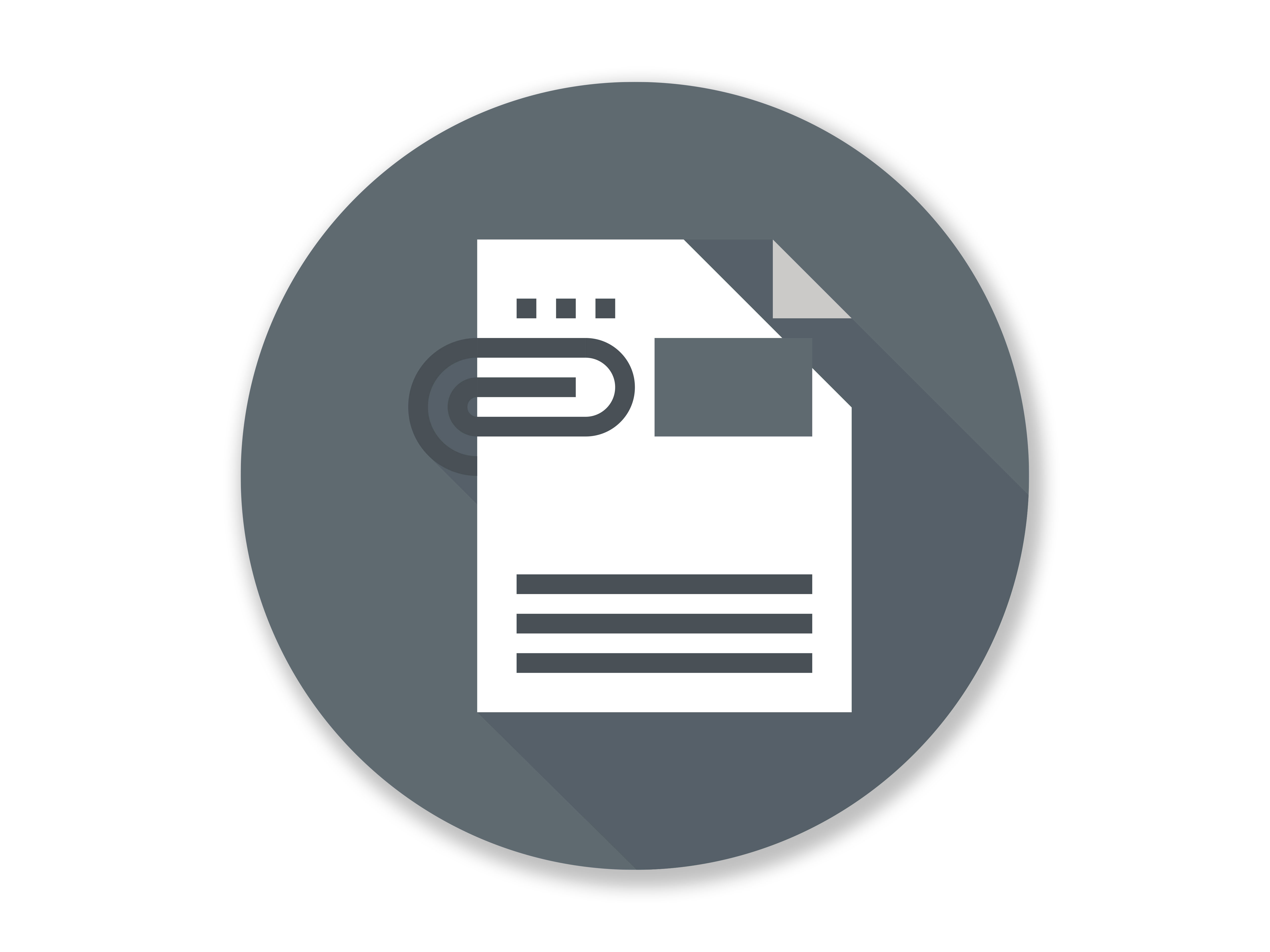 This white paper discusses how real-time database supported verifications can help provide auto lenders with detailed insight into borrower qualifications, while also supporting operational improvements. Recent research illustrates the value of real-time verifications by analyzing the impact of verifying a borrower's employment and income information when applying for an auto loan.
Thank you for your interest!
If your resource is ready for viewing or download you will see a link below to view it. Otherwise, you'll receive an email with a link for downloading or viewing.