Caring Forward: Conversations with State Leaders on Social Service Innovations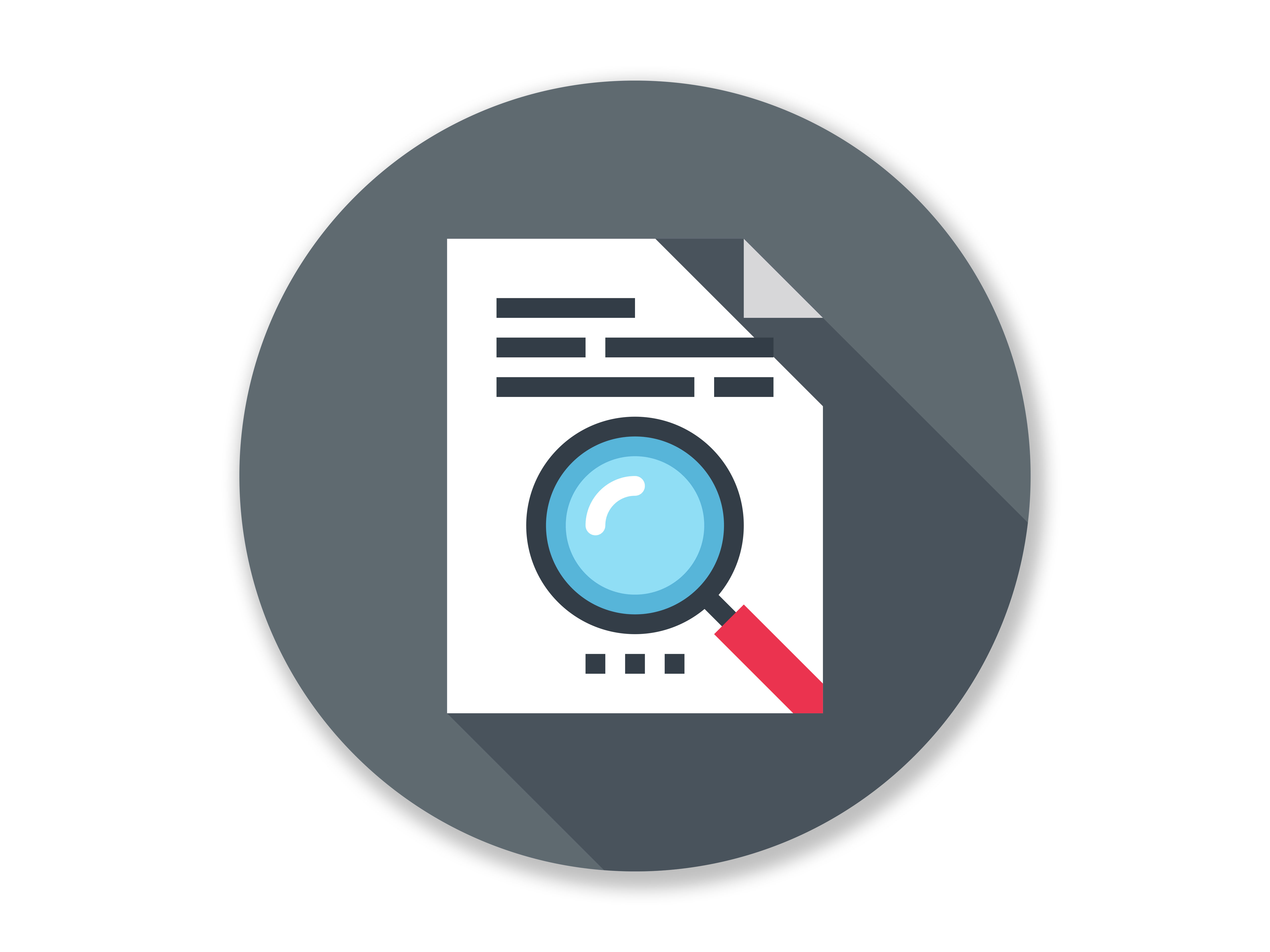 State governments are transforming social services by on-boarding technologies that streamline the eligibility determination process. Read our report featuring interviews with top state health leaders to learn more about the challenges they face, lessons learned and best practices to optimize the delivery of public assistance programs such as Medicaid, SNAP, TANF, Child Support.
Helpful information found here.
If your resource is ready for viewing or download you will see a link below to view it. Otherwise, you'll receive an email with a link for downloading or viewing.