Ebook: 3 Ways To Help Increase Financial Inclusion in Lending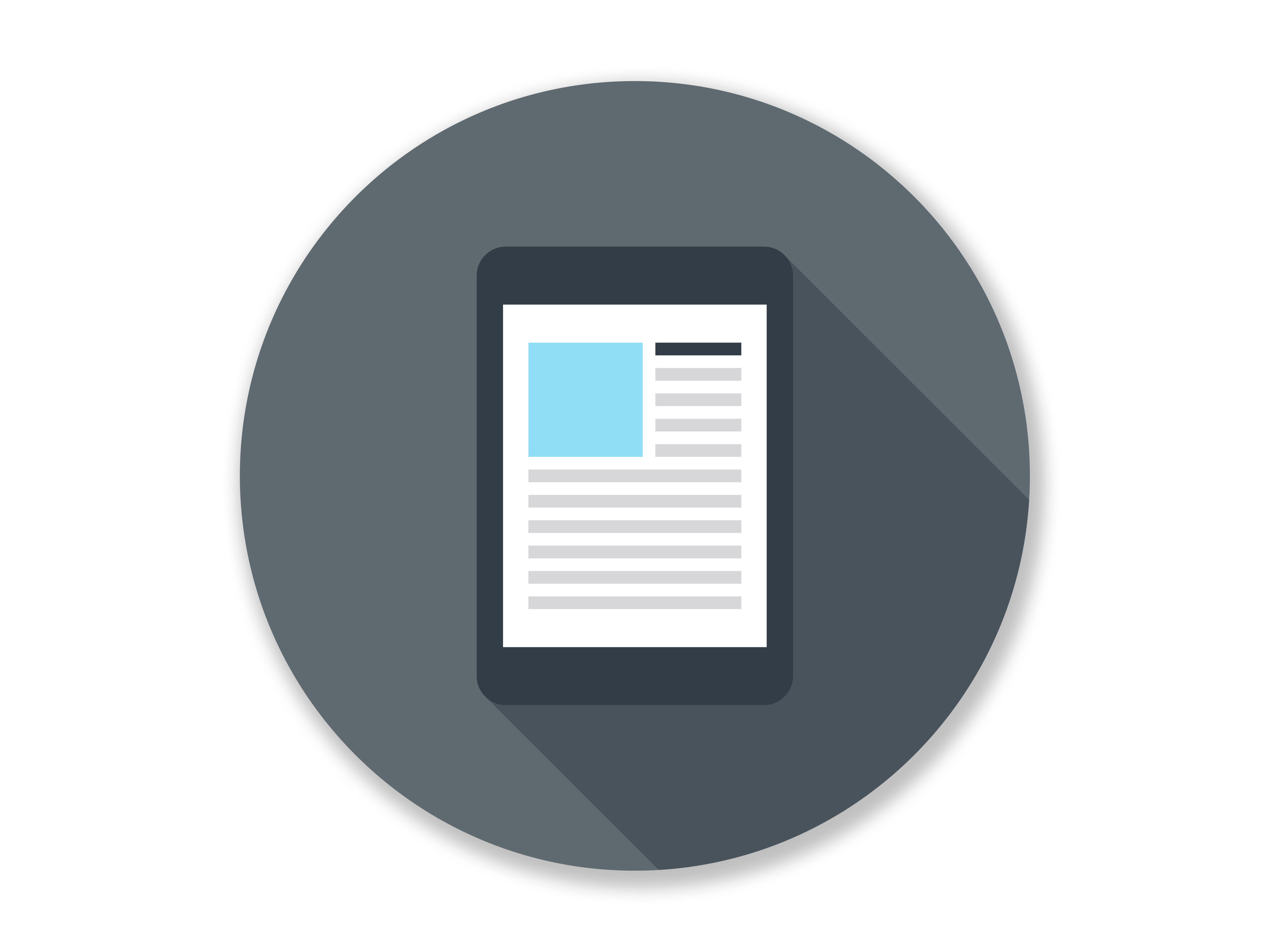 Credit is evolving. There are a few easy ways for lenders like you to address more financial inclusion for all — while reaping the benefits along the way. And it all starts with data. You need a more complete financial picture across populations.
Helpful information found here.
If your resource is ready for viewing or download you will see a link below to view it. Otherwise, you'll receive an email with a link for downloading or viewing.