Finding a Solution for Lagging Distribution of Emergency Rental Assistance Funds
By Blake Hanlon
Find out how leveraging automated, timely income and employment data can help Public Housing Authorities (PHA) verify eligibility more efficiently as the eviction moratorium is set to expire.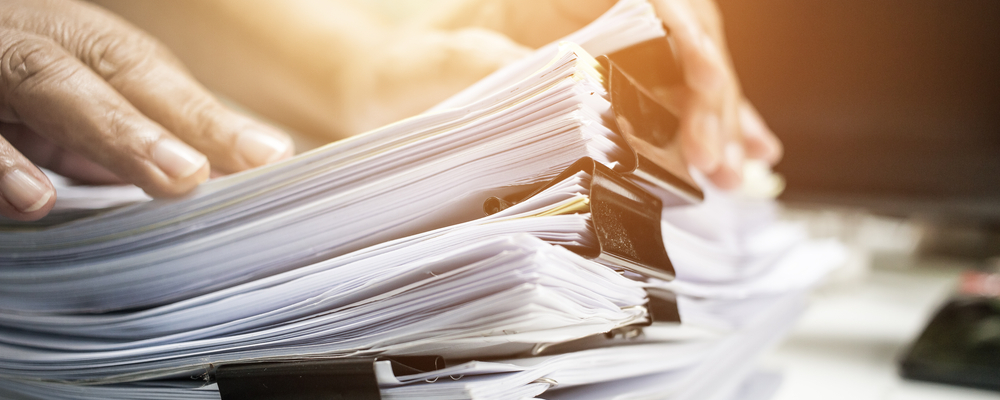 Stay Informed
Subscribe and never miss a post.
States and local governments are working hard to provide Emergency Rental Assistance (ERA) funding for renters as the July 31 expiration of the CDC eviction moratorium approaches. While the federal government has made billions of dollars available in funding under the ERA program, media reports indicate that only $1.5 billion of the first $25 billion provided in January have been distributed to tenants and landlords as of May. Agencies are scrambling to meet the need and adopt the processes required to deliver assistance.
The Equifax Government Solutions team has found, through discussions with agency directors and legislators, that one of the hurdles that state and local agencies face is a lack of resources to process the influx of applications for assistance. A further complication is that the ERA program has different eligibility criteria than other federally funded relief programs. For example, requirements for distribution of the ERA funds are more stringent than other financial relief provided under the Coronavirus Aid, Relief, and Economic Security Act (CARES Act). According to the Department of the Treasury, to qualify for ERA funding, applicants must qualify for unemployment, have significant financial hardships related to the pandemic, face a risk of homelessness, and have an income that is at or below 50%-80% of the area household level – all of which necessitate a substantial amount of documentation and validation that takes time and effort for applicants to compile and agencies to review.
The application deadline for many of these assistance programs is fast approaching, yet clearly funding is still available and individuals continue to be encouraged to apply for assistance. This is putting additional pressure on states and localities to try and streamline the process in order to more rapidly qualify the increasing number of applications with greater efficiency and ease for both agencies and tenants.
Manual income verifications can be a time-consuming part of the eligibility verification process. It's also one of the easier processes to automate, helping to streamline the determination processes. Simply adapting a data-driven, automated service like The Work Number® could help make a big difference in time to decision and ability to provide the ERA funds to qualifying applicants in need.
The Work Number database is the largest commercial source of consolidated income and employment information, with over 115 million active employee records in the database. In 2020, Equifax provided 223 million verifications through The Work Number service and helped agencies determine benefit eligibility for more than 15 million individuals .
For example, many PHA currently use The Work Number service, which provides employment and income records, updated every pay period. Those that do tap into The Work Number database have reported improvements in their ability to serve applicants faster and minimize backlogs. Access to a database with real-time income and employment information can help reduce the manual work required of both the agencies and the tenant applicants. In some cases, PHAs can secure a verification of income faster than the household can provide it, again facilitating a faster process for those who qualify.
For example, in a recent webinar co-presented with the National Association of Housing and Redevelopment Officials (NAHRO), Danicka Ransom, Assistant Director at Osecola County (Fla.) Human Services, explained how her organization leverages data from Equifax: "The Work Number, we have found, is the best solution for us to get real-time information, especially during COVID. Having a solution like The Work Number has really allowed us to continue to move forward with ensuring that we are servicing income-qualifying clients the right way with the most recent information."
When the moratorium ends on July 31, demand for public housing and rental assistance is expected to increase even more, so now is a critical time for PHAs to consider process efficiencies that can help with any backlog and better serve qualifying individuals who may have a need when the moratorium is lifted. To learn more about how Equifax can help housing authorities quickly determine eligibility for assistance, click here.