The Verification Views™ Blog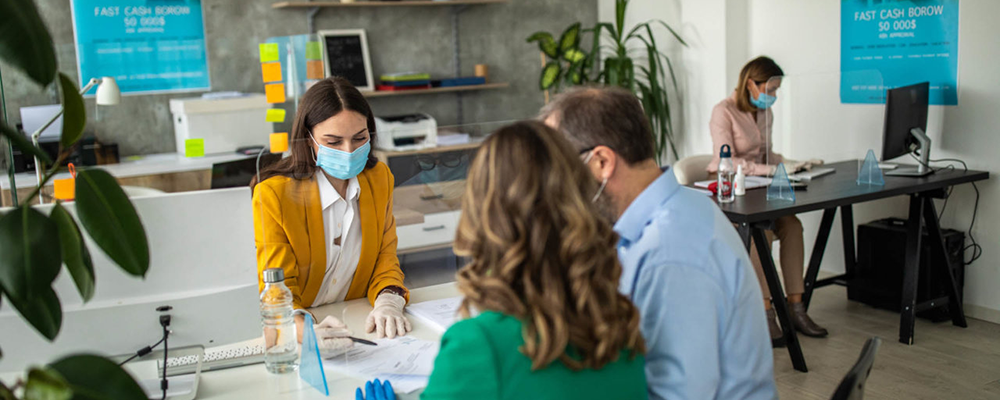 Consumer income and employment verification is more popular than ever. As an industry leader, we at Equifax Workforce Solutions, say that's a good thing.
By Nikki Washington
Consumer Finance
October 04, 2021
Find out how lenders can make decisions faster and more efficiently, with instant employment and income information.
By Nikki Washington
Verification
September 22, 2021
Instant access to secure and up-to-date employment data directly from employers is a reliable way to gain visibility into consumers' income levels and ability to pay.
By Ashley Wood - Vice President, Mortgage Verification Services
Get our latest blog posts delivered to your inbox.
Subscribe and get a timely digest of our most recent blog posts.