The Verification Views™ Blog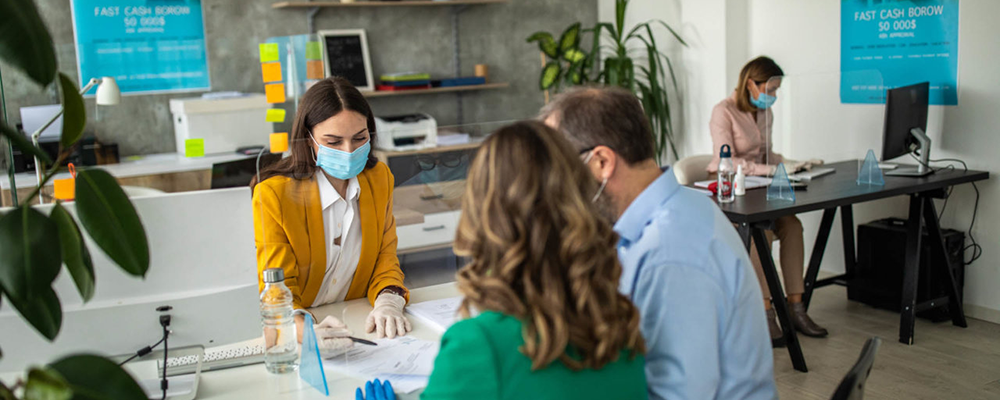 Consumer income and employment verification is more popular than ever. As an industry leader, we at Equifax Workforce Solutions, say that's a good thing.
By Nikki Washington
Auto
January 13, 2022
With increased digitization of transactions, auto fraud is growing. Learn how lenders can curb this risk with employment and income verification solutions from Equifax – The Work Number.
By Brandi Hamilton
Verification
December 21, 2021
Joel Rickman, SVP of Verification Services at Equifax, recently spoke on Fintech Hunting about the changing landscape for lenders and borrowers in the mortgage industry.
By Fintech Hunting
Get our latest blog posts delivered to your inbox.
Subscribe and get a timely digest of our most recent blog posts.