Webinar - Instant Income & Employment Data: Key for Auto Lenders
By Kevin Pipkins
A surge in demand increases the need for faster and more informed credit decisions.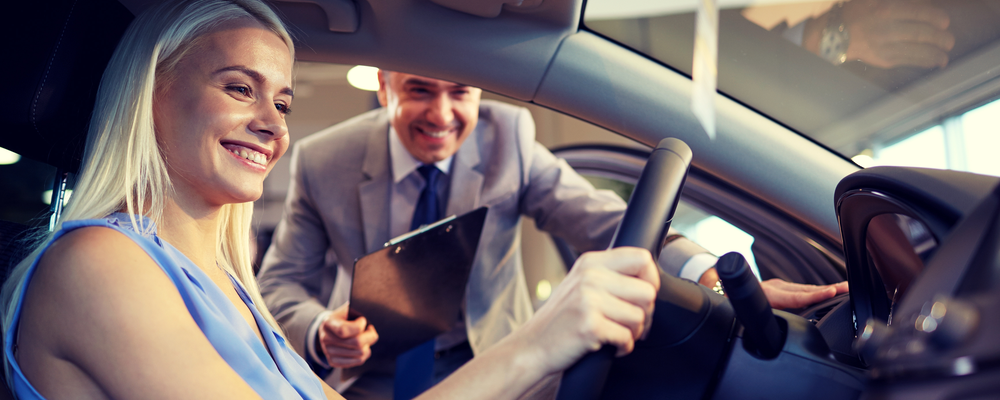 Stay Informed
Subscribe and never miss a post.
Listen to learn how lenders can gain a consistent and more comprehensive view of risk, make more informed decisions and potentially approve more loans.
Instant Income and Employment Data: Key for Auto Lenders
Listen here
Empower faster access to credit and reduce friction with digital verification solutions. For auto lenders, a surge in demand increases the need for faster, more informed credit decisions. In planning for 2022 and the potential influx of loan applications and approvals, It is crucial for lenders to:
Leverage data and automation to help enable faster and more informed decisions
Find more efficient ways to manage risk
Integrate technology that supports a frictionless, digital experience for consumers
In doing so, applicants are 40% more likely to be funded when lenders use third-party income and employment verifications in the decision process.*
*Source: Equifax Internal Study of The Work Number Inquiry Data, December 2017 - December 2018 United States auto loans. Individual results may vary.