AmeriSave Accelerates Mortgage Loan Originations by 15% with The Work Number®
By Jenna Ostmann
As the mortgage industry moves towards a digital lending process, many lenders may be looking for ways to increase the automation of income and employment verification.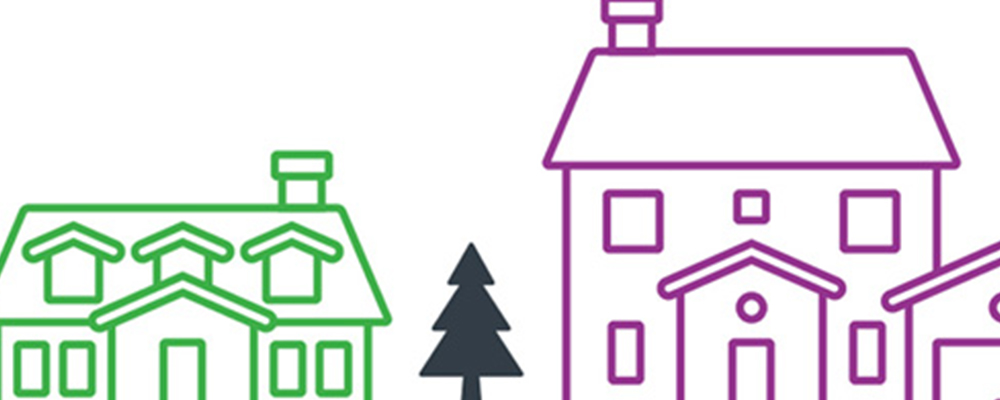 Stay Informed
Subscribe and never miss a post.
AmeriSave Mortgage Corporation has been leveraging verification services from Equifax, including The Work Number®, to do just that. In fact, AmeriSave has seen a 15% improvement in mortgage origination efficiency as a result.
As of March 2018, AmeriSave has used The Work Number to verify income and employment for 80% of approximately 25,000 loans. Additionally, they have verified W-2 information on more than 72% of applicants through the Equifax 4506-T tax transcript solution. As a result, both AmeriSave and AmeriSave's borrowers have benefitted.


Lender Benefits:
Streamlined Process Implementing a digitalized process from origination through funding has helped AmeriSave realize significant efficiency gains and eliminate friction for the borrower.
Greater Insight Automated access to The Work Number data means more knowledge into borrowers' credit capacity, supporting operational efficiencies driven by Fannie Mae Day 1 Certainty™.
More Confidence Leveraging verification solutions from Equifax enables lenders to better evaluate a borrower's ability to pay with greater confidence.
Borrower Benefits:
Faster Loans Quicker access to income and employment data means a shorter home loan process. For AmeriSave borrowers, time to close has been shorted by five days.
Less Friction The Work Number helps eliminate a tedious documentation process involving pay stubs and tax documents. As a result, the borrower does not have to spend time gathering an endless amount of pay-related documents.
Better Experience Efficiencies across the board mean less hassle between a borrower and their new home.
Verification solutions from Equifax have helped produce significant efficiency gains for AmeriSave staff while eliminating a tedious documentation process for its borrowers. Click here to request to speak to an Equifax representative about how your organization could benefit in similar ways.