Employment and Income Data Delivered Fast
The Work Number® platform offers verifications to help evaluate and approve renters quickly and efficiently.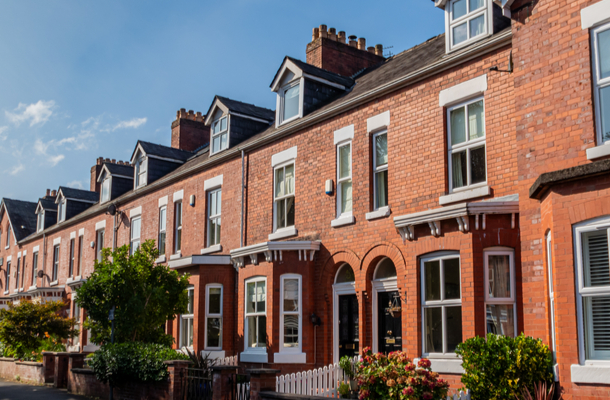 Verify Application Data Instantly
With instant 24/7 access to employment and income information you can make more informed decisions on potential renters and assess ability to pay; possibly reducing the risk of costly evictions.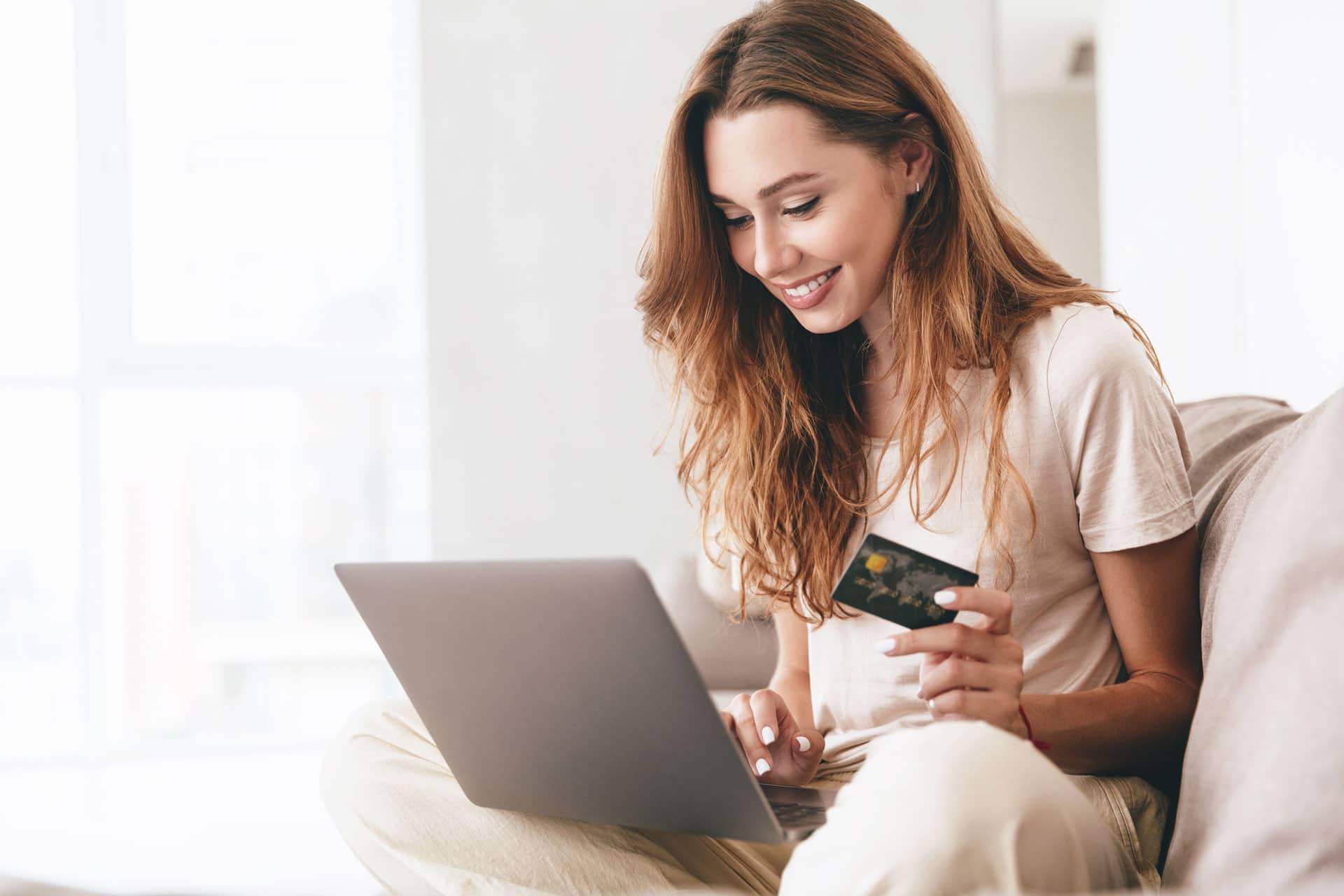 Key Benefits to Help Property Managers
Improve customer experience
Reduce application friction by decreasing reliance on applicant-provided paystubs
Real-time verifications
Mitigate risk with improved view of applicant
Fast access to information
Improve screening processes and speed to decision
Determine eligibility for affordable housing benefits
A verification source, such as The Work Number platform provides wage data that is often more recent than public sources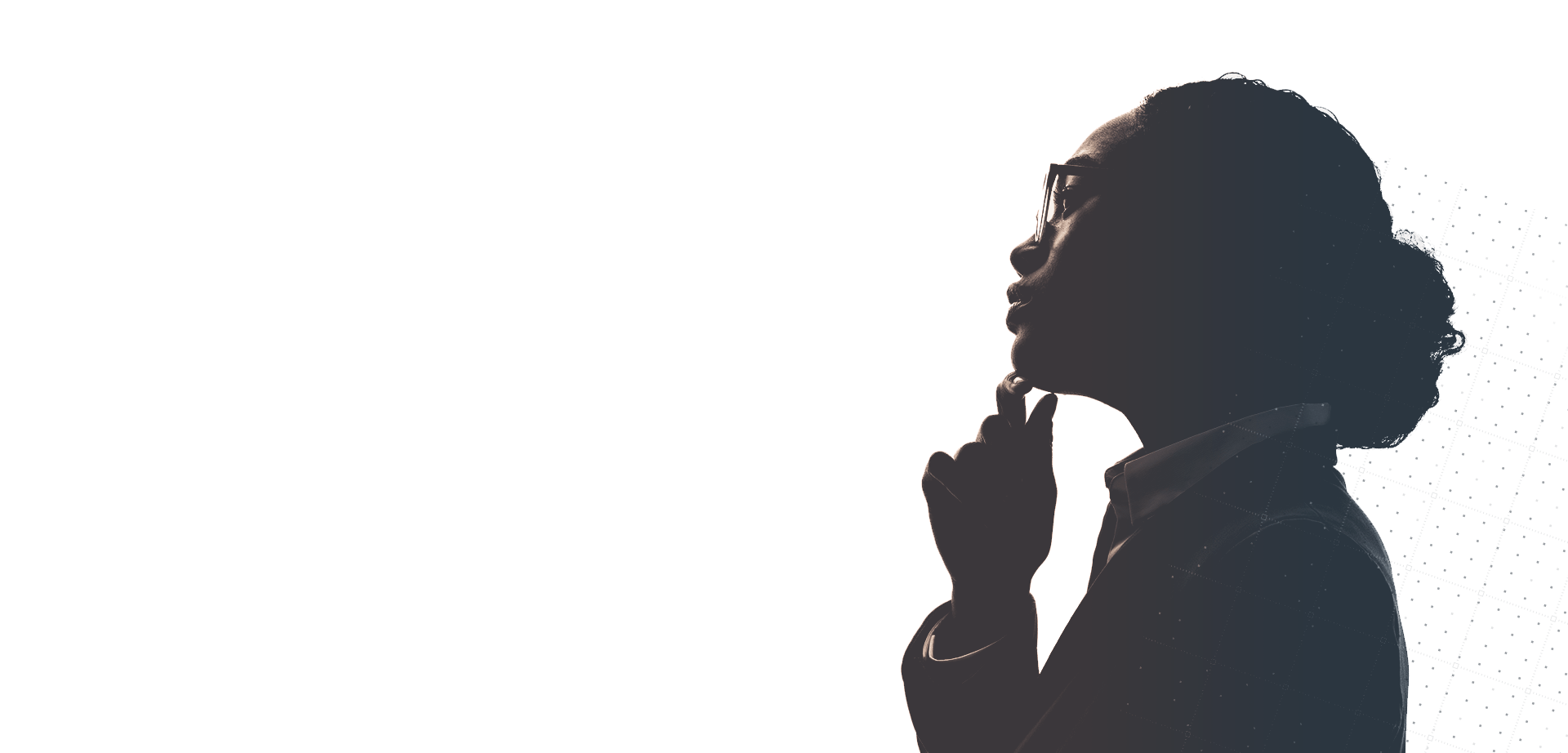 2M+
Equifax has the trust of more than 2 million employers nationwide who contribute to The Work Number database.
223M
The Work Number service fulfilled 223 million verification requests on behalf of consumers in 2020.
125M+
By leveraging The Work Number database, credentialed verifiers can access more than 125 million employee records.
Unlock the Power of The Work Number
Find the verification solution to meet your needs.