Employment and Income Data Delivered Fast
The Work Number® platform offers verifications to help evaluate and approve renters quickly and efficiently.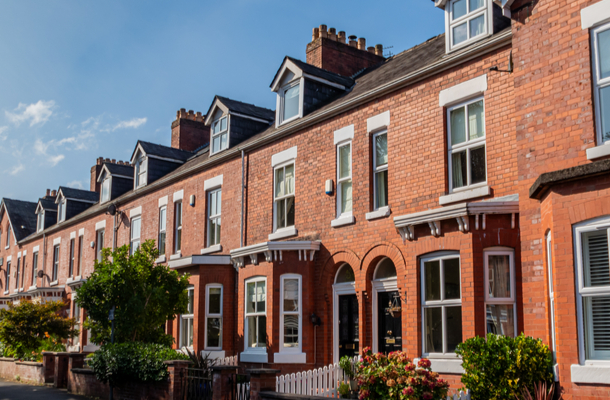 Verify Application Data Instantly
With instant 24/7 access to employment and income information you can make more informed decisions on potential renters and assess ability to pay; possibly reducing the risk of costly evictions.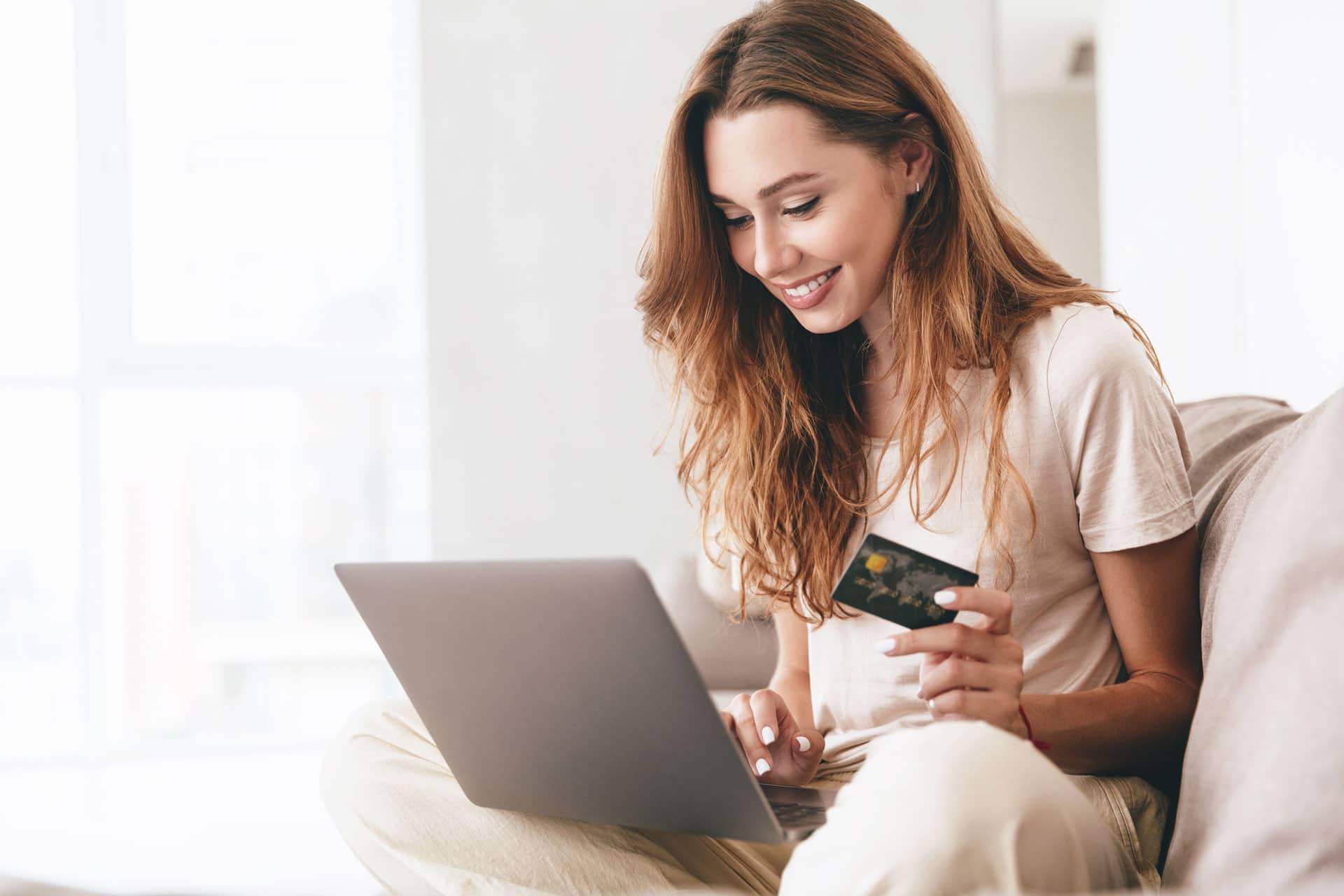 Featured Products
Verification solutions can help property managers make more informed decisions on tenants while maintaining a high rental occupancy rates.
Income and Employment Verification
Get third-party verifications with income and employment information provided by employers and payroll providers.
Social Service Verification
Verify an applicant's employment and income information to help government agencies provide assistance in their time of need.
Key Benefits to Help Property Managers
Improve customer experience
Reduce application friction by decreasing reliance on applicant-provided paystubs
Real-time verifications
Mitigate risk with improved view of applicant
Fast access to information
Improve screening processes and speed to decision
Determine eligibility for affordable housing benefits
A verification source, such as The Work Number platform provides wage data that is often more recent than public sources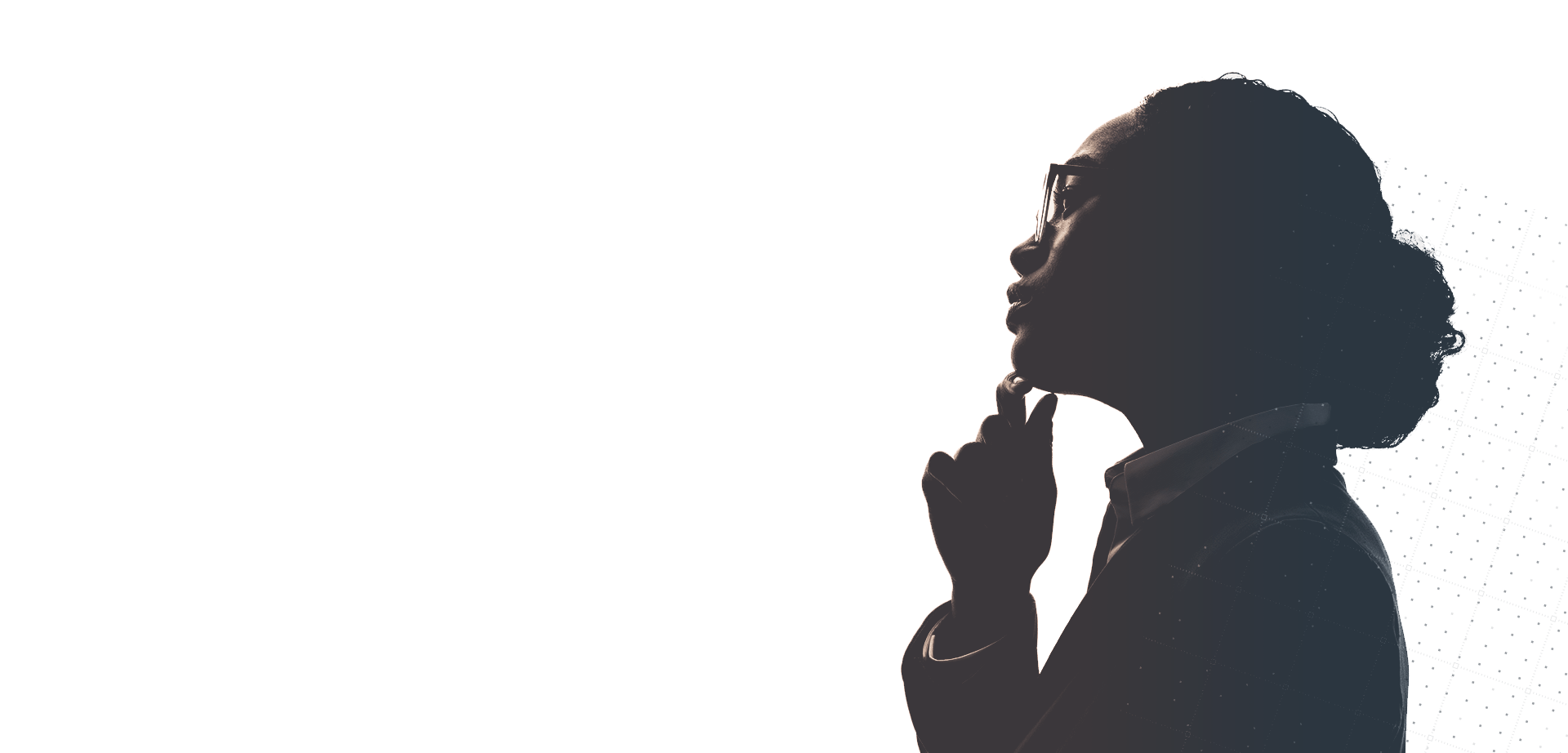 1.2M+
Equifax has the trust of more than 1.2 million employers nationwide who contribute to The Work Number database.
223M
The Work Number service fulfilled 223 million verification requests on behalf of consumers in 2020.
119M+
By leveraging The Work Number database, credentialed verifiers can access more than 119 million employee records.
Unlock the Power of The Work Number
Find the verification solution to meet your needs.