Leveraging Technology to Deliver Automated Processes for Lenders, Applicants
A post-COVID-19 world highlights the importance of digital capabilities and products as well as the value of speed and integration. It's no longer a question of "whether" consumers want digital tools. It's now a question of "how" and "when" they want these tools delivered. Business leaders should prepare for more virtual exchanges and less in-person interactions. The mortgage industry is no exception.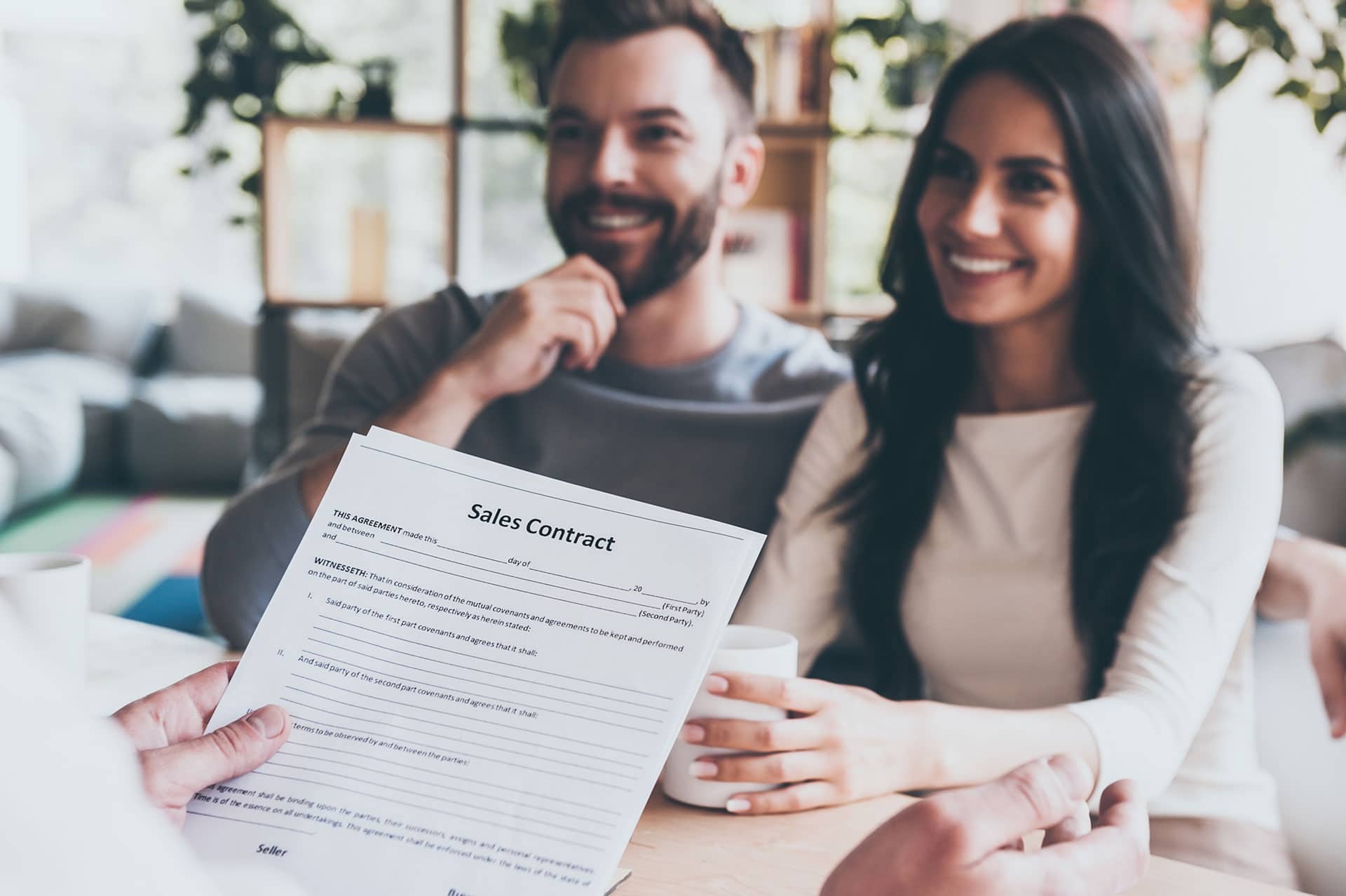 So how can lenders meet consumer demands? It all comes down to one thing: fast access to the information and insights needed to improve applicant experience and make better lending decisions.
Opportunity Amidst Crisis
COVID-19 isn't the first crisis to impact the way we do business, and it certainly will not be the last. Our "new normal" is emerging, and lenders have the opportunity to enhance processes that support rapidly changing consumer needs and expectations. These opportunities include the way lenders leverage technology to deliver a quick, secure and consistent lending process to applicants.
The Work Number's extensive database of income and employment information can help lenders gain insights in real-time. Less overwhelming paper-based processes. Reduced need for multiple requests for more documents from applicants. Less banking credentials required from the consumer. Just data provided directly from employers and payroll providers. Available in seconds, not days.
Here's how leveraging The Work Number verifications can help lenders make more informed decisions:
Access to more data: The Work Number database houses nearly 115 million active records from over one million employers. More records and data can translate into more instant verifications and potentially faster credit decisions.
Improved applicant experience: Paperless verifications that have the ability to flow directly into automated underwriting systems and/or loan origination systems can help ease customer and administrative burdens.
Shortened time-to-close: The right third-party verification partner can help cut days off of the loan cycle by quickly providing lenders with information that may give them a higher degree of certainty about the borrower's ability to repay the loan.
Government-sponsored enterprise (GSE) compliant: The Work Number is a GSE-approved vendor. Fannie Mae recently announced changes to its Desktop Underwriter® (DU®) service. The service will no longer support the validation of manual income and employment reports. The Work Number's automated, digital verifications remain supported.
Grow Your Business with Secure, Rapid Income and Employment Data
With over 110,000,000 active records, mortgage lenders trust The Work Number® for instant income and employment data to verify applicant provided information.