Freeze Your Employment Data
Request a data freeze of your information in The Work Number database.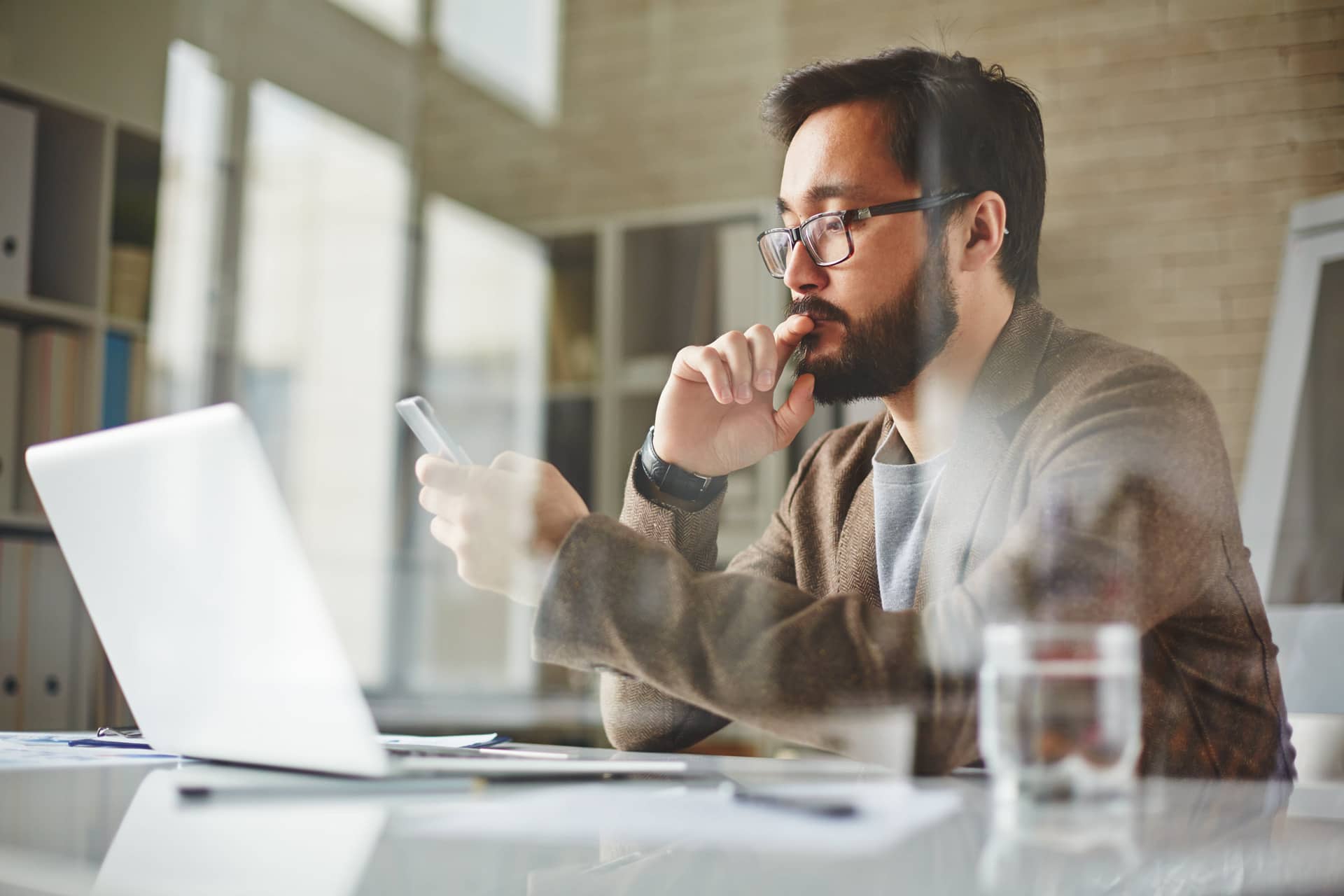 Placing or Removing
a Freeze is Free
An employment data freeze is one step you can take to help prevent access to your employment data, and it's free to place or remove a freeze. Please note that if you place a freeze, verifiers will be unable to view your Work Number data. If you want your information to be accessible to certain third parties, you will need to remove the freeze.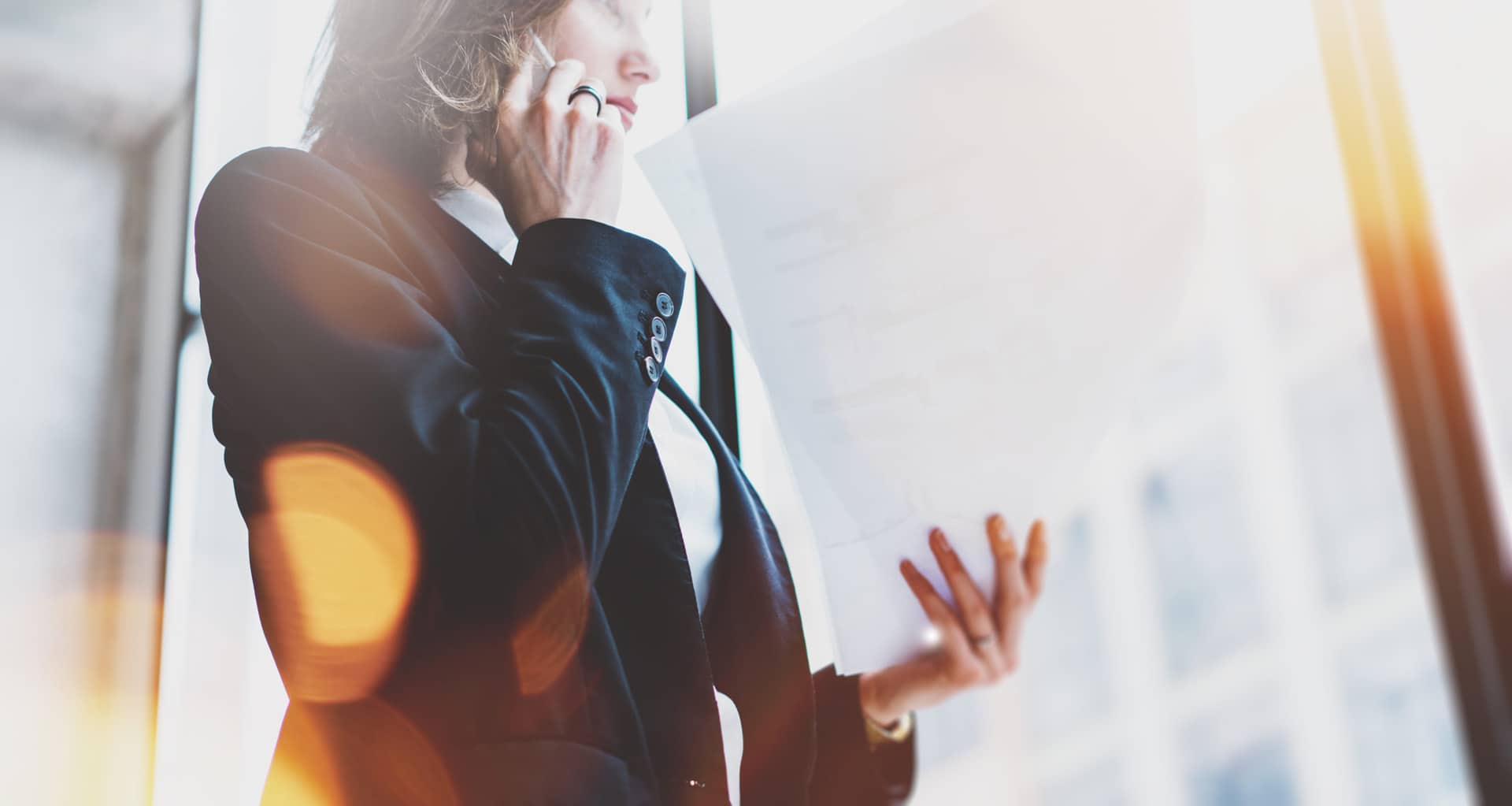 To place a freeze on the consumer report of a protected person, including minors and incapacitated adults, you will need to submit proof of their identity, along with yours, and proof that you are their authorized representative. Please contact our service center at 1-866-222-5880 for additional information.